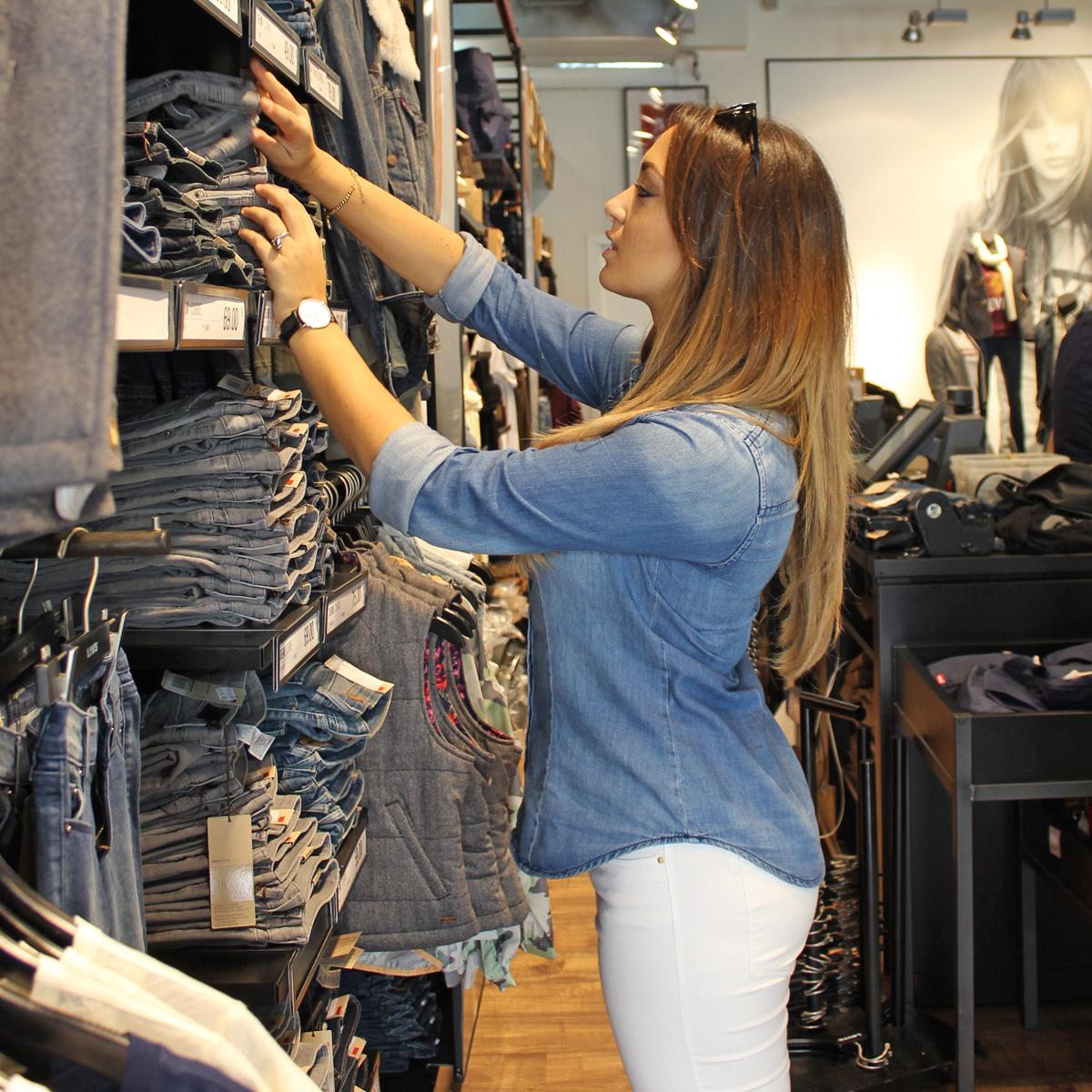 For advertise or any press/PR enquiries, please contact: crew.mga@gmail.com
Sponsorship/collaborations
We will be happy to consider sponsorship and blogger collaboration enquiries from brands/companies that we think our readers will enjoy and we ourselves are interested in. Recently, we've worked with brands/companies (for more info click HERE).
Products
We are happy to accept fashion, beauty, lifestyle and photography products,  but will only feature them on the blog if they are items that we would personally buy and wear/use. The blog is a place for us to express our creativity, and we work hard to maintain its authenticity whilst collaborating with brands.
Disclosure
Sponsored posts will be marked in grey at the bottom of the post. While we try to keep these to a minimum, the money from these posts goes towards the running costs of the blog, and we hope you understand our featuring them. However, we only collaborate on sponsored posts that are relevant to the topics we discuss here on Girl in the Lens, and we work to hard to ensure our content will always be authentic and of interest to our readers.
---

Some collaborations:
Accademia Del Lusso
Al&Ro Sunglasses
Alcott Los Angeless
Alto Milano
Angelo Marani
Asics
ASOS
Asus
Avene
Barilla
B.Design Couture
Babò
Beauty Farma
Bianca Brandi
Bikiniworld
Bima Costumi
Bizzaria Jewel Couture
Carlo Pignatelli
Chiara Boni
Chic Beachwear
Clinique
Clips
Clothingloves
Codello
Compagnia Italiana
Crocs
Cult Shoes
Daniel Wellington
Danila Dubuà
Debby by Deborah
Delirious Eyewear
Diesel
Dove
Douglas
Eliana Riccio
Enogrèv
Erbolario
Escada
Fabiana Ferri
Ford Italia
Fossil
Giorgia & Johns
Gioseppo
Goldenpoint
Greygoose
Hanita Fashion
Help and Birth ONLUS
Hibourama Bags
Huawei
IED
ItsMyMood
Jacky Celine
Jadise Bag
Jo Malone
Kalleis Cosmetic
Kellogg's
Kerastase
KH Morgan
Khriò Shoes
Kiabi
Kiehls
Kilesa Italia
Kor @ Kor
La Mer
La Roche Posay
Lavazza
Levi's
L'Oreal
Louboutin
Louboutin Beaute
Manas Shoes
Marialuisa Maruzzella
Mauro Gasperi
McArthurGlen
Melissa Shoes
Mia Bag
Miluna
M Missoni
Nannini
Nivea
Olo Shoes
OPS!Objects
Orobianco
Ottaviani
Paperlace London
Pasqua Wines
Paviè Bijoux
Pinko
Polene Paris
Primadonna
Queriot Civita
Risskio
Romà Gioielli
Rum Jungle
Salvini Gioielli
Santa Margherita Wines
Sephora
Shiseido
Sony
Sorgenia
Suncoo Paris
Swatch
Tara Jarmon
Testanera
Unicum
Vente Privee
Vienna D'Orsi Atelier
Vistaprint
Vladimiro Gioia
Zuiki