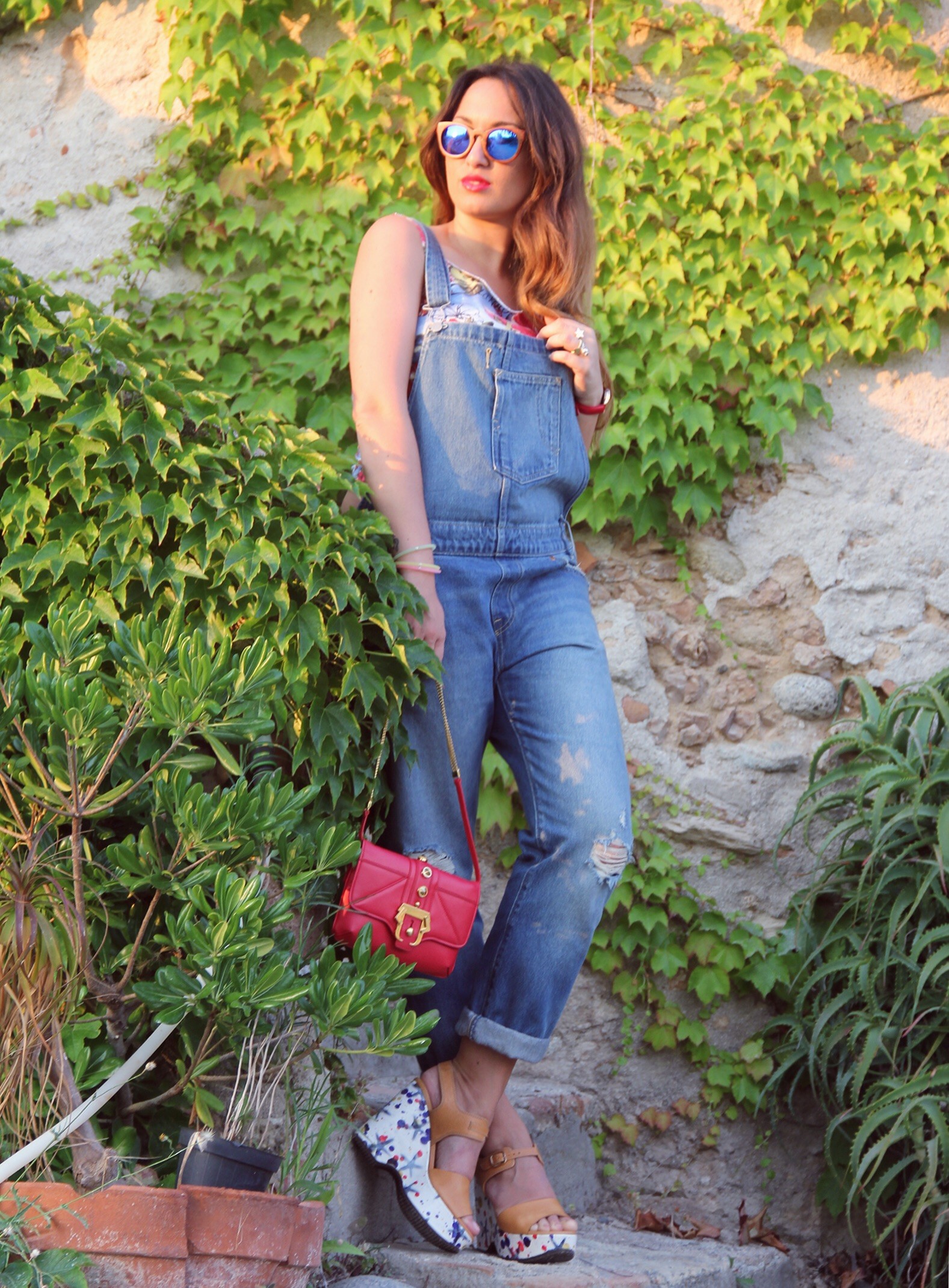 LEVI'S jumpsuit, PAULA CADEMARTORI bag, TOY G. top, LAIMER sunglasses, TIME TO BE watch, DUEPUNTI bracelets, CHIE MIHARA shoes.
Quando sono partita per la Calabria, una delle cose che ho subito messo in valigia è stata la mia nuova salopette in denim di Levi's, ultra comoda e davvero versatilissima! La indosso di giorno con una semplice T-Shirt e sneakers, oppure di sera, per fare aperitivo, cena o andare a ballare, aggiungendo una zeppa/tacco ed una pochette.
Questo che vedete in foto è il look che ho indossato per fare aperitivo e cena a Santa Caterina dello Ionio. Le foto le ho scattate nella splendida location di Torre Sant'Antonio, luogo dove ho soggiornato durante il tour "#cinquebloggeralsud" al quale ho preso parte.
Nei prossimi giorni vi racconterò le altre avventure vissute in questi magnifici posti.
Per adesso vi lascio alle foto del mio outfit. Un bacio!