#ME Social Bracelets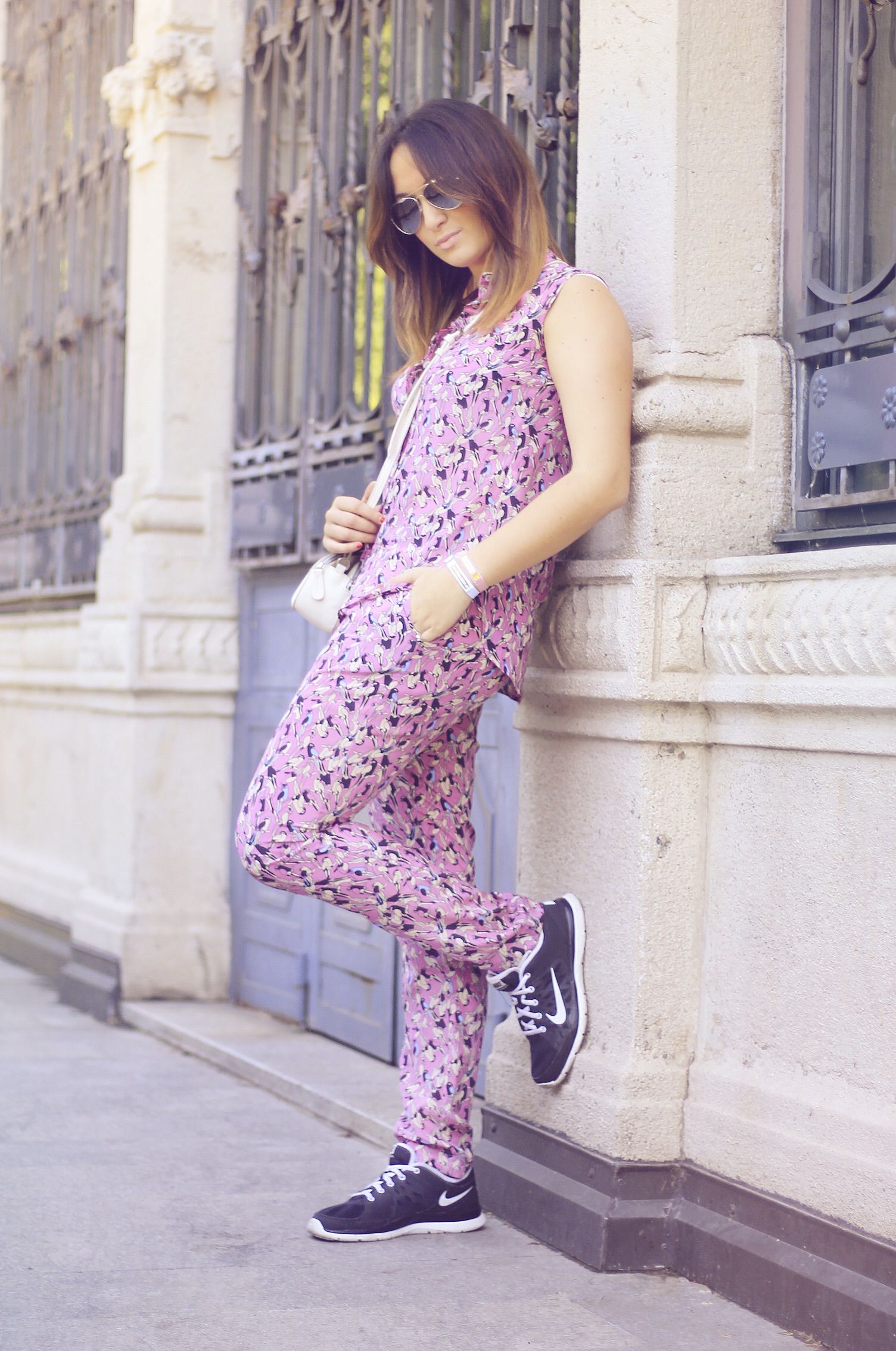 MASSIMO REBECCHI total look, #ME by NOMINATION bracelets, NICE THINGS PALOMAS bag, TIME TO BE watch, RAYBAN sunglasses, NIKE shoes.

Il 21 Maggio, a Milano, Nomination ha lanciato la nuova collezione #ME : 13 social bracelets con cinturino colorato mono o bicolore, ognuno con un hashtag diverso dall'altro. Le mie scelte sono state #SurpriseME e #KissME, sia per il loro significato che per i colori dei braccialetti stessi. Li ho abbinati ad un completo fantasia di Massimo Rebecchi, indossato in chiave sportiva per spostarmi comodamente lì a Milano. Comunque sul loro sito potete trovare tutta la collezione… qual'è l'hashtag che vi rispecchia di più? Quale condividereste con i vostri amici?