Looking good in the summer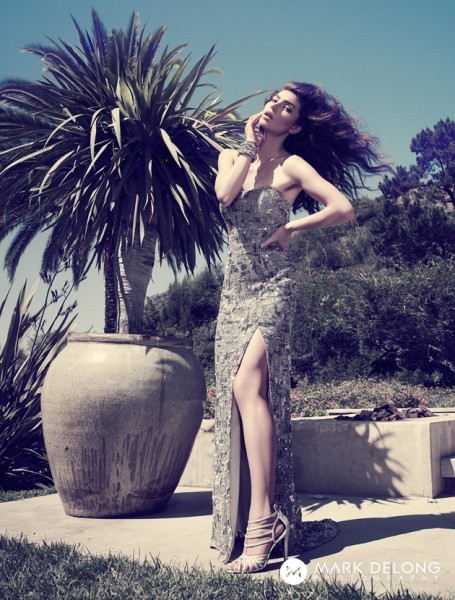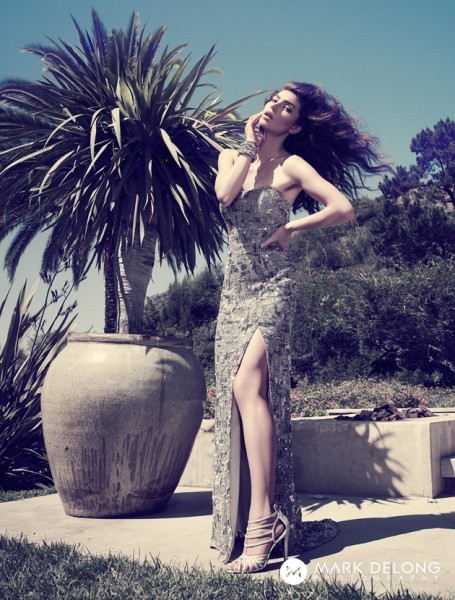 You never know how big is the chance of getting captured by a Nashville photographer at some fabulous Tennessee party; you never know when you're about to meet the one and only and generally, you just don't know what is waiting for you. This is why, looking good is mandatory, anytime and anywhere.
If you're wondering what to buy now, for looking good this summer, here's a little list:
Sky high wedges. Try different colors, blue, white, minty or pink. All of them are so pretty and super comfortable. Despite the fact that they're really high, they caress your feet. The wedges are perfect for the summer season. Dolce & Gabbana has released some really cool black ones with white dots. If Audrey Hepburn was now in her 20s, she would wear them, for sure.
Pearl jewelry. And if we're talking about miss Hepburn, we have to mention the graceful pearls. It's not like they were out of trend before. The pearls were always majestic, but now they are just trending. Pearl gold bracelets are a 'must'. They can give you some extra femininity and a little mysterious charm, every woman needs.
Haute hats. Besides the fact that these fabulous hats protect from the aggressive sunlight, they are also making you look like a real lady. No men, can give you nasty looks when you're wearing a hat, because you're looking like a first lady or at least, like some Buckingham Palace resident.
Updated Oxfords. If you have a hat, you need some updated Oxfords, for that Buckingham walk. This kind of shoes are not only comfortable, but also, they give you that all grown up look. Wearing them with your favorite pair of boyfriend's jeans can give just the right amount of wildness. You know, the one that's proper for a true lady.
Mixed media heels. These sandals are just right for a dinner out and for any party you plan to attend. Check out the amazing Alexander Wang black sandals with white patterns. Try to find different combinations of colors and prints. There are lots of them, you just have to choose the right ones.