Butterflies Pastel Colors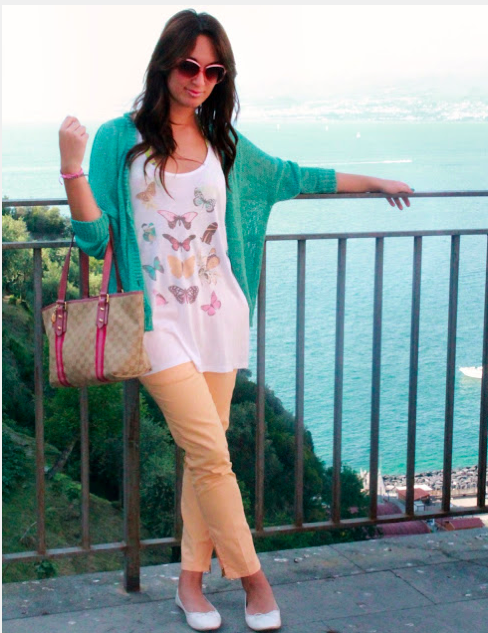 What a great day today! The sky was crystal clear with no trace of clouds and the sungave off all its splendor. I took the opportunity to give me a bit of relax! Here is a colorful and comfortable outfit to spend a pleasant day at sea. I hope you all had a good day! A big hug!
Che giornata magnifica oggi! Il cielo era limpido, senza traccia di nuvole, ed il sole emanava tutto il suo splendore. Ne ho approfittato per concedermi un po di relax! Ecco quindi un outfit colorato e comodo per trascorrere una piacevole giornata al mare. Spero abbiate trascorso una buona giornata! Un abbraccio!
Pics by Francesco Aiello