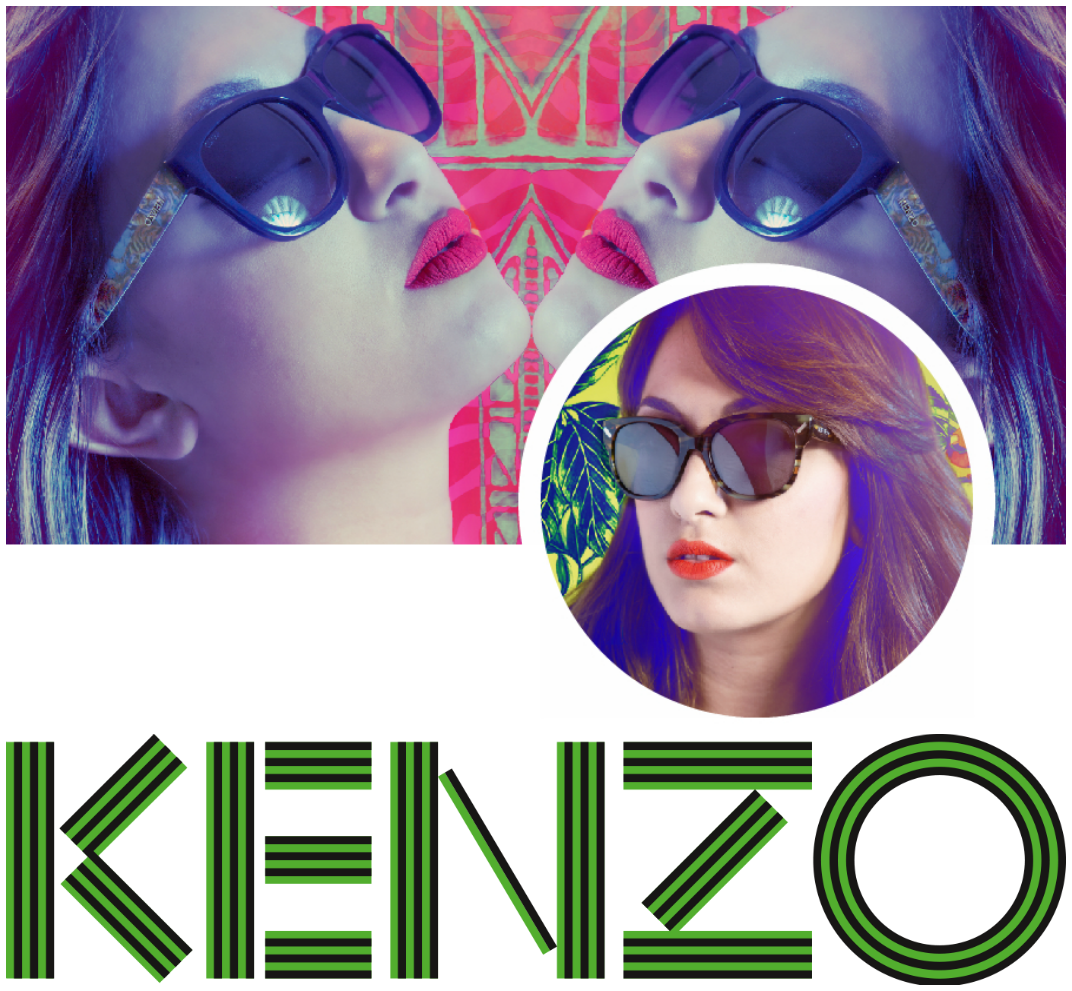 IT – Oggi vi parlo della mia collaborazione con Kenzo, riguardante la nuova linea di occhiali da sole! Ho ricevuto questi due splendidi modelli che vedete in foto con i quali ho realizzato uno shooting in collaborazione col fotografo Claudio Di Capua e la make up artist Virginia Vaiano, per partecipare ad un contest facebook organizzato da l'Amy Italia. Io ed altre blogger abbiamo interpretato il tema "Jungle"  in uno scatto in cui indossiamo gli occhiali Kenzo. La foto in gara per il contest è l'ultima di questo post e la trovate a QUESTO LINK (mi raccomando votatemi!), ma voglio mostrarvi anche degli scatti non post-prodotti per il contest e che trovo lo stesso bellissimi! Qual'è la più bella? E quale dei due occhiali è il vostro preferito?
EN – Today I will talk about my collaboration with Kenzo, on the new line of sunglasses! I received these two gorgeous models that you see in the picture with which I made a photo shoot in collaboration with Claudio Di Capua photographer and Virginia Vaiano make up artist, to participate in a facebook contest, organized by the Amy Italia. I and other bloggers have interpreted the theme "Jungle" in a shot that wear glasses Kenzo. The picture in the race for the contest is the last of this post and you can find it at THIS LINK (Please vote me!), But also want to show the shots not post-produced for the contest and I find it very beautiful! What is the most beautiful? And which of the two glasses is your favorite?
Click HERE and vote me!