Wellness & Beauty at Hotel Adua & Regina di Saba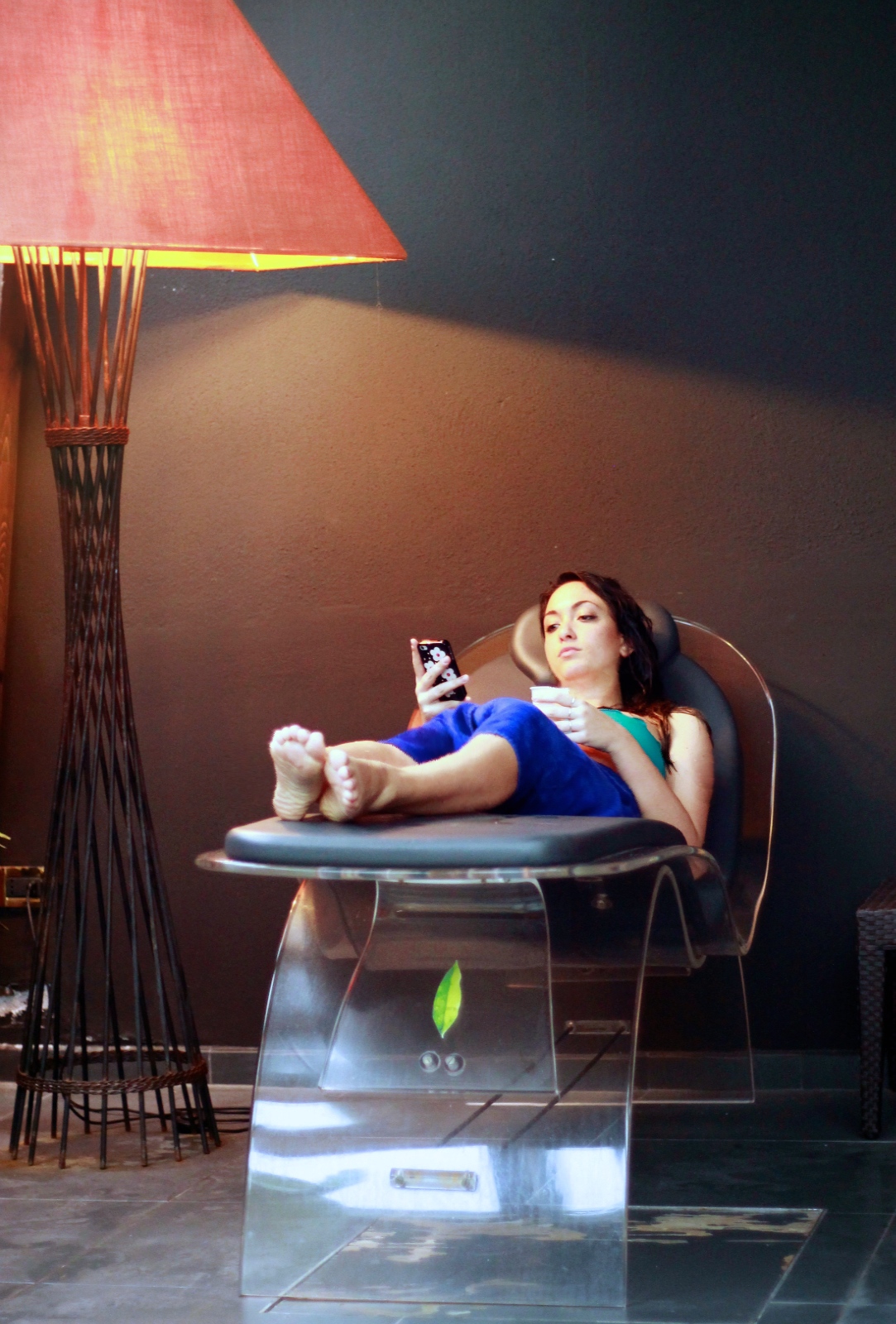 Il mio quarto ed ultimo giorno a Montecatini l'ho trascorso all'insegna del totale relax presso l'Hotel Adua & Regina di Saba Wellness & Beauty. Questa struttura è dotata di una zona SPA bellissima, completa di piscina con idromassaggi e lama d'acqua, percorso idrovascolare Kneipp, piscina coperta, Hammam con Calidarium, Tepidarium, Docce Emozionali, Aromaterapia e Cromoterapia! Un rilassante percorso all'insegna del benessere, perfetto da fare in coppia per coccolarsi o con amici per scacciare via lo stress. Durante il mio percorso ho scattato qualche foto da mostrarvi, ma per conoscere tutti i dettagli di questa SPA potete andare sul loro sito e vedere l'intera galleria fotografica. Io ve la consiglio. Voto: 10 e Lode!
EN – for my fourth and final day in Montecatini I spent in total relax at the Hotel Adua & Regina di Saba Wellness & Beauty. This hotel has a beautiful spa area, complete with a swimming pool with whirlpool and water blade, Kneipp hydro-route, indoor swimming pool, Hammam with calidarium, tepidarium, Showers, Aromatherapy and Colour Therapy! A relaxing journey of wellness, perfect, to do with partneri, or with friends to ward off stress. During my time spent here I took some pictures to show you, but to know all the details of this SPA can go on their website and see the photo gallery. I recommend it to you, is the top!
Buy my bikini, click HERE!