Second Day in Montecatini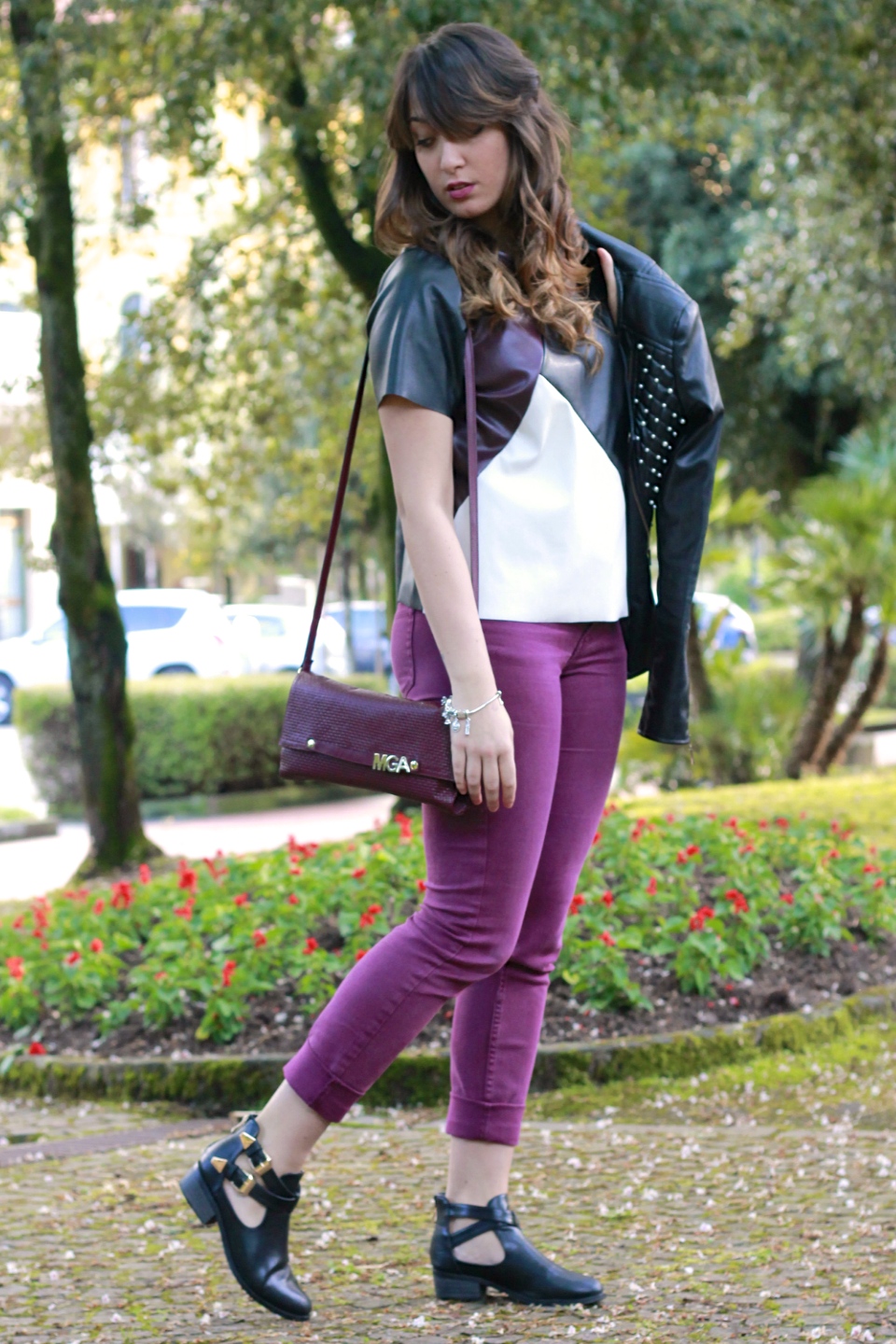 IT – Il secondo giorno a Montecatini è stato davvero intenso, ricco di appuntamenti! Inizio a raccontarvi il primo in agenda, ovvero momenti di coccole per i miei capelli al bellissimo salone Bruno e Luca Parrucchieri dove mi sono rilassata su una comodissima poltrona massaggiante, nell'attesa dello shampoo, per poi concludere il tutto con una messa in piega perfetta (come vedete nella foto in basso)! Una volta pronta, io e le altre blogger ci siamo dirette al negozio Bonvicini per un'intervista sulla Montecatini fashion week per il giornale La Nazione, terminata con una pausa gelato. 🙂 Prima di tornare in hotel a prepararmi per la sfilata serale di Loriblu, sono passata da Ottica 2G per scoprire le nuove collezioni di occhiali e scegliere il mio preferito per questa estate! Tra una cosa e l'altra ho anche trovato il tempo per scattare qualche foto outfit e colgo occasione per ringraziare Eugenio dell'agenzia di comunicazione Squared Orange per avermi aiutato e supportato in questi giorni!
EN – The second day in Montecatini was really intense, full of events! I begin to tell you about the first on the agenda, sweet moments for my hair to a nice salon Bruno e Luca Parrucchieri where I relaxed on a comfortable massage chair, waiting for the shampoo, then finished it all with a perfect hairdo (as you see in the picture below)! Once ready, me and the other bloggers we headed to the store Bonvicini, for an interview about Montecatini fashion week for the newspaper La Nazione, which ended with an ice cream break. 🙂 Before returning to the hotel to get ready for the evening fashion show of Loriblu, I went from "Ottica 2G" to discover the new eyewear collections and choose my favorite for this summer! Between one thing and another, I also found time to take some pictures outfits and take this opportunity to thank Eugenio communications agency Squared Orange for helping me and supported these days!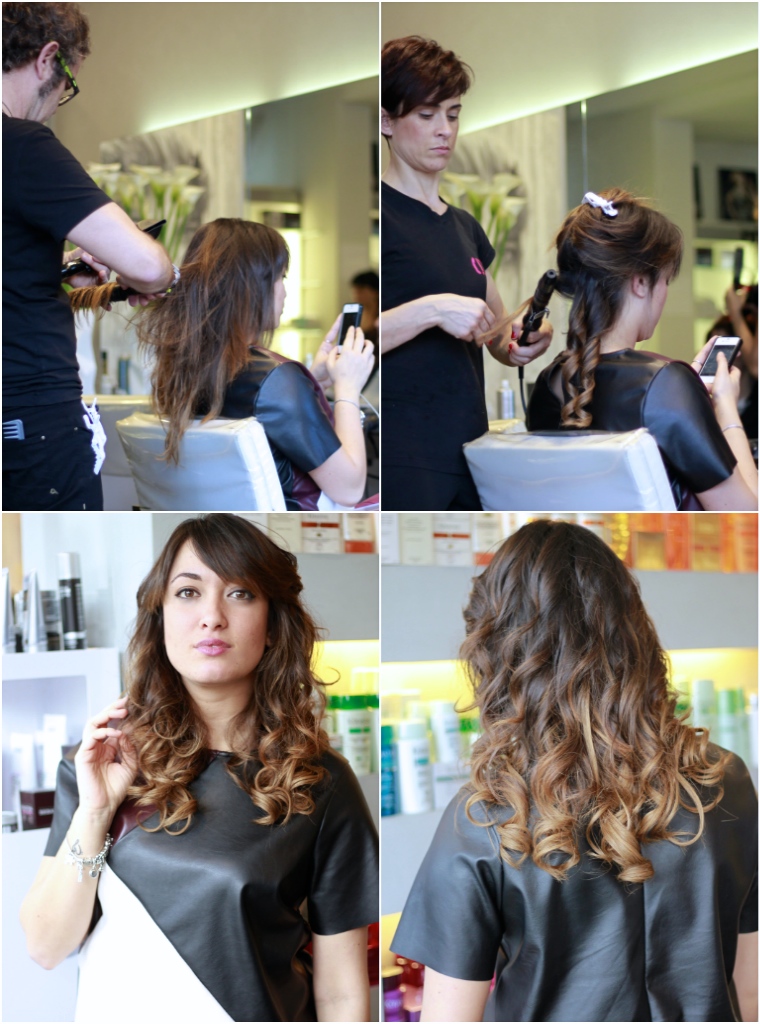 I'm wearing:
PRIMARK T-SHIRT
H&M PANTS
IDENTIFY BAG (buy HERE)
ROMWE JACKET
PERSUNMALL SHOES