What to wear on a night out to a casino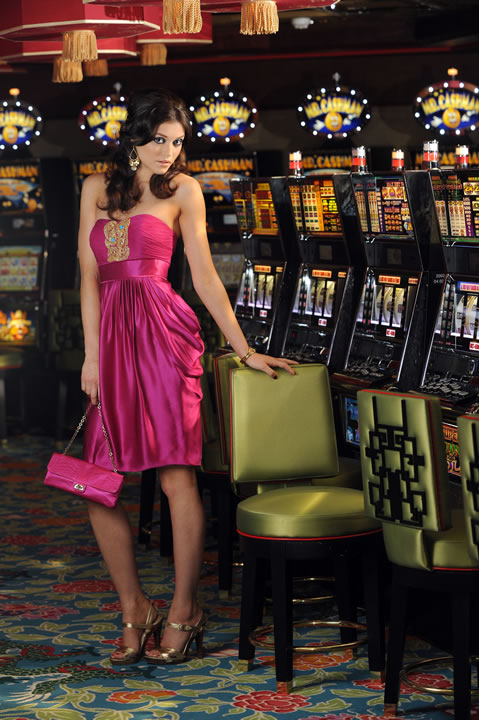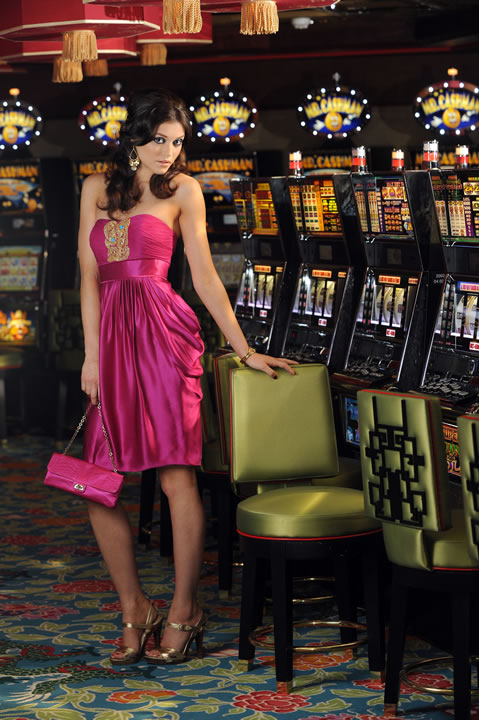 One of the plus sides of an online casino is that it really doesn't matter what you wear. With the new generation of waterproof Android phones you can even play online roulette in the bath or even in the shower. All you have to do is download here some of the most popular casino games and enjoy your relaxing time on your phone or a tablet. Going to a real casino is obviously very different, you need to wear clothes for both decency and to keep warm, but what kind of clothes should you wear? The answer is that it depends very much on the kind of casino that you will be visiting.
One thing to bear in mind is that the air conditioning system in the casinos in Singapore, Macau and Las Vegas tend to be turned up very high, especially in Singapore. You might be tempted by the hot humid weather outside along with the general glamour of these upmarket casinos to wear something light and revealing, such as a glamorous cocktail dress, but if you do then you are likely to be sporting goose pimples which is probably not the image you would hope to project. At the very least take a cover-up such as a nice jacket or even a stole.
Naturally you are unlikely to encounter such problems in the UK. Most high street casinos tend to be a little hot and stuffy compared with those mentioned above and generally the accepted dress is smart casual rather than glamorous. Just wear the kind of clothes that you would wear to an ordinary pub or restaurant. Some of the more up-market high roller casinos such as Crockfords, which is probably the most prestigious casino in London and the country as a whole, also state a smart casual dress code, but most of the visitors' interpretations of smart casual are very different with the emphasis being on the unwritten adjective, in other words 'designer' smart casual.