#mgaforbima: my capsule collection of bikini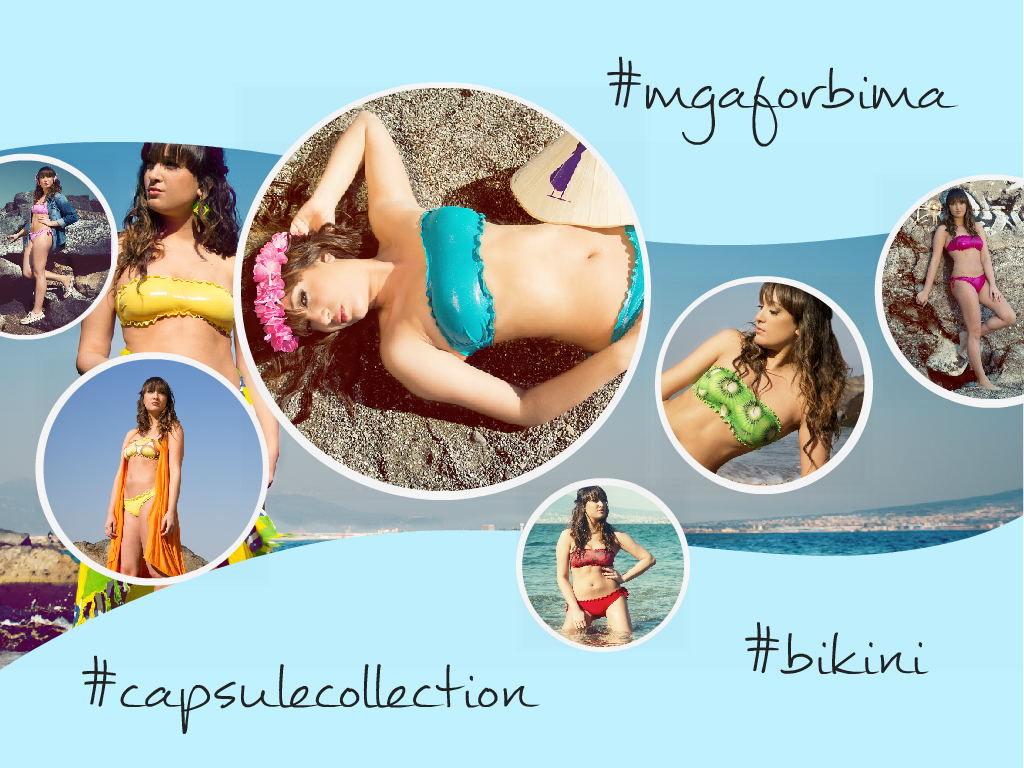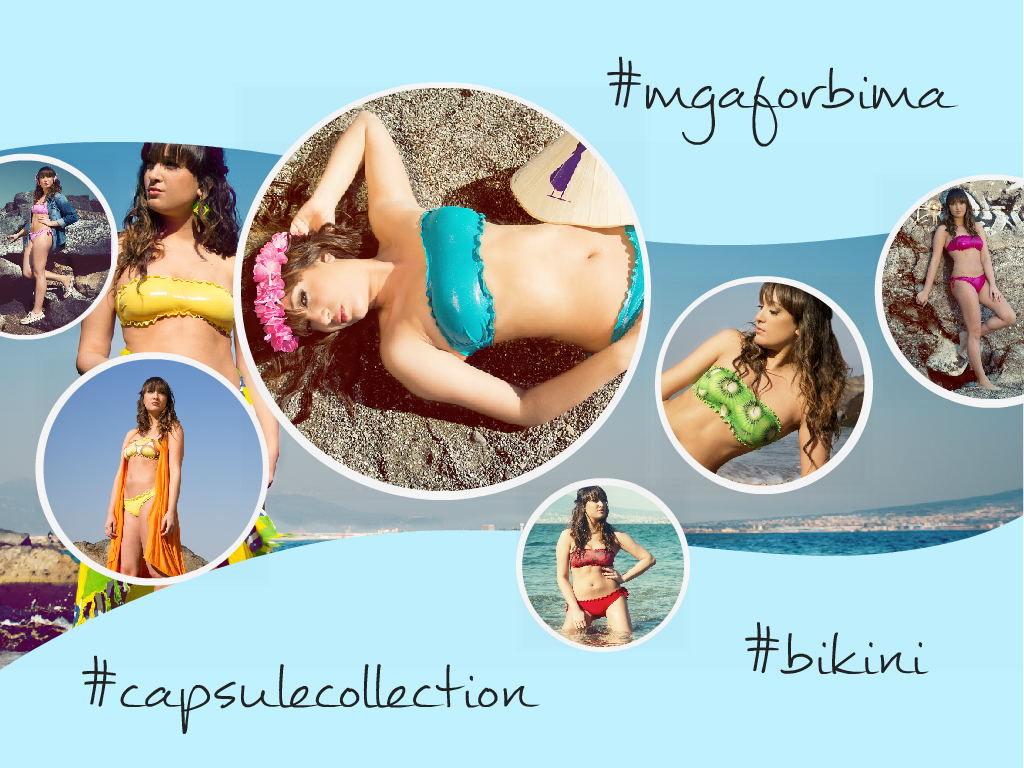 IT – L'amore, la dedizione e la passione che metti in quello che fai prima o poi viene sempre ripagata. Se parlo così è perchè tutto ciò l'ho vissuto e continuo a viverlo giorno dopo giorno sulla mia pelle. Spesso, quando dico che sono una blogger tante persone sorridono, la prendono come un gioco. Questo perchè non sanno tutto quello che c'è dietro. Inventiva, notti passate a scrivere, giornate in giro per scattare, pianificare ogni cosa, dare il meglio di se per fuoriuscire dalla massa… può sembrare poco, ma non è così! Anche io ho passato periodi duri, dove sono stata tentata di chiudere e gettare tutto all'aria, ma non l'ho fatto, c'ho voluto provare, ho voluto crederci. Non mi sono arresa ed oggi sono qui a scrivervi questo post sulla mia prima capsule collection in vendita! Si tratta della collaborazione mia con l'azienda di costumi BIMA, dove ho dato spazio all'immaginazione ed ho tirato fuori due linee di bikini: LUREX, composta da quattro costumi monocolore con riflesso cangiante, e PRINT, tre diverse stampe e colori ispirati a frutta e fiori. Per acquistarli vi basta andare sul sito www.costumibima.it e cliccare sulla sezione shop o sulle mie foto (scattate una settimana fa, quindi immagnate che freddo fare il bagno a Marzo!). Comunque, per quel poco che ho pubblicato sui social, devo ammettere che ho riscontrato un notevole interesse da parte vostra e ne sono felicissima!! Un ringraziamento speciale va a Il Bello delle Donne di Vico Equense (NA) per il trucco e i capelli! Spero davvero che questi costumi vi piacciano… Qual'è il vostro preferito?? Lasciatemi un commento, sono curiosa di vedere qual'è il bikini preferito dalla mie lettrici!!!
EN – Love, dedication and passion that you put in what you do, is always rewarded. If I speak thus it is because everything I experienced and continue to experience it on my skin. Often, when I say I'm a blogger so many people smile, they take it as a game. This is because they don't know everything that's behind it. Inventive, nights writing, days to shoot, plan everything, give the best of themselves to escape from the mass … it looks like nothing, but it is not so! I also had times where I was tempted to quit and throw it all up, but I didn't, I've got wanted to try, I wanted to believe it. I haven't given up and I'm here today to write this post on my first capsule collection for sale! This is the collaboration with BIMA, where I created two lines of bikini: LUREX, consists of four costumes single color with iridescent reflection, and PRINT, three different prints and colors inspired by fruits and flowers. To buy them you just go to the site www.costumibima.it, and click on the shop section or on my photo (taken a week ago, so that immagnate cold to swim in March!). However, for what little I have posted on social, I have to admit that I have received significant interest from your side and I'm so happy! A special thanks goes to Il Bello delle Donne of Vico Equense (NA) for makeup and hair! I really hope you enjoy… What is your favorite? Leave me a comment, I'm curious to see what your favorite bikini from my readers!