Simonetta Ravizza A/W 2015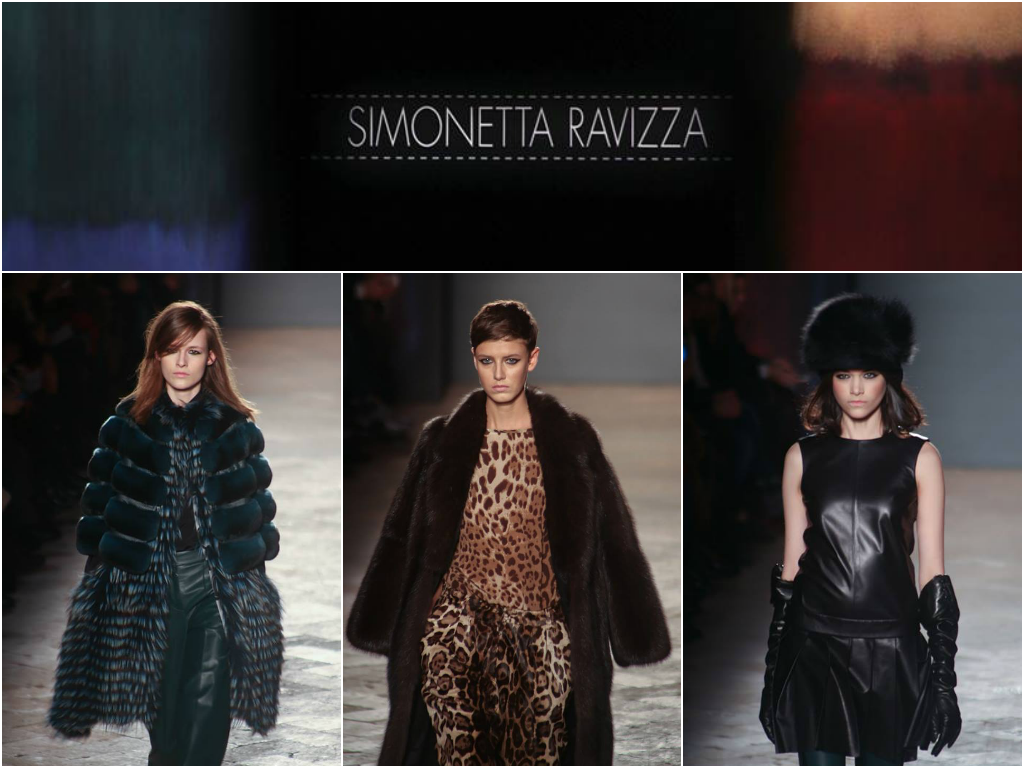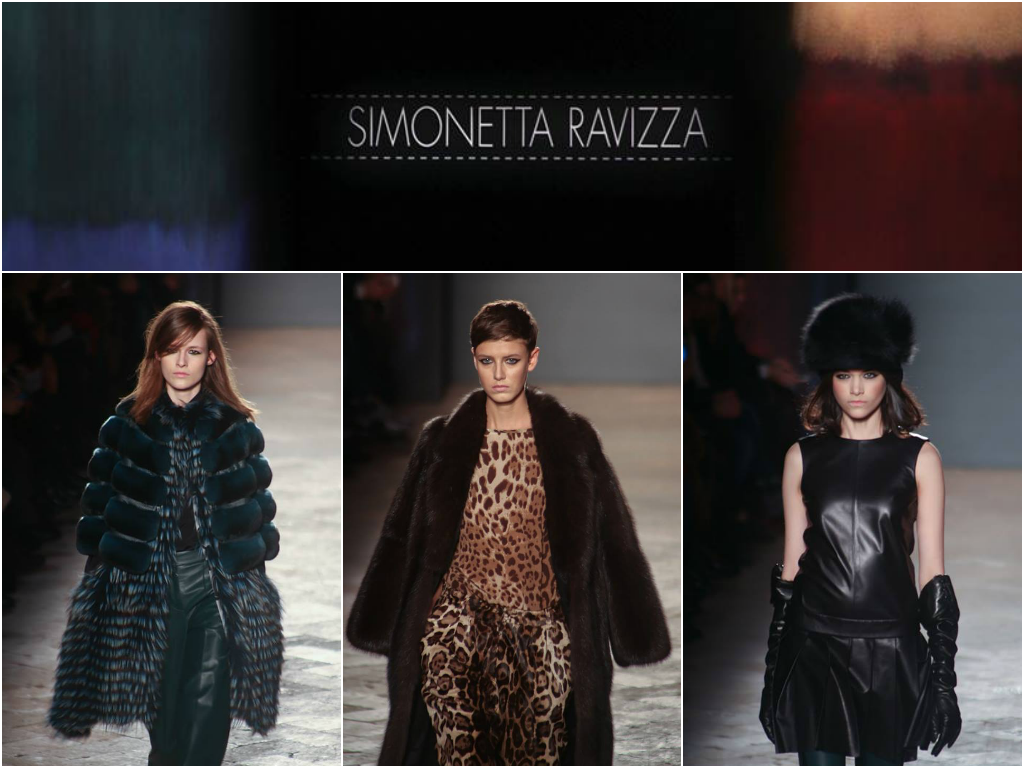 IT – Con la sfilata di Simonetta Ravizza si è aperta la mia fashion week. In passerella sono state protagoniste pellicce e pelli di tutti i tipi. Hanno predominato i colori scuri, mixati a stampe animalier o colori sgargianti a contrasto come il magenta ed il giallo ocra. Ciò che mi è piaciuto di più sono stati senza dubbio i capispalla e gli abiti in pelle. Uno stile  anche un pò dark se vogliamo e per una versatile come me, che ama cambiare e sperimentare, non può che essere fonte d'ispirazione!
EN – Simonetta Ravizza opened my fashion week. On the catwalk were featured fur and leather of all kinds. Predominated dark colors, mixed with animal prints or bright colors to contrast like magenta and yellow. What I liked most were undoubtedly the coats and dresses in leather. A style even if we are a little dark and a versatile like me, who likes to experiment and change, can be a source of inspiration!