2° Day of MFW Feb. 2014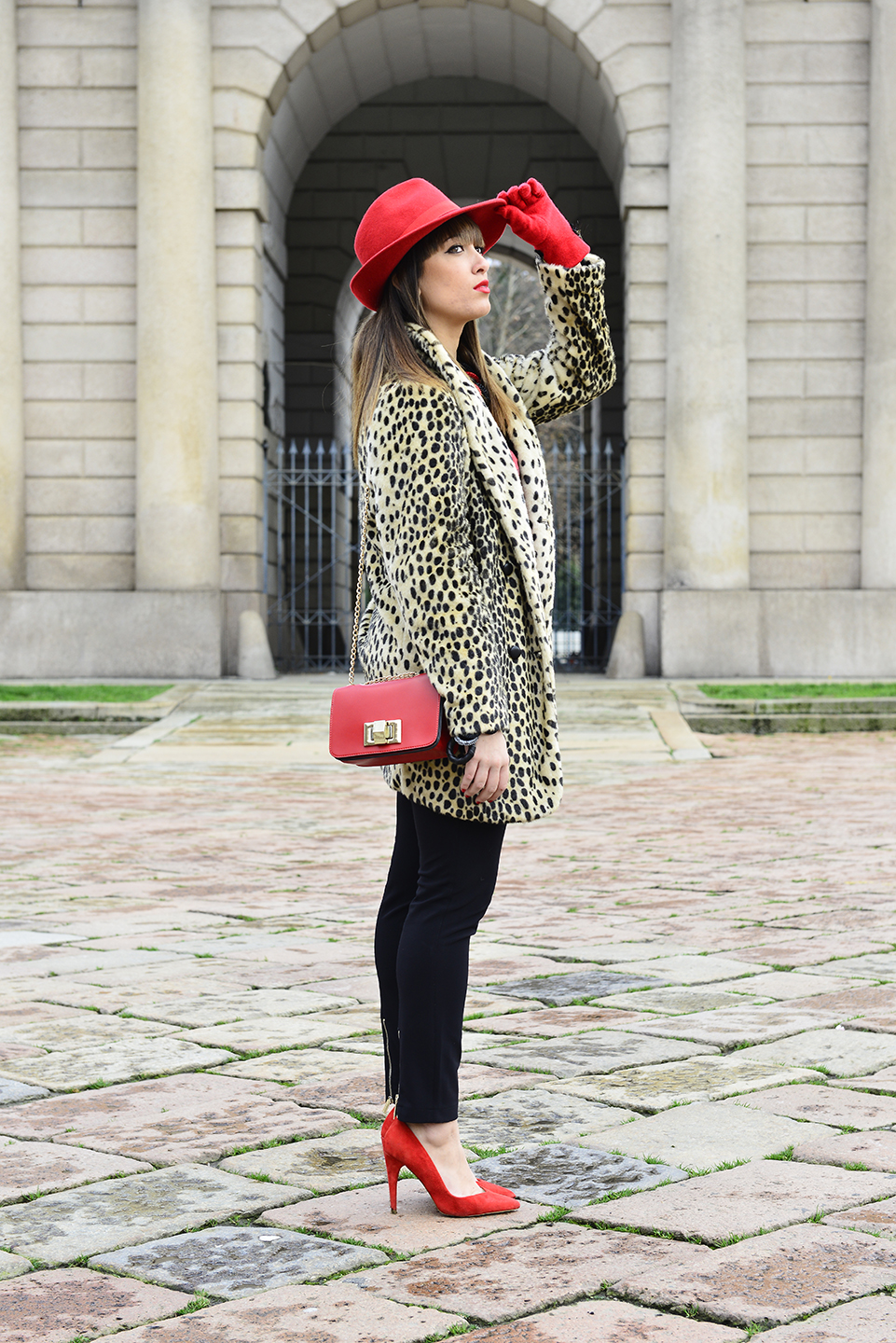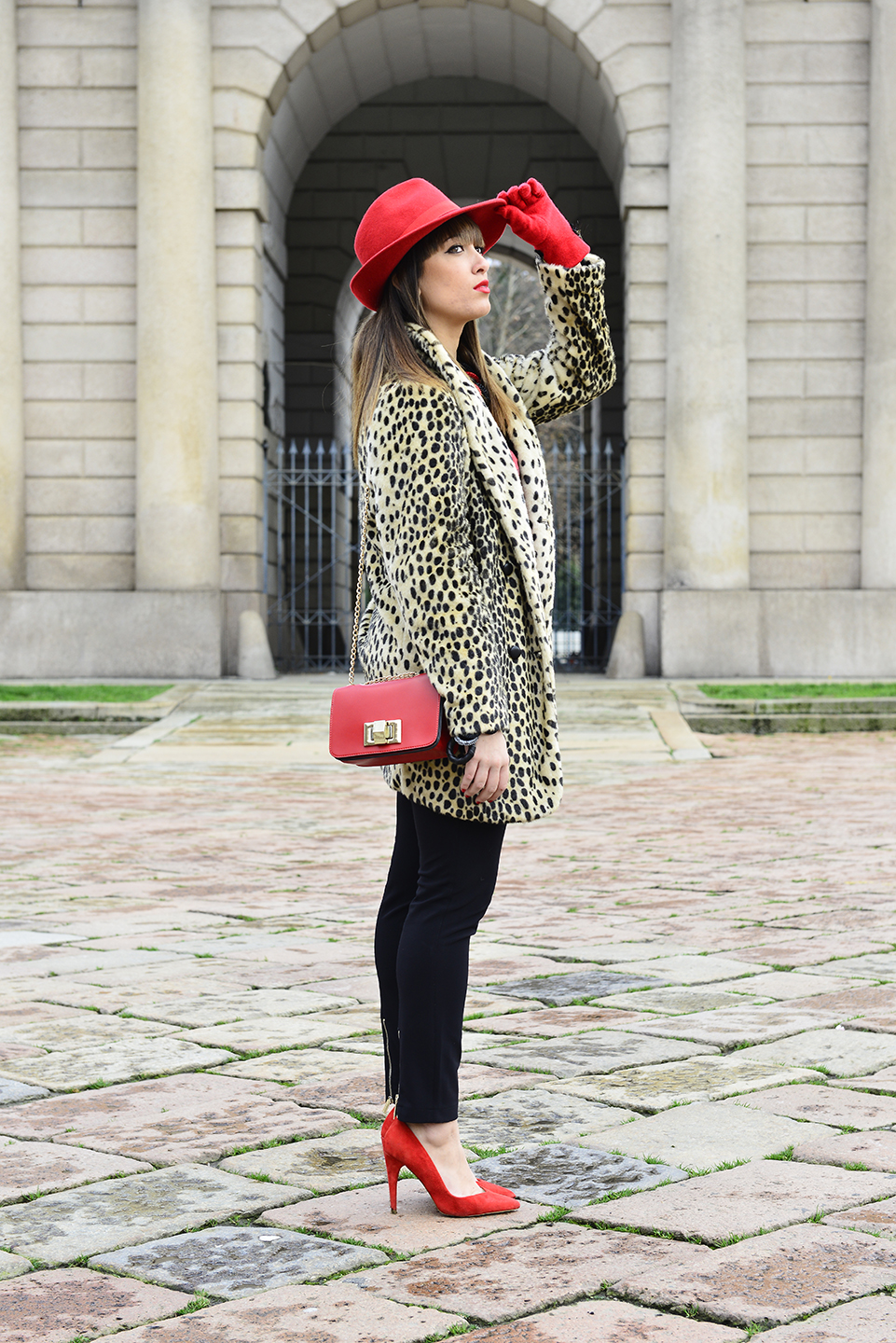 IT – Rosso, nero ed animalier, un'abbinamento perfetto da sempre… ma se ci aggiungessimo un tocco di tartan?? Ecco, questo è quello che ho fatto io per il secondo outfit da MFW. Dalla mia gonna a tubino tartan (la ricordate?) ho ricavato un top che ho abbinato a pantaloni neri, cappotto leopardato ed accessori rossi. Mi trovavo all'Arco della Pace, una location bellissima, così ne ho approfittato per scattare qualche foto. Spero vi piacciano, ma come sempre sono curiosa di conoscere i vostri commenti!
EN – Red, black and animal print, as always a perfect combination… but if we add a touch of tartan? So that's what I did for the second outfit of MFW. From my tartan skirt (remember it?), I made a top that I paired with blacks pants, leopard-print coat and red accessories. I was at Arco della Pace, a beautiful location, so I took the opportunity to take some photos. I hope you enjoy them, but as always I'm curious to know your feedback!
I'm wearing:
ASOS COAT
ASOS TOP
ANNA MARIA CARDILLO NECKLACE & BRACELET
MARIALUISA MARUZZELLA GLOVES
CELYNE B. PANTS
NATALI HAT
ZARA SHOES