Fun is Not Expensive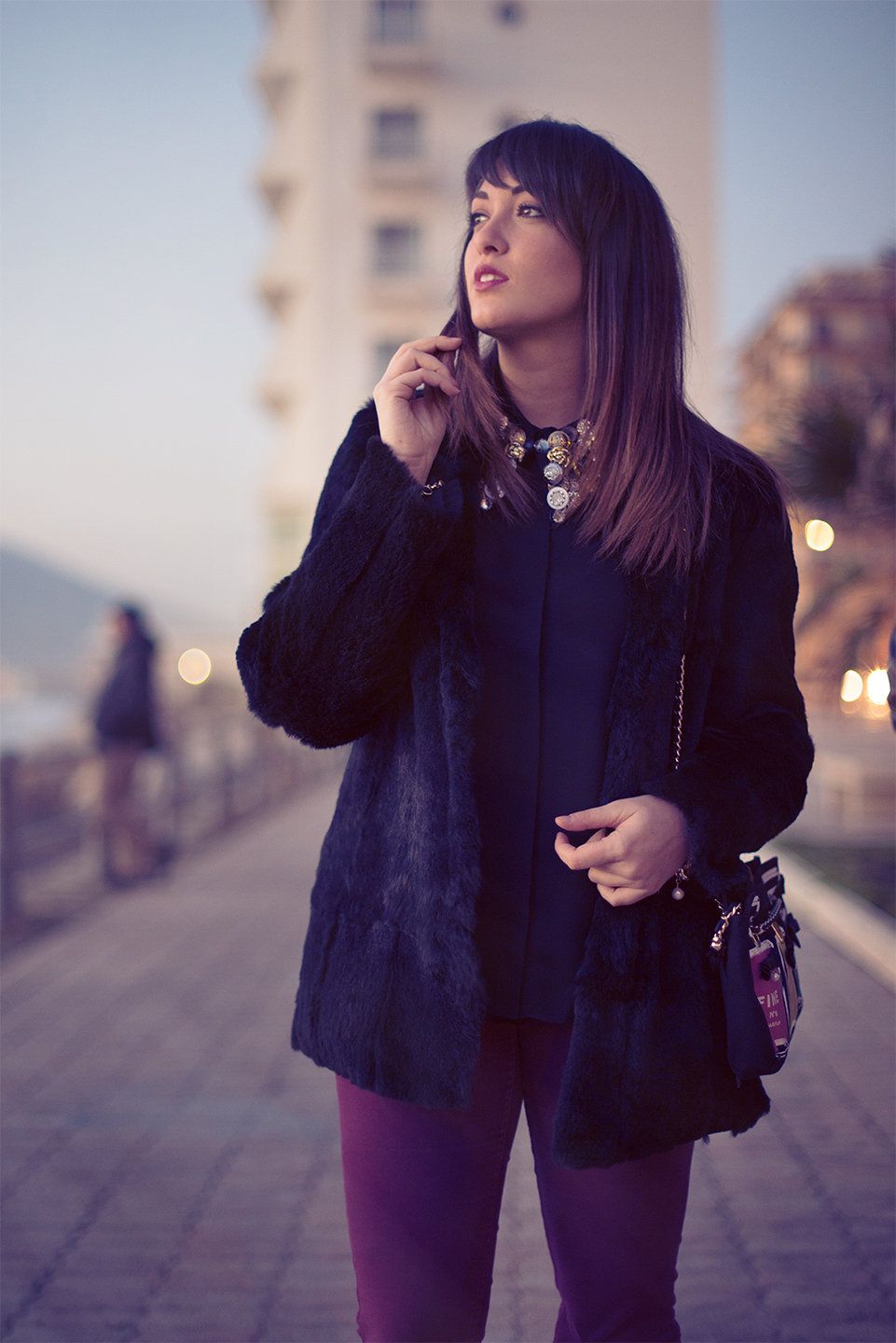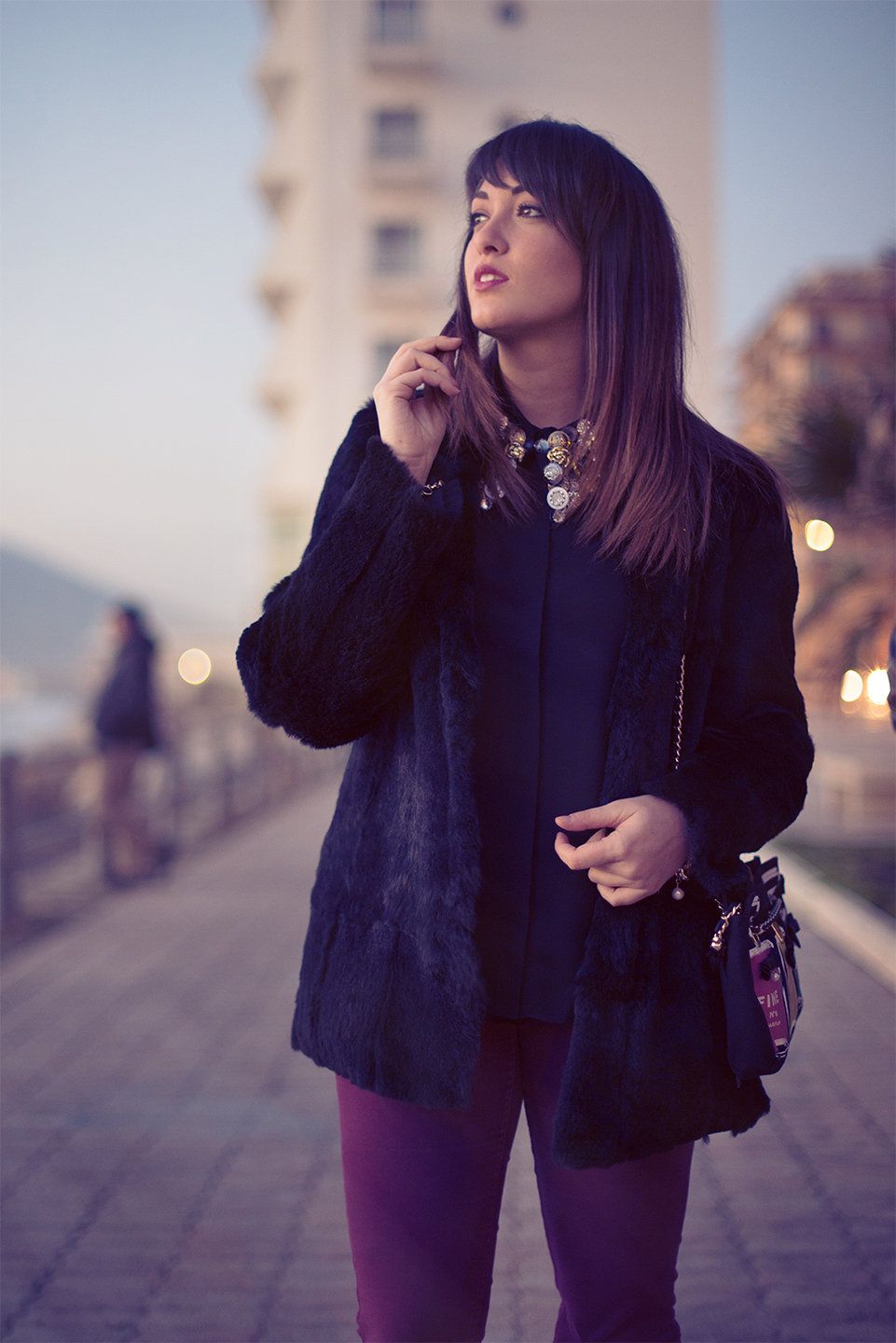 IT – Finalmente un tramonto col sole. Quattro passi in riva al mare e un caffè con amici. Indosso la mia nuova borsa Fun Is Not Expensive dalla stampa colorata di tre boccette di profumo, proprio come il profumo di questa piacevole giornata in cui ho vissuto esperienze mai fatte prima. Forse chi mi segue sui social (Facebook, Instagram, Twitter) avrà capito di cosa parlo. Per adesso non aggiungo altro, voglio solo dire: "credete nei sogni ragazzi, credeteci con tutti voi stessi, guardate sempre oltre l'orizzonte… e magari, chissà, qualcosa di buono ne verrà fuori"!
EN – Finally a sunny sunset. A walk by the sea and a coffee with friends. I wear my new bag Fun Is Not Expensive by the colored print of three perfume bottles, just like the scent of this wonderful day where I lived unique experiences. Perhaps those of you who follow me on social (Facebook, Instagram, Twitter) will understand what I mean. For now, I don't add much, I just want to say: "Believe in your dreams guys, believe with all yourself, you always look beyond the horizon… and maybe, who knows, something good will come"!
I'm wearing:
FUN IS NOT EXPENSIVE BAG
CRISTINA EFFE FUR
PRIMARK SHIRT
H&M PANTS
NEW LOOK SHOES
ROMWE COLLAR