MGA for "Arcadia Contest"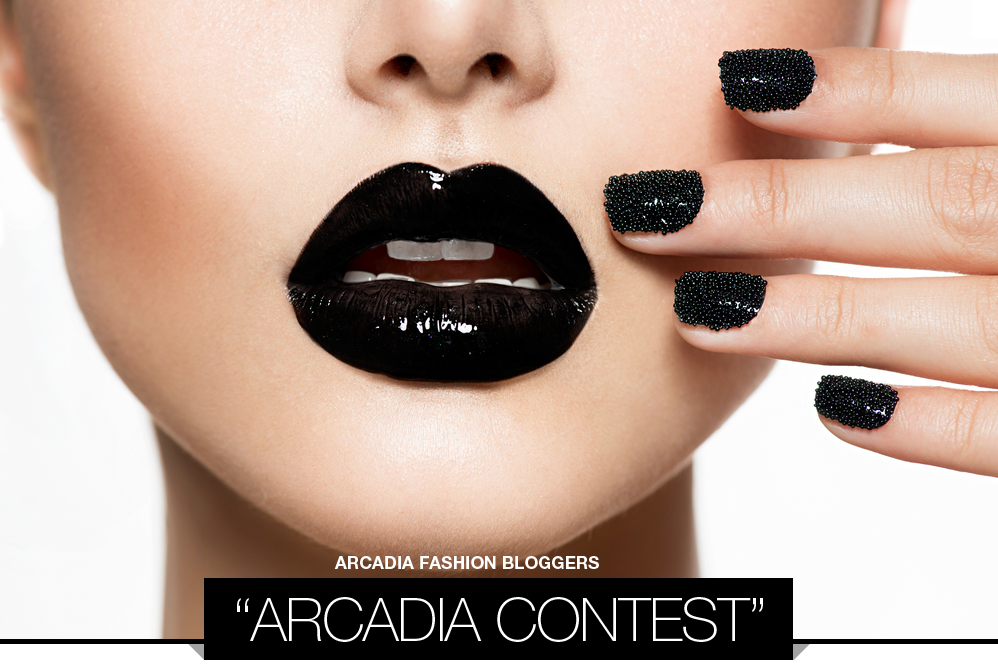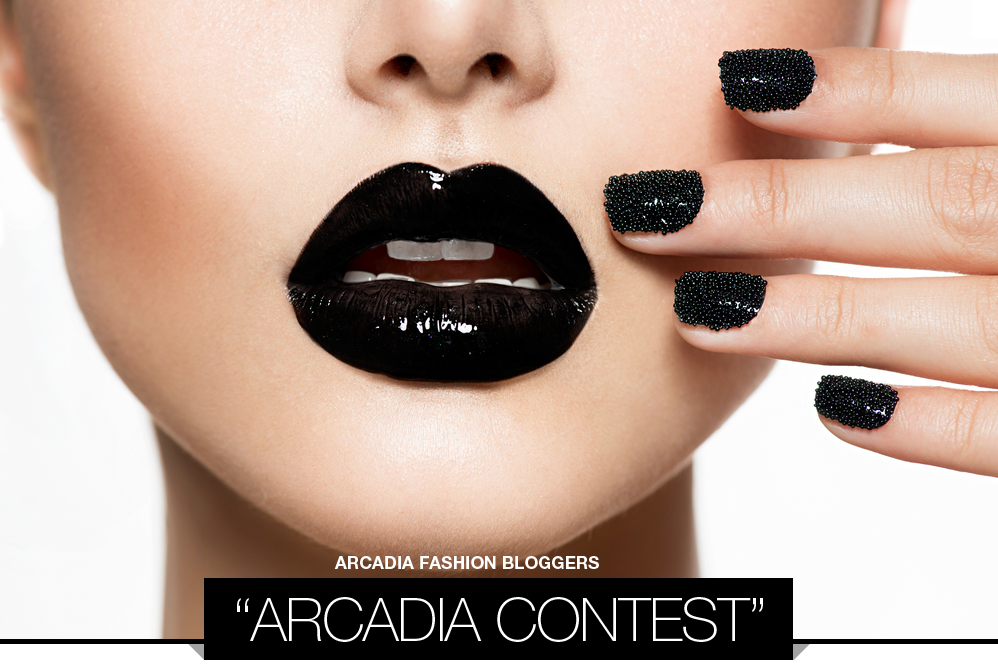 IT – Ogni giorno che passa, vi svelo qualche novità che riguarda me e il blog! In effetti ce ne sono un bel po in questo periodo, quindi siamo solo all'inizio. Dopo la mia collaborazione con Il Quotidiano in Classe, oggi vi parlo di ARCADIA CONTEST! 🙂 Arcadia è un negozio di calzature di Civitanova Marche che ha anche uno shop online ed è in cerca di una blogger che scriva per il suo magazine. Cosi io ed altre tre blogger, Mariagrazia, Giulia e Tatiana (oltretutto mie amiche!), ci confronteremo su quattro articoli di differenti temi, proposti da una giuria di esperti che alla fine del contest, della durata di un mese, decreterà la "Blogger di Arcadia"! Questa "gara", se così vogliamo chiamarla, partirà stasera alle 21:00 (ora italiana) ed il primo tema scelto è stata l'iconica frase di Coco Chanel "La moda passa, lo stile resta". Per seguire l'ARCADIA CONTEST vi basterà clliccare QUI, dove da stasera troverete i nostri articoli. Io sono molto entusiasta di questa nuova avventura perchè amo mettermi in gioco e scrivere di moda! Mi raccomando, leggete il mio articolo su Arcadia Magazine e fatemi sapere cosa ne pensate! Un bacio!
EN – Every day that passes, I'll let some news concerning me and the blog! In fact there are quite a few in this period, so we are just beginning. After my collaboration with Il Quotidiano in Classe, I speak to you today ARCADIA CONTEST ! 🙂 Arcadia is a shoe store in Civitanova Marche, which also has an online shop and it is looking for a blogger who writes for his magazine. So me and three other bloggers, Mariagrazia, Giulia and Tatiana (my friends!), we will face on four articles of different topics, proposed by a jury of experts that at the end of the contest, which lasts a month, will decide the "Blogger of Arcadia"! This "competition" starts tonight at 09:00 p.m. (italian time) and the first theme was the iconic phrase, of Coco Chanel "Fashion passes, style remains". To follow the ARCADIA CONTEST you can just click HERE, where tonight you will find our articles. I'm very excited about this new adventure because I love get in game and write about fashion! I recommend you read my article on Arcadia Magazine and let me know what you think! One kiss!