Laura Biagiotti SS 2014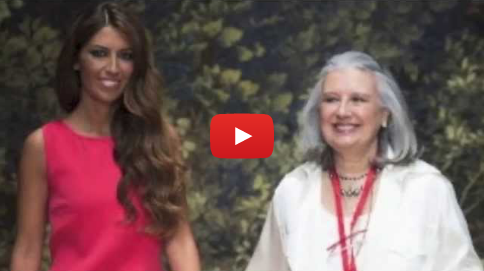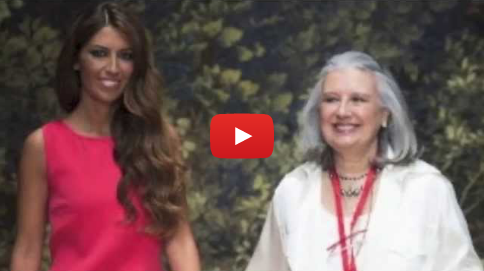 IT – La sfilata di Laura Biagiotti è stata una di quelle che mi ha emozionato tanto tanto! Sarà stato che sul finale sono uscite lei e la figlia mano nella mano, con un sorriso stampato in faccia e tanta fierezza del loro lavoro e del loro risultato. A parte questa scena, anche la collezione è stata bellissima, tra le mie preferite. Una donna femminile è quella della Biagiotti, avvolta da tessuti morbidi che sfiorano le curve del corpo, stringono sulla vita per poi volare leggeri. Ma non aggiungo altro, perchè ogni parola non renderebbe quanto il video che ho montato facendo il collage degli scatti a mio parere più belli della sfilata. Lascio giudicare a voi… cosa ne pensate?
EN – Laura Biagiotti's fashion show was one of those that excited me so much! Will state that at the end, she and her daughter came out hand in hand, with a smile and a lot of pride in their work and their outcome. Apart from this sceneeven the collection was beautiful, one of my favorites. A feminine woman is that of Biagiotti, wrapped in soft fabrics that skim the curves of the body, tighten the waist and then fly light. But I don't add much, because every word doesn't would make as the video that I put doing the collage of best shots of the fashion show. Judge for yourself… What do you think?