Lardini Lunch & Elisabetta Franchi Presentation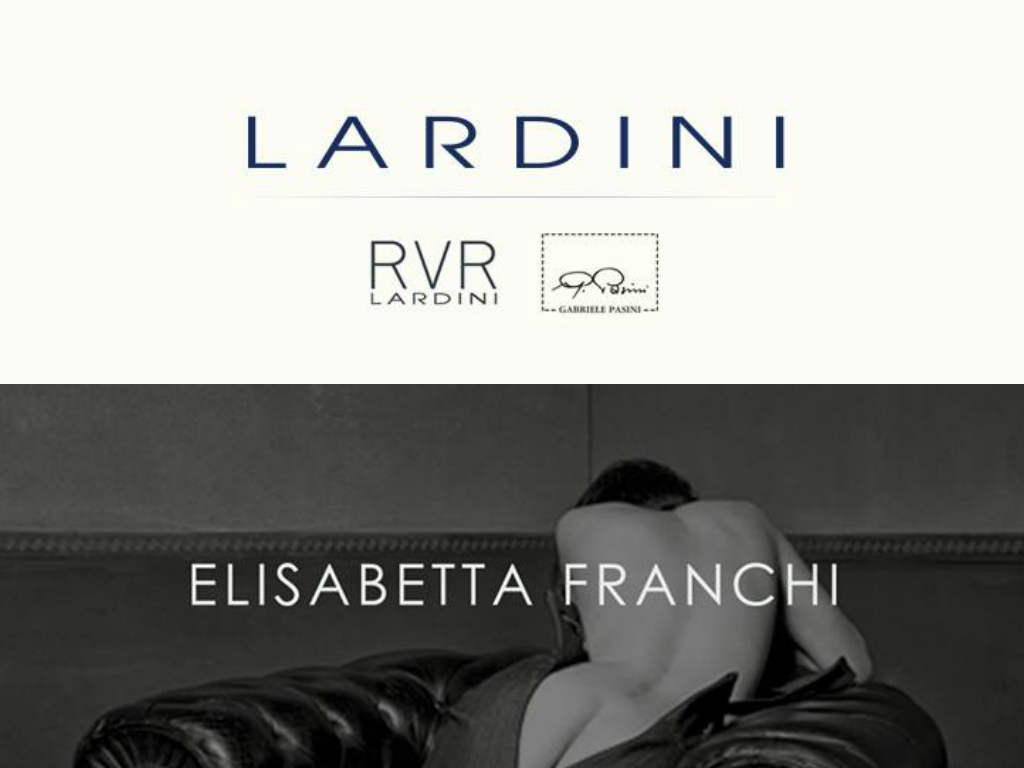 Lardini
IT – La cosa bella della fashion week è che non è fatta di sole sfilate, ma ci sono tantissimi eventi ai quali partecipare! Durante il secondo giorno sono stata ospite al pranzo organizzato da Lardini, brand italiano di tradizione sartoriale che ha presentato la nuova collezione SS 2014, interamente ispirata a Charlotte Casiraghi in quanto, come spiega Luigi Lardini: "Lei è la musa ispiratrice della nostra collezione SS 14: acqua e sapone, ama le cose semplici".
EN – The nice thing about fashion week is that it isn't only fashion shows but there are many events in which to participate! On the second day I was a guest at the lunch hosted by Lardini, Italian brand of sartorial tradition that has presented the new collection SS 2014 entirely inspired by Charlotte Casiraghi since, as explained Luigi Lardini: "She is the muse of our collection SS 14: soap and water, loves simple things".

Elisabetta Franchi
IT – Dopo un'intero pomeriggio passato tra una sfilata ed un'altra, per concludere la mia giornata ho preso parte alla presentazione della prossima collezione di Elisabetta Franchi, tenutasi nella bellissima location della Rotonda della Besana di Milano. Più che una presentazione direi che si è trattato di un vero e proprio party, con il DJ Set di Marcelo Burlon! Tanti gli ospiti, tra vip, blogger, buyer e così via. Insomma, una bellissima serata, così come la collezione della prossima primavera/estate!
EN – After an entire afternoon spent among the fashion shows to end my day I took part in the presentation of the next collection of Elisabetta Franchi, held in the beautiful location of the Rotonda della Besana in Milan. More than a presentation I would say that it was a real party, with the DJ Set by Marcelo Burlon! Many guests, including celebrities, bloggers, buyers and so on. In short, a wonderful evening, as well as the collection for next spring/summer!