Kristina Ti SS 2014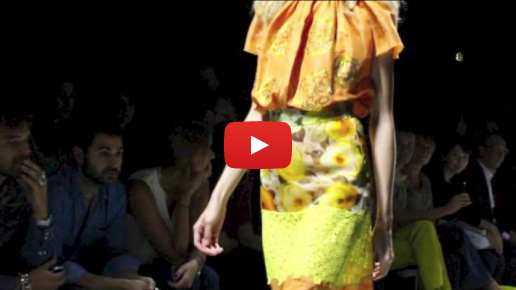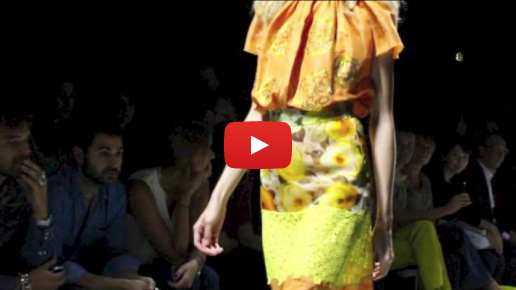 IT
– La prima sfilata a cui ho assistito durante il secondo giorno di fashion week è stata questa di 
Kristina Ti
. Nella sua collezione, la stilista propone una donna fresca, colorata ed accattivante. In passerella si vedono capi leggiadri, dalle linee fluide, ricchi di 
fantasie
 e
 stampe floreali
 che vanno dal giallo, all'arancio, all'ambra e  al rosa. Di fondamentale importanza sono le 
applicazioni
 che impreziosiscono i singoli abiti e li rendono davvero unici. Ho amato subito questa collezione, perchè rispecchia molto il mio gusto, nei colori e nei tessuti. La trovo perfetta sia nelle giornate che nelle sera fresche d'estate! Bella, bella, bella… complimenti a 
Kristina Ti
!
EN
– The first show that I saw during the second day of fashion week, was this by 
Kristina Ti
. In her collection, the designer proposes a fresh, colorful and attractive woman. On the catwalk there are graceful garments, with flowing lines, full of 
patterns
 and 
floral prints
 ranging from yellow, orange, amber and pink. Of fundamental importance are the 
applications
 that enhance individual clothes and make them truly unique. I immediately loved this collection, because it reflects a lot of my style, in colors and fabrics. I find it excellent in both the day and in the evening cool in the summer! Beautiful, beautiful, beautiful … Congratulations to 
Kristina Ti
!