Simonetta Ravizza SS 2014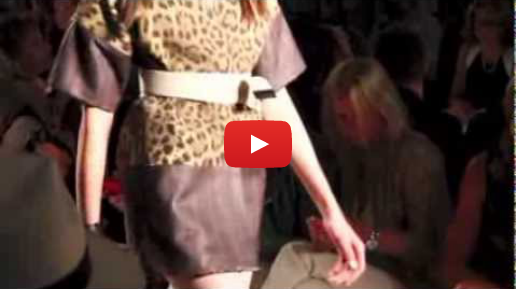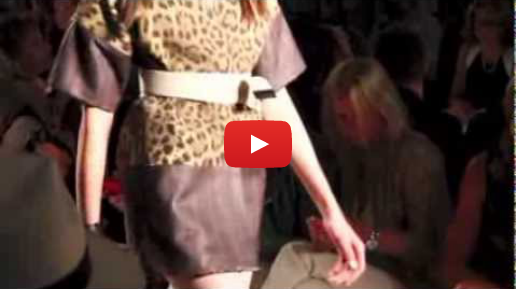 IT – La seconda sfilata del primo giorno di fashion week è stata quella di Simonetta Ravizza che, nonostante la collezione sia per la prossima primavera/estate, ci propone sempre e comunque le sue tanto amate e odiate pellicce. Infatti molti capi sono caratterizzati da pelle e visone, soprattutto nei colli o in particolari dettagli. Devo ammettere che non sono un'amante delle pellicce e che in estate preferisco colori più chiari, magari dai toni pastello, ma tutto sommato i pezzi che ho preferito sono stati le salopette, riproposte sia in lungo che in corto, e le cappe traforate con le frange. Simonetta Ravizza è una delle stiliste che suscita sempre molto "vociferare" a causa del delicato tema degli animalisti. Voi cosa pensate a riguardo?
EN – The second fashion show of the first day of fashion week was that of Simonetta Ravizza that although the collection is for spring / summer, there always offers her much loved and hated fur. In fact, many outfits are characterized by skin and mink, especially in a particular details. I have to admit I'm not a lover of fur and in the summer I prefer lighter colors, maybe pastel tones, but the pieces that I preferred were the jumpsuits, reproduced in a long and short, and the hoods with fringes. Simonetta Ravizza is one of the designers that always arouses much "rumor" because of the delicate issue of animal activists. What do you think about that?