Paola Frani S/S 2014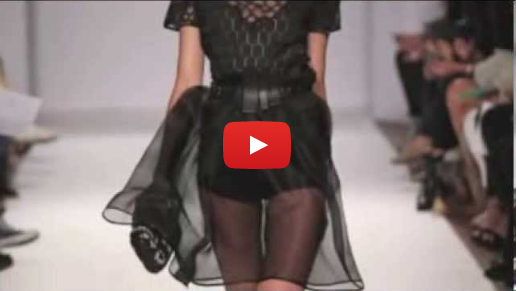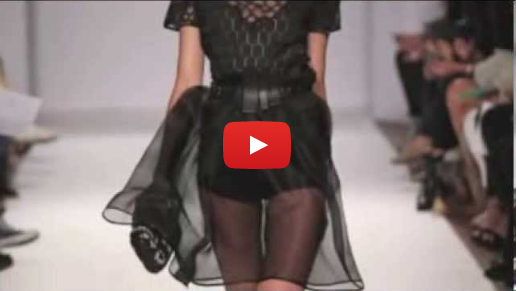 IT – Ecco come ho deciso di mostrarvi le sfilate che ho visto durante questa fashion week. Stanca della solita carrellata di foto statiche e mute, le ho raccolte tutte in un video cercando di riprodurre l'atmosfera che ho vissuto io in quel momento! Come al solito, Paola Frani ha inaugurato le passerelle con tanti colori forti a contrasto, come il blu/verde, l'arancio/viola ed il classico bianco/nero. Gli abiti dalle forme pulite e lineari si fondono con forme geometriche e floreali rendendo i capi ultra femminili, non a caso la sfilata è intitolata Sculpture Nature! Per quanto riguarda i capelli, tutte le modella avevano un elegante chignon alto al centro della testa e per il trucco si è puntata tutta la concentrazione sulle labbra, colorandole con colori sgargianti. Insomma, una donna sofisticata ed elegante quella di Paola Frani. A me piace e a voi?
EN – Here's how I decided to show you the fashion shows that I have seen during this fashion week. Tired of the usual still and mute gallery of photos, I gathered them all in a video trying to reproduce the atmosphere that I lived at that moment! As usual, Paola Frani opened the catwalks with many strong colors in contrast, such as blue/green, orange/purple and the classic white/black. The clothes clean and linear shapes blend with geometric and floral shapes making the ultra-feminine, not surprisingly the show is titled Sculpture Nature! As for the hair, all the models had an elegant chignon at top center of the head and make-up has bet all the concentration on the lips, coloring them with bright colors. In short, a woman of sophistication and elegance is that of Paola Frani. I like it and you?