Jewels Are a Girl's Best Firiends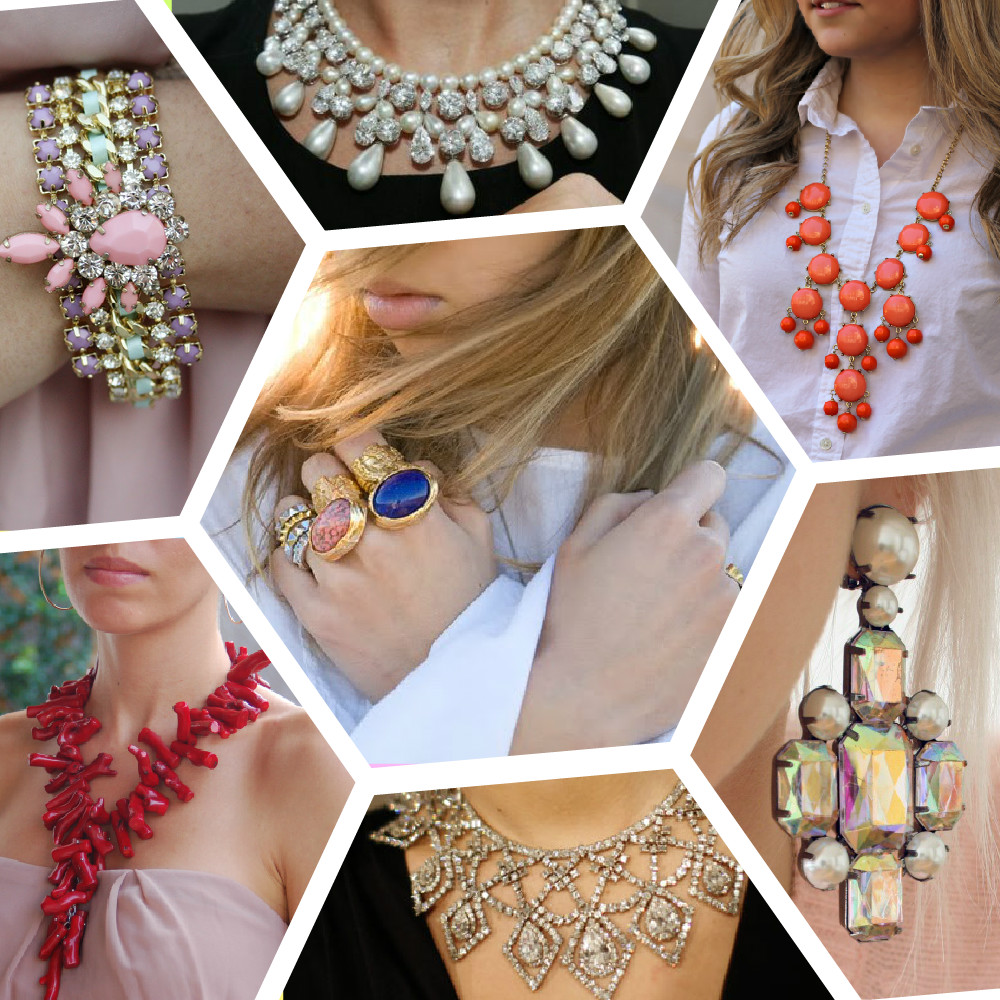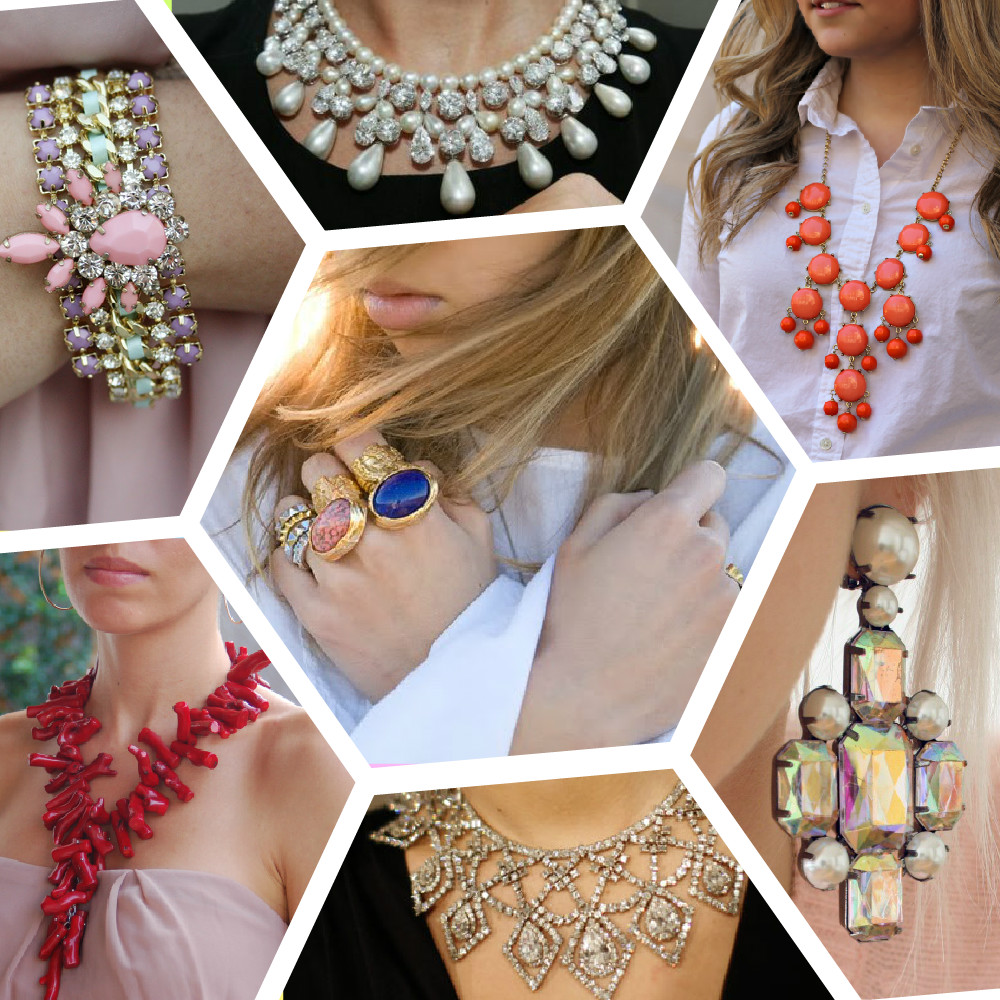 IT – Ricordate la celebre frase di Marilyn "Diamonds are a girl's best friends"? Bè, chi può darle torto?! 🙂 Io però non mi soffermerei solo sui diamanti, ma direi che i gioielli in generale sono i migliori amici di una donna. Non credete anche voi?? 🙂 Oro, argento, perle, swarovski o anche semplice bigiotteria, la maggior parte delle donne ama tutto ciò che impreziosisce, illumina e particolarizza i propri look. Oggi come oggi i gioielli e gli accessori sono parte fondamentale di ogni outfit. Grazie a questi riusciamo a distinguerci e ad essere unici quando sfoggiamo i nostri look. Vi ricordate quando in questo post vi ho parlato del grande trend delle maxi necklace? Io sono una fan di gioielli "moderni", grossi, sbriluccicosi e che si fanno notare, ma ovviamente ci sono anche donne più classiche che preferiscono i gioielli dalle linee più semplici, come quelli in corallo, o con le perle, come ad esempio questi che saranno presto in vendita su Mesenso – qui il link. Ora vi lascio ad una galleria fotografica di alcune immagini che ho trovato sul web, che mi sono piaciute particolamente e che sono state fonte d'ispirazione per i miei prossimi acquisti o abbinamenti. Sono curiosa di sapere voi che tipo di gioielli e bijoux preferite, quali indossate di solito e cosa invece non portereste mai! Un bacino, buona giornata!
EN – Do you remember the famous words of Marilyn "Diamonds are a girl's best friends"? Well, who can blame her?! 🙂 But I´d rather focus not only on diamonds, I would say that the jewelry in general are a woman´s best friends. Don't you believe too?? 🙂 Gold, silver, pearls, swarovski or even simple fashion jewelry, most women loves everything that enhances, enlightens and makes unique their look. Nowadays jewelry and accessories are a fundamental part of every outfit. Through these we can stand out and be special in our look. Do you remember when in this post I talked about the big trend of maxi necklaces? I'm a fan of "contemporary", big, glittering jewelry, but of course there are also women who prefer more classic jewelry, such as coral or pearls, like the one you will find soon on Mesenso – click here for more info. Now I leave you with a photo gallery of some images I found on the web which I liked a lot and that have been a source of inspiration for my next purchases or combinations. I am looking forward to know which kind of jewelry you prefer, which one you usually wear and what instead you wouldn´t wear ever! A kiss, have a nice day!
Advertise: