Romantic Garden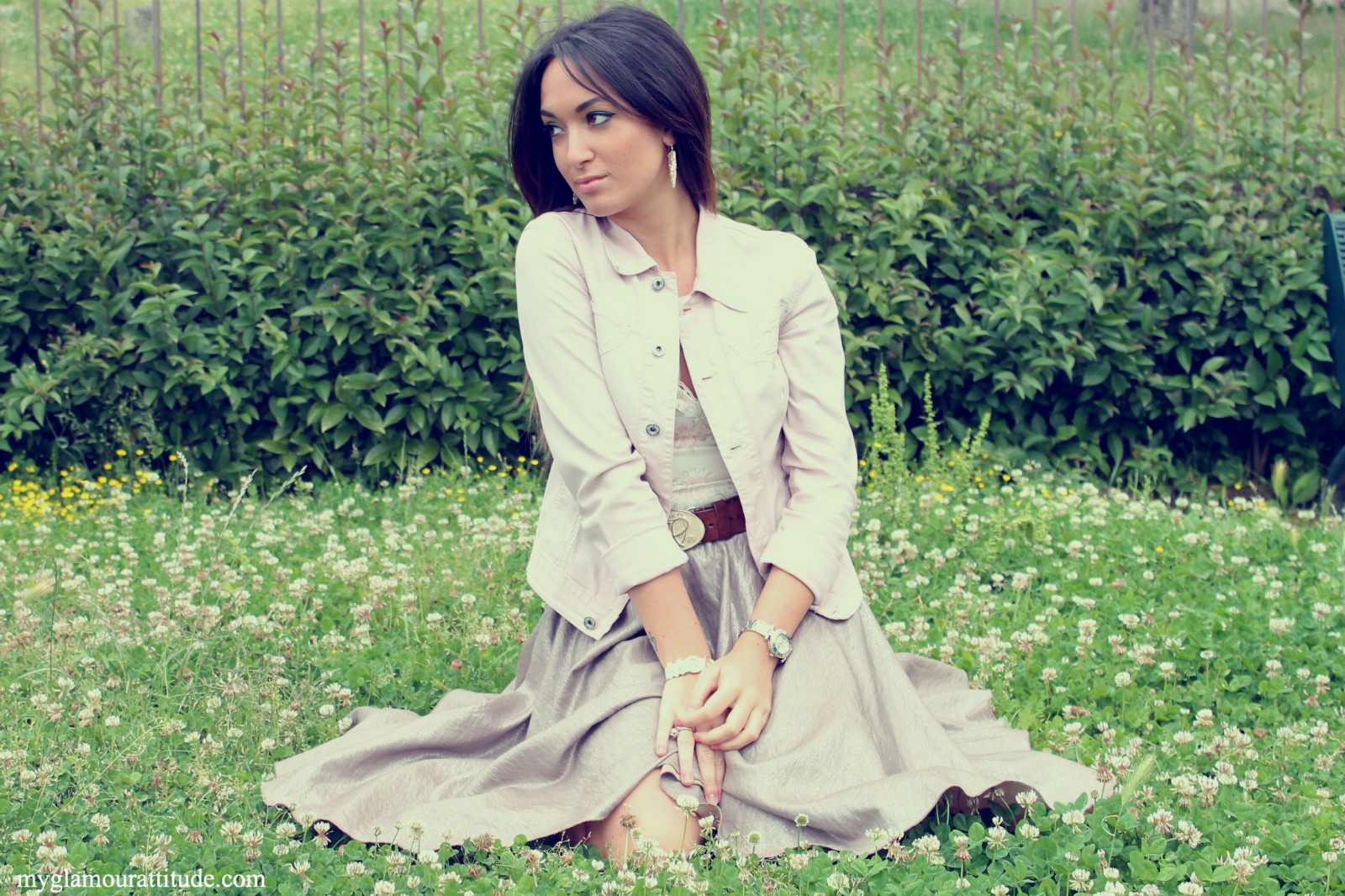 Amo questi scatti nati per caso mentre cercavamo un luogo adatto per fotografare questo outfit. L'avete visto nel post di ieri; l'ho indossato per l'evento di Giorgia&johns a Nola. Ripropongo una nuova versione di come ho indossato la gonna a ruota di A La Fois ( che avete già viso QUI). Questa volta in versione primaverile/estiva, che ve ne pare? Vi piace?
I love these shots born by accident while looking for a good place to photograph this outfit. You saw in yesterday's post, I wore it for the event by Giorgia & Johns in Nola. I propose again a new version of how I wore A La Fois skirt (which you've already seen HERE). This time in spring/summer version, what do you think? Do you like it?
Photo Credits: Alberto Gentile
I'm wearing A LA FOIS skirt, D&G top and jacket, CHLOE' bag, DSQUARED sunglasses, PINKO belt, PRIMADONNA shoes.