6° Day in Phuket – Outfit & Kata Noi Beach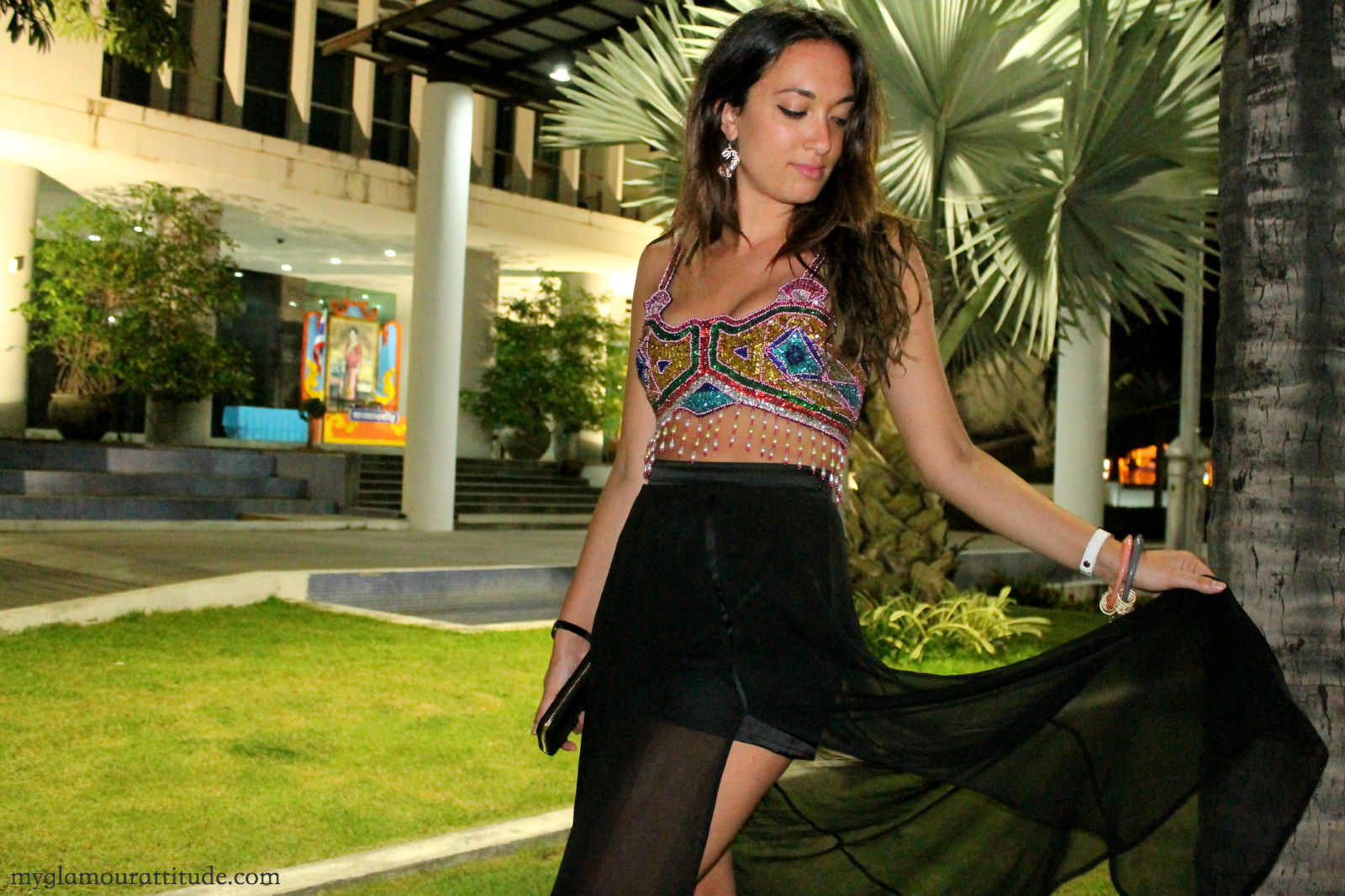 IT – Una giornata all'insegna del relax quella trascorsa a Kata Noi Beach, su una sottile sabbia bianca, riscaldata dai raggi del sole. Una cosa che amo fare è camminare sulla riva, con l'acqua che mi bagna i piedi… Ogni giorno Phuket mi regalava emozioni forti. Ancora oggi non trovo le parole per descrivervi le mie sensazioni di fronte a quel tramonto mozzafiato visto dal punto più alto della città, il Karon View Point. Col calare del sole i colori dell'arancio fusi col celeste lasciavano spazio alla notte, una notte calda ed avvolgente… ed io quella notte ho brillato!
EN – A relaxing day spent in the Kata Noi Beach, on a thin white sand, heated by the rays of the sun. One thing that I love is walking on the sea shore, with the water that washes my feet … Every day Phuket gave me strong emotions. Even today I can't find the words to describe to you my feelings in front of the breathtaking sunset seen from the highest point of the city, the Karon View Point. As the sun sets the colors of orange fused with heavenly gave way to night. hot  and wrapping night… and that night I shined!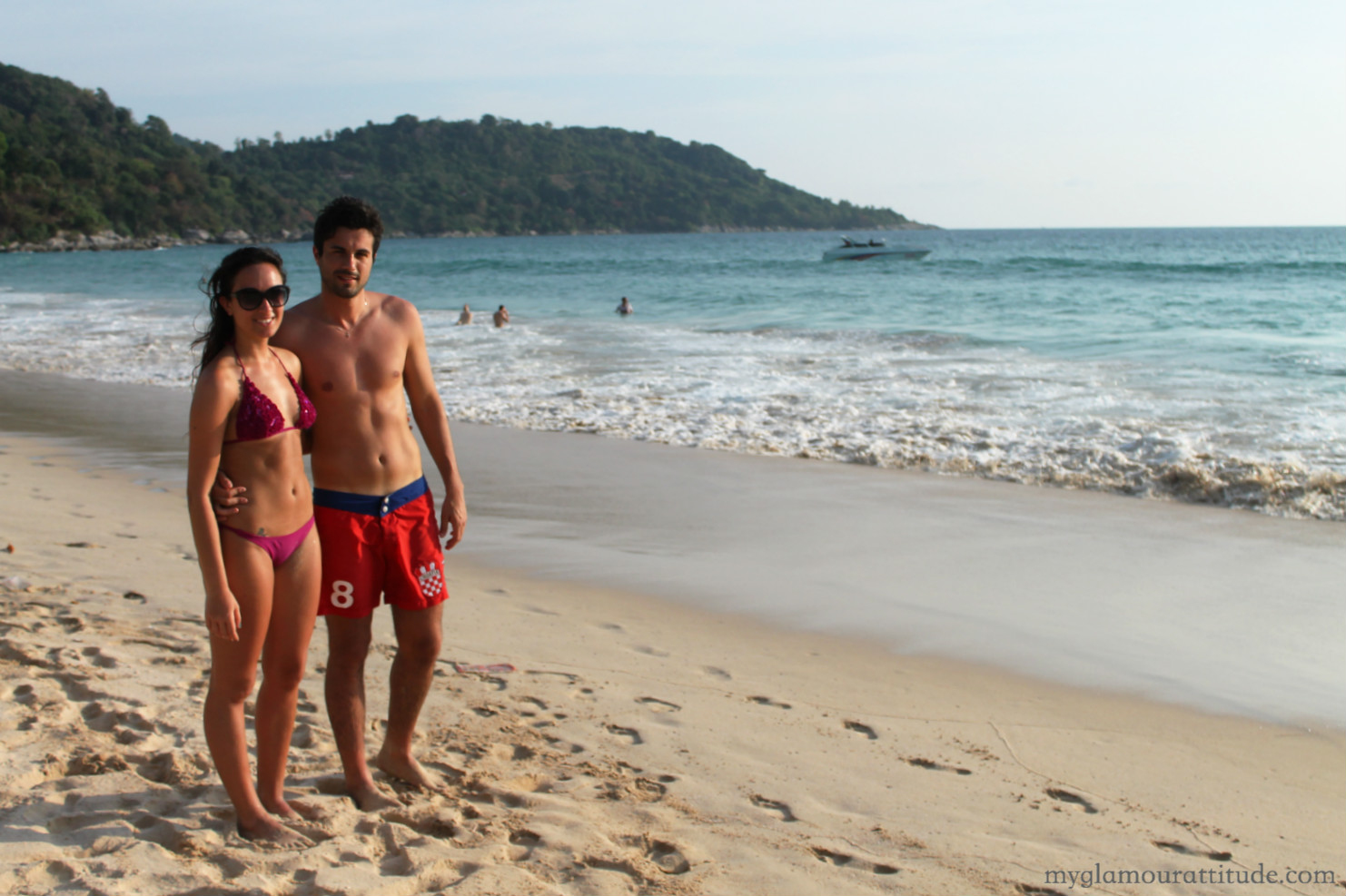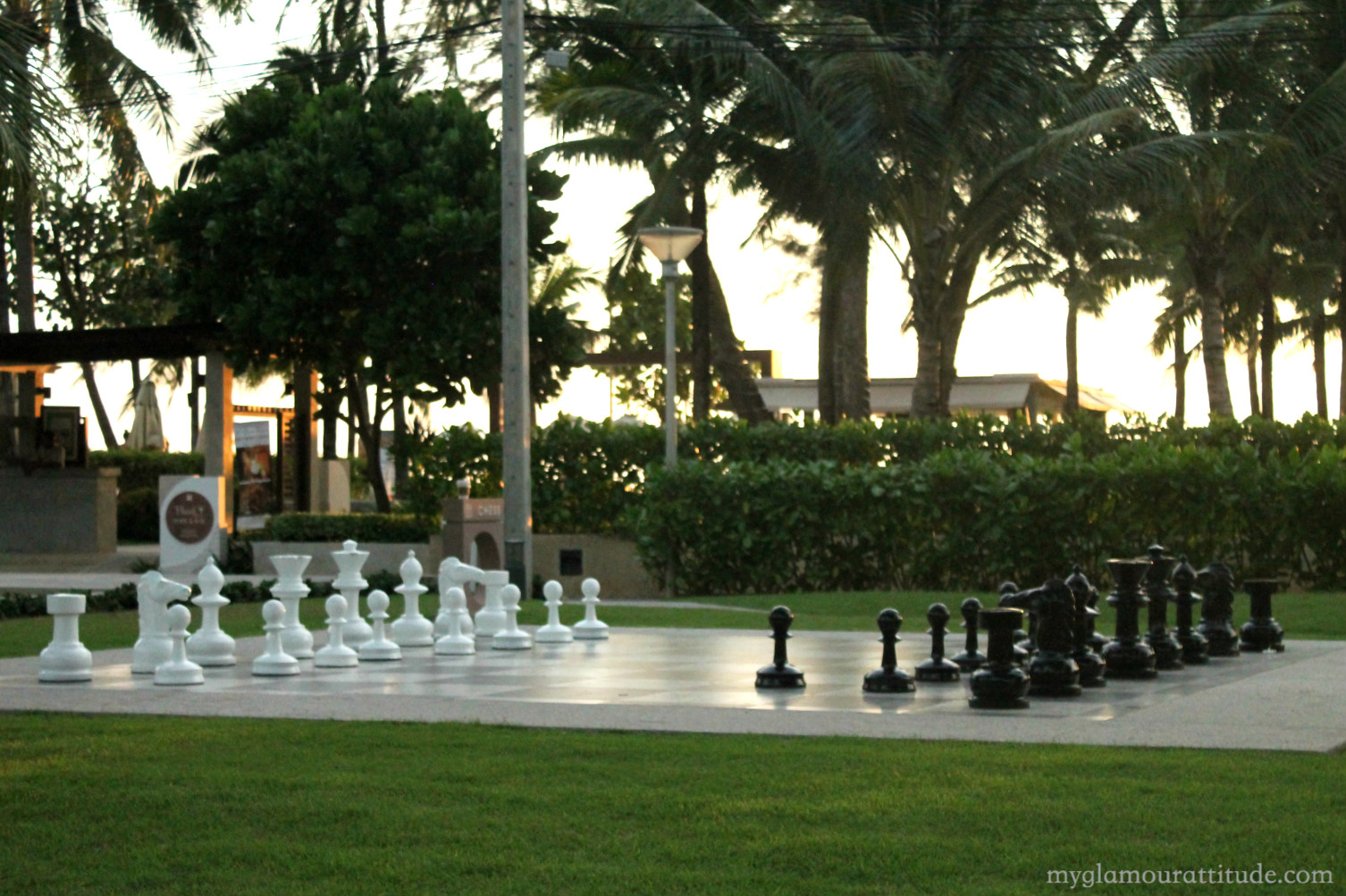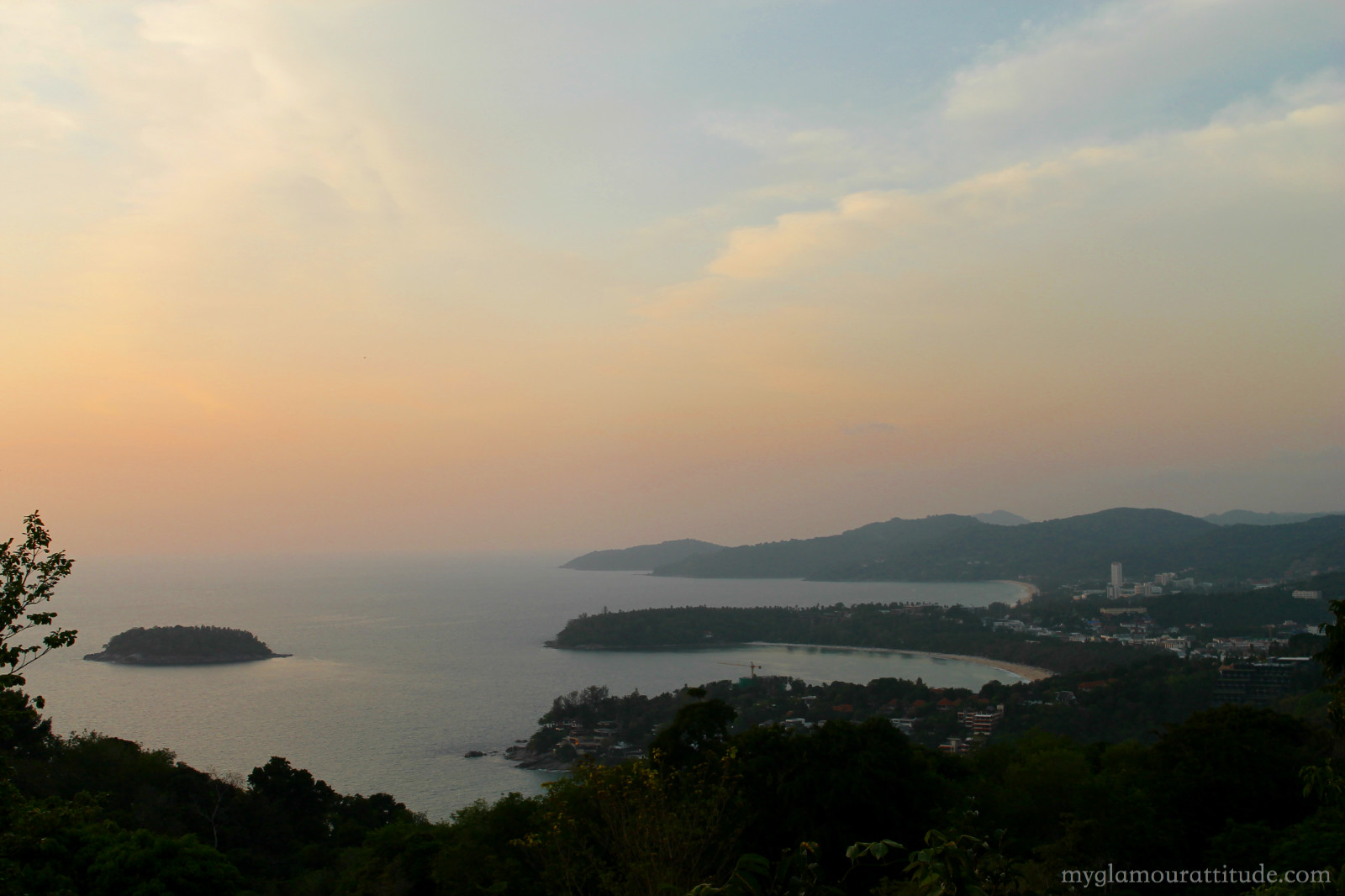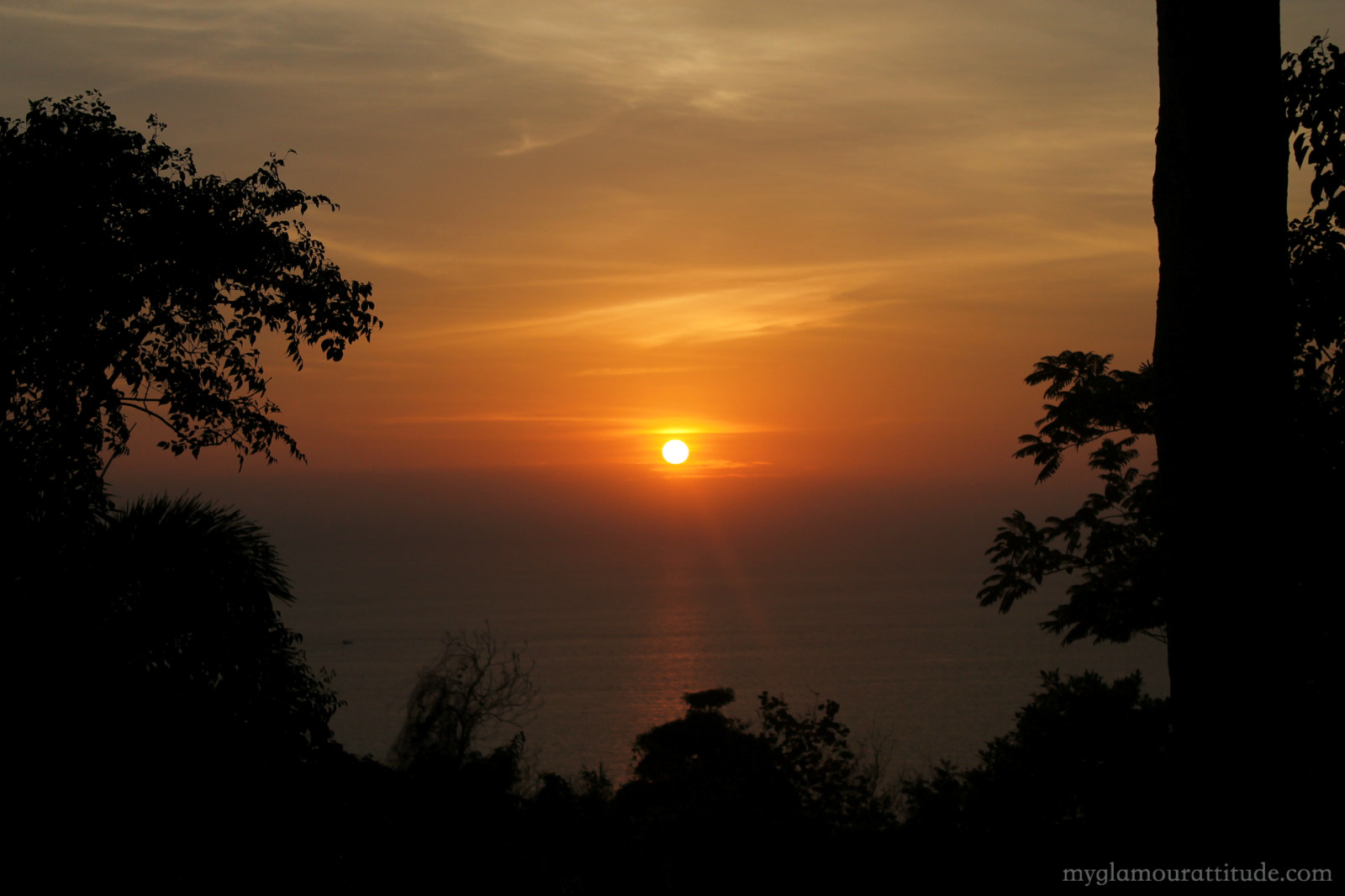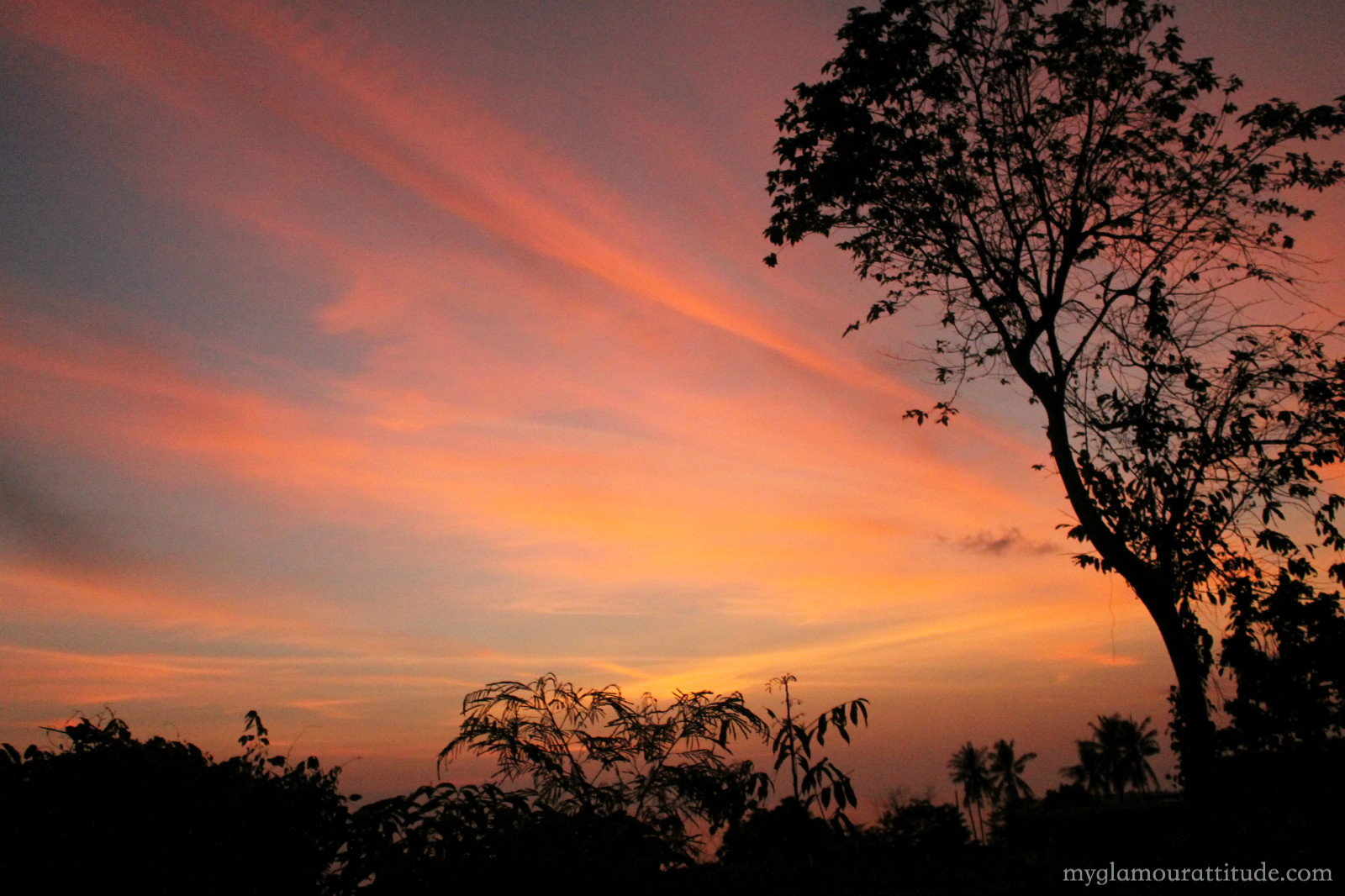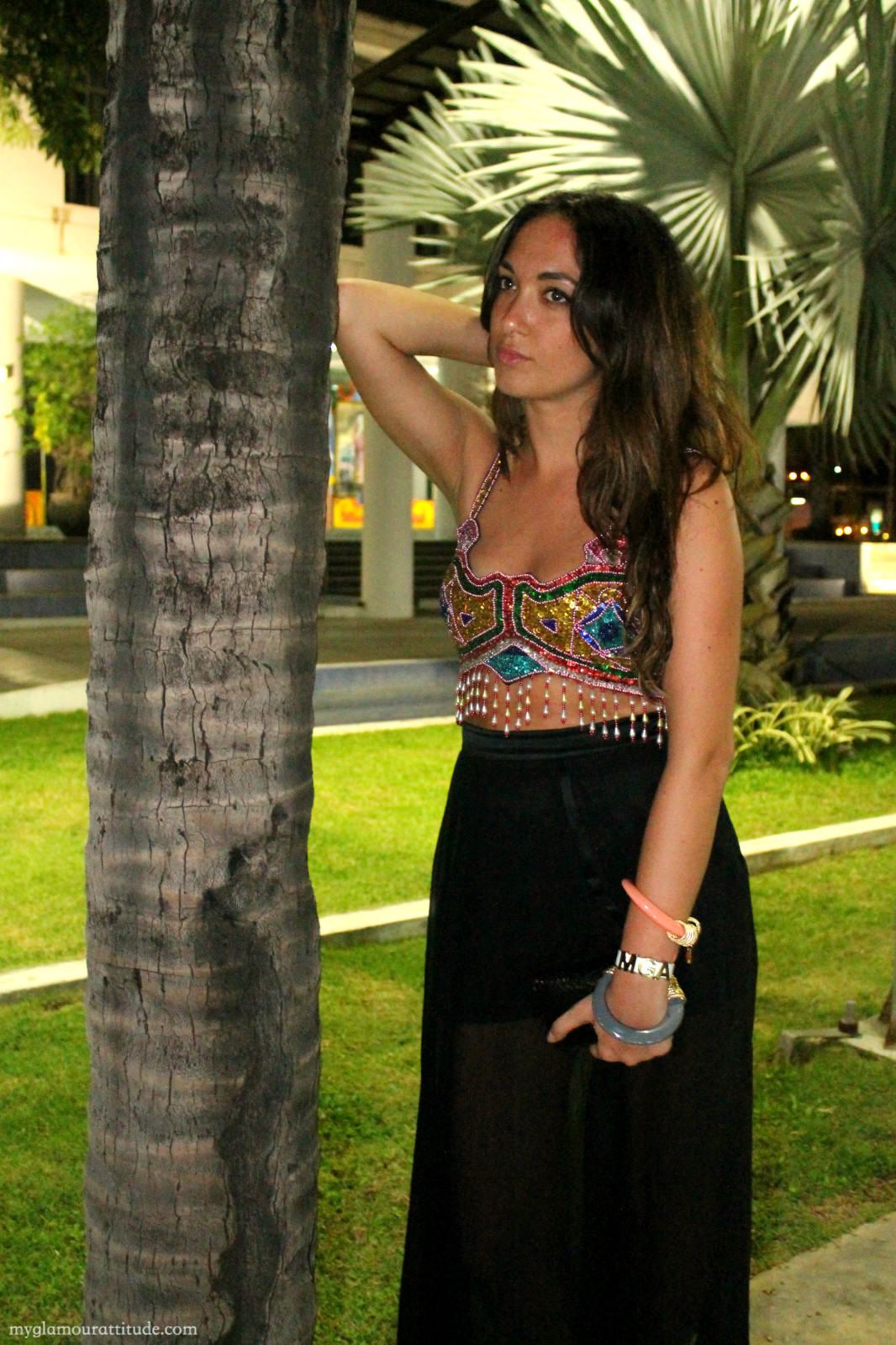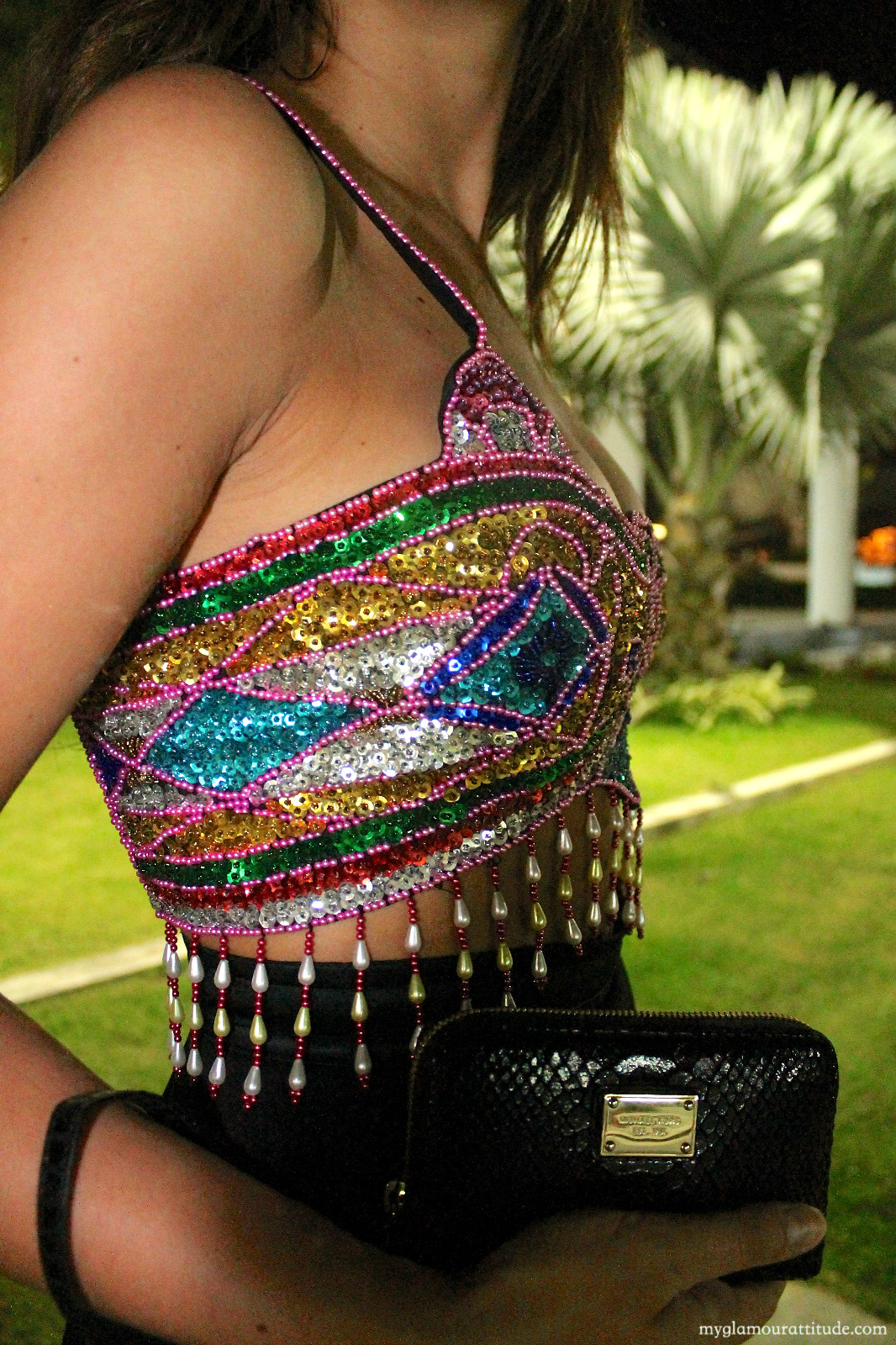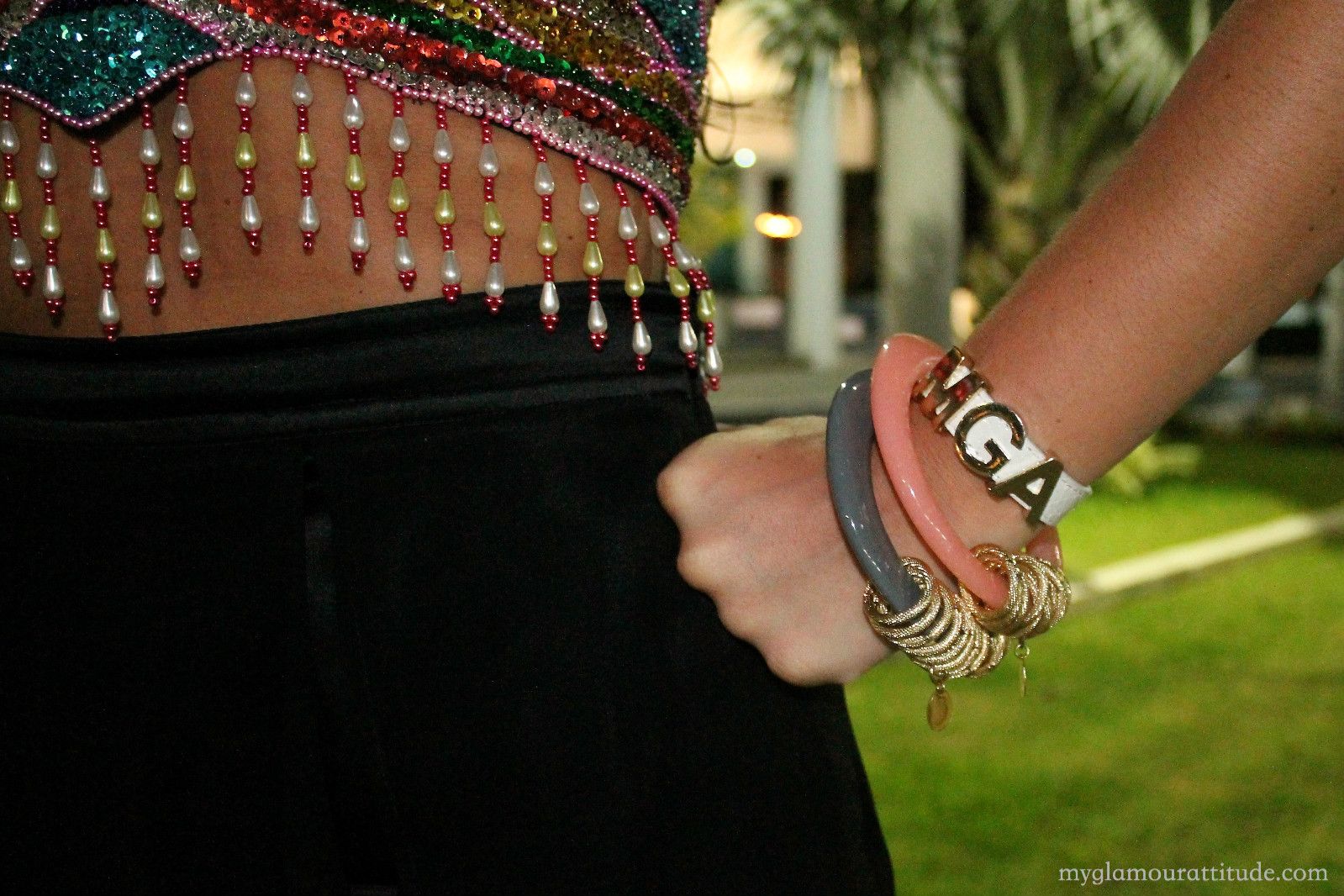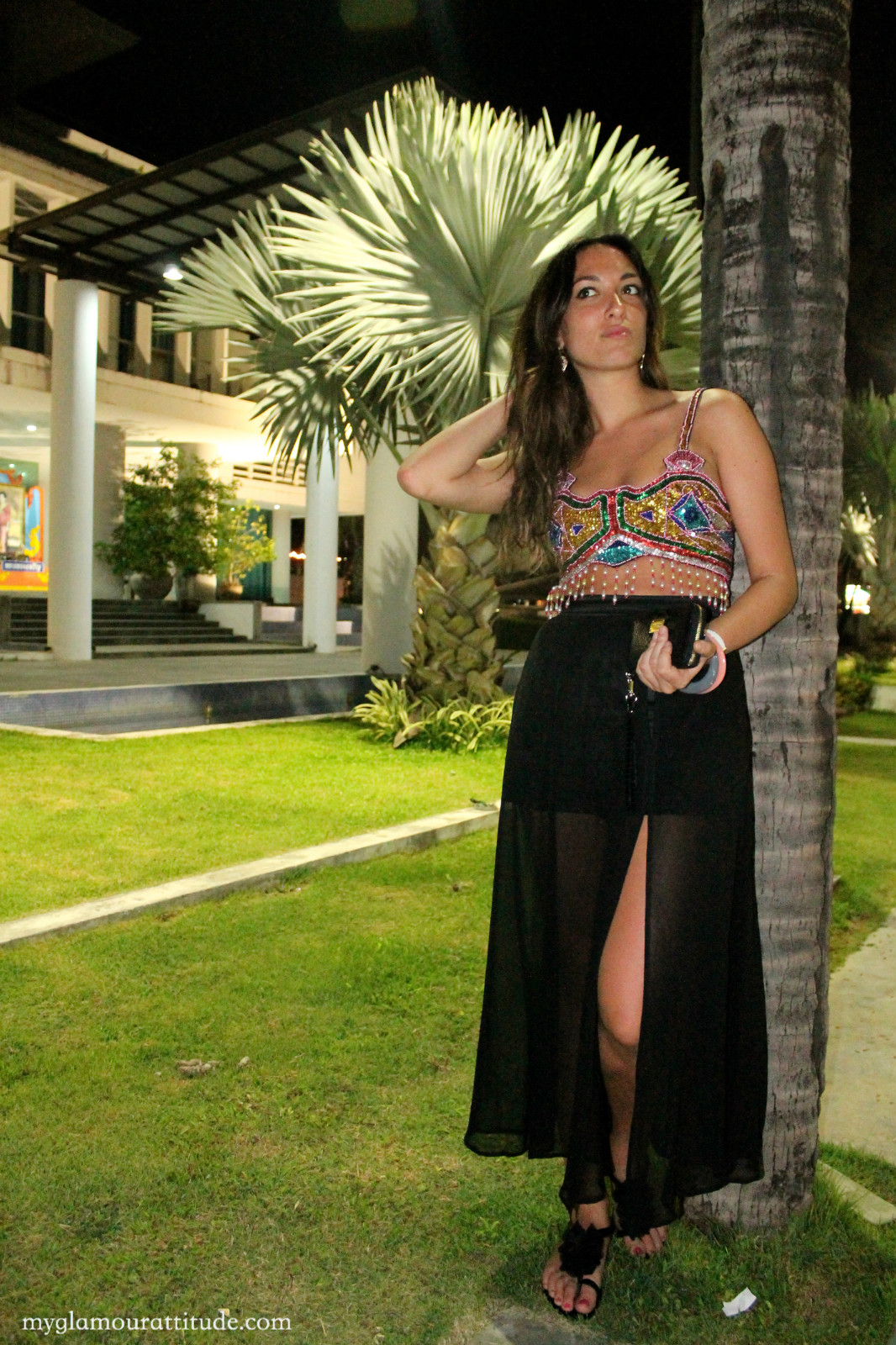 I'm wearing HANDMADE top (taken in Maldives), RENA LANGE shorts/skirt, PAVIE' BIJOU bangle bracelets, IDENTIFY letters bracelet, NO BRAND shoes (taken in Phuket), MICHAEL KORS pochette.