5° Day in Phuket – Maya Bay & Phi Phi Island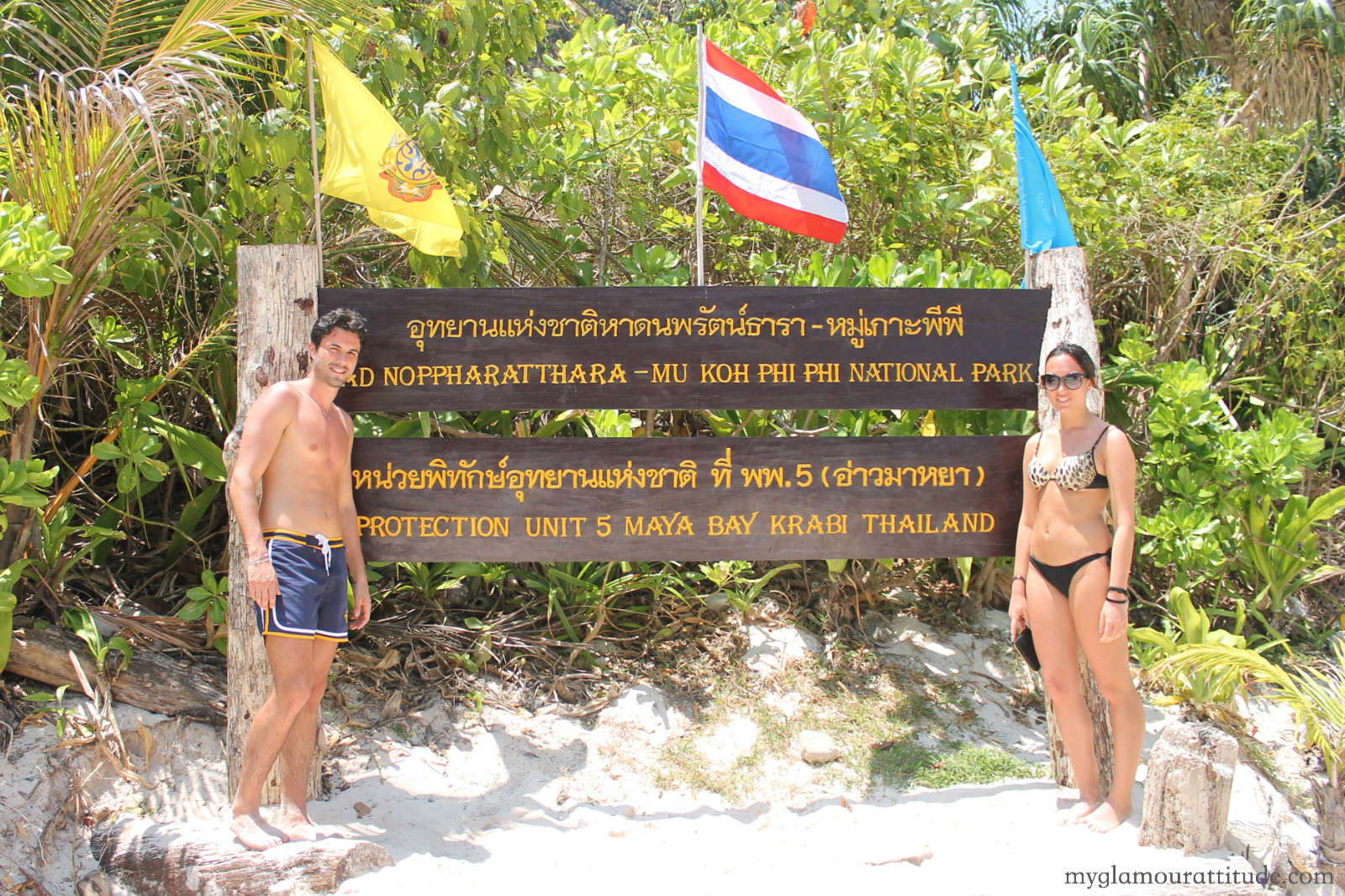 IT – Anche il quinto giorno di vacanza a Phuket l'abbiamo trascorso all'insegna di escursioni di isole, tra queste le bellissime Maya Bay (dove è stato girato il film The Beach con Leonardo di Caprio) e Phi Phi Island! Sabbia bianca, acqua cristallina, milioni di pesci colorati… Le foto parlano da sole.
EN – Also the fifth day of vacation in Phuket, we spent out exploring the islands, Maya Bay (where it was filmed the movie The Beach with Leonardo di Caprio) and Phi Phi Island! White sand, crystal clear water, millions of colorful fish… The photos speak for themselves.