2° Day in Phuket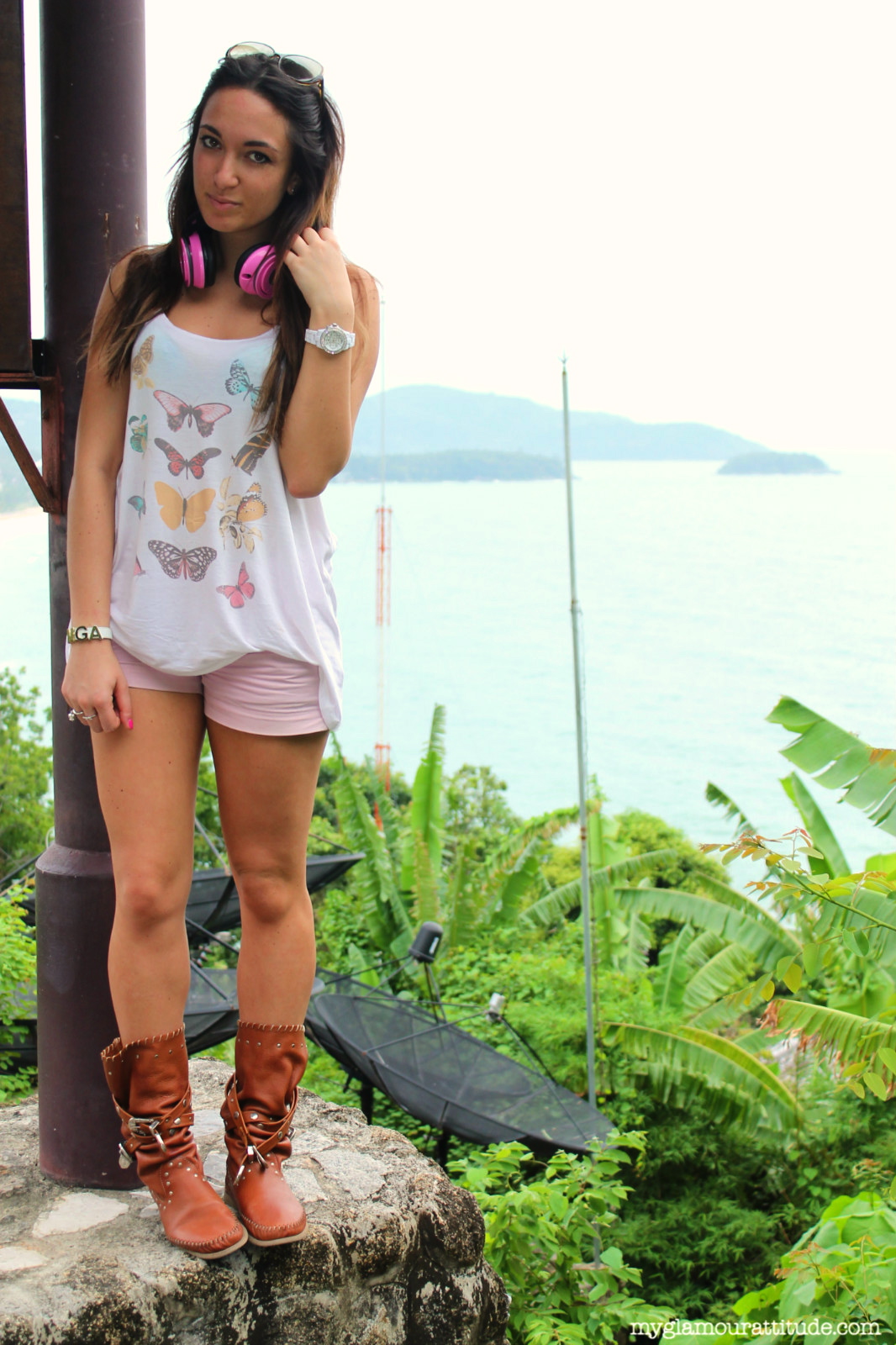 IT – Il nostro secondo giorno a Phuket l'abbiamo trascorso visitando un po' di luoghi. Prima di tutto siamo stati a Patong, fatto un giro in città e al centro commerciale, dopo abbiamo percorso il lungo mare di Karon, per poi salire su uno dei punti più alti dell'isola dove si trova il famoso Big Buddha. Una volta arrivati, prima di entrare, ho dovuto indossare uno scialle e una gonna per coprirmi dato che eravamo in un luogo sacro. Infine, ritornando in hotel, ci siamo fermati lungo la strada ad ammirare un tramonto meraviglioso… quanto vorrei essere ancora lì!
EN – Our second day in Phuket we spent visiting a bit 'of places. First of all we've been to Patong, made a trip to town and shopping center, after we walked along the beach of Karon, then we get on the highest point of the island where there is the famous Big Buddha. Once there, before entering, I had to wear a shawl and a skirt to cover me since we were in a sacred place. Finally, returning to the hotel, we stopped along the way to enjoy a gorgeous sunset… I wish I was still there!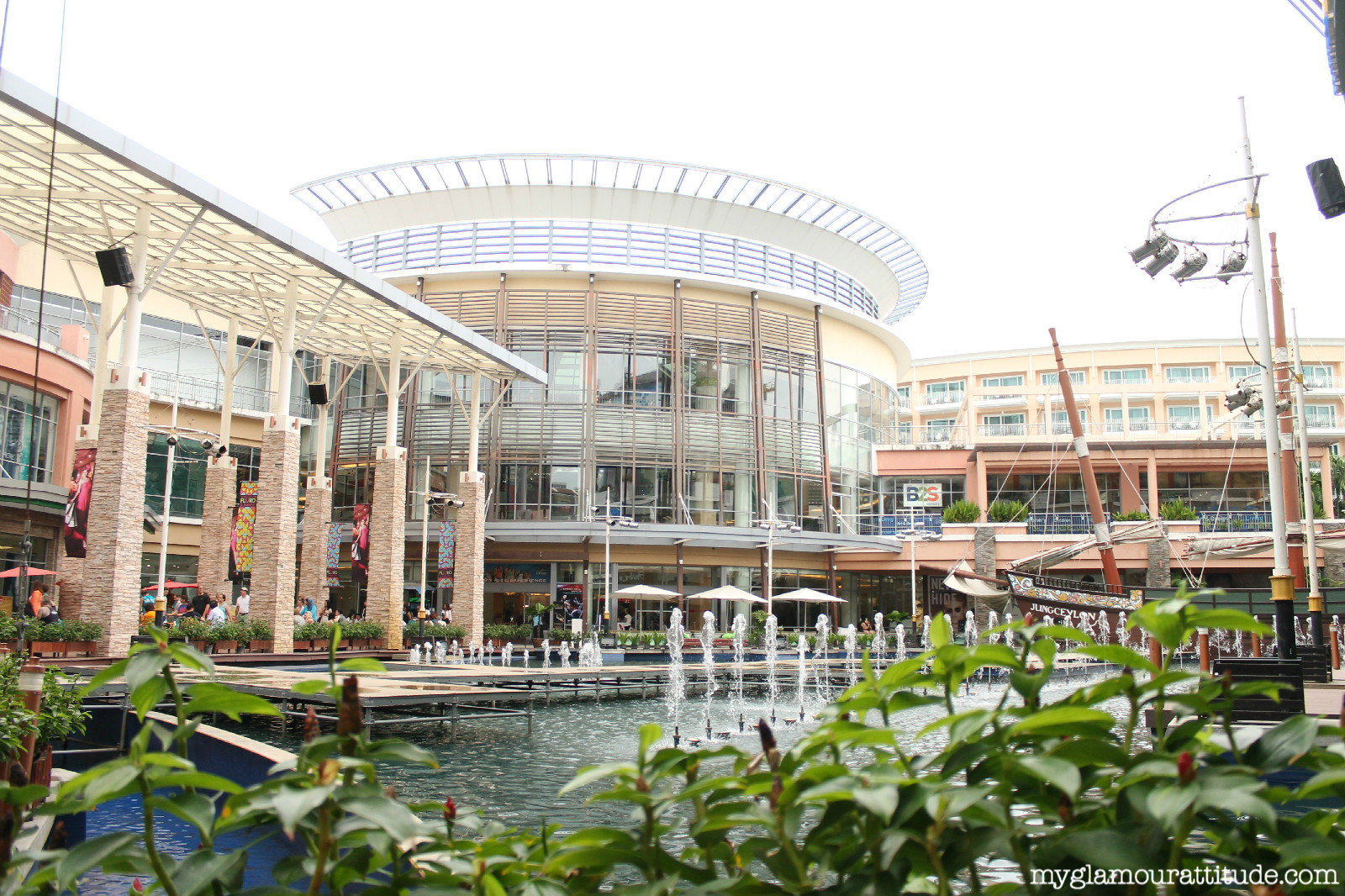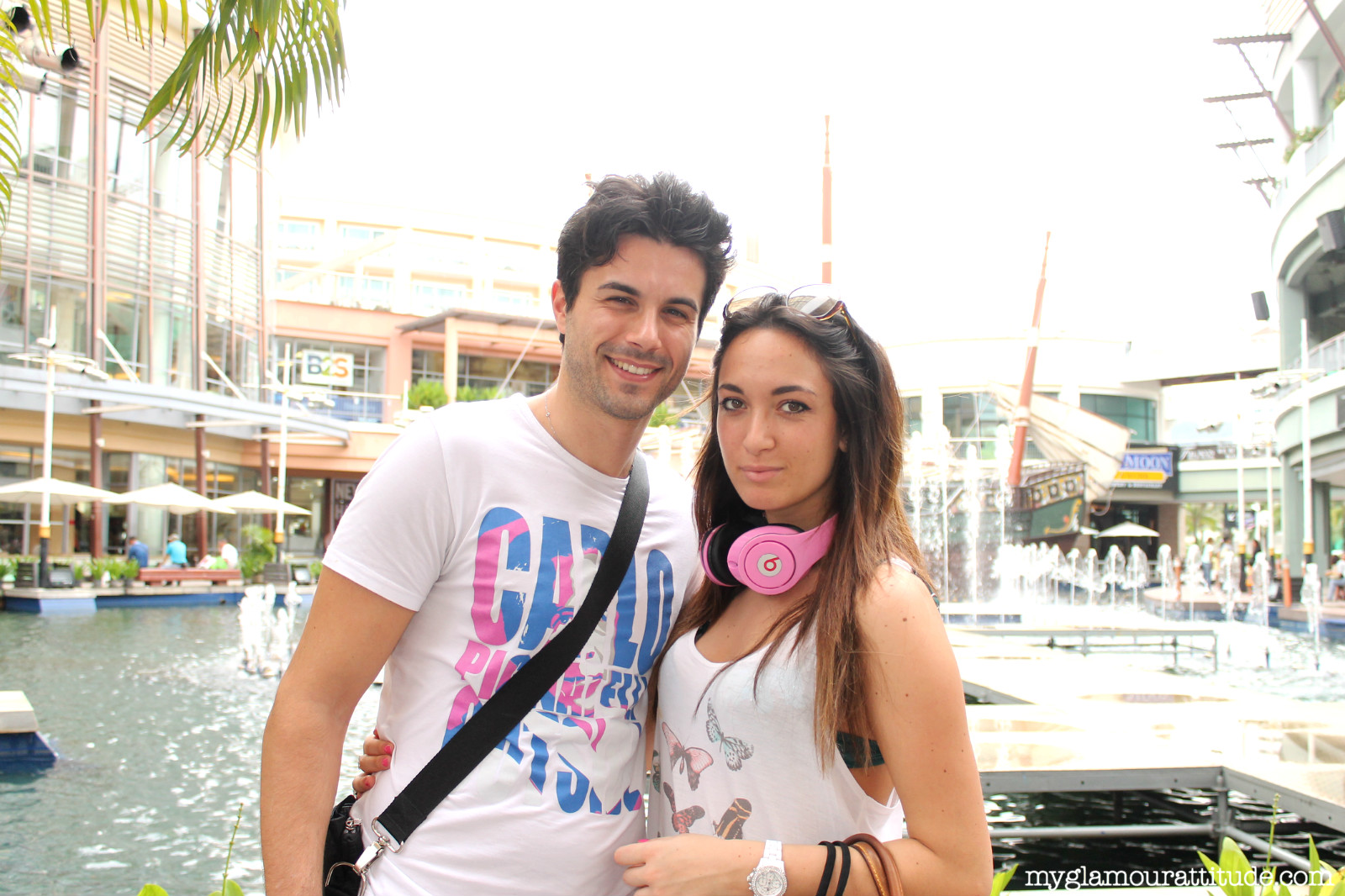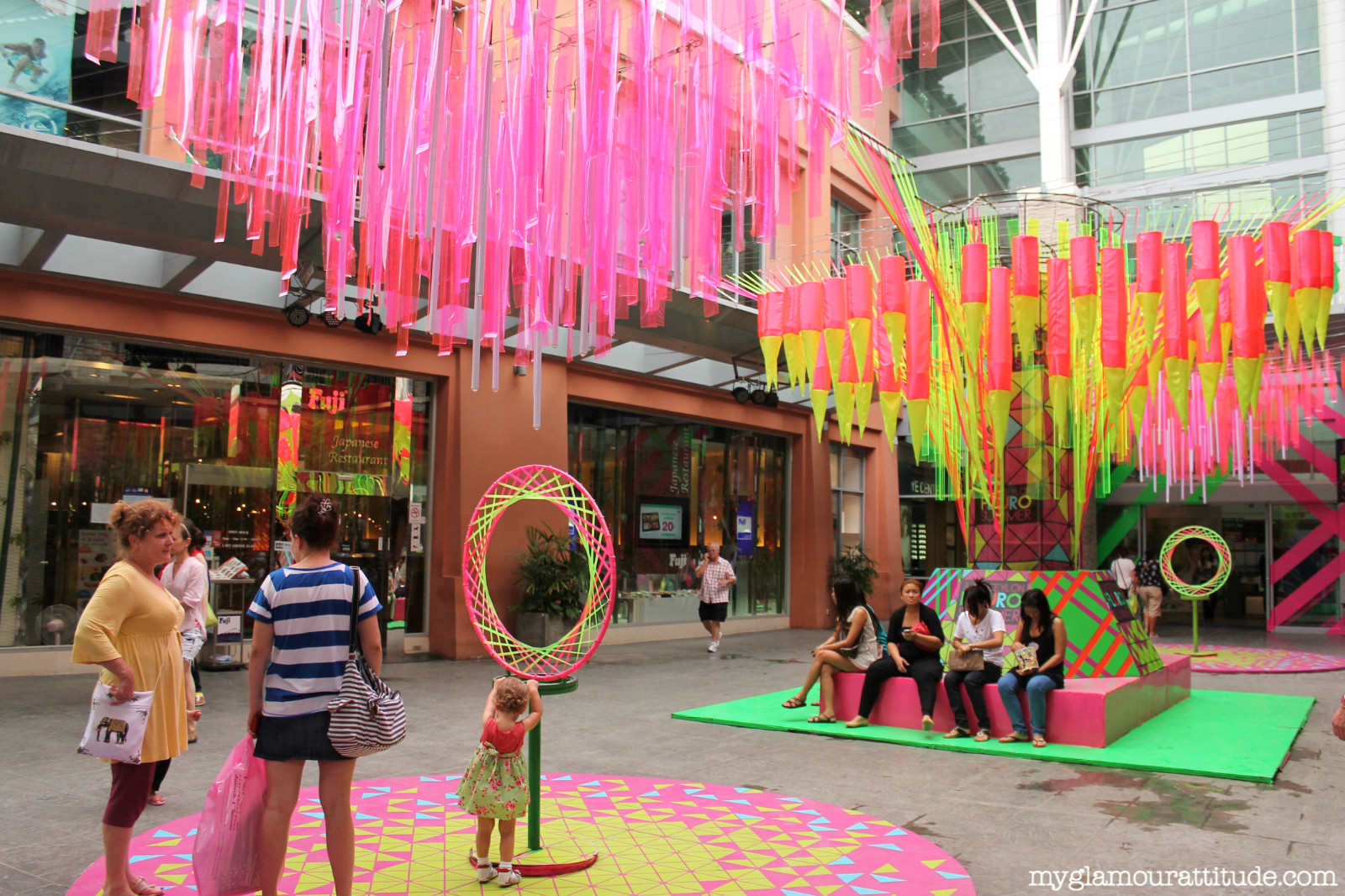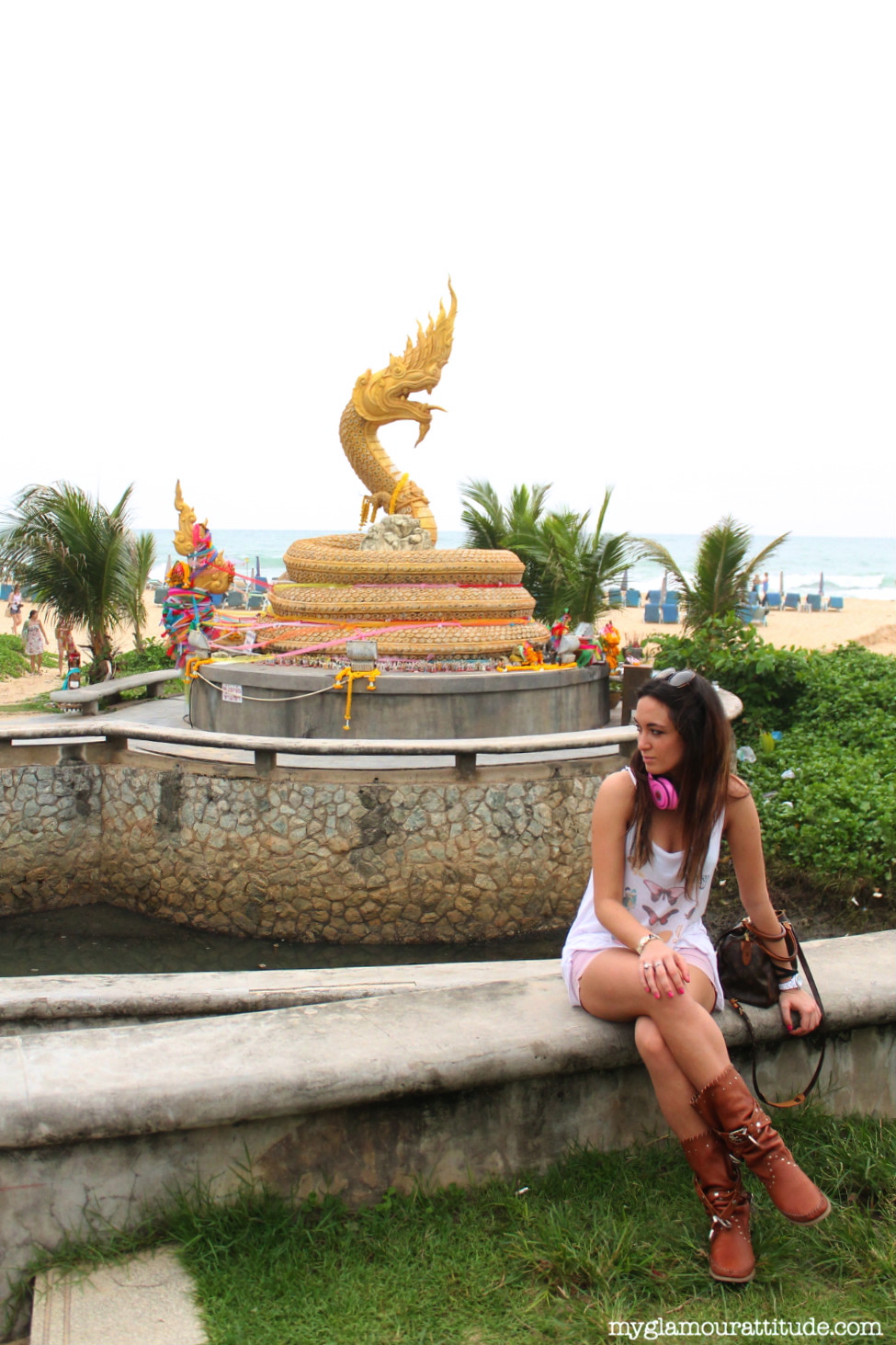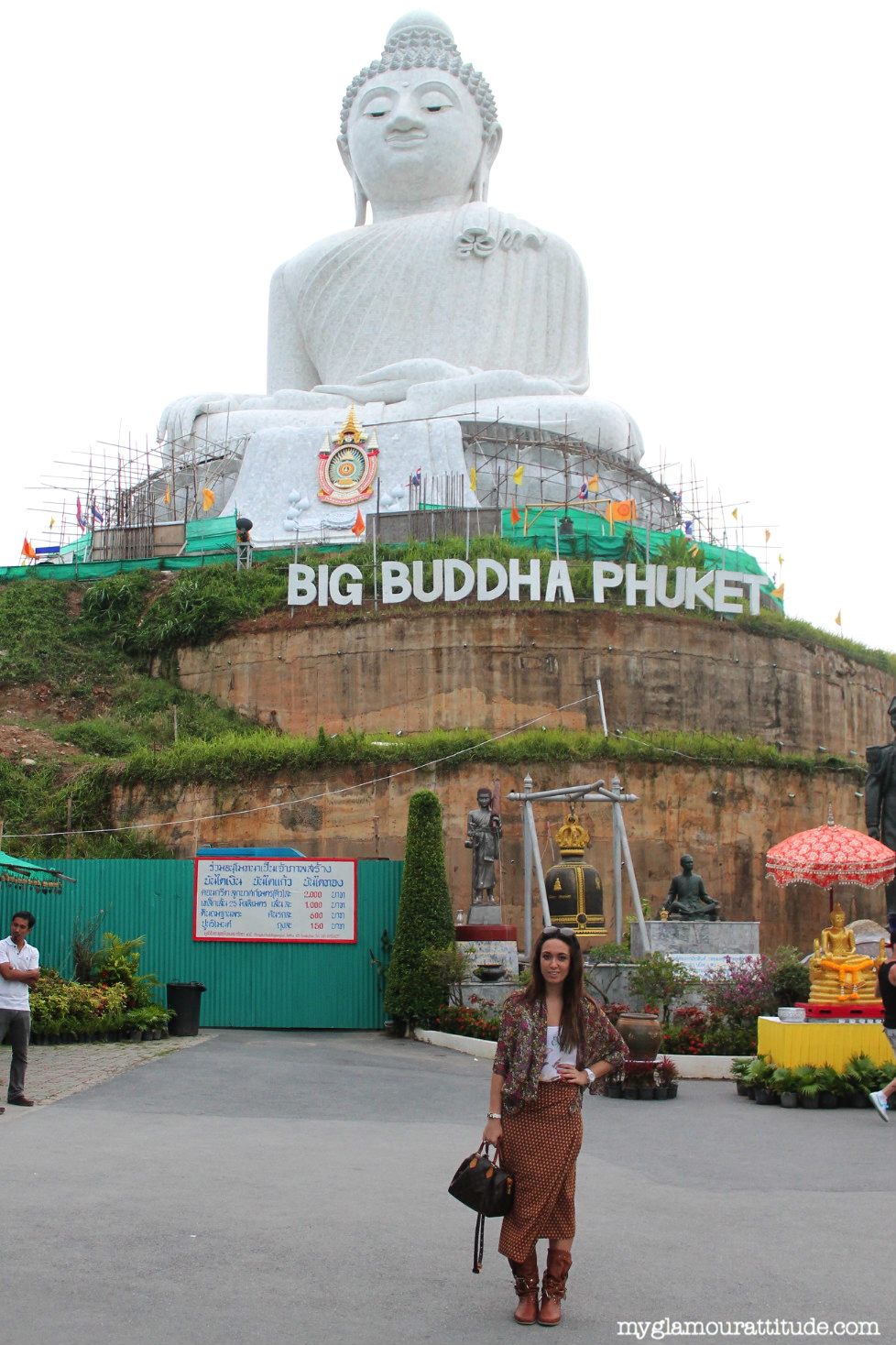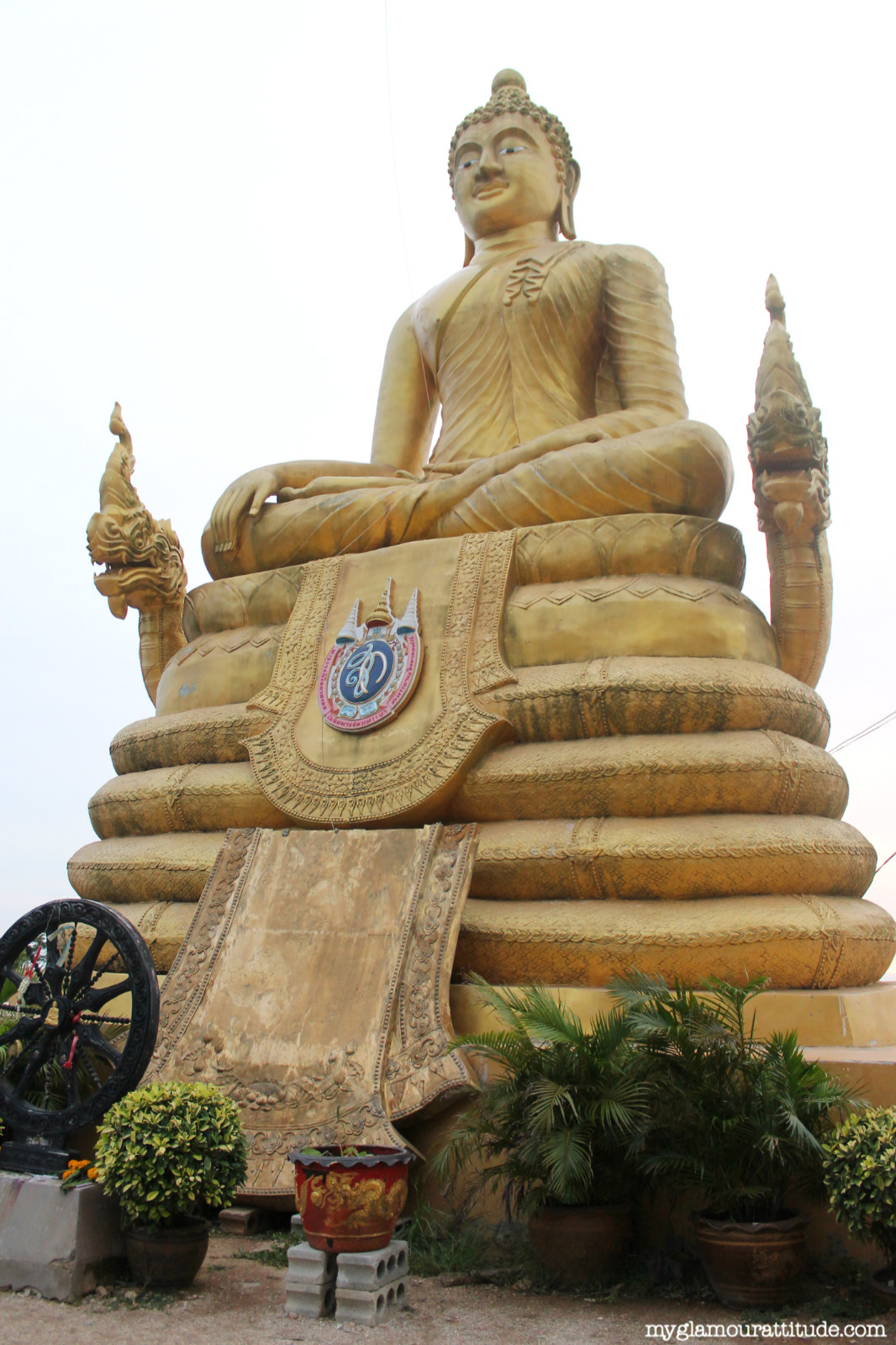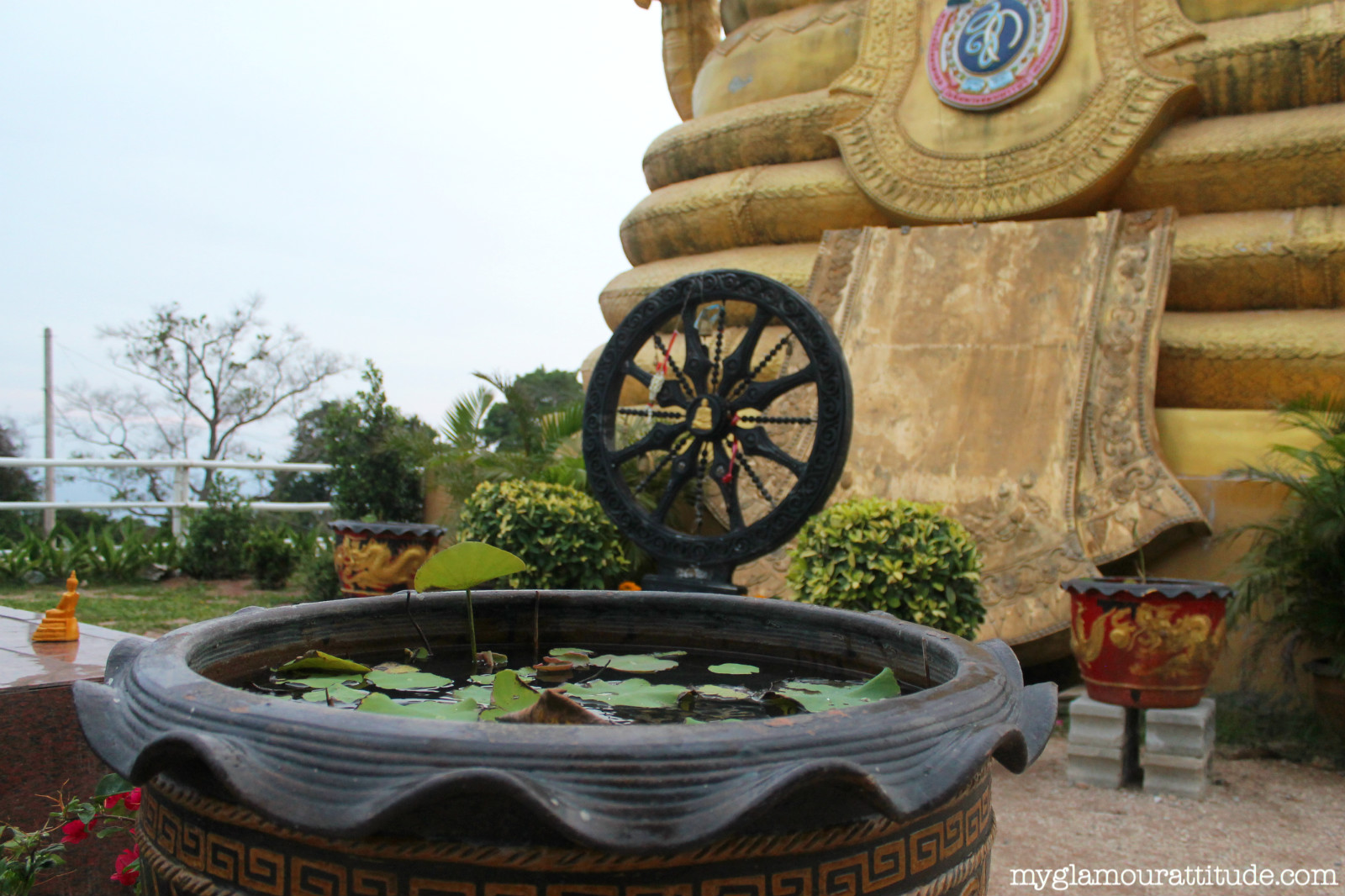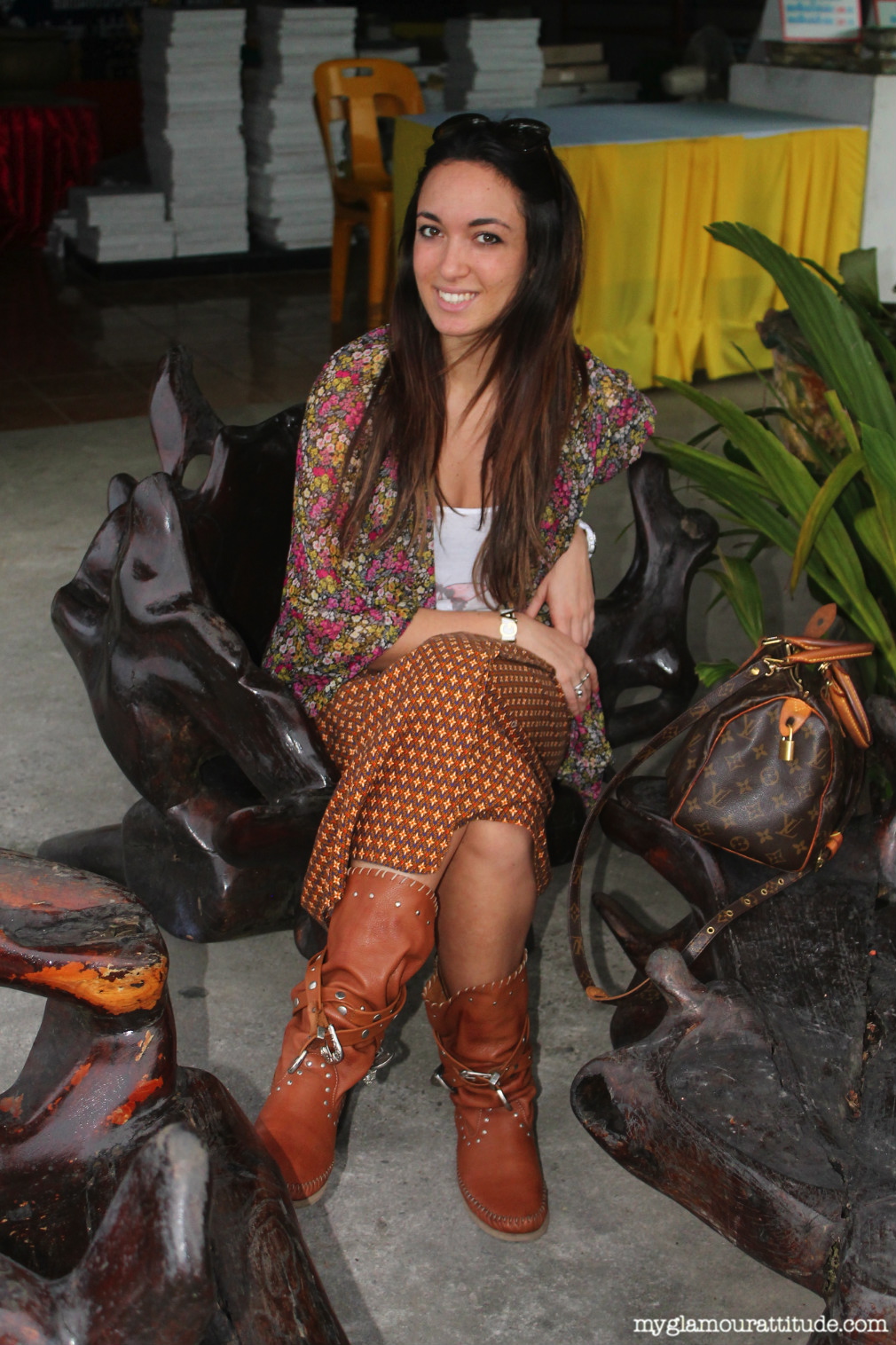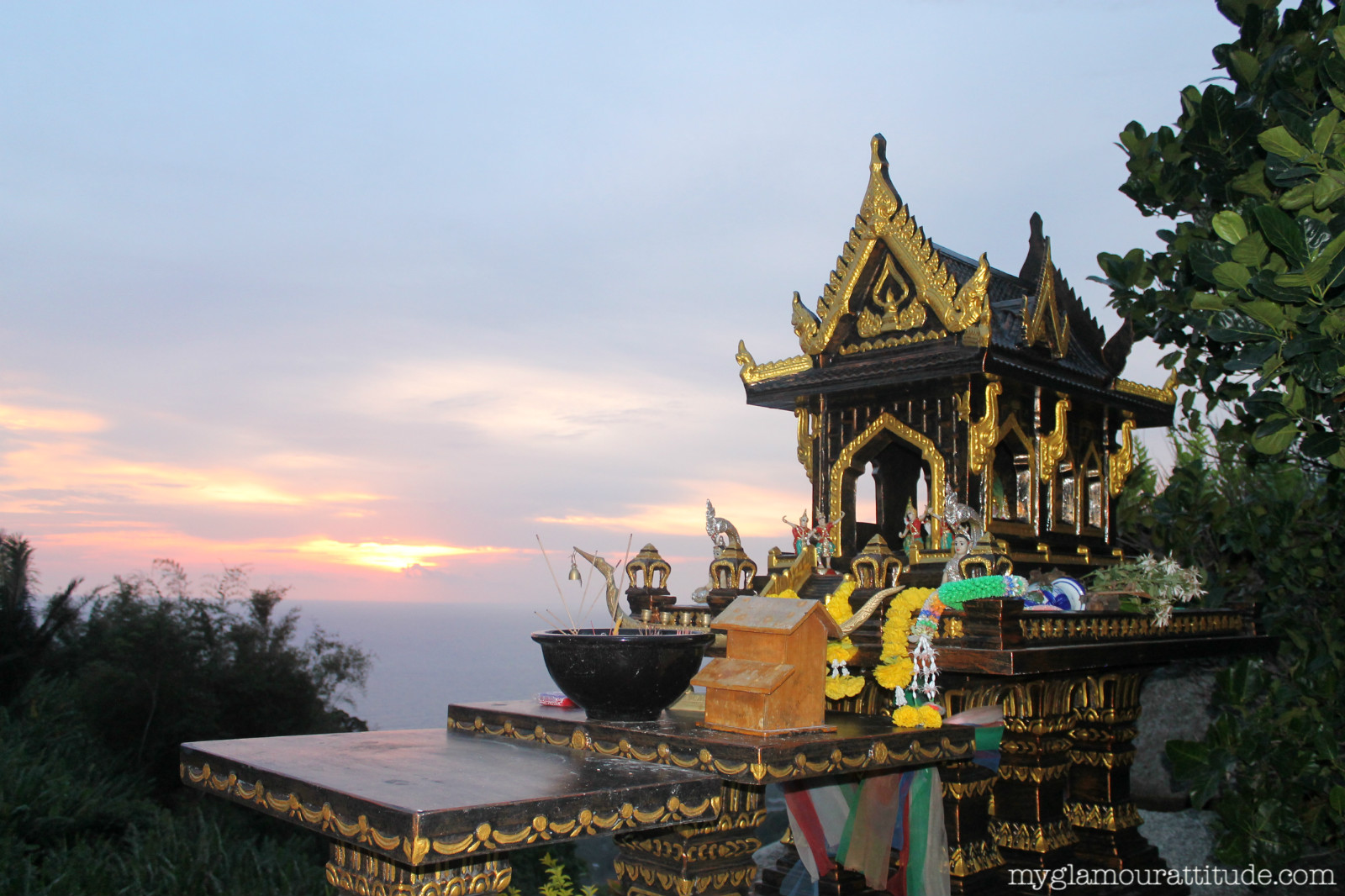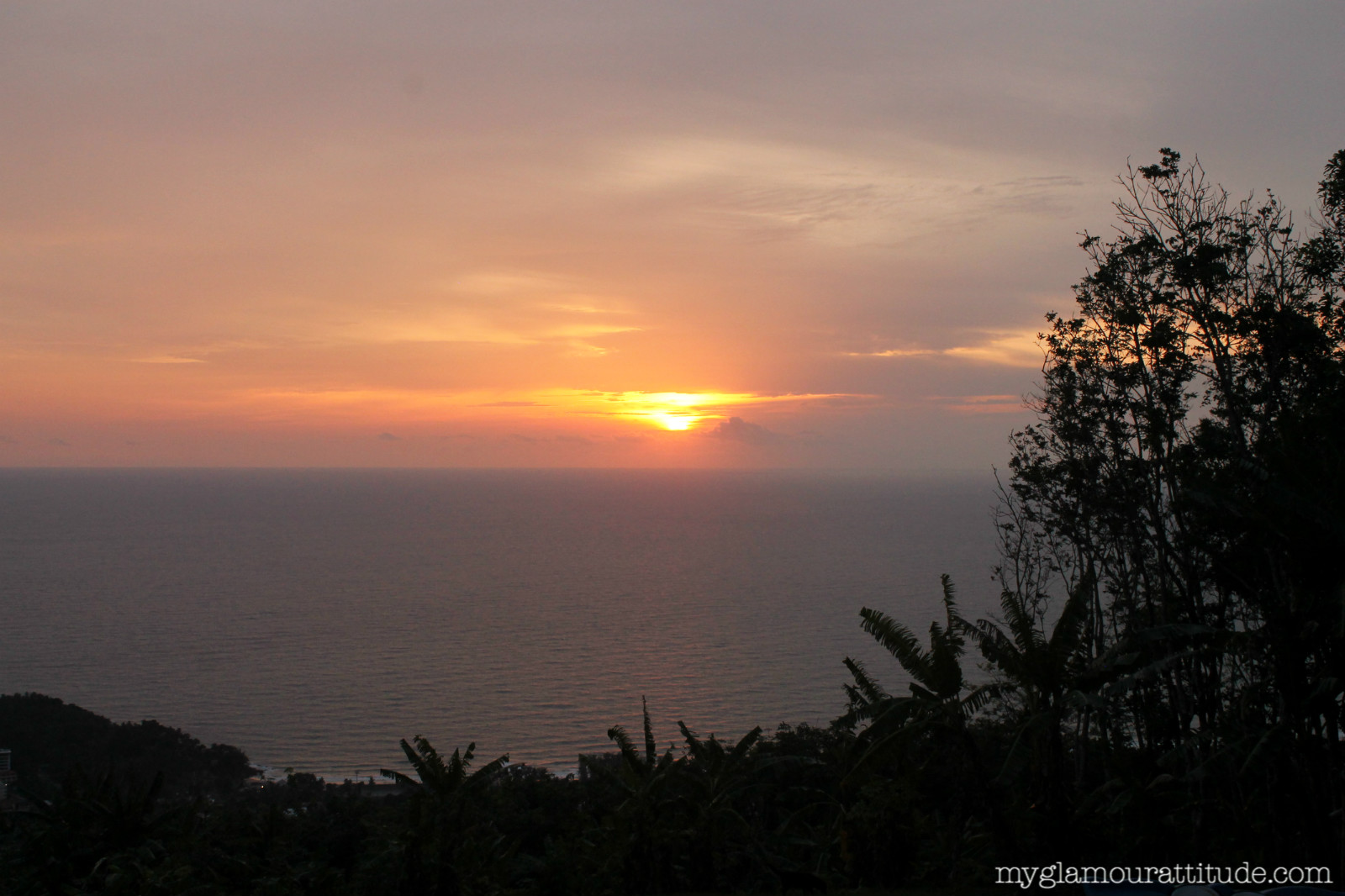 I'm wearing H&M top, PINKO shorts, DIVINE FOLLIE shoes, DSQUARED sunglasses, CAPRI WATCH watch, IDENTIFY bracelet, BEATS BY DR. DRE headphones, LOUIS VUITTON bag.