FashionLovesBlog – Accademia Del Lusso of Naples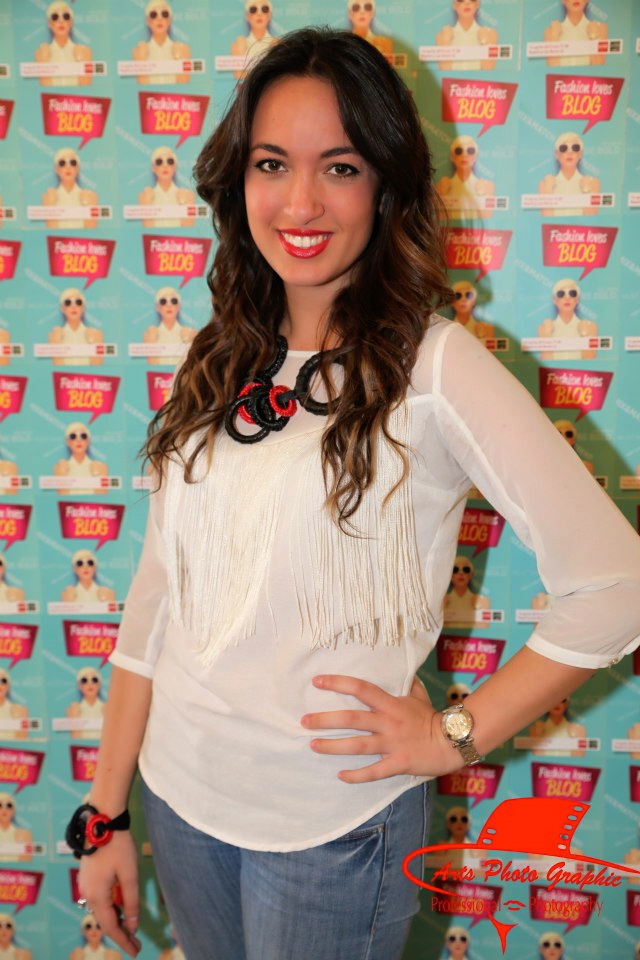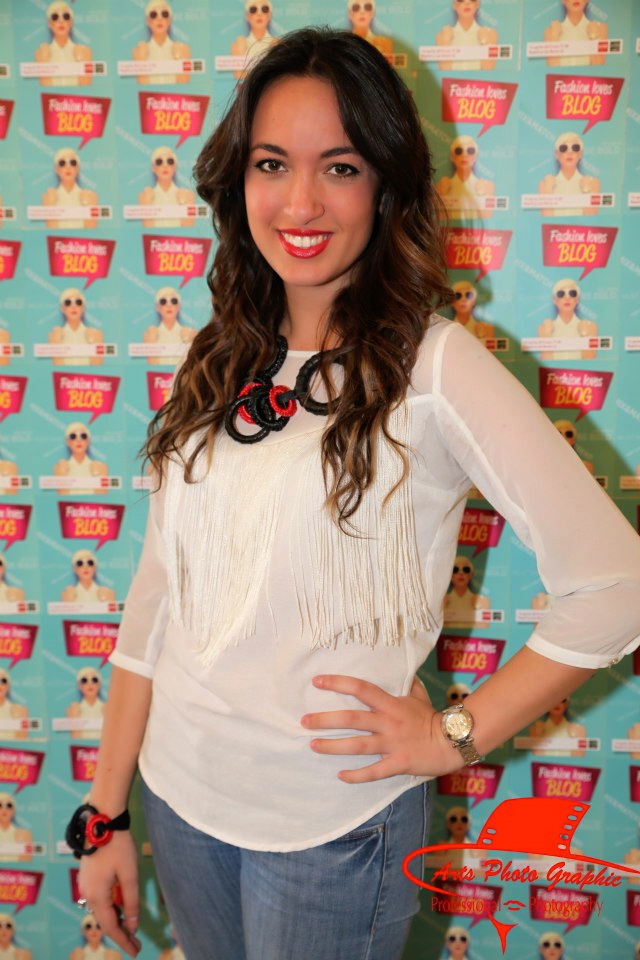 EN – Five bloggers, five girls with different lifestyles, but with one common passion: fashion, and I'm one of them! Together we participated at the event Fashion Loves Blog, an open day organized by the Accademia del Lusso of Naples, where I talked about it already HERE. The most awaited moment, and what we were concerned at first, was the seminar "Fashion Blog: the new power", where we talked about this world and its ability to influence fashion. Each of us has made its contribution. I was very excited, for the first time I spoke in front of an audience! 🙂 It 'was a great experience, which undoubtedly made me grow up. I especially thank the Accademia del Lusso of Naples for inviting me and I congratulate to my friends/colleagues Valentina, Alessia, Mariapia and Fabiana for group work!
IT – Cinque blogger, cinque ragazze con stili di vita differenti, ma con una passione in comune: la moda, ed io sono una di queste! Insieme abbiamo partecipato all'evento Fashion Loves Blog, un open day organizzato dall'Accademia del Lusso di Napoli, di cui ve ne ho parlato già QUI. Il momento più atteso, nonché quello che ci riguardava in prima persona, è stato il seminario "Fashion Blog: il nuovo potere", dove si è parlato di questo mondo e delle sue capacità di influenzare la moda. A turno, ognuna di noi ha dato il suo contributo. Ero molto emozionata, per la prima volta mi sono trovata a parlare davanti ad un pubblico e l'adrenalina era a mille! 🙂 E' stata una bellissima esperienza, che mi ha messo alla prova e indubbiamente mi ha fatto crescere. Ringrazio particolarmente l'Accademia del Lusso di Napoli per aver avermi invitata e rinnovo i complimenti alle mie amiche/colleghe Valentina, Alessia, Mariapia e Fabiana per il lavoro di gruppo svolto!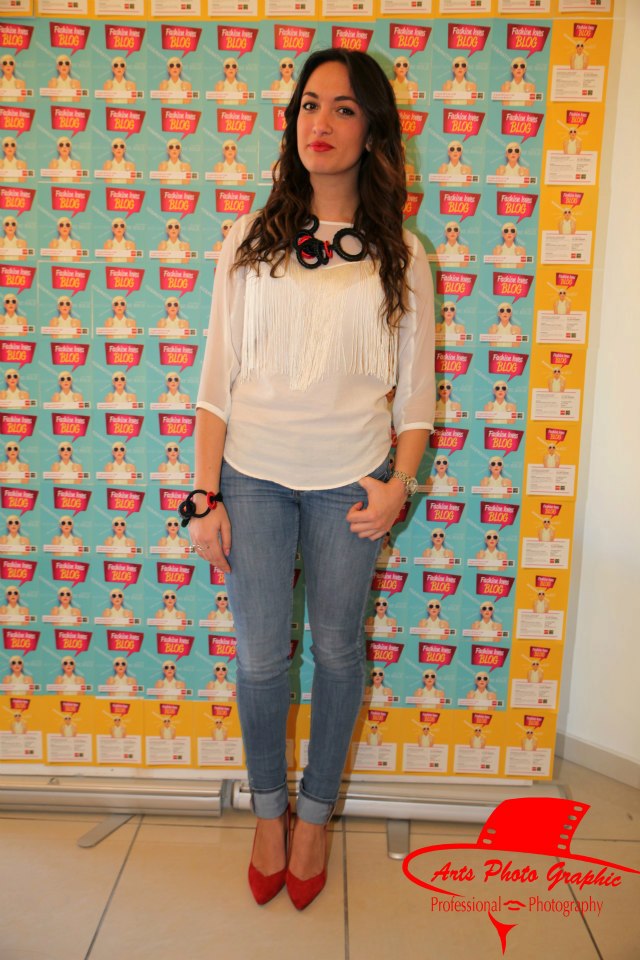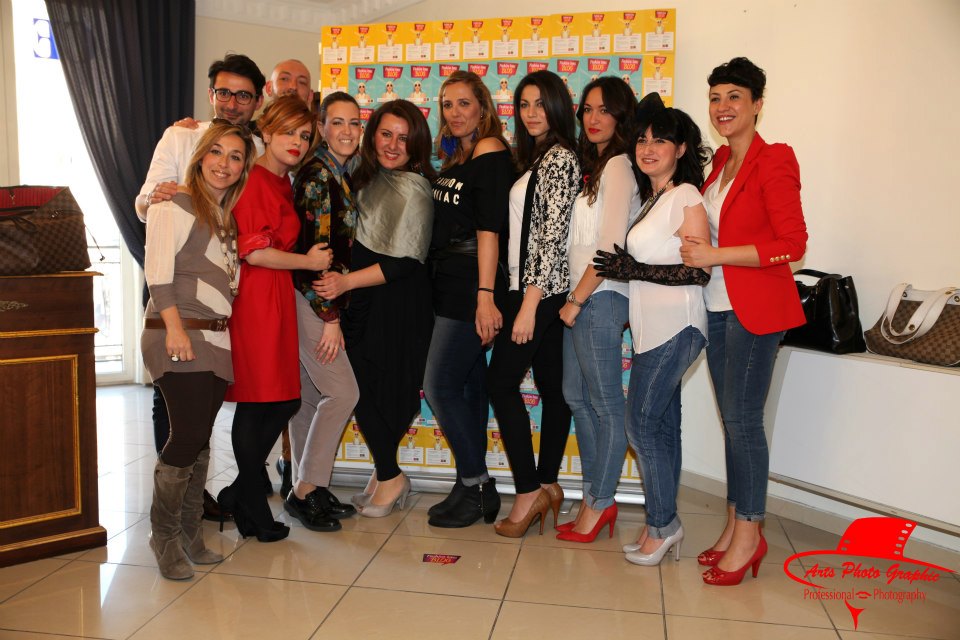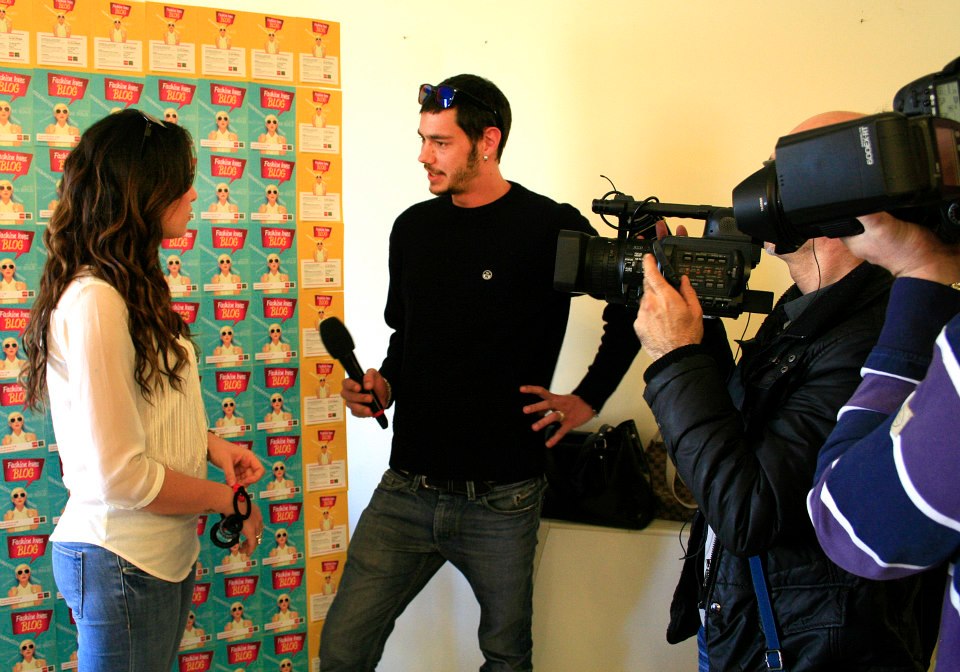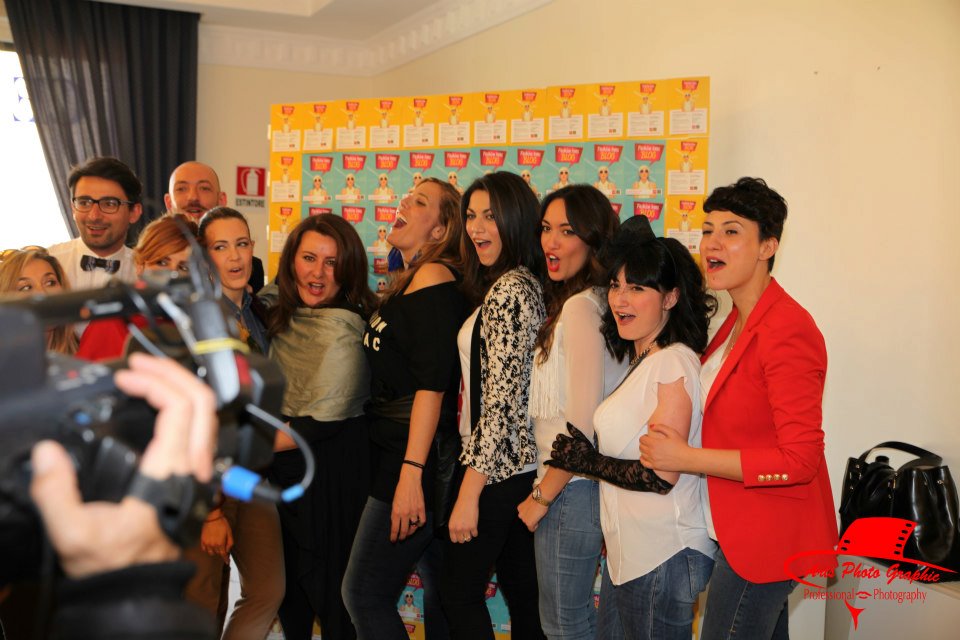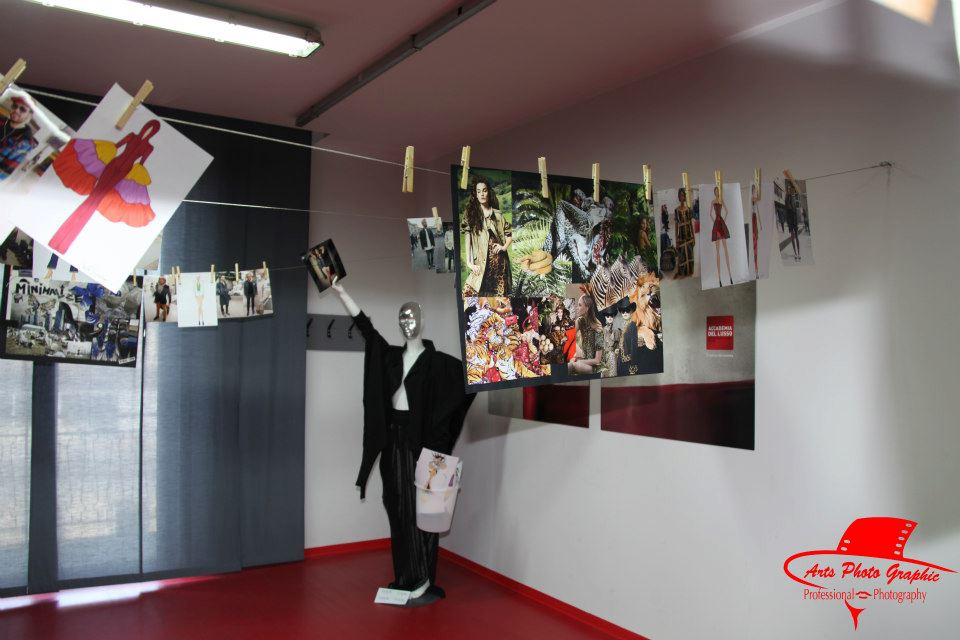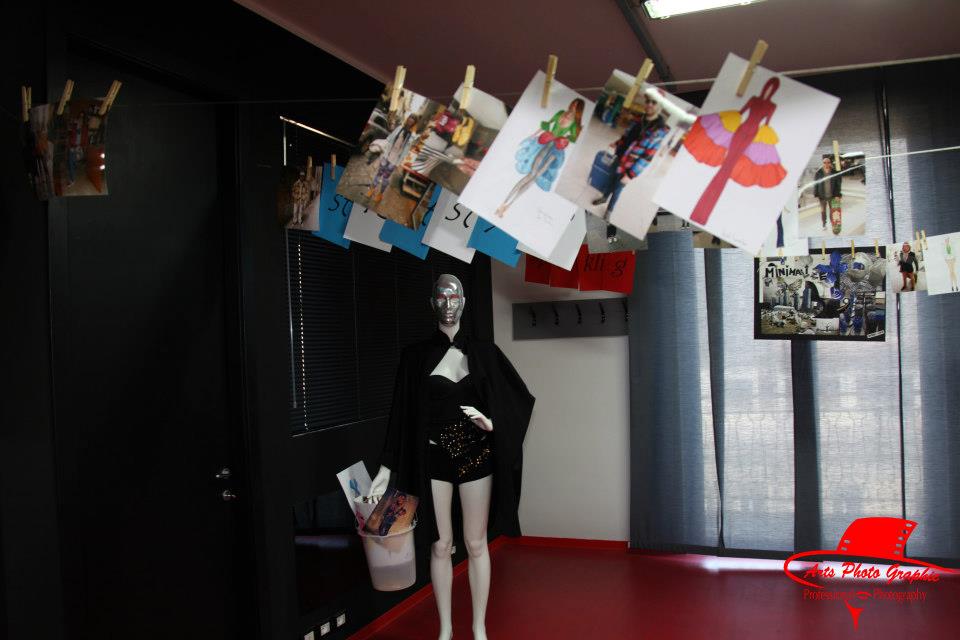 Photo Credits: Artsphoto Graphic
I'm wearing BERSHKA shirt, H&M jeans, ZARA shoes, ANNA MARIA CARDILLO parure, GC GUESS watch.