#caprai4love by Cruciani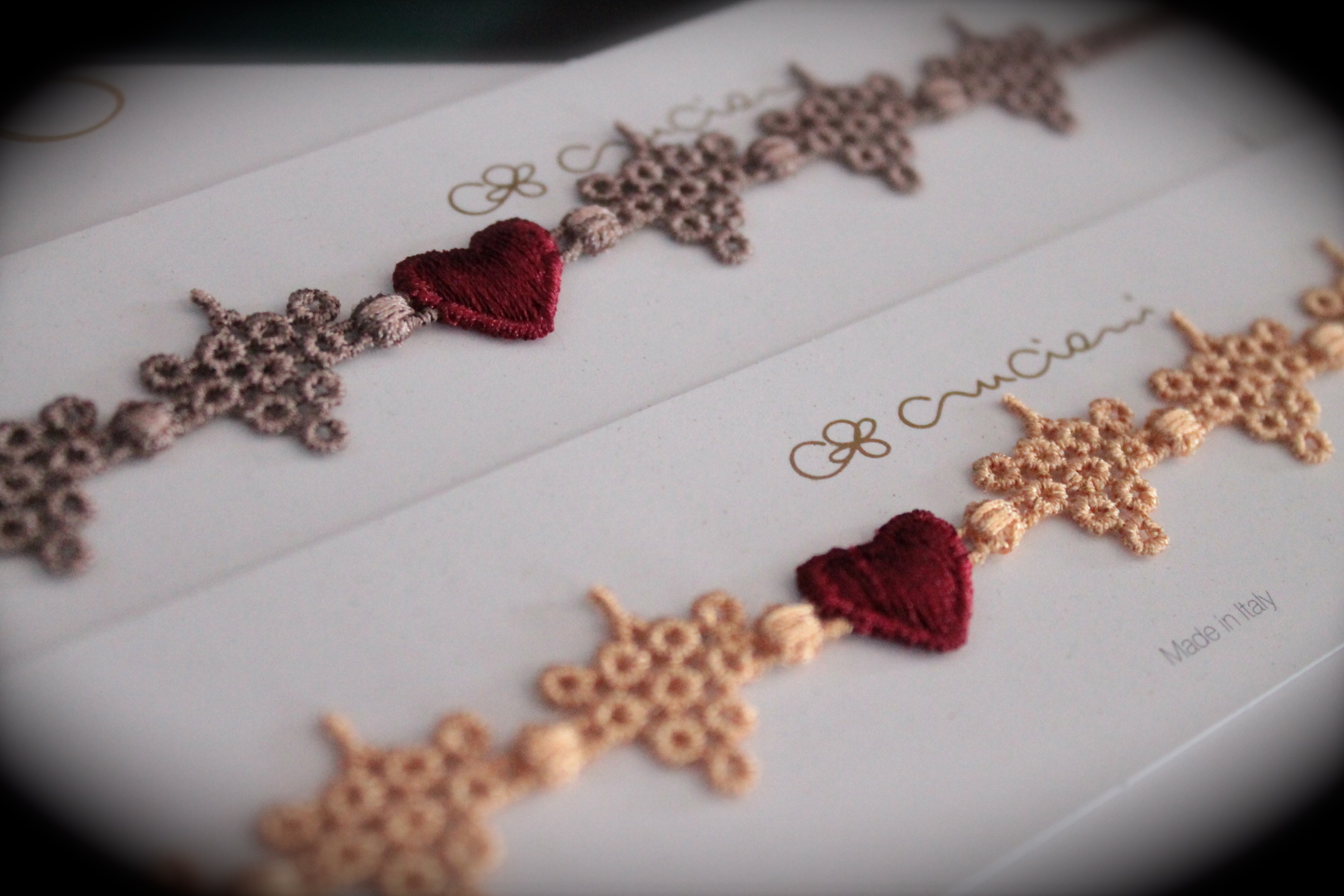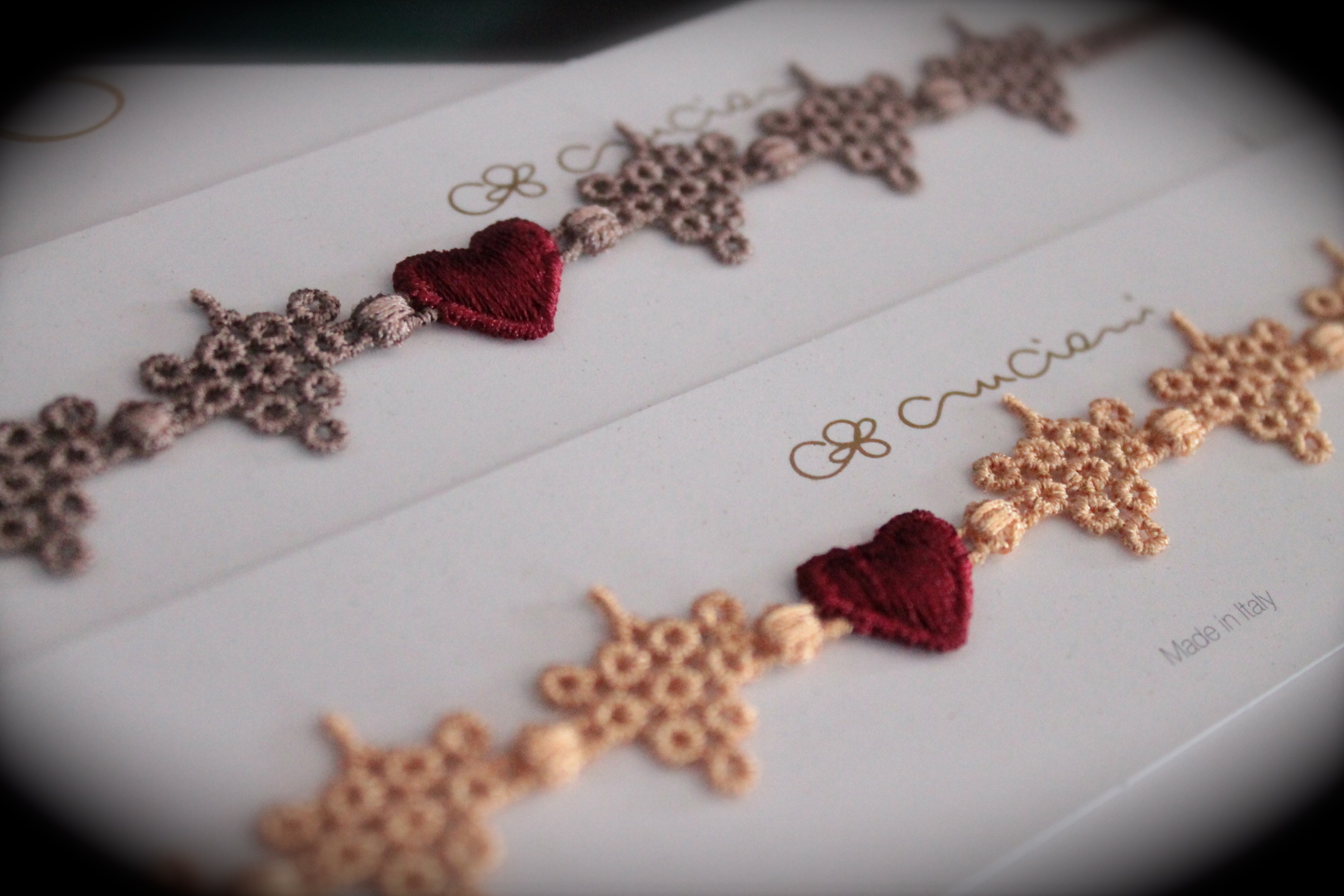 EN – Montefalco has a dream, recover the letter written by the painter Benozzo Gozzoli in the fifteenth century attesting the love and loyalty of the artist to the city, and #caprai4love is an initiative launched to help this city to make it happen! Cruciani has created a bracelet "from the heart", a special edition (now on sale online) and the gain of the sale will go to the Academy of Culture in Montefalco for the purchase of the parchment, so that will be returned to the territory for which is an important piece of history. We help ourselves to realize this dream!
IT – Montefalco ha un sogno, recuperare la lettera scritta dal pittore Benozzo Gozzoli nel XV secolo che attestava l'amore e la lealtà dell'artista per la città e #caprai4love è l'iniziativa lanciata per aiutare questa città a realizzarlo! Cruciani ha creato un braccialetto "con il cuore", una special edition (ora in vendita online) il cui ricavato della vendita andrà all'Accademia della Cultura di Montefalco per l'acquisto della pergamena, che sarà così restituita al territorio per il quale rappresenta un importante pezzo di storia. Diamo una mano anche noi a realizzare questo sogno!