Next Generation – MFW day 7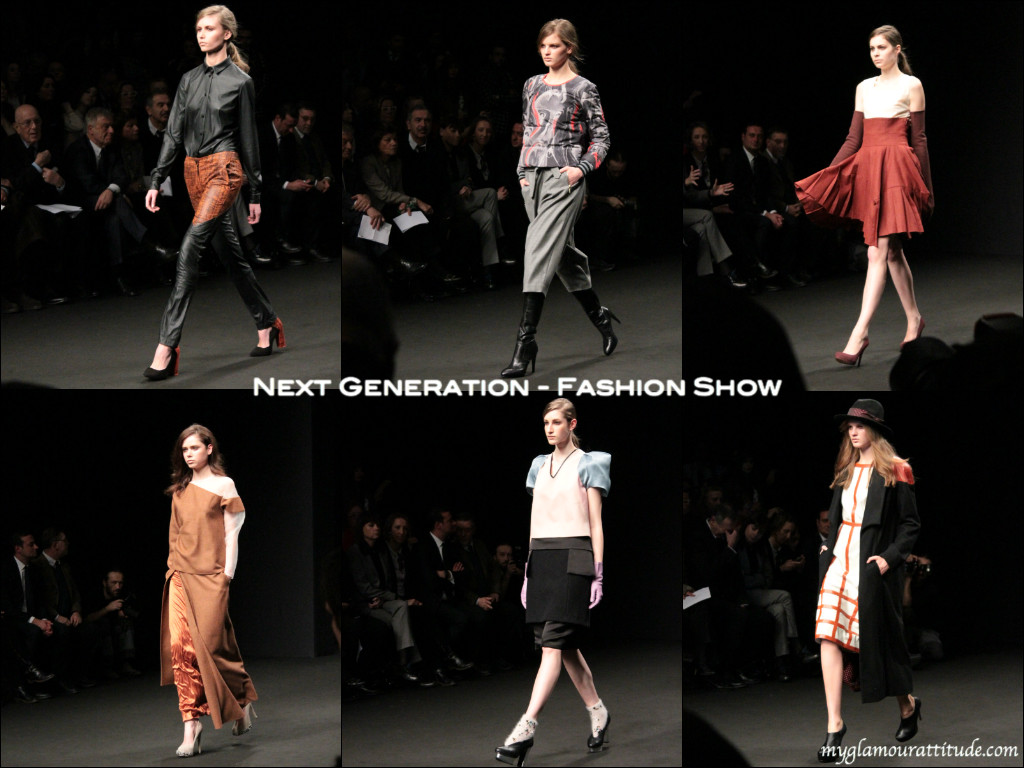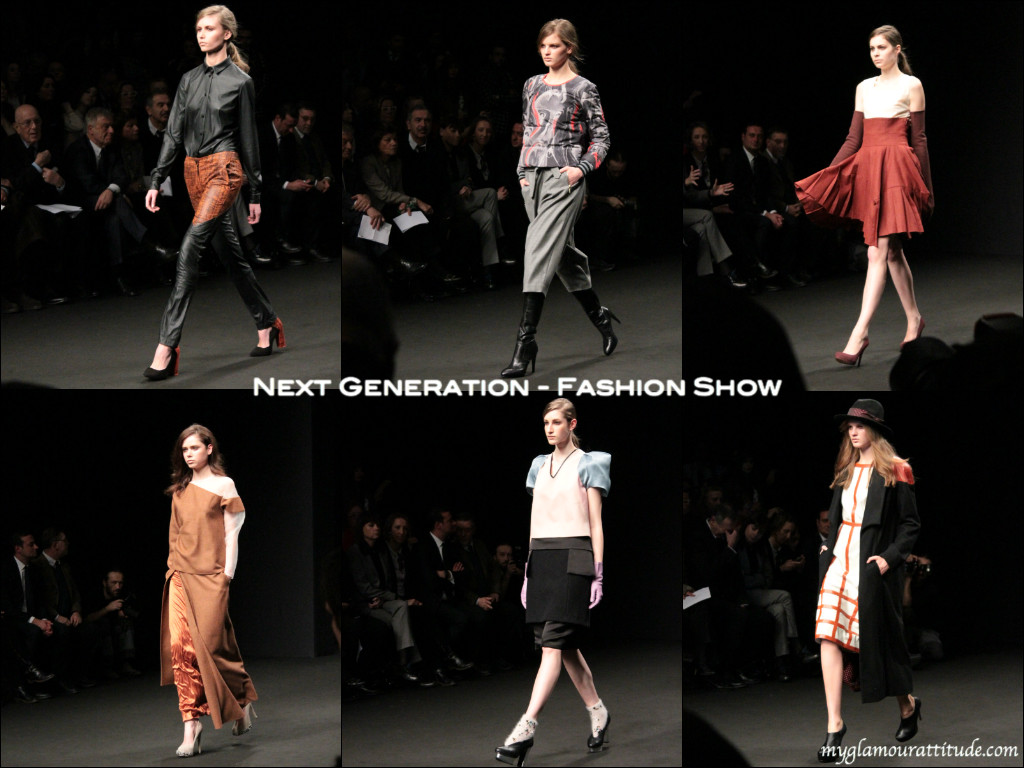 On 26 February, at the end of the MFW, there was the fashion show of new young designers, held at the Castello Sforzesco in Milan. The show was open to the public and divided into two projects. The first was called N.U.DE., "New Upcoming Designers", and the two designers protagonists were: Mauro Gasperi and Francesca Liberatore. Then there was the event Next Generation: a competition created for students graduates, or young people who have just started working, however people under the age of thirty. Participants were Ryuya Ohishi, Alex Miguel, Lucia Ji Youn Jang and Isabella Zoboli (winner of the competition). My choice fell on Lucia Ji Youn Jang, I love the colors used and how he embellished dress, gloves and socks! But now I leave you to the pictures I took. Let me know who is your favorite!
Il 26 febbraio, in chiusura della MFW, c'è stata la sfilata dei nuovi giovani designer, tenutasi al Castello Sforzesco di Milano. La sfilata era aperta al pubblico e divisa in due progetti. Il primo è stato chiamato N.U.DE., sigla di "New Upcoming Designers", e i due designer protagonisti sono stati Mauro Gasperi e Francesca Liberatore. Subito dopo è partito l'evento Next Generation: un concorso creato per studenti neo laureati, o giovani che hanno appena iniziato a lavorare, ma comunque ragazzi al di sotto dei trent'anni. I partecipanti sono stati Ryuya Ohishi, Miguel Alex, Lucia Ji Youn Jang e Isabella Zoboli (vincitrice della competizione). La mia scelta è caduta su Lucia Ji Youn Jang, mi sono innamorata dei colori utilizzati e di come ha impreziosito abito, guanti e calzini! Ora però vi lascio alla foto che ho scattato. Fatemi sapere chi è stato il vostro preferito!
MAURO GASPERI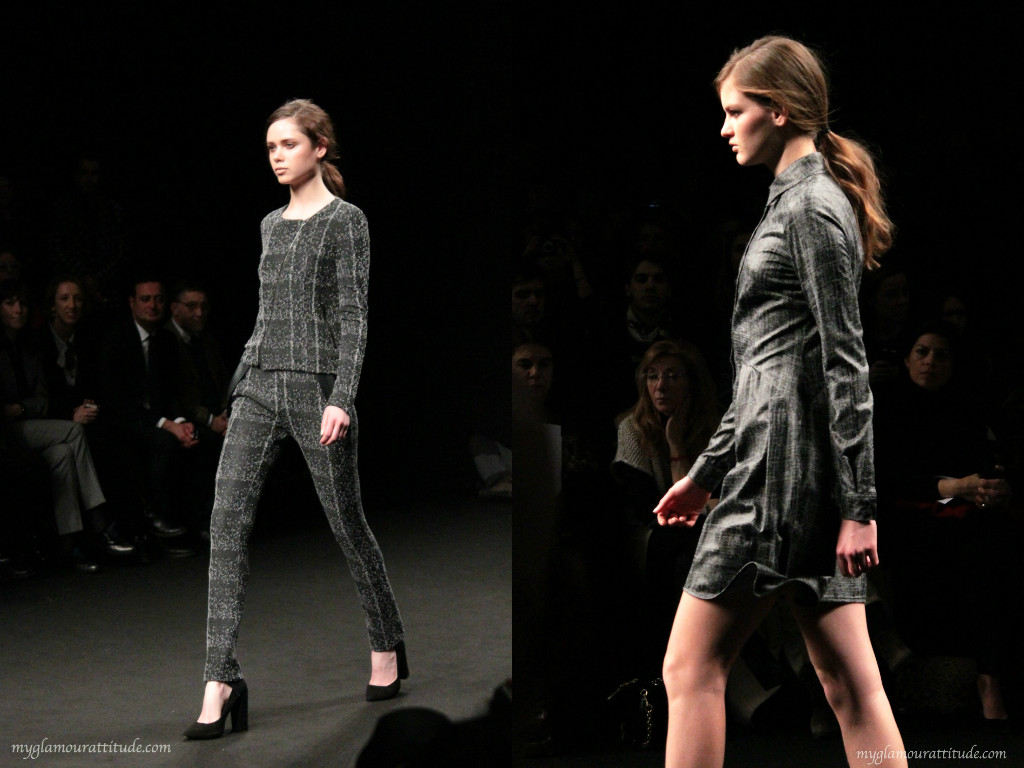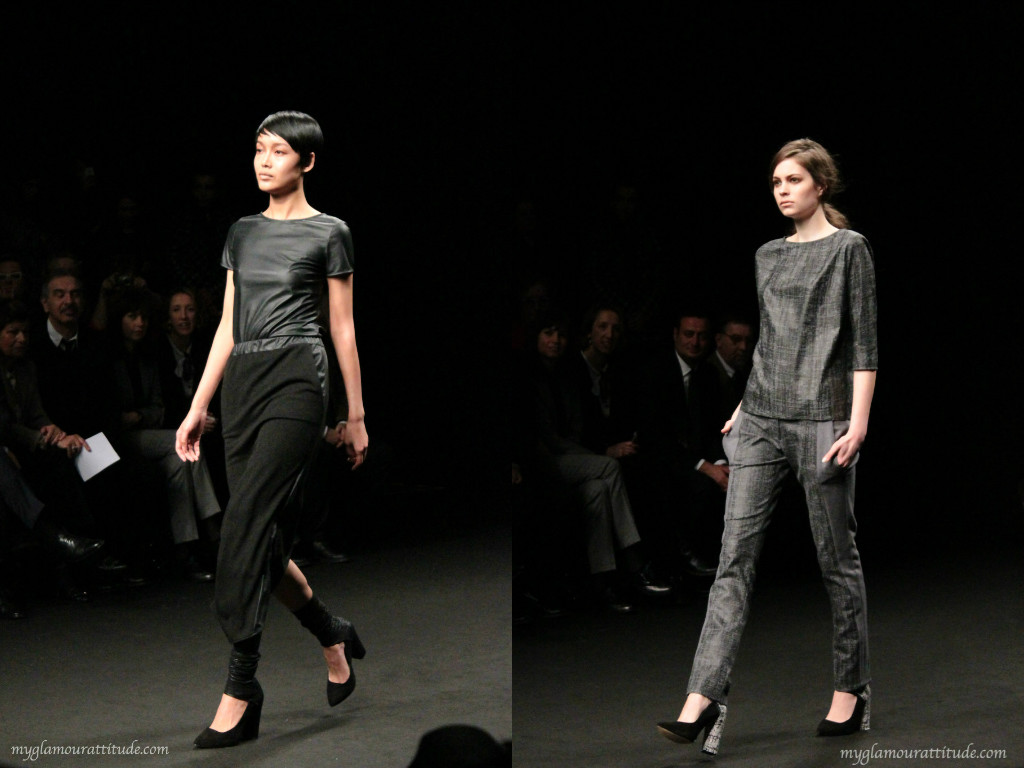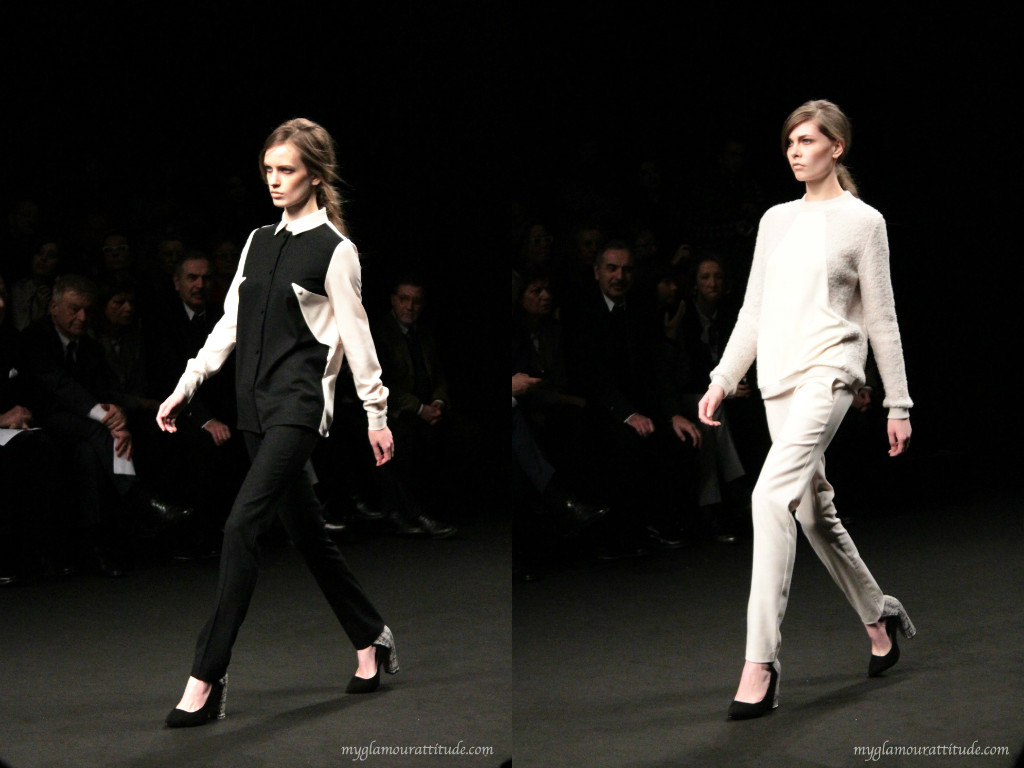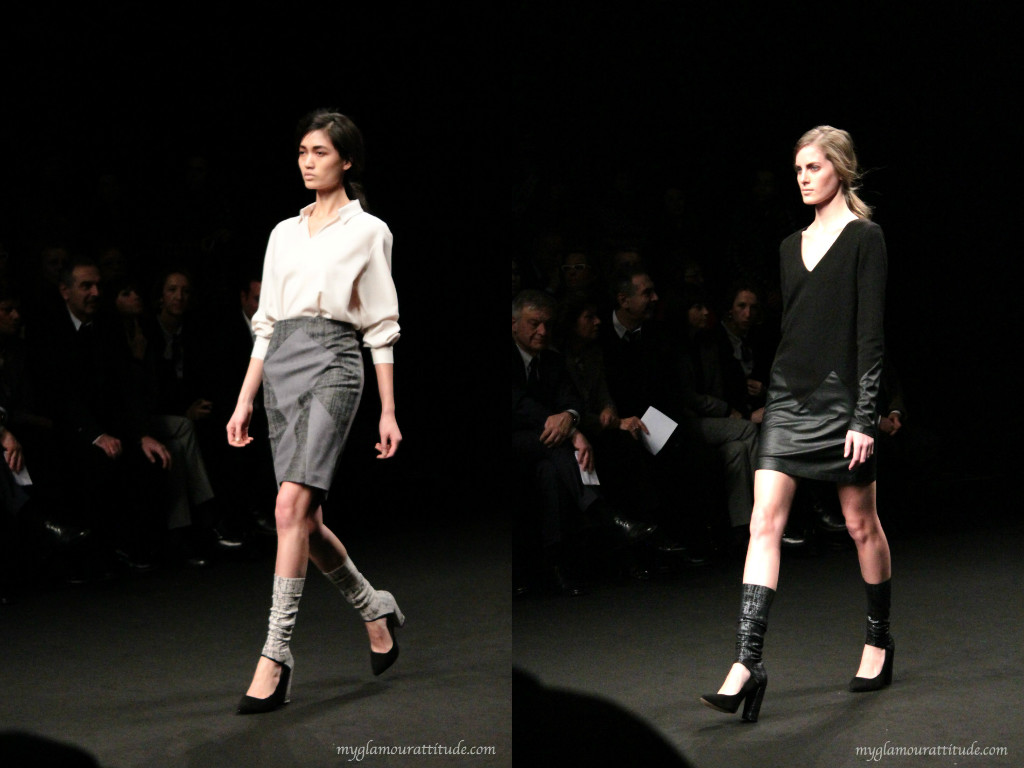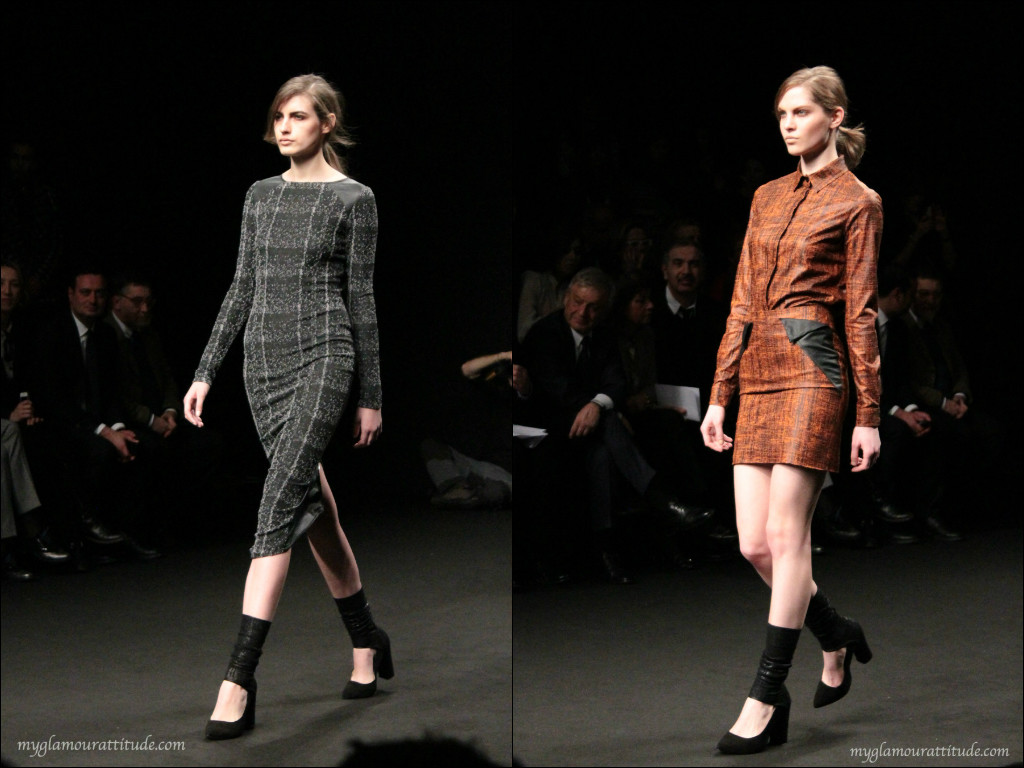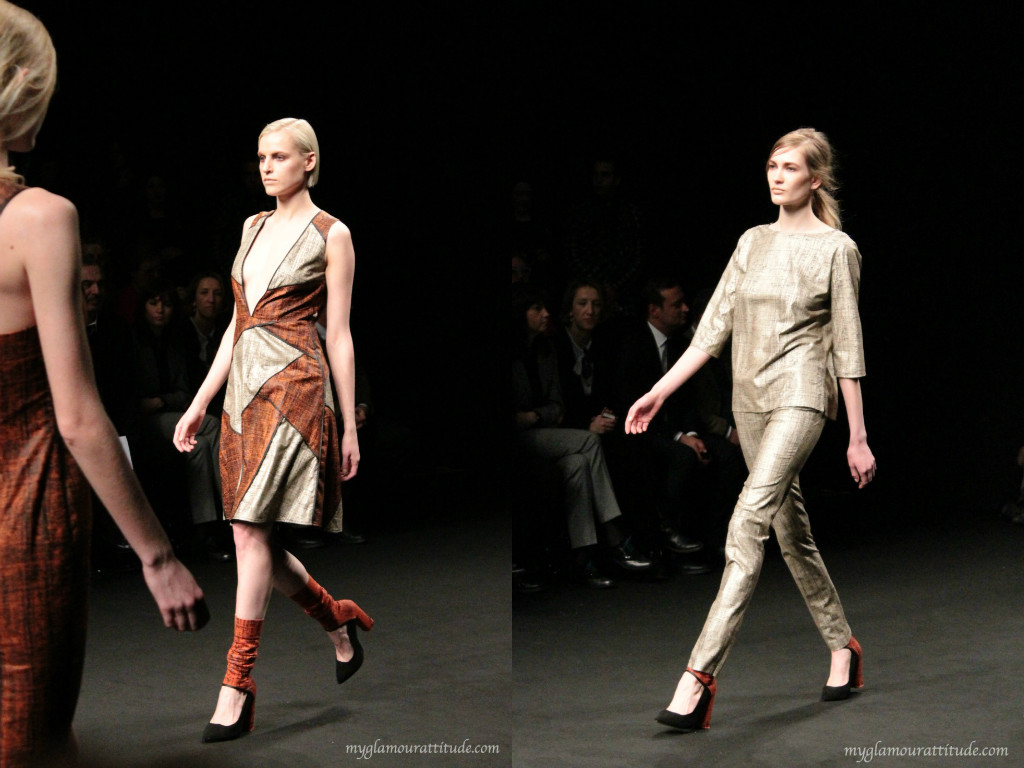 FRANCESCA LIBERATORI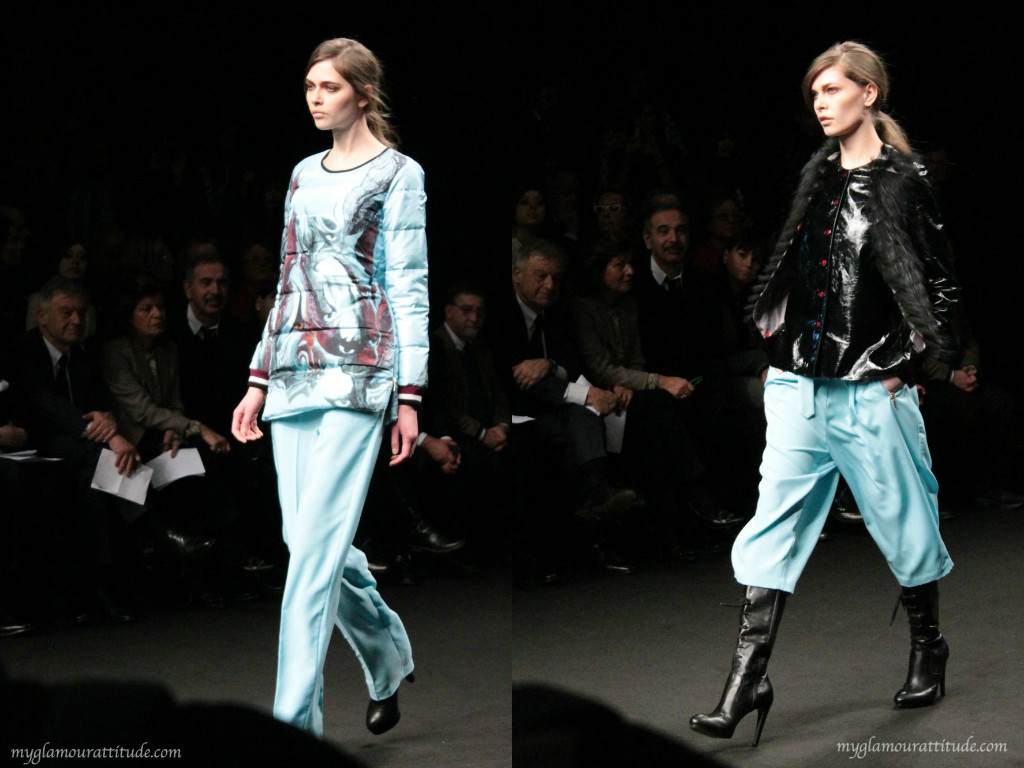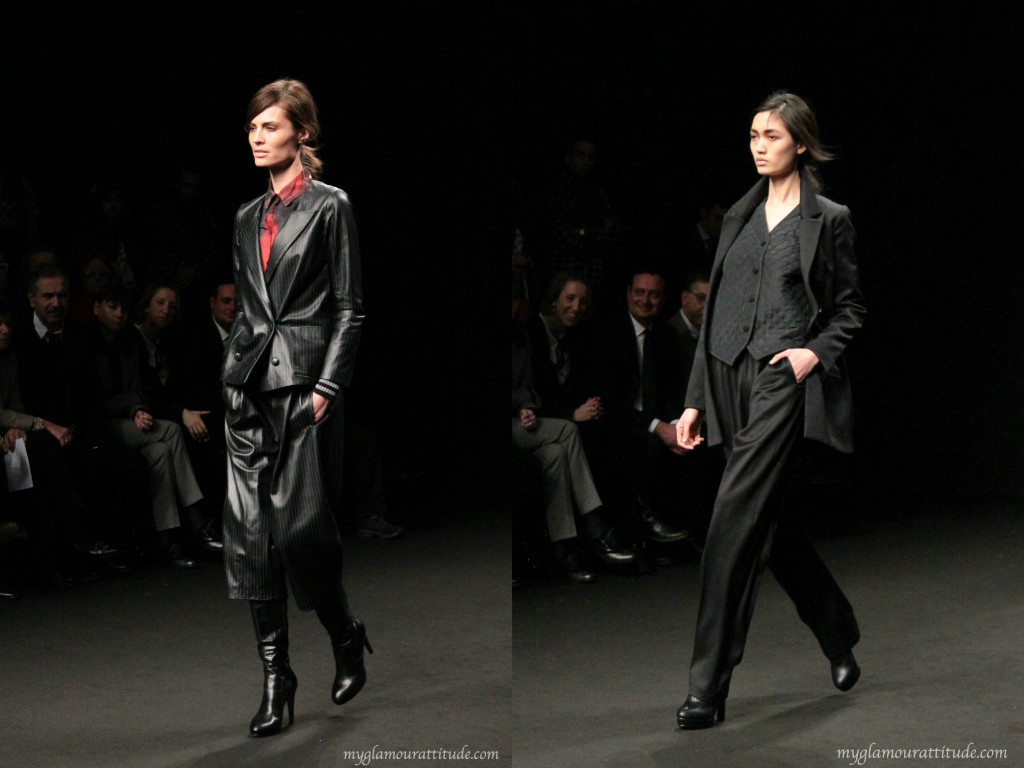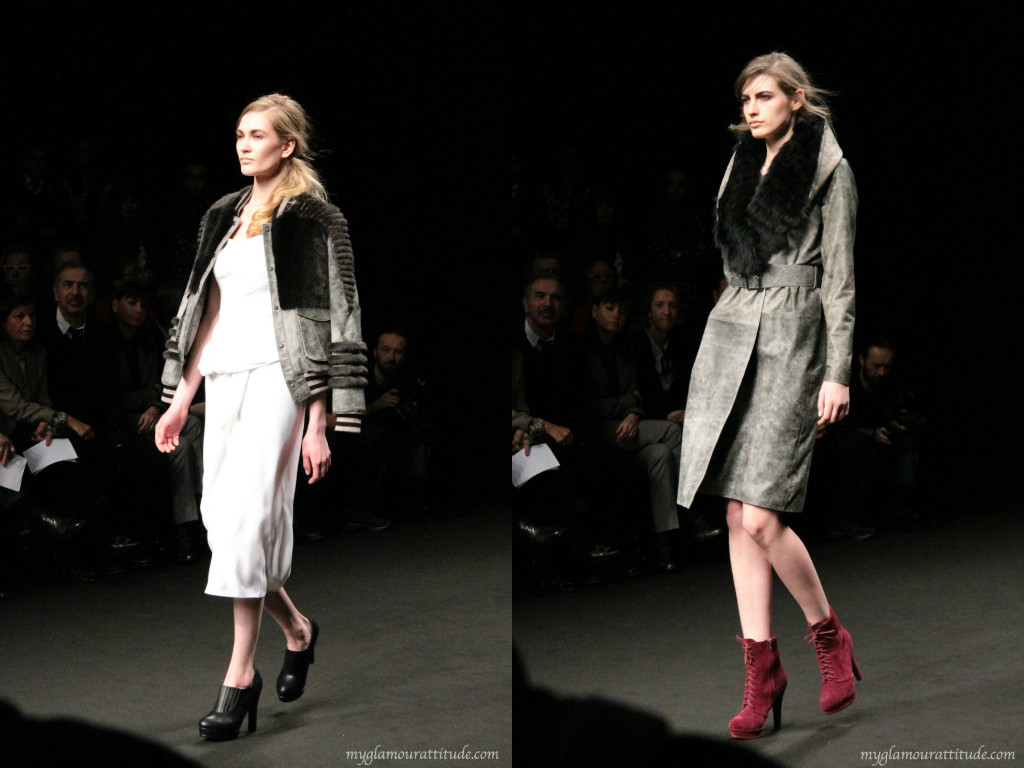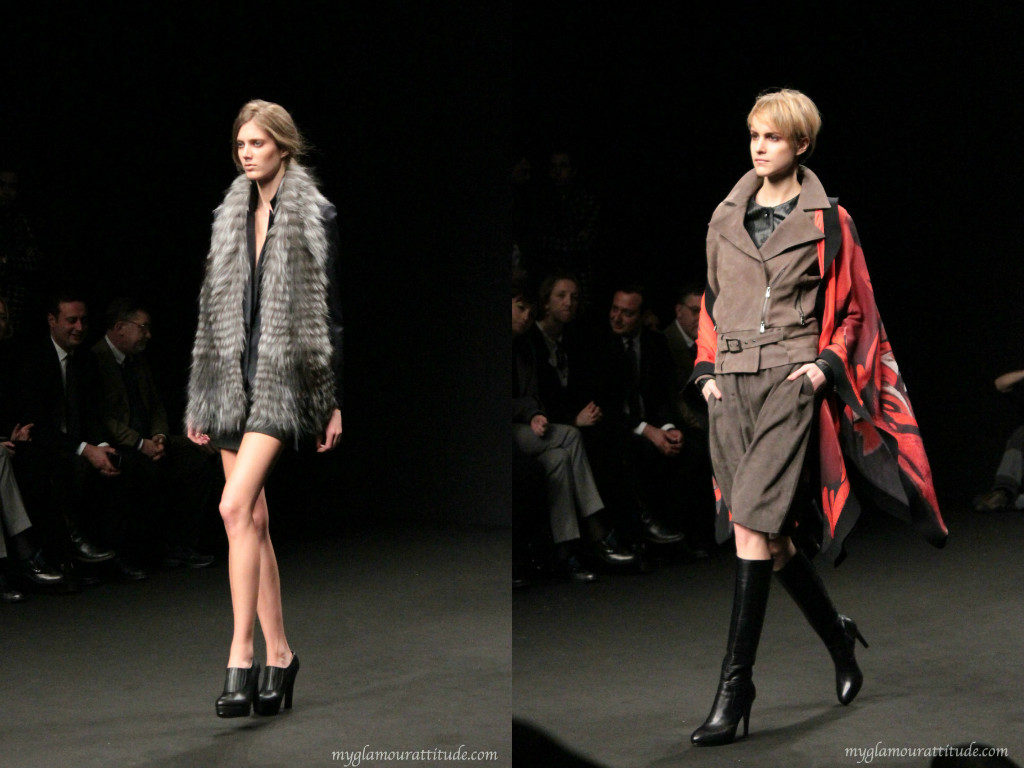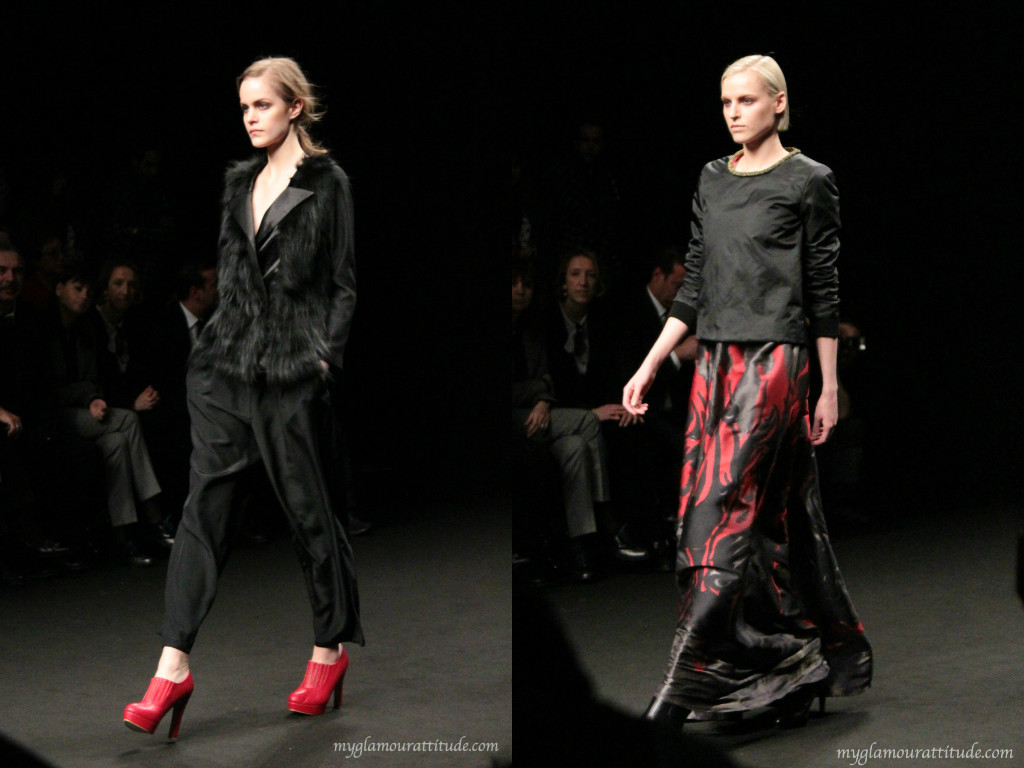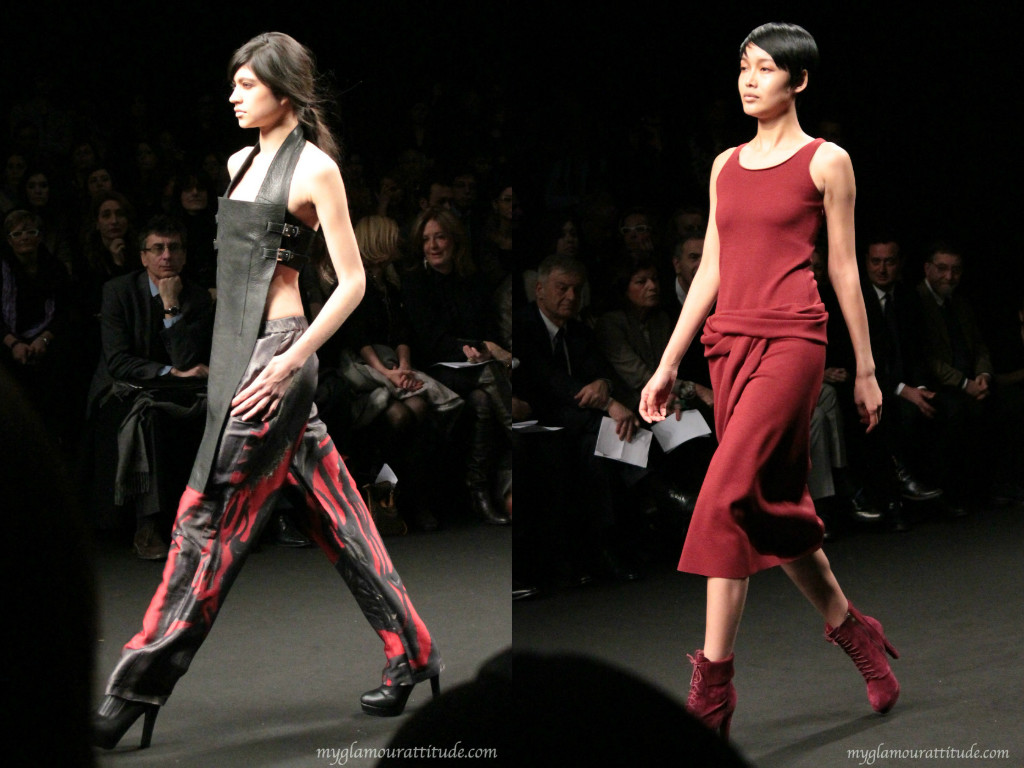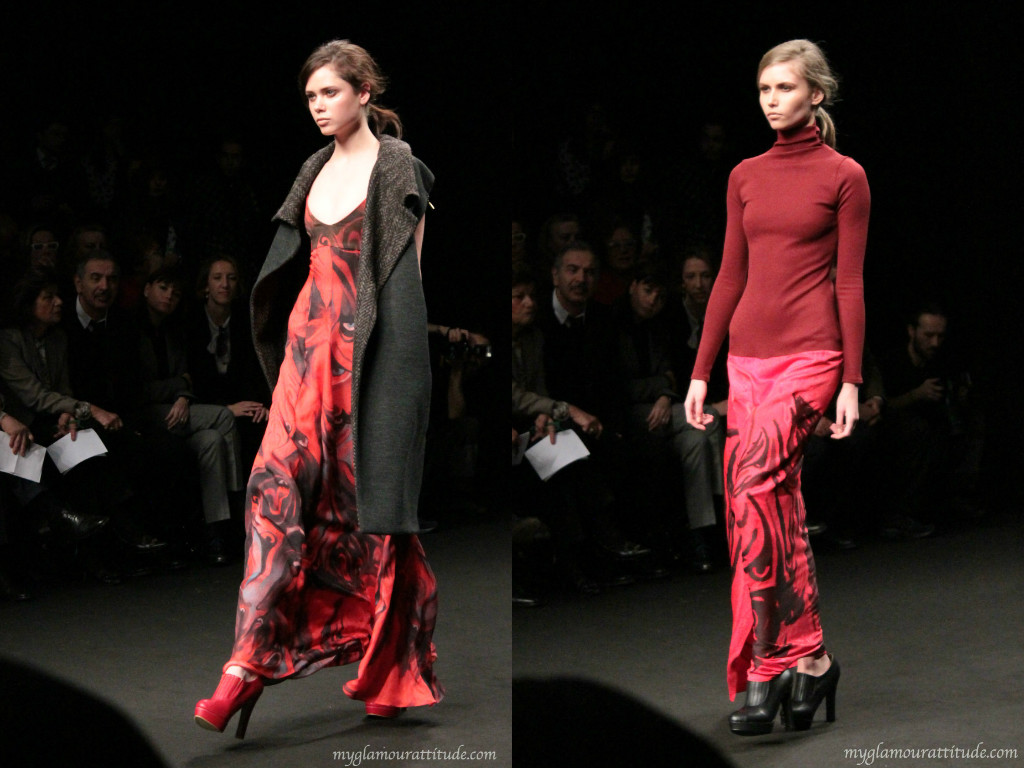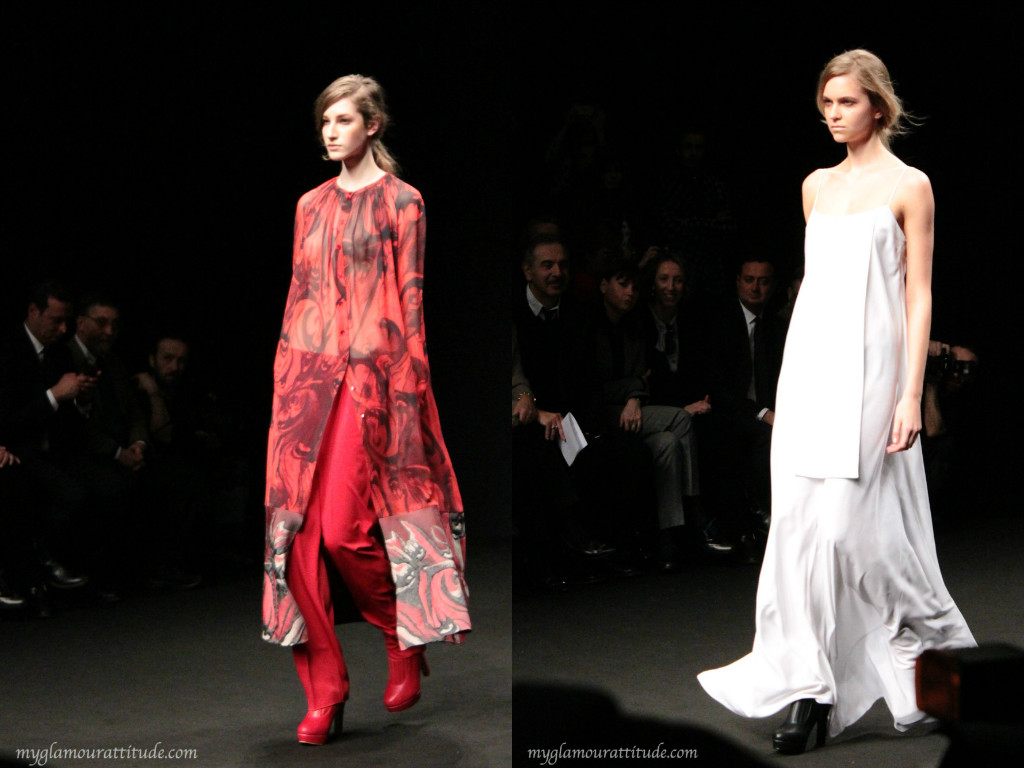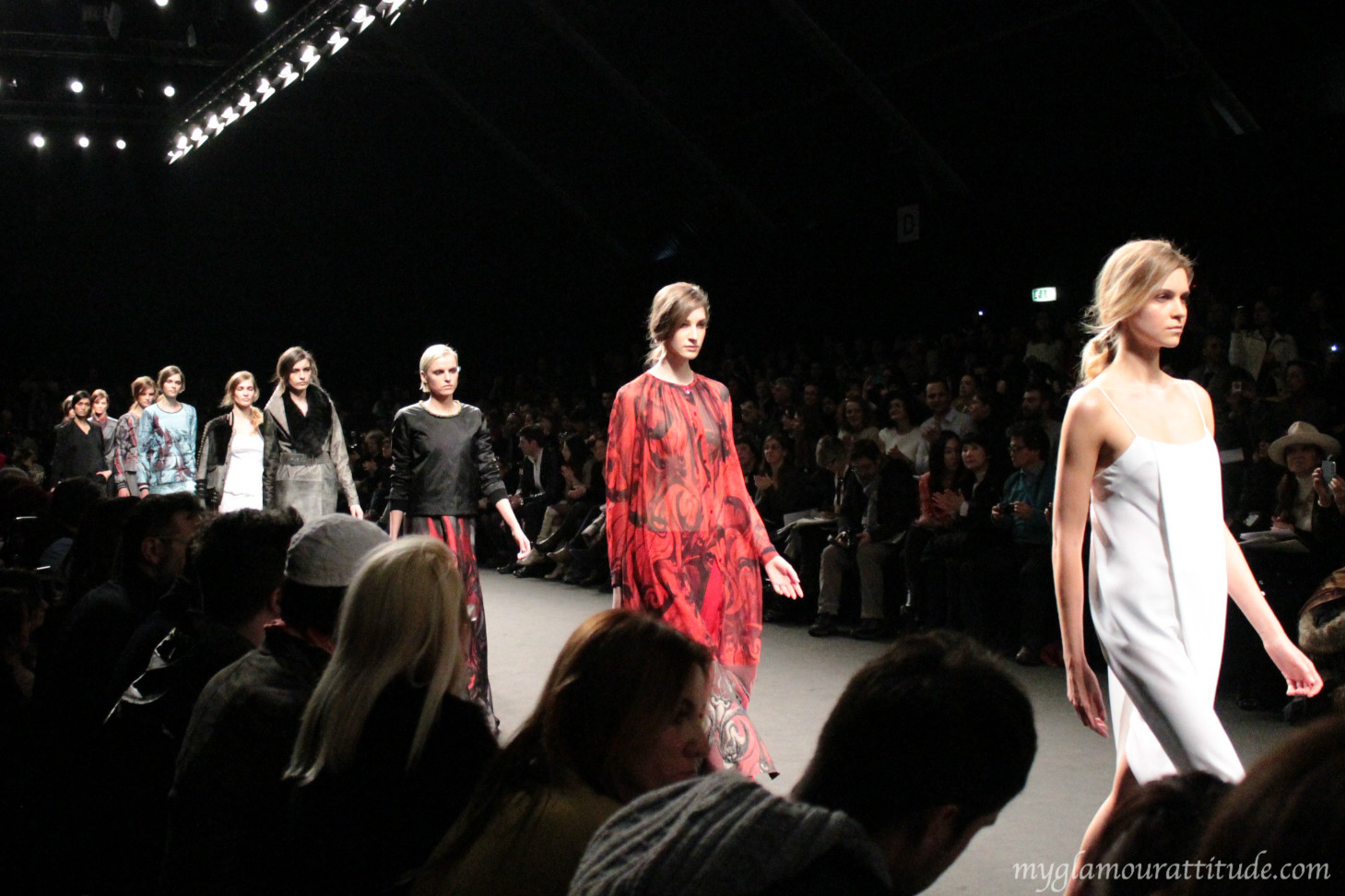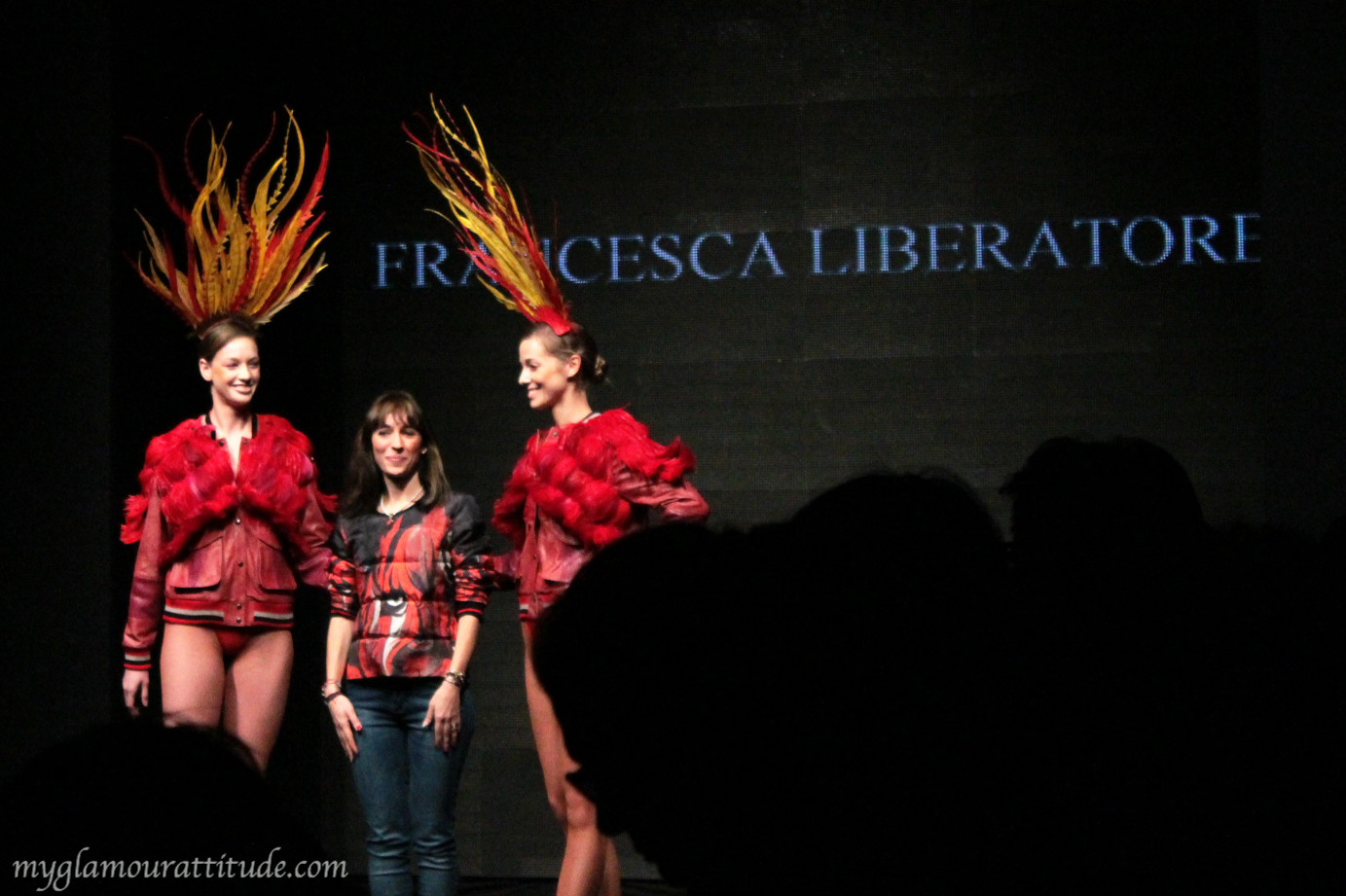 RYUYA OHISHI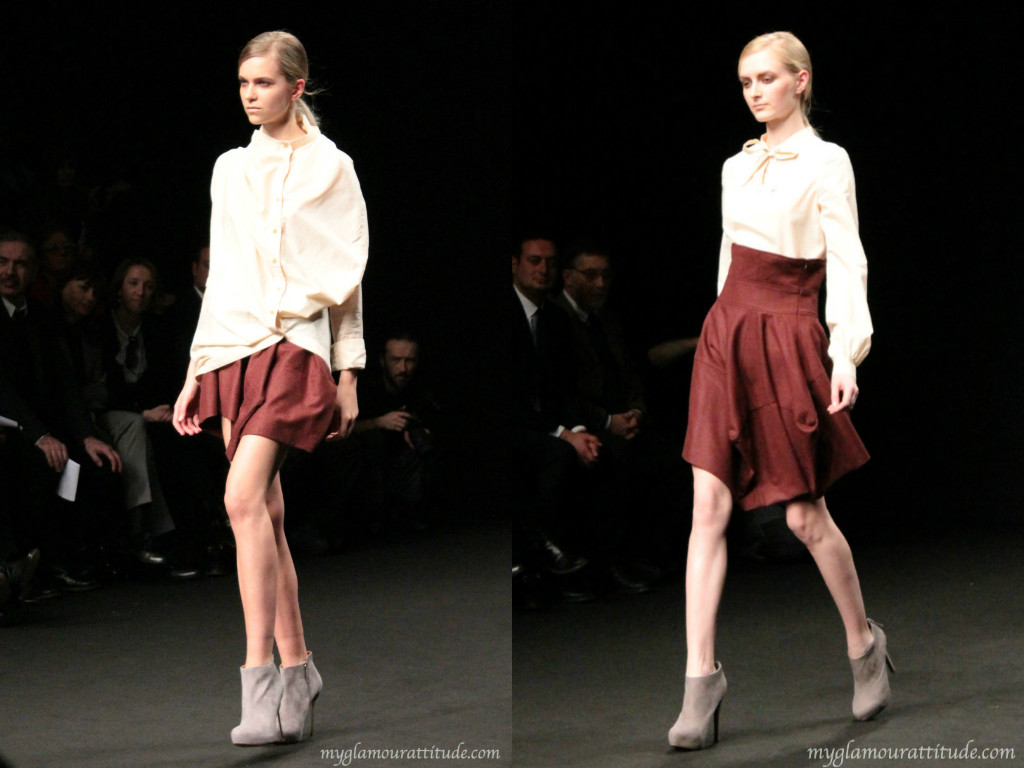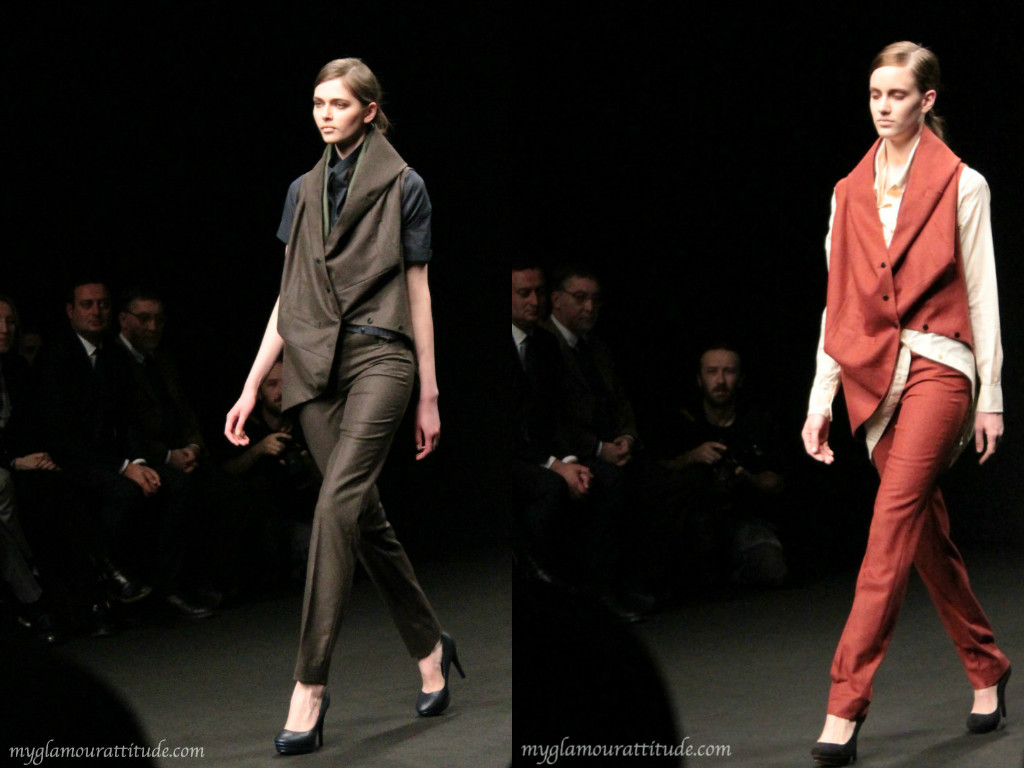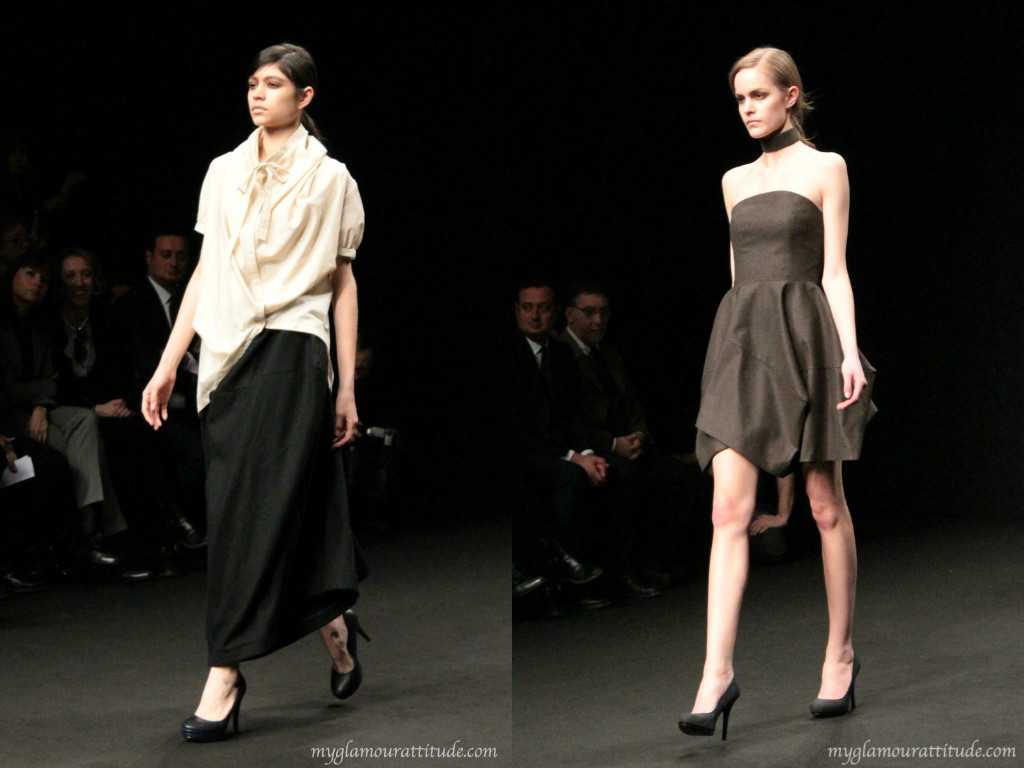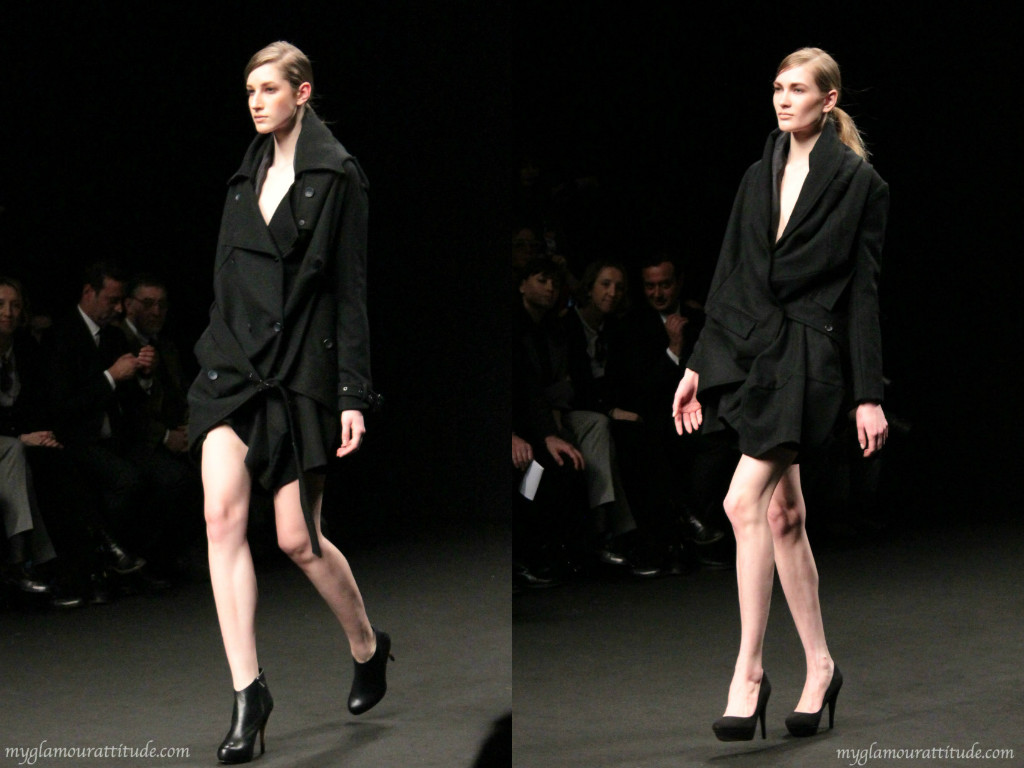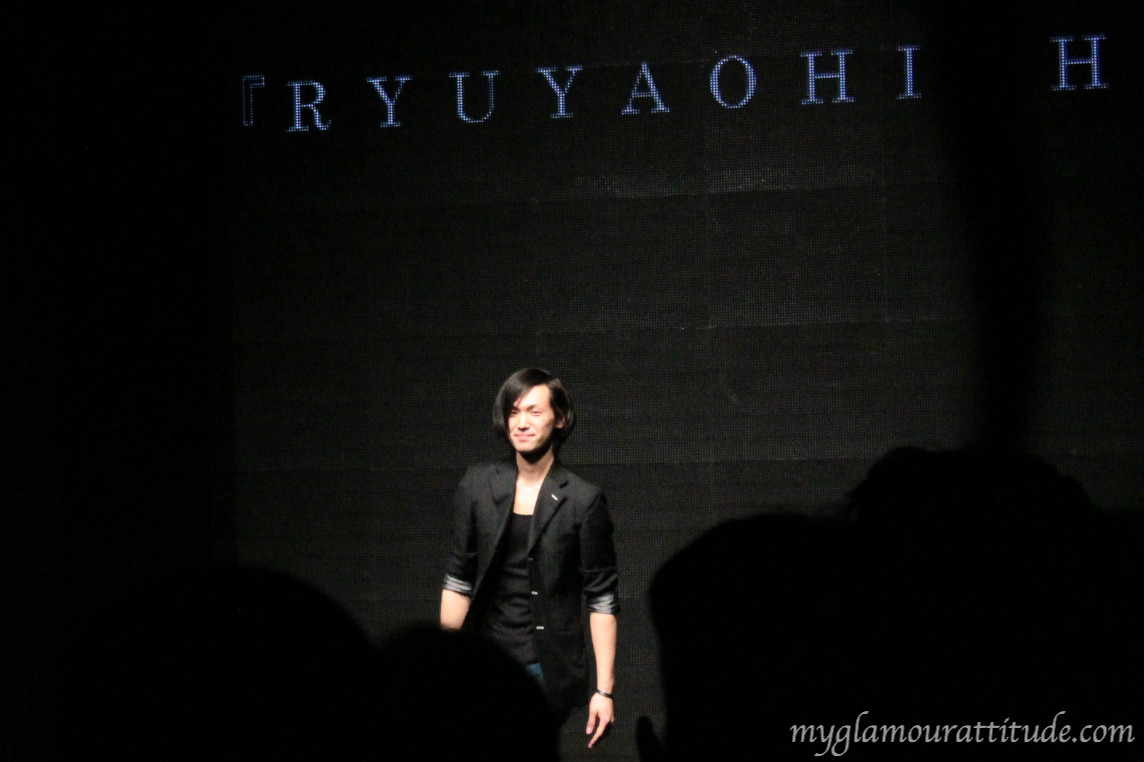 MIGUEL ALEX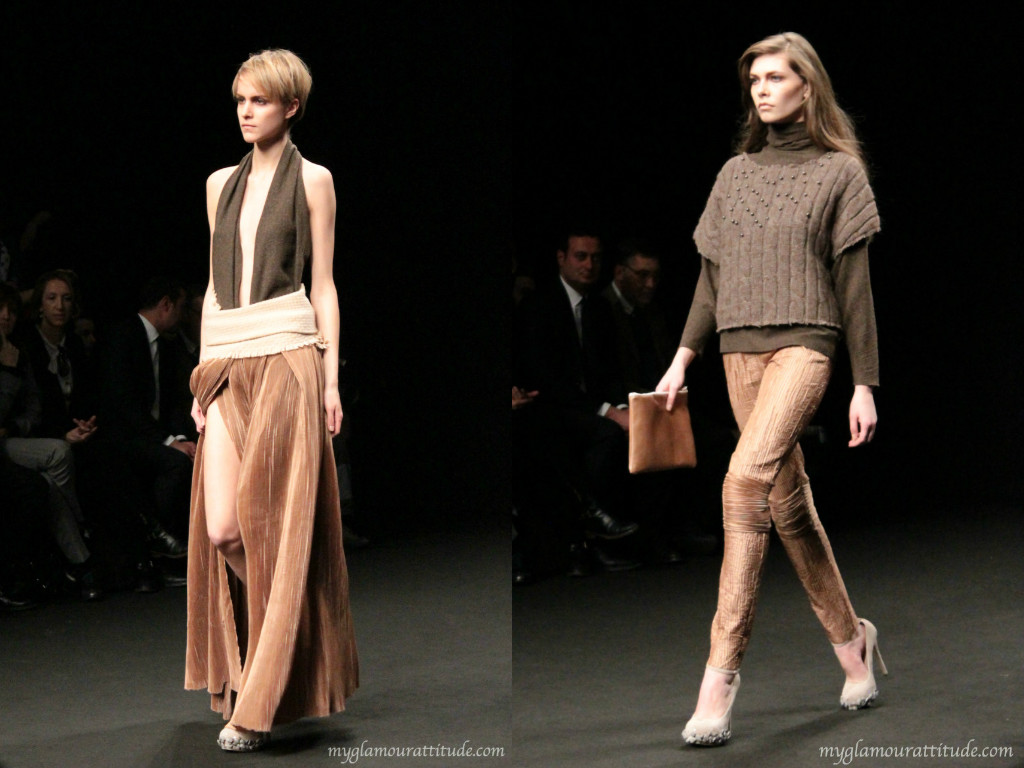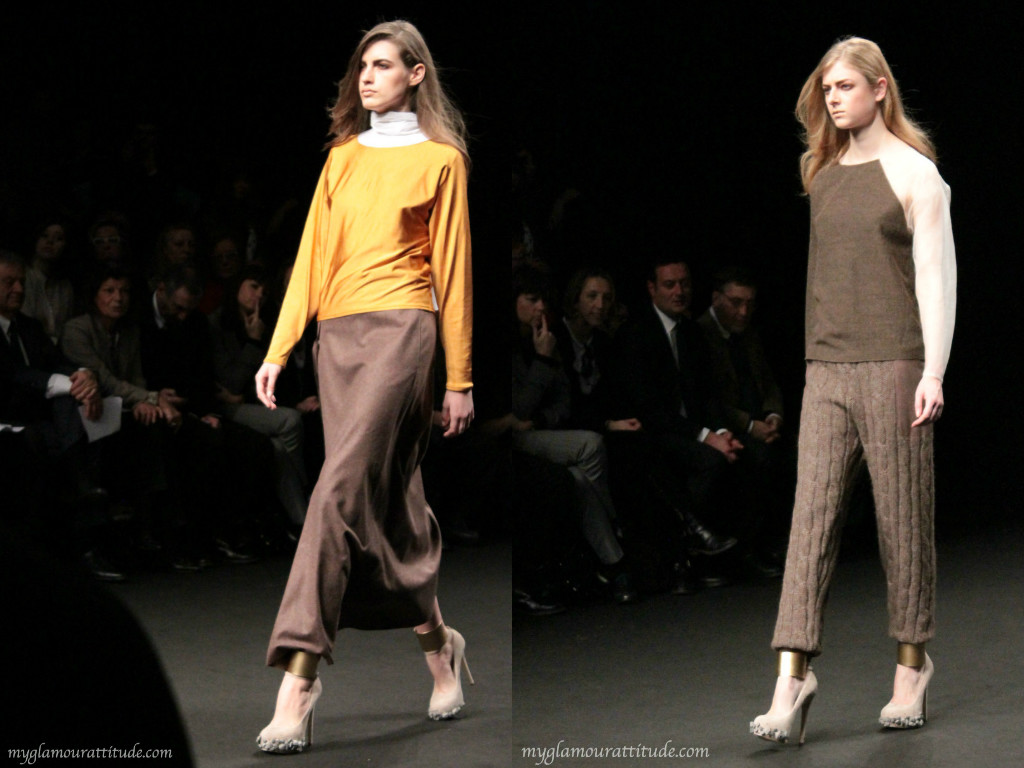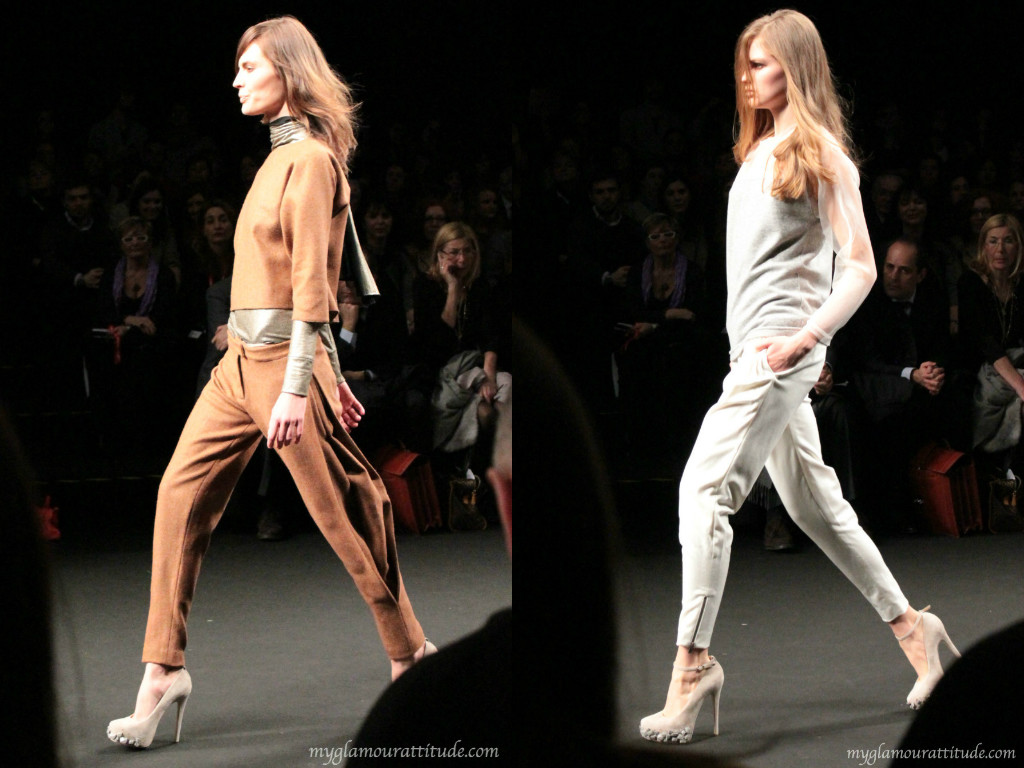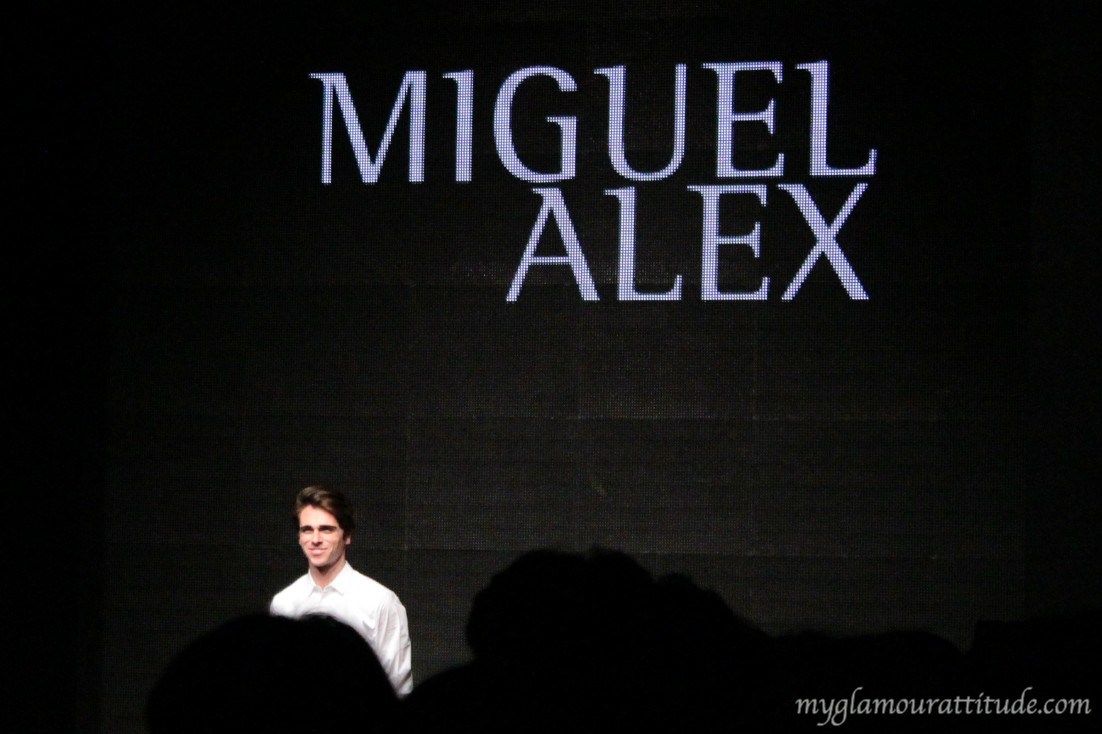 LUCIA JI YOUN JANG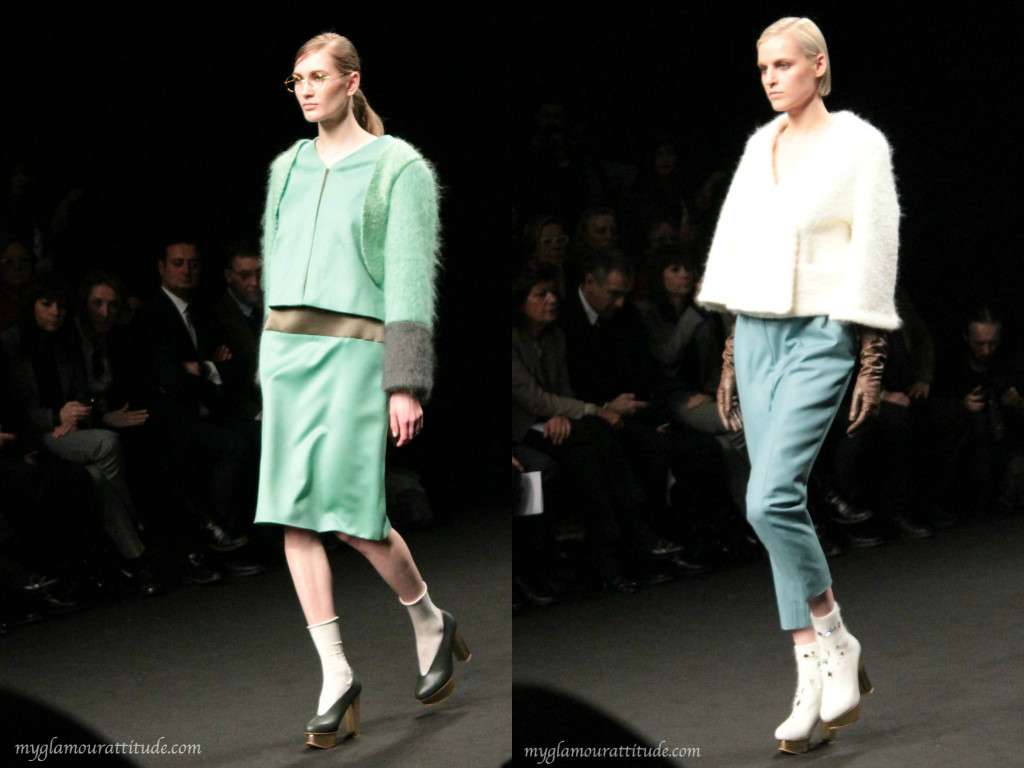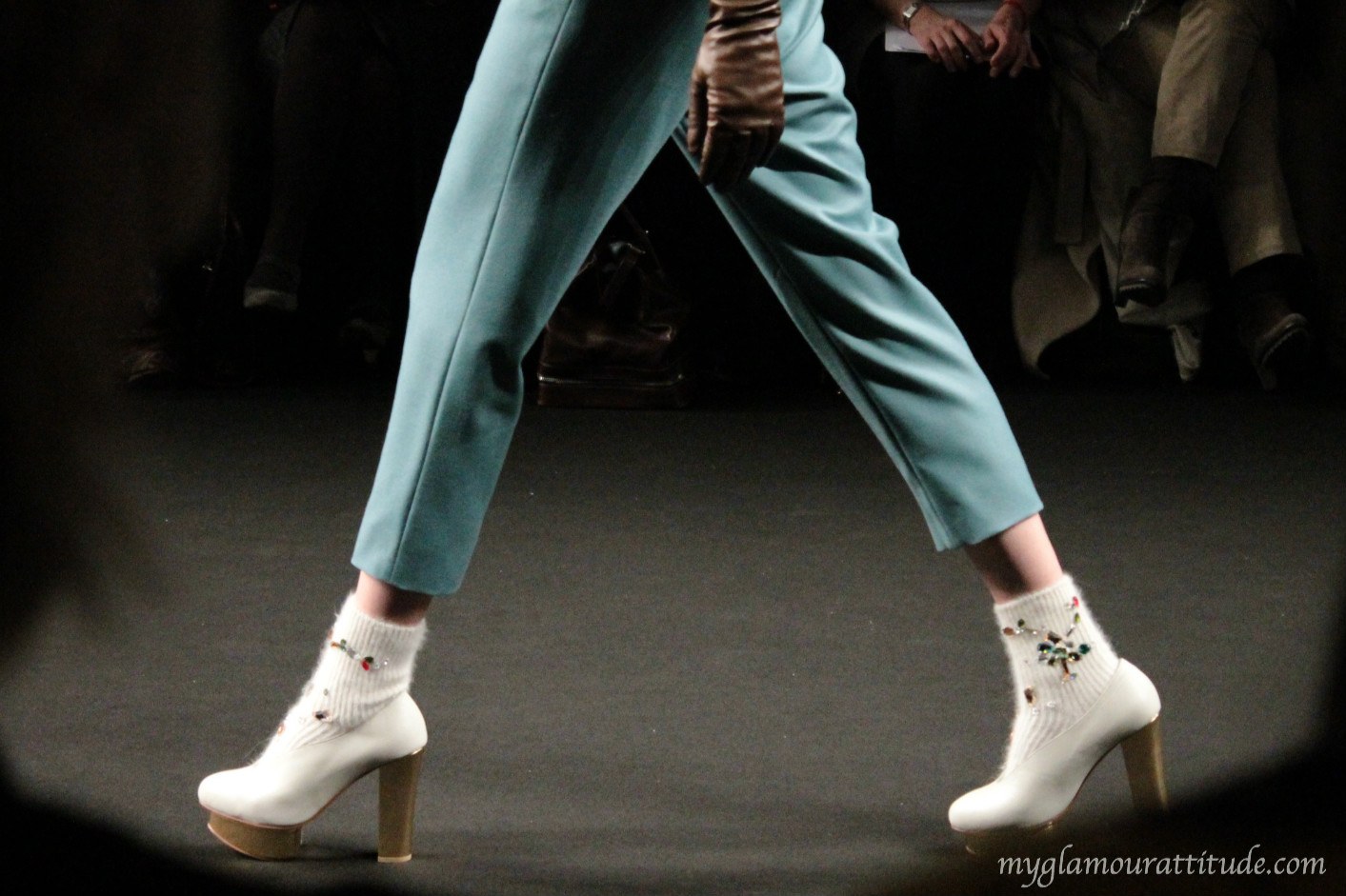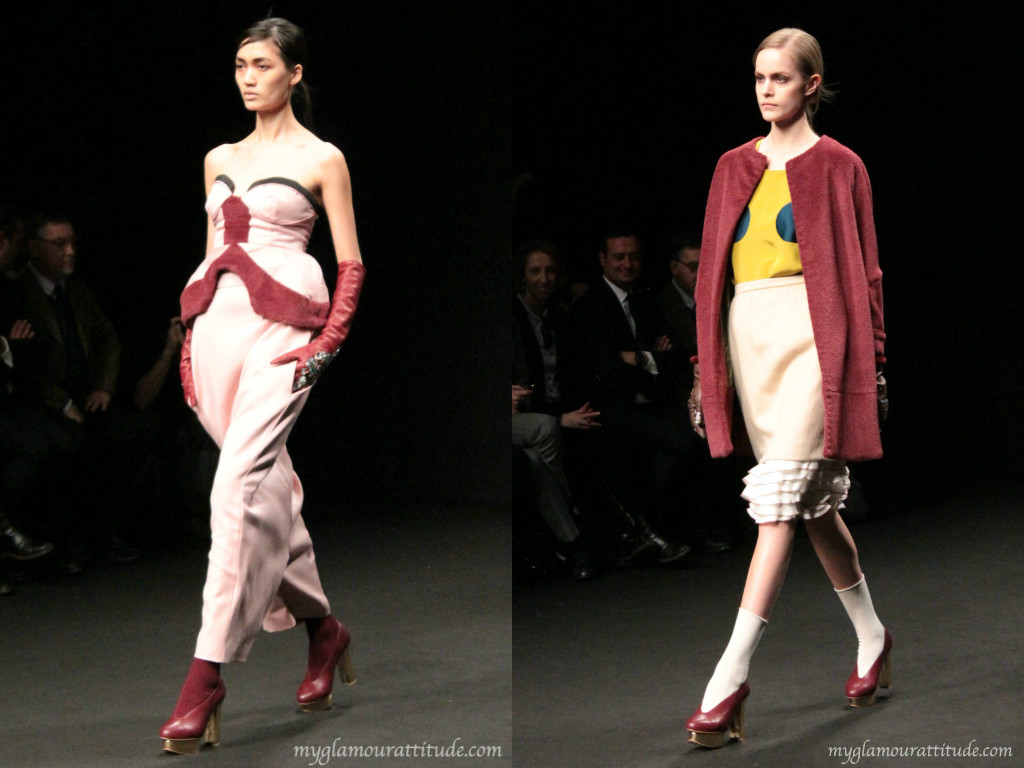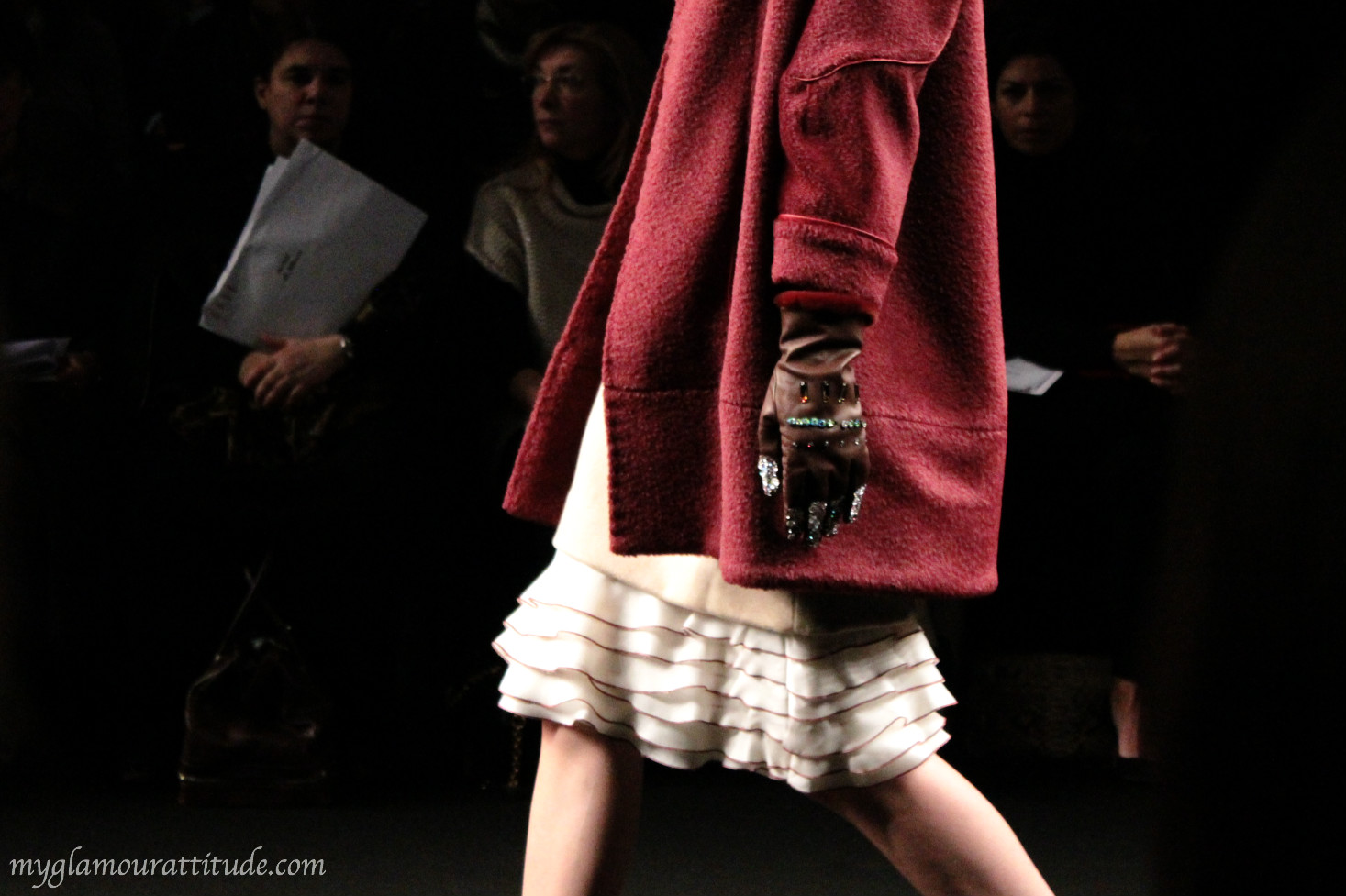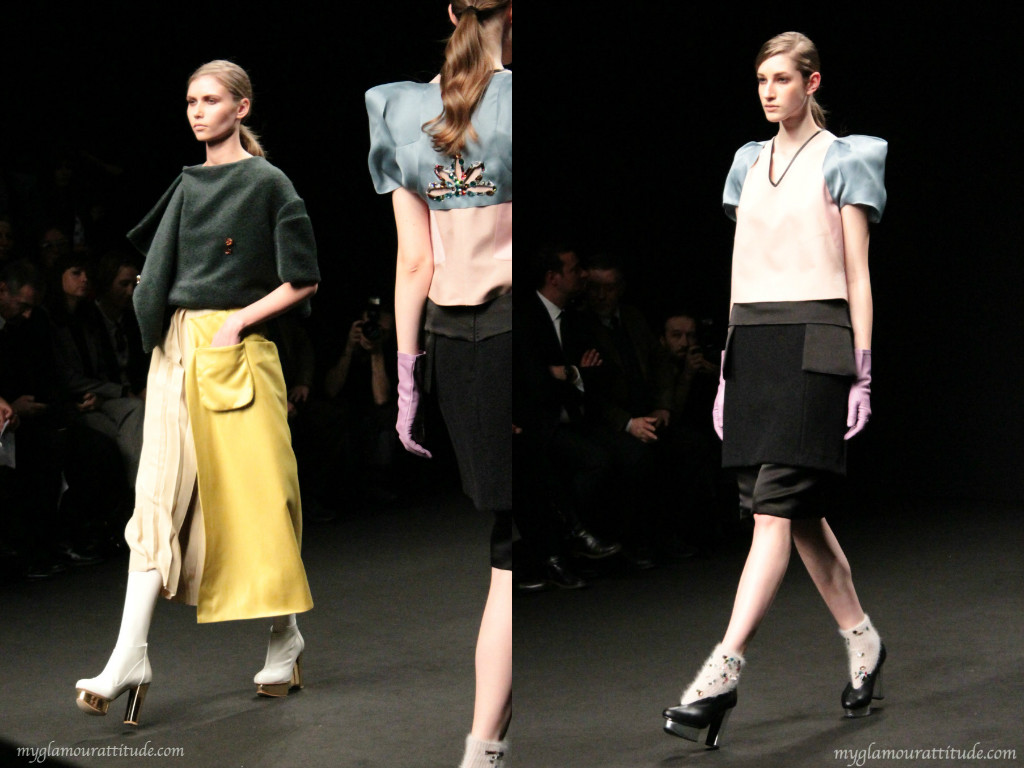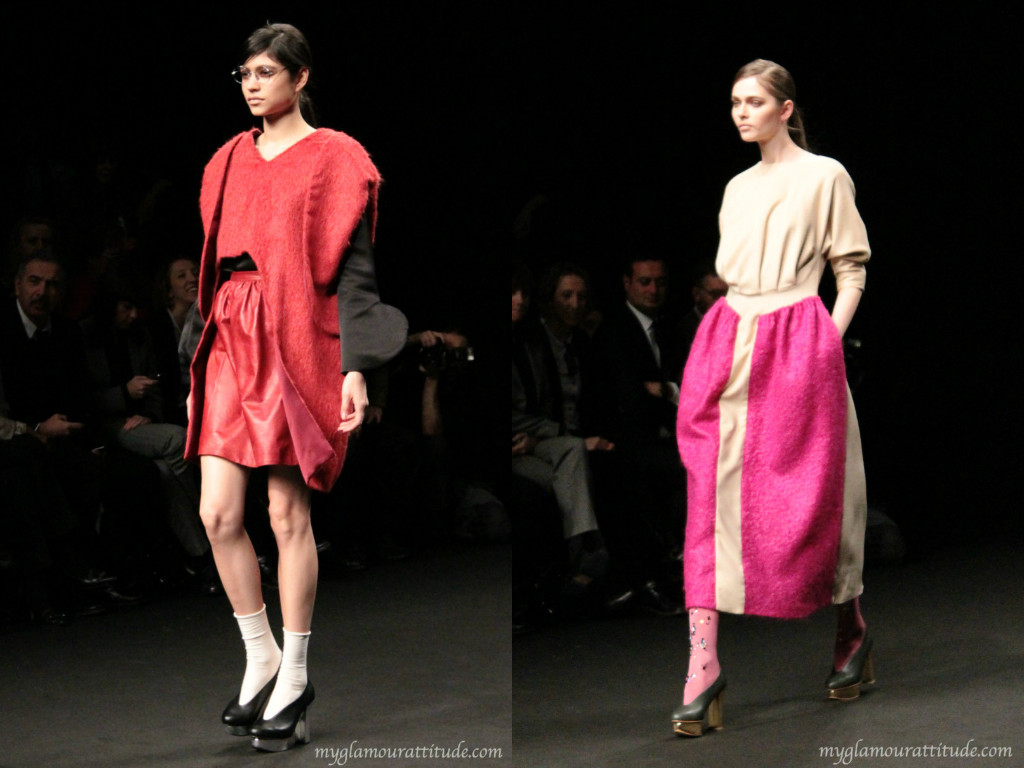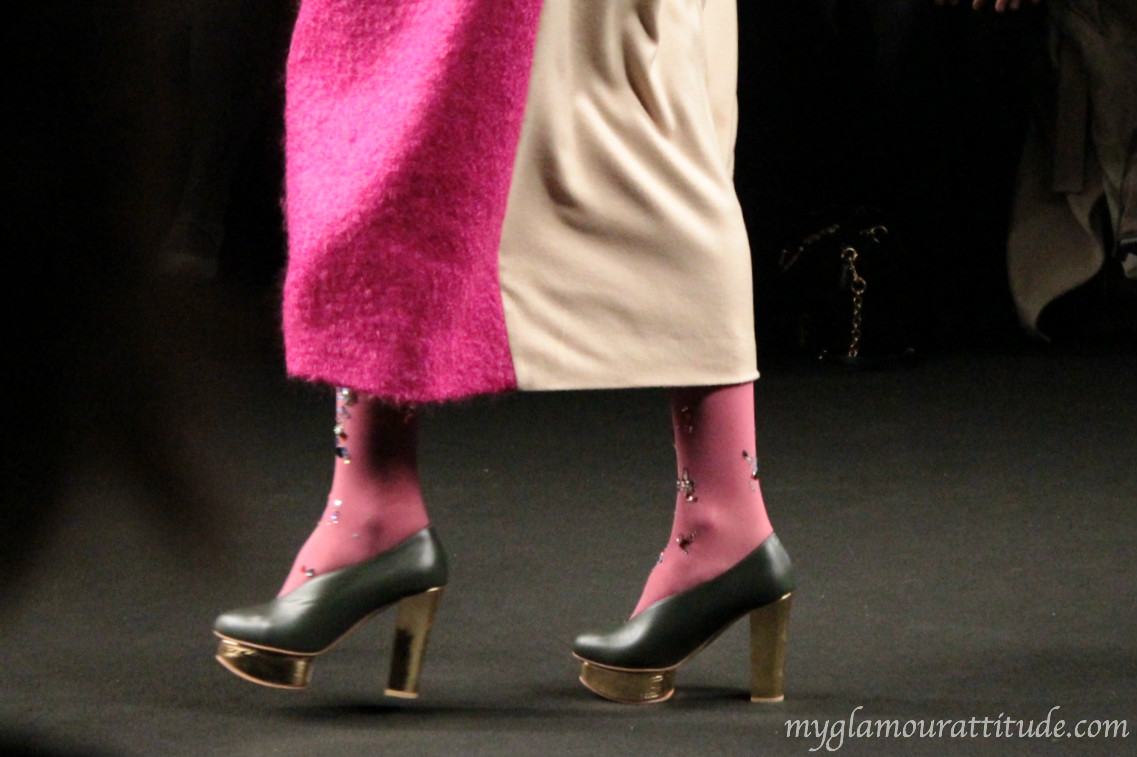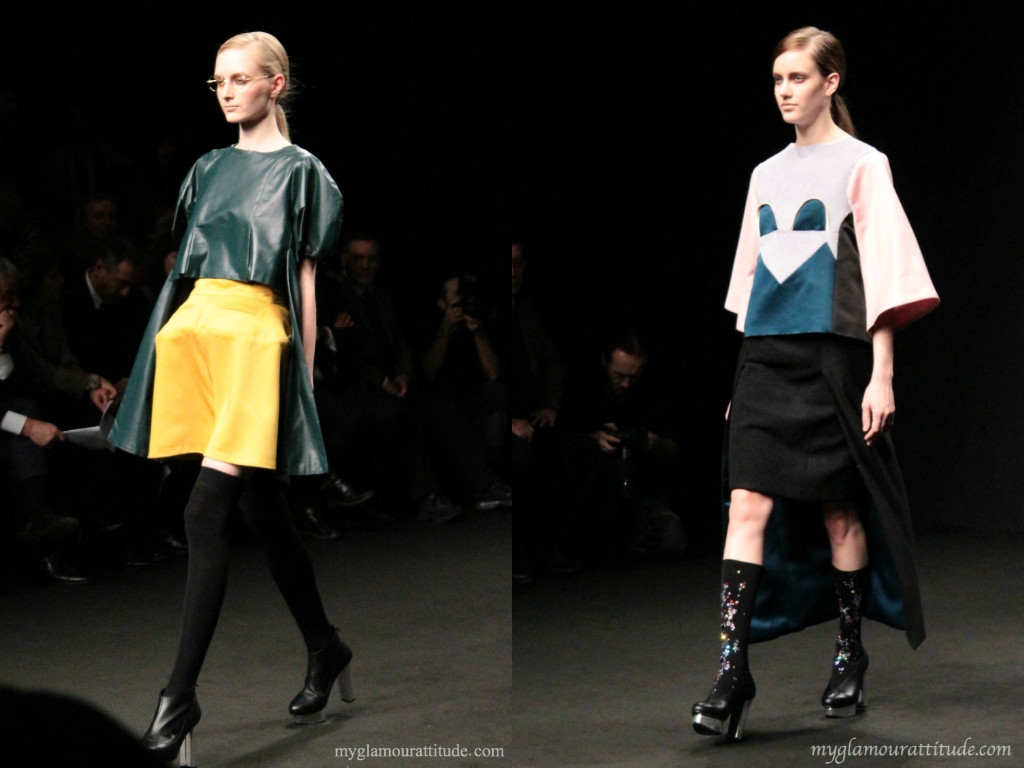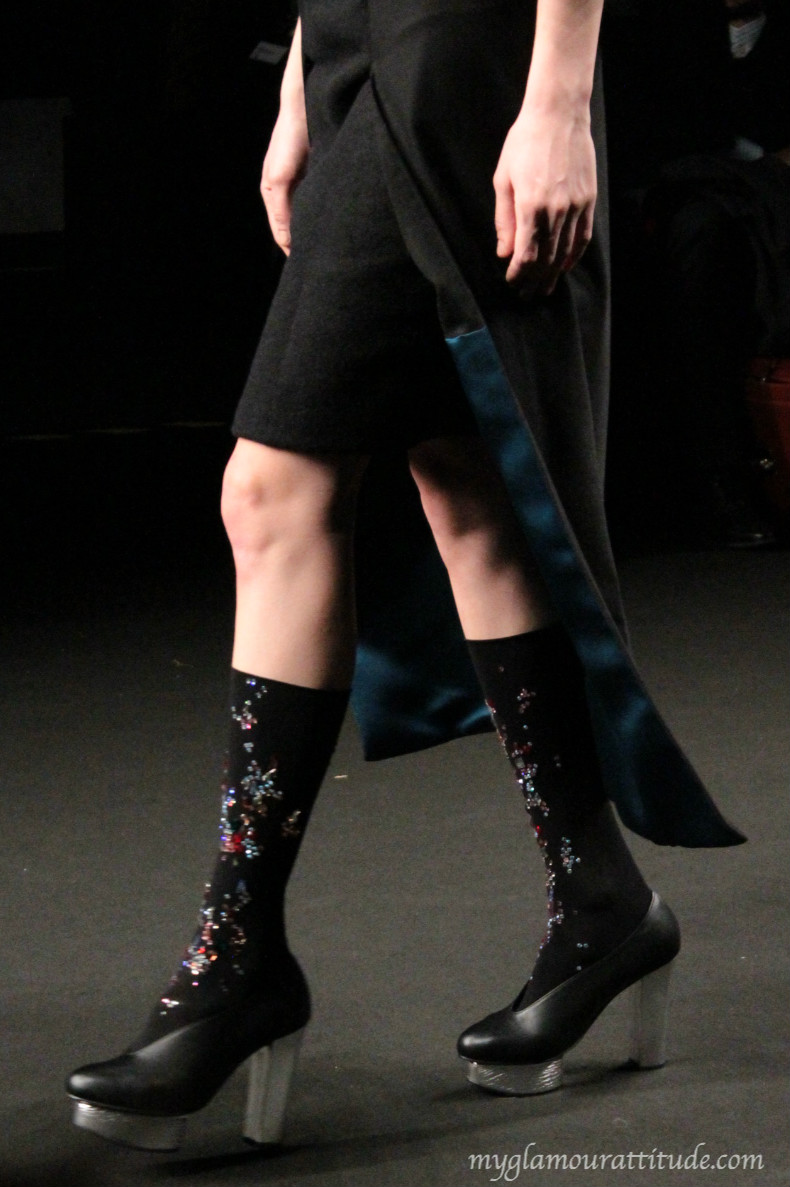 ISABELLA ZOBOLI