Maison About – MFW Day 7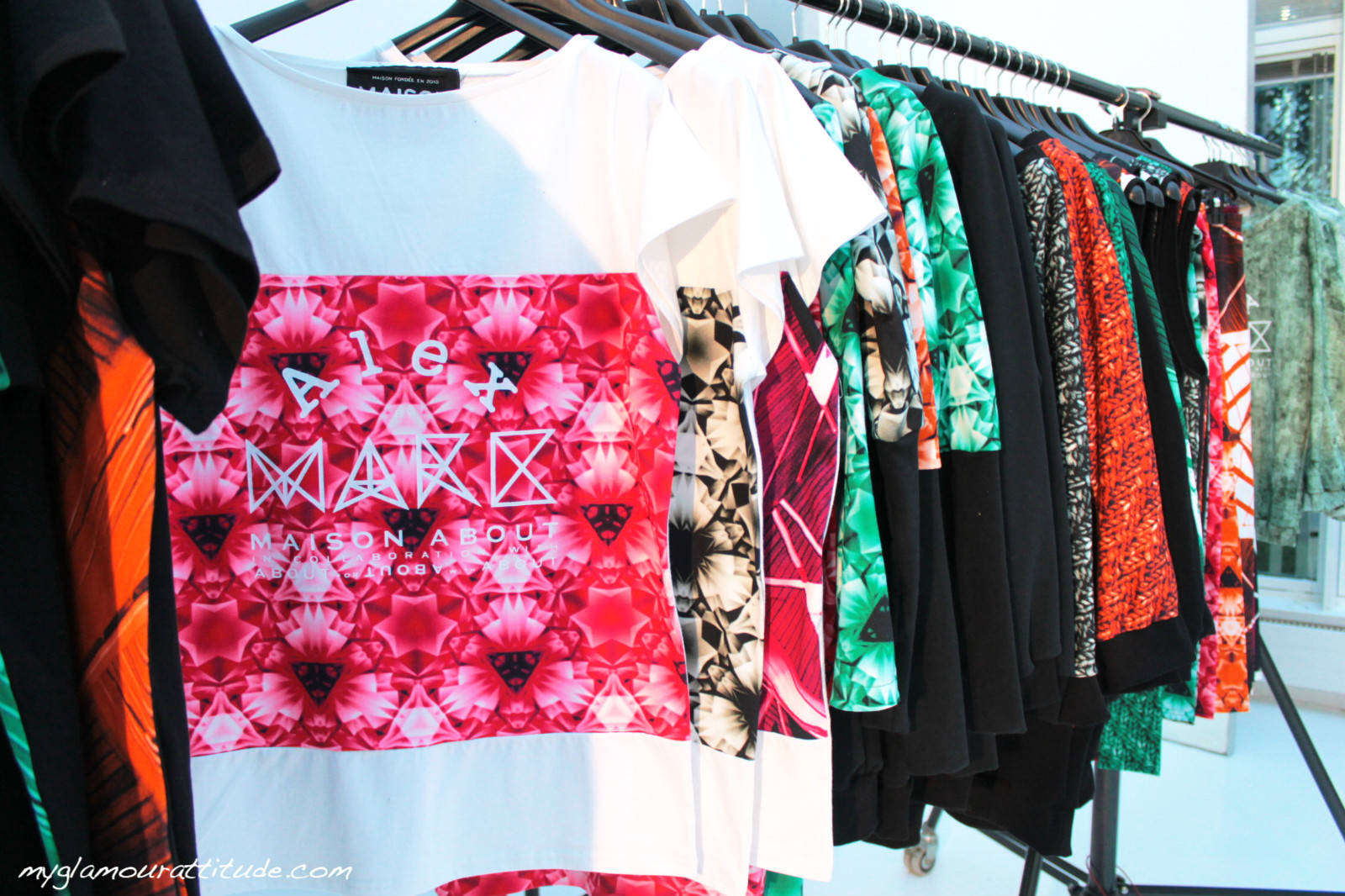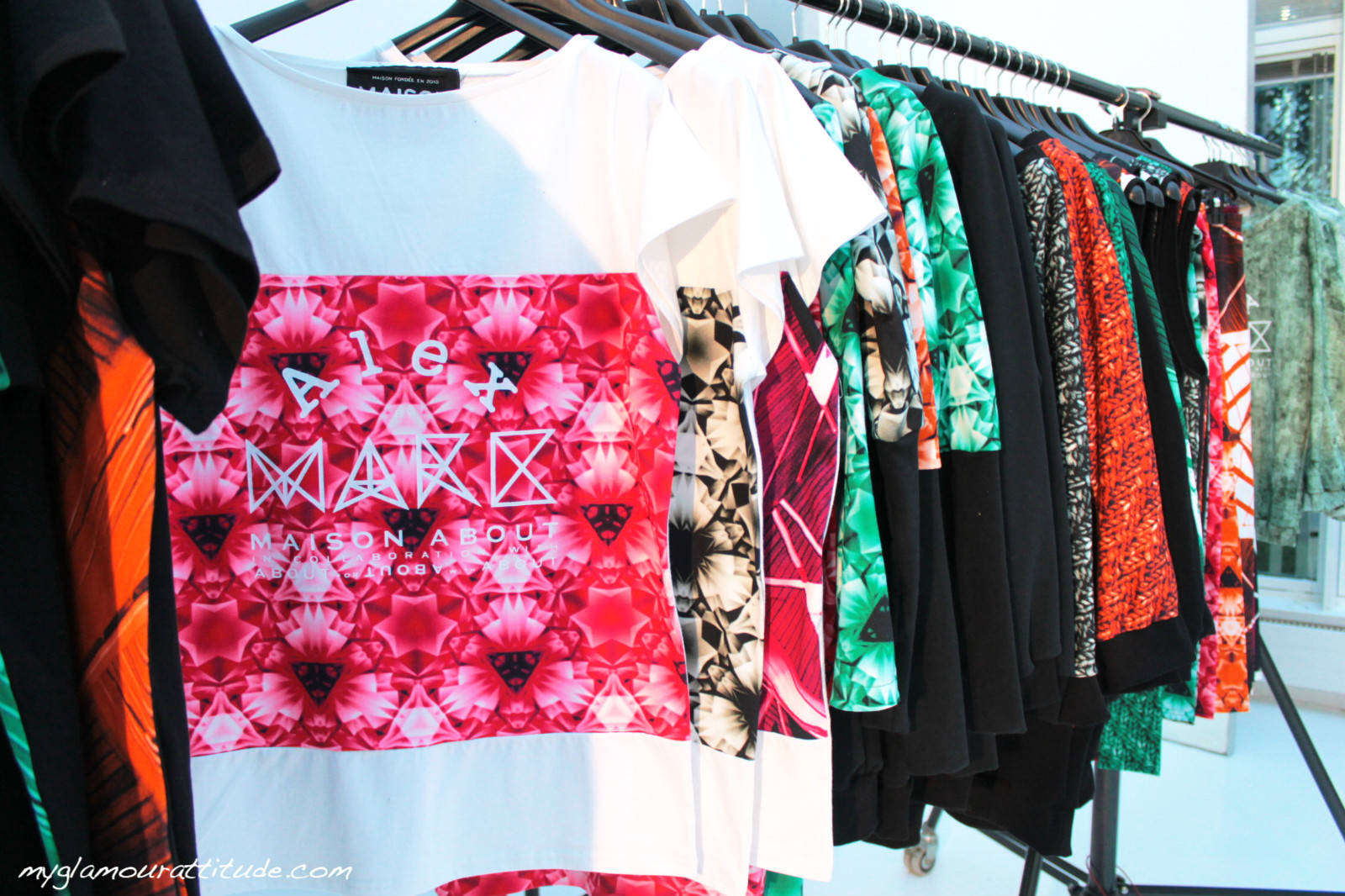 During my last day in Milan I visited the presentation of the young brand Maison About. Basic and clean lines, simple materials and unique graphics, are the main features of this brand made in Italy which I liked very much. Were exposed the spring summer 2013 and autumn/winter 2013/14 collections. The summer prints, colorful and kaleidoscopic, caught my attention and I'm literally in love! As for the winter collection I liked the coats and oversize sweatshirts! Maison About creates a kind of my taste and style… I could wear anything of this brand managed and maintained by young talents. I leave you to the pictures I took, let me know what you think!
Durante il mio ultimo giorno a Milano ho fatto visita alla presentazione del giovane brand Maison About. Linee basic e pulite, tessuti semplici e grafiche uniche, sono le caratteristiche principali di questo marchio made in Italy che mi è piaciuto davvero tanto. In esposizione c'era sia la colezione di questa primavera estate 2013, che quella del prossimo autunno/inverno 2013/14. Le stampe estive, colorate e caleidoscopiche, hanno catturato la mia attenzione e me ne sono letteralmente innamorata! Per quanto riguarda la collezione invernale, invece, ho trovato stupendi i capi spalla e le maxi felpe! Maison About crea un genere molto vicino al mio gusto e stile… potrei indossare qualsiasi cosa di questo brand gestito e curato da giovani talenti. Vi lascio alle foto che ho scattato, fatemi sapere cosa ne pensate!