Cristiano Burani A/W 2013/14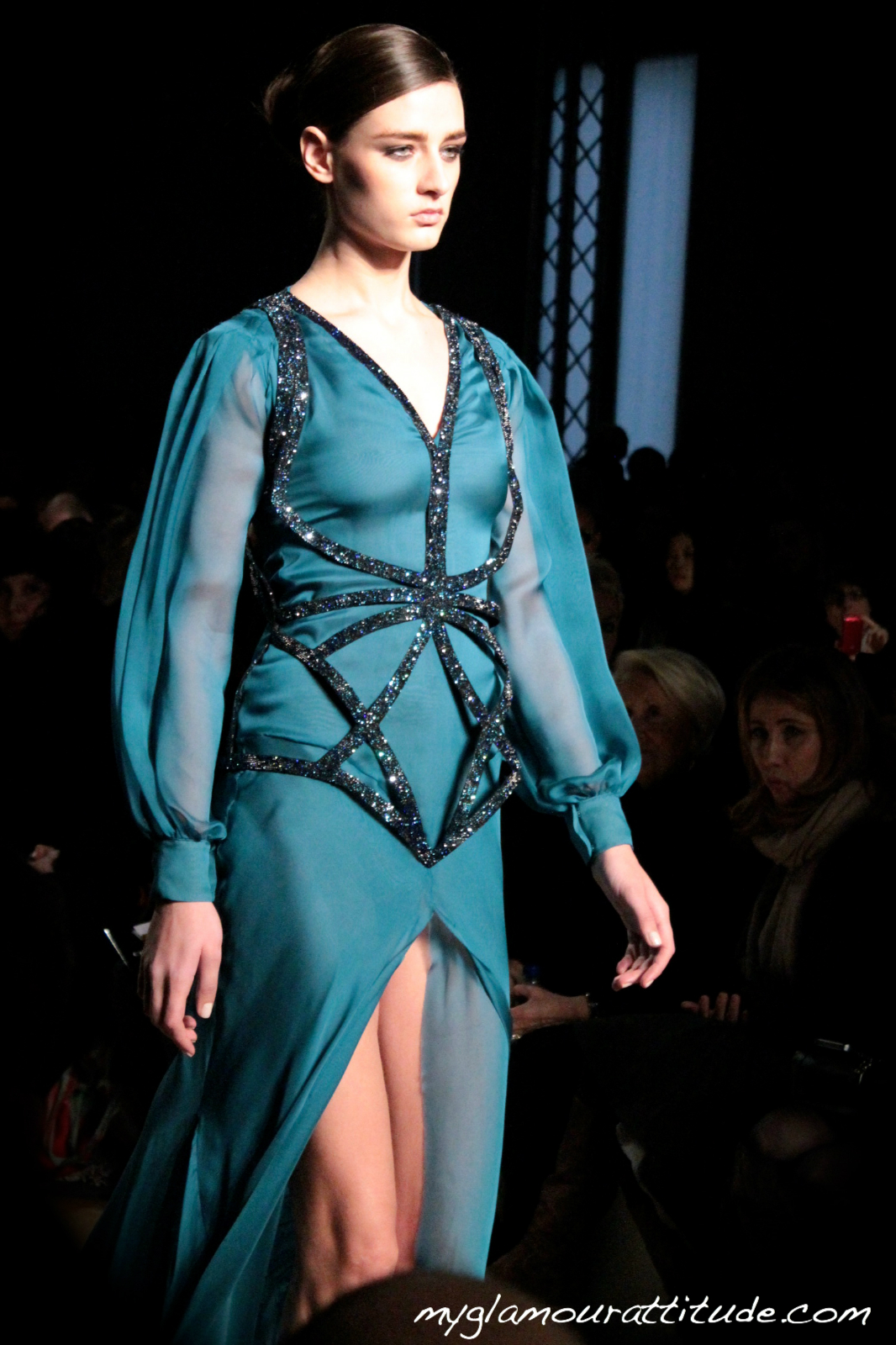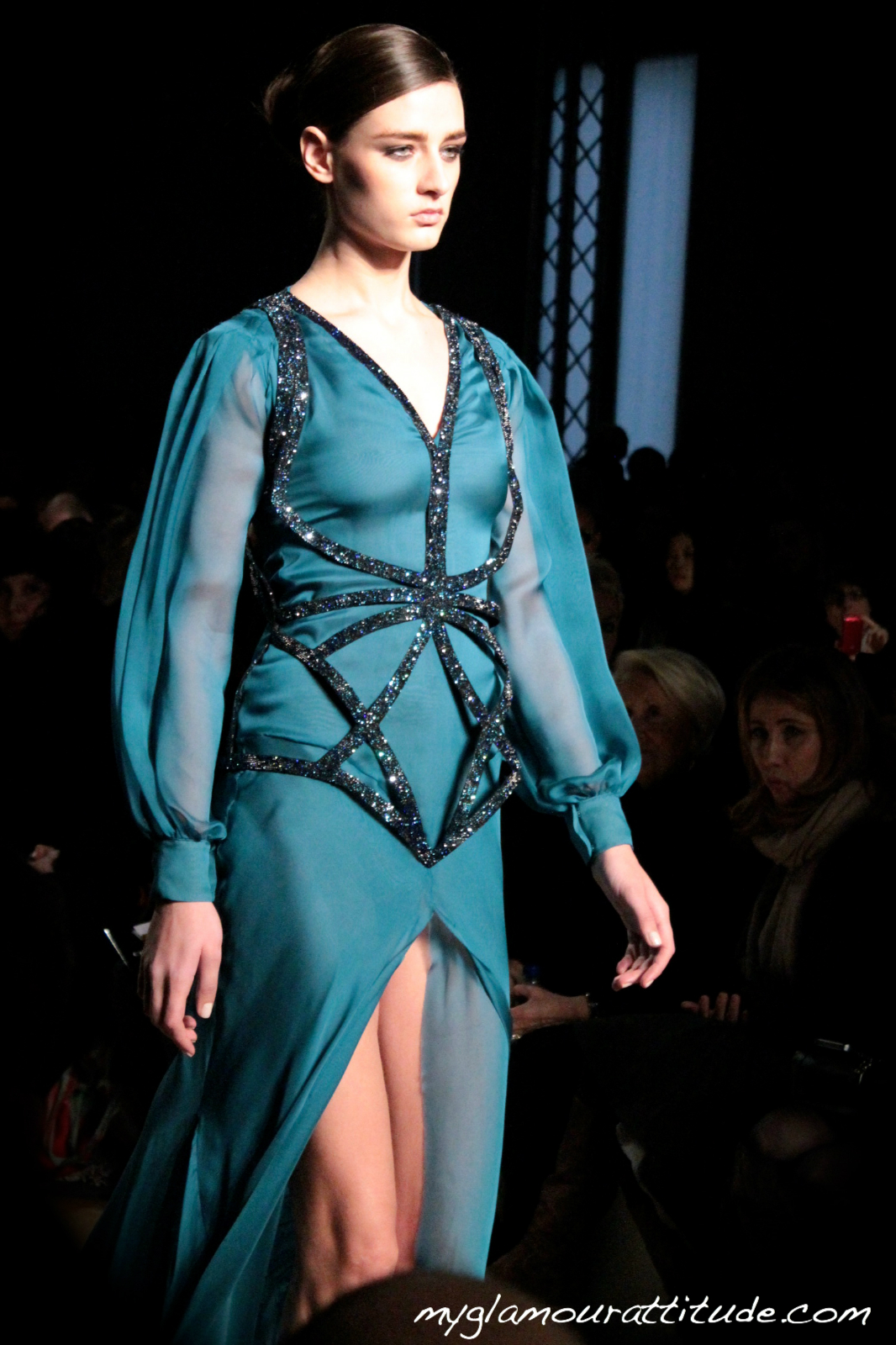 Cristiano Burani's fashion show was certainly one of my favorites. Patches of leather, wool, silk and fur create dresses with a contemporary and conceptual art. Deconstruct and reassemble is the concept on which the designer has focused its collection, it can be seen from an uneven cut and overlapping fabrics to create a transparent and movement effect. The predominant color is black, alternating with nude, gold and cream, with a few exceptions of petrol. What else to add? 🙂 The pictures that I took in my opinion say it all.
La sfilata di Cristiano Burani è stata di sicuro una delle mie preferite. Patches di pelle, lana, seta e pelliccia creano abiti dal sapore contemporaneo e concettuale. Decostruire e riassemblare è il concept sul quale lo stilista ha focalizzato la sua collezione, lo si nota dai tagli irregolari e dalle sovrapposizioni dei tessuti che creano un effetto di trasparenza e movimento. Il colore predominante è il nero, che si alterna al nudo, all'oro e al crema, con qualche eccezione petrolio. Che altro aggiungere? 🙂 Lascio parlare le immagini che ho scattato, perché secondo me dicono tutto.