First Appointement at Diesel Store – MFW Day 4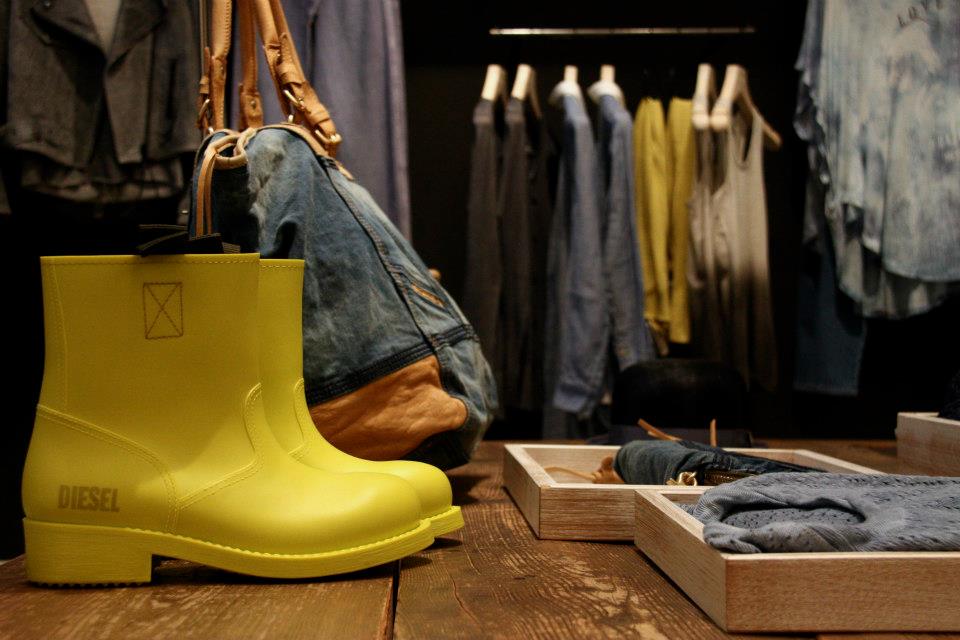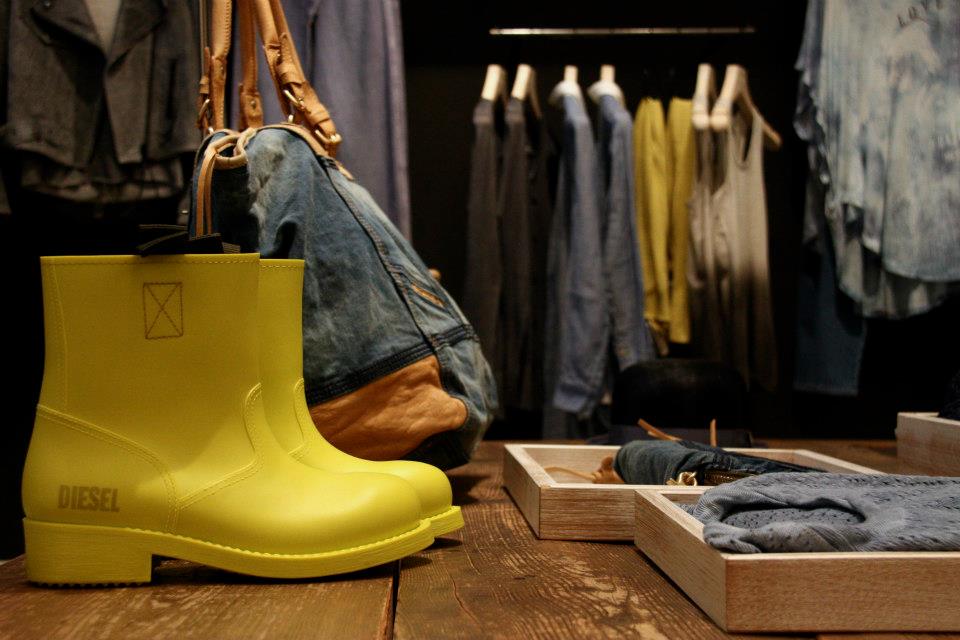 Be accepted in a store not from the customer, but as a blogger is always great! 🙂 During my fourth day of fashion week I was at Diesel in San Babila, with other bloggers of ModaStyleTelling, to make the tour of the store and see the new collection. I was fascinated by the structure of the Diesel store, two floors completely dedicated to the brand! The quality of the garments is excellent. The news that intrigued me was the line JOGG JEANS, denim fleece that maintain the characteristics of a jeans but offer an easy fit, and equal to that of a suit. Inside the store there is also a special mirror: DIESEL 360°, where you can mirror "in slow motion" in order to be seen all the way to 360 °! I had never seen anything like it! However, once we finished the tour, we were told that we would do a collaboration with Diesel! I don't say to you my face… I was very happy! So I made an appointment to return to the store and pick my favorite denim! But I'll get to this in the next post!
Essere accolta in uno store non da semplice cliente ma da blogger fa sempre un certo effetto! 🙂 Durante il mio quarto giorno di fashion week sono stata da Diesel a San Babila con le altre blogger di ModaStyleTelling, per fare il tour del negozio ed ammirare la nuova collezione. Sono rimasta affascinata dalla struttura e dall'allestimento del Diesel Store, due piani completamente dedicati al brand! La qualità dei capi merita davvero tanto, per non parlare dei denim. La novità che mi ha incuriosito è stata la linea JOGG JEANS, denim in felpa che mantengono le caratteristiche di un jeans ma che propongono una vestibilità easy e pari a quella di una tuta. All'interno del negozio si trova anche uno specchio rivoluzionario: DIESEL 360°, dove è possibile specchiarsi "a rallentatore" in modo da vedersi completamente a 360°! Non avevo mai visto una cosa simile! Comunque, una volta finito il tour, ci è stato detto che avremmo fatto una collaborazione con Diesel! Non vi dico la mia faccia… ero felicissima! Così ho preso appuntamento per tornare allo store e scegliere il mio denim preferito! Ma di questo ve ne parlerò nei prossimi post!