3° Outfit of My MFW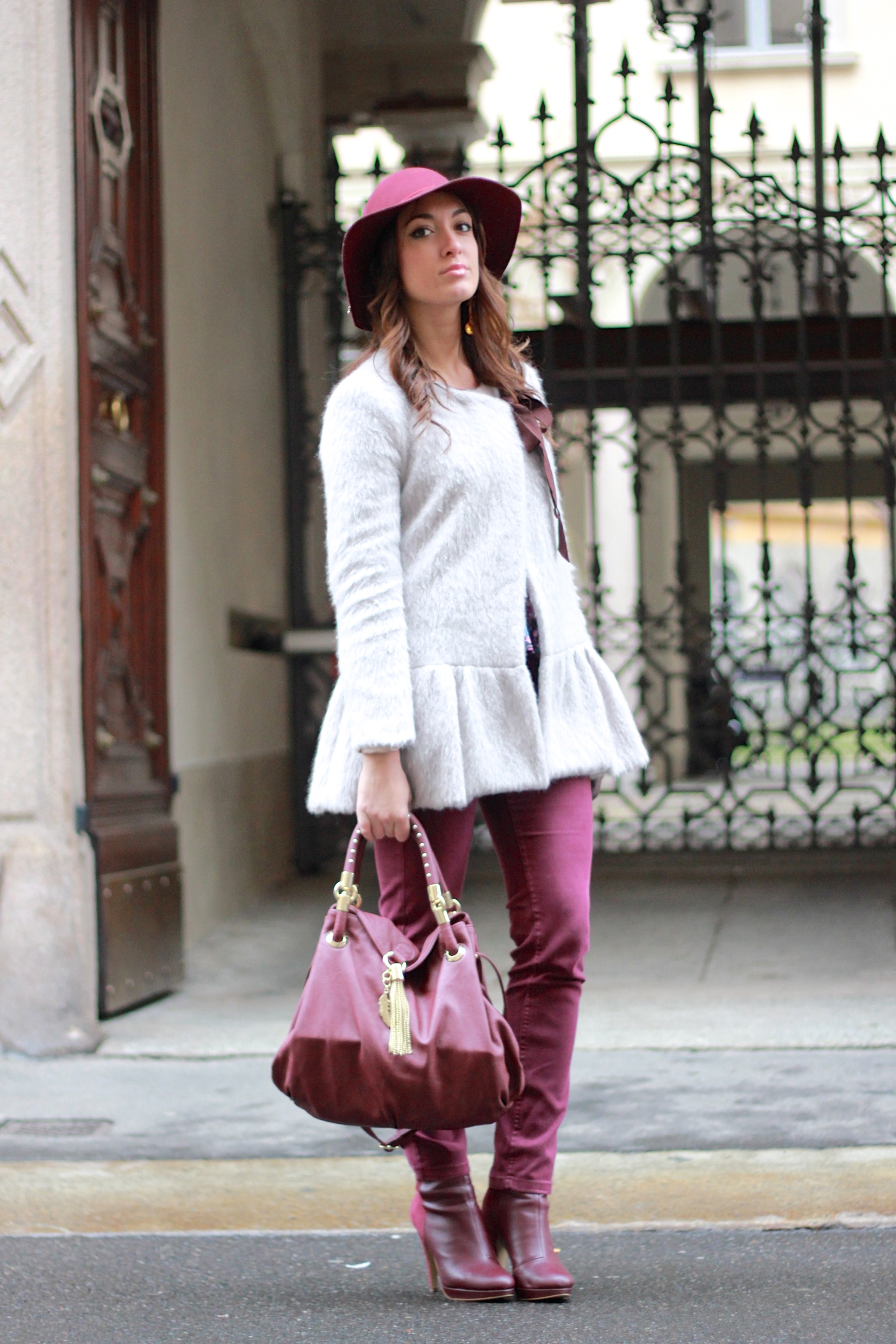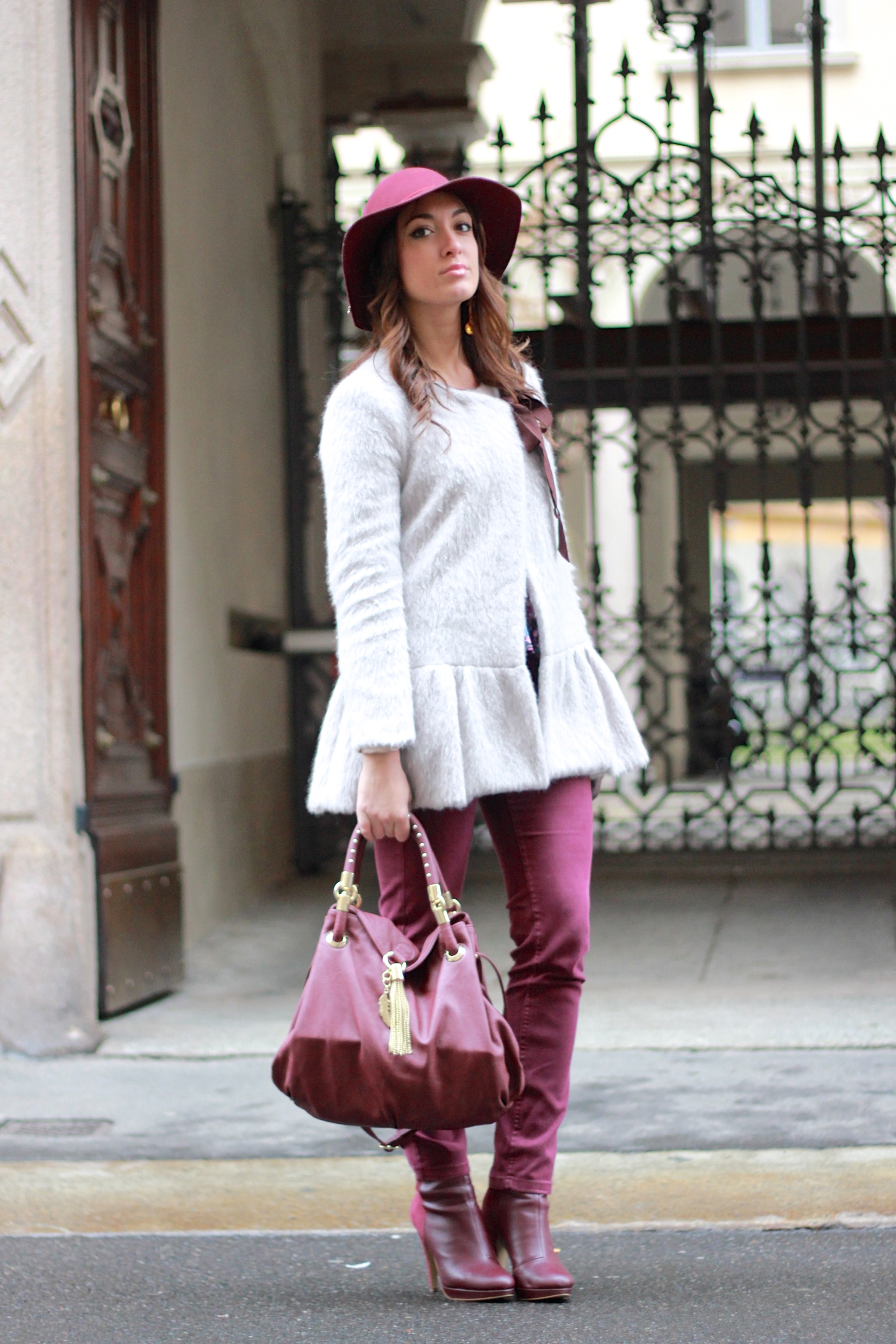 For my third day of fashion week I decided to wear my favorite color (burgundy) and my romantic coat A La Fois (which you've already seen HERE), creating a Bon Ton look! When I thought about this outfit, I bet everything on accessories: gloves, hat and bag. 🙂 Fortunately it hasn't snowed a lot, so the movements were easier (without open and close umbrella!). I witnessed the fashion shows by Iceberg and Aigner, presentations of Coccinelle and Rene Caovilla and lastly aperitif by Dolce&Gabbana, but I'll get to this in the next post!
Per il mio terzo giorno da fashion week ho deciso di indossare il colore che amo (burgundy) e il mio romantico cappottino A La Fois (che avete già visto QUI), creando così un look Bon Ton! Quando ho pensato a quest'outfit, ho deciso di puntare tutto sugli accessori, ossia guanti, cappello e borsa. Questo perchè il cappottino già da se fà tanto! 🙂 Fortunatamente non ha nevicato molto, quindi gli spostamenti sono stati più semplici (senza fare apri e chiudi ombrello!). Ho assistito alle sfilate di Iceberg ed Aigner, alle presentazioni di Coccinelle e Rene Caovilla ed infine all'aperitivo di Dolce&Gabbana, ma di questo ve ne parlerò nei prossimi post!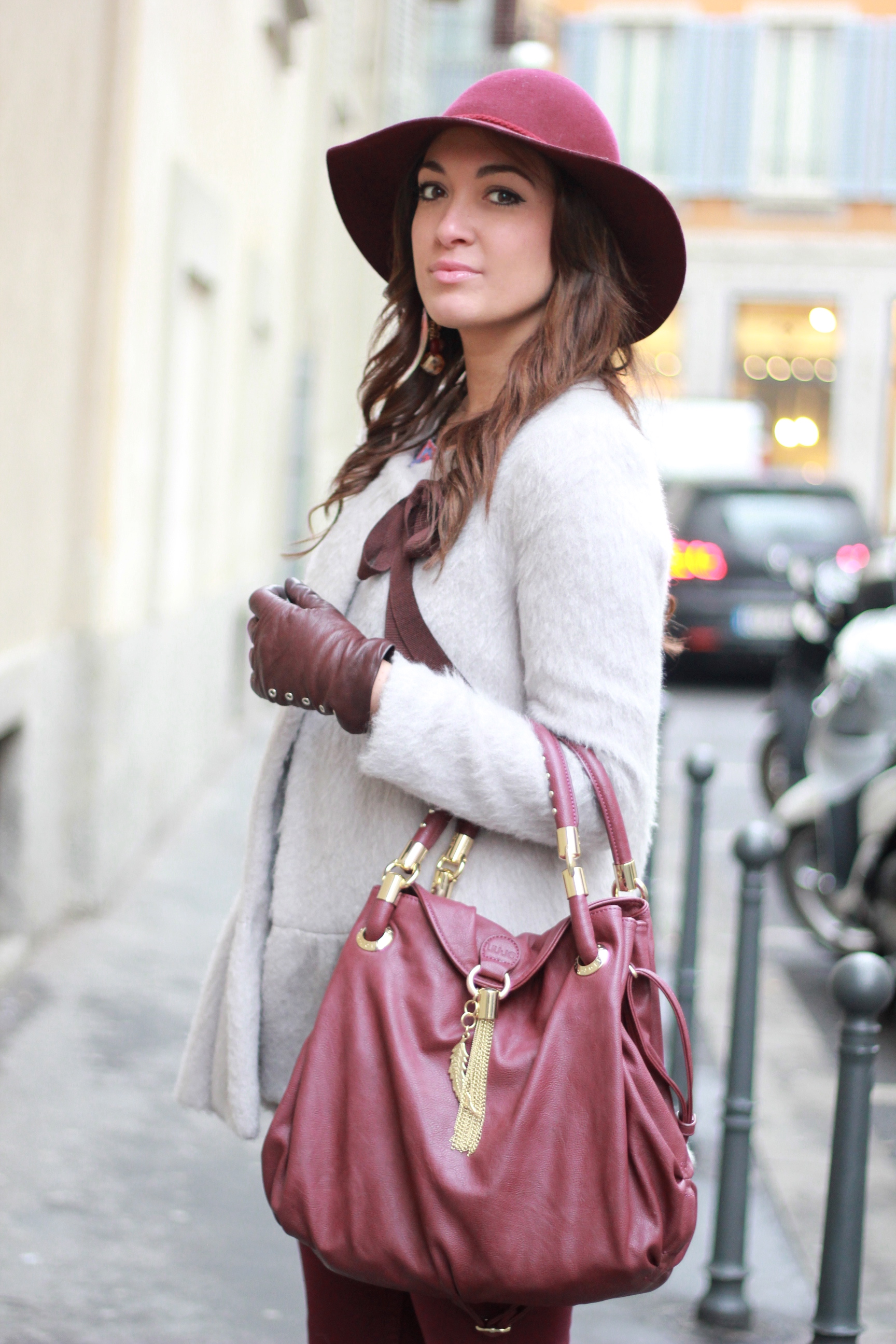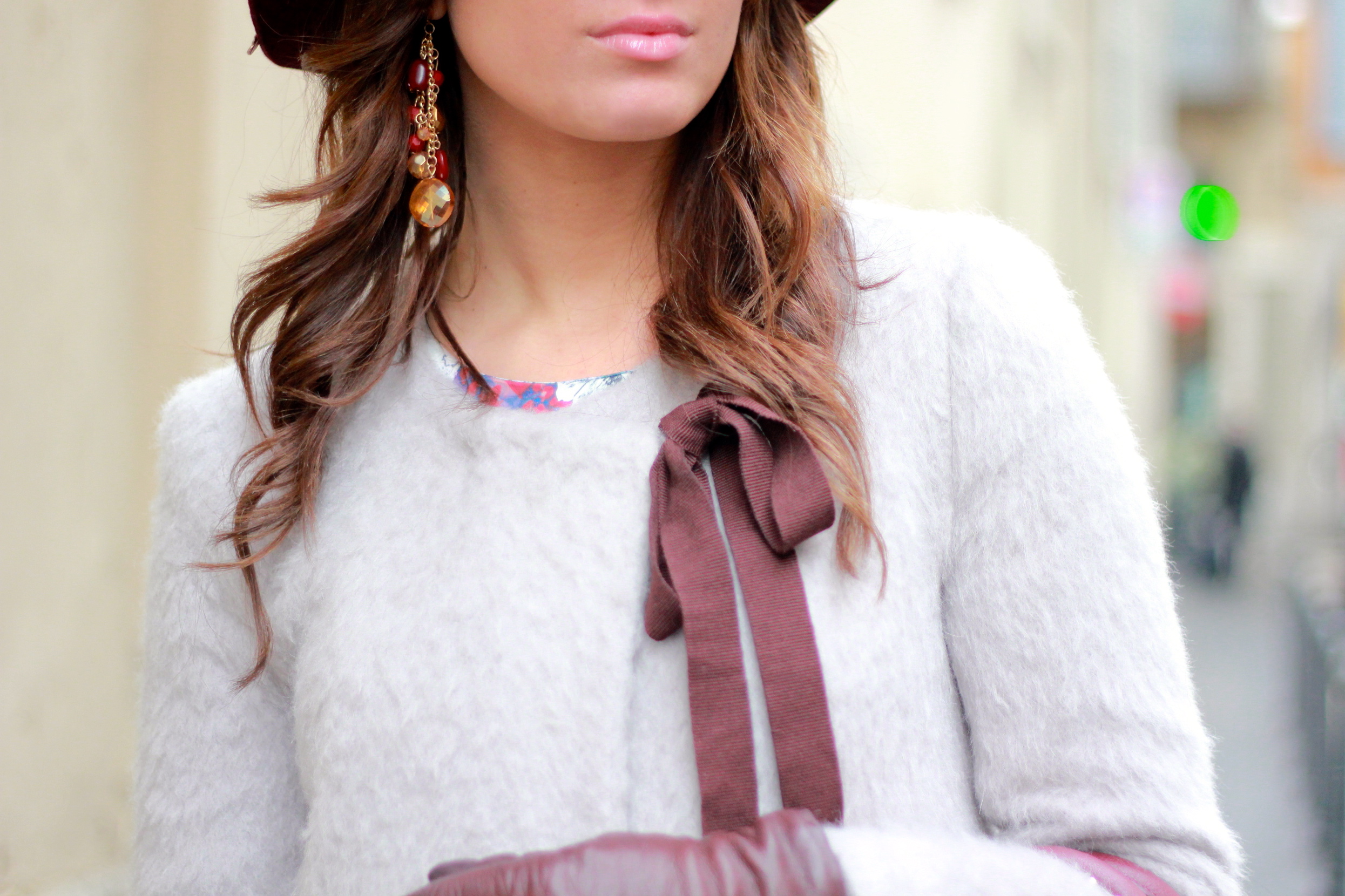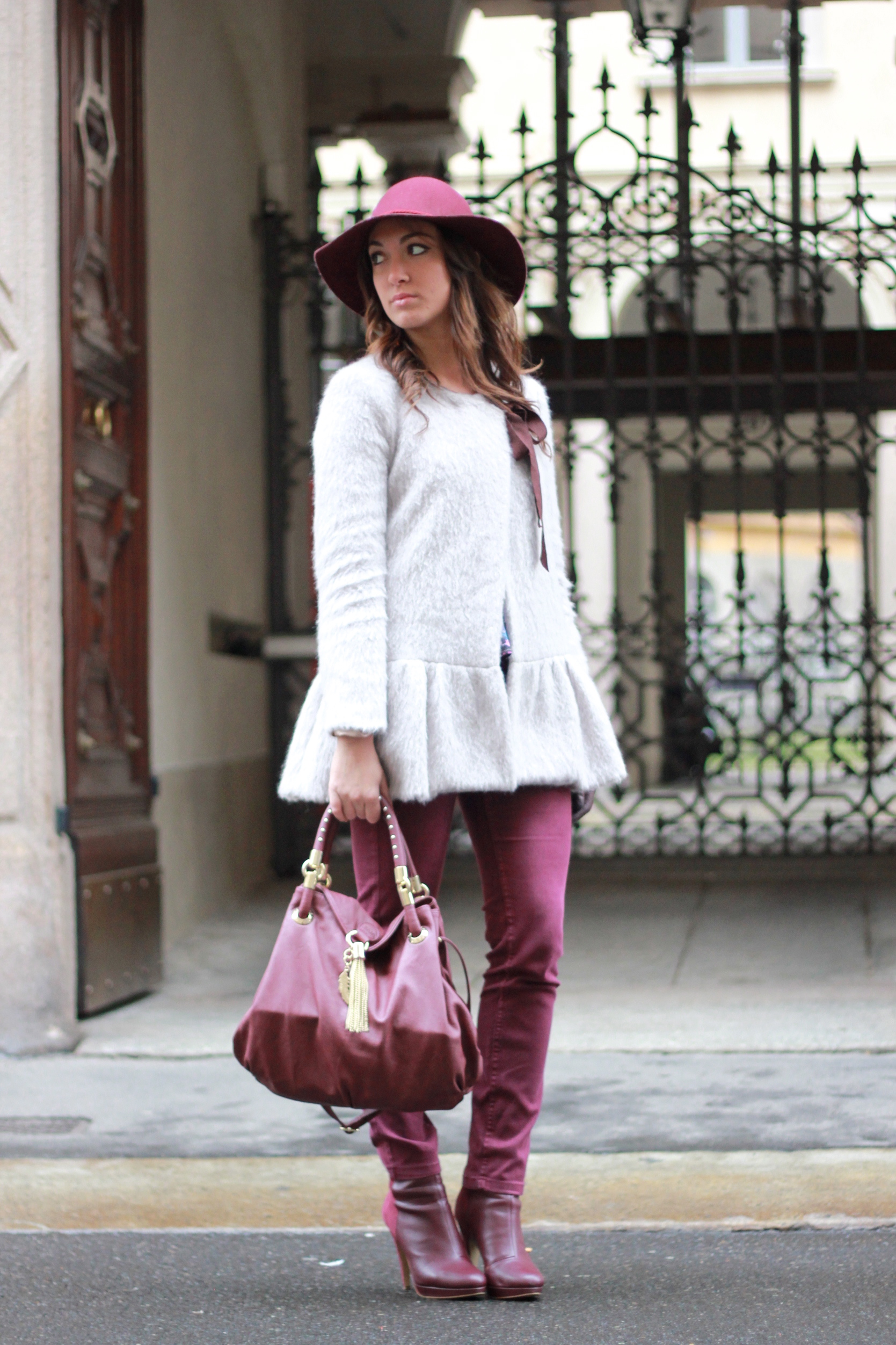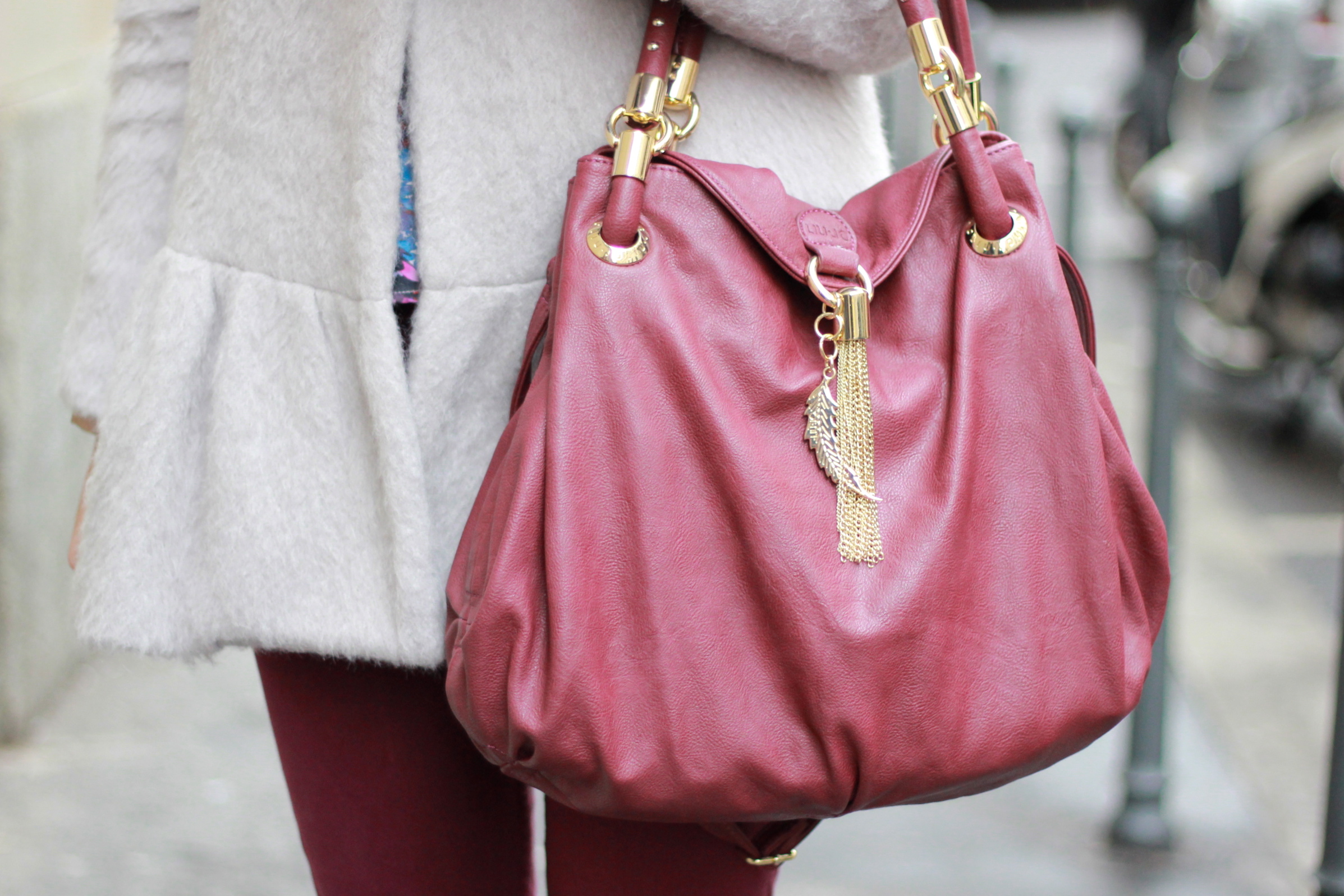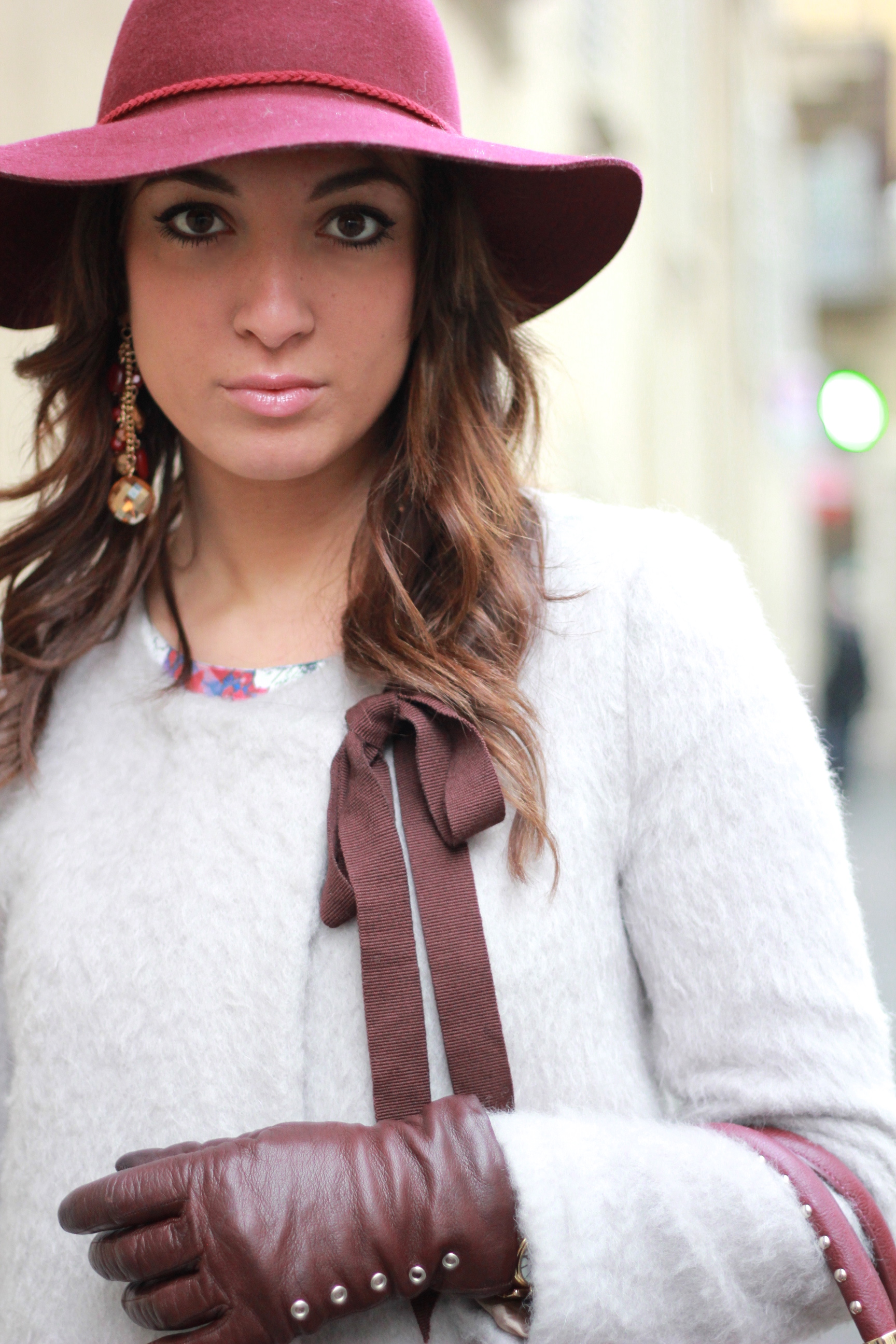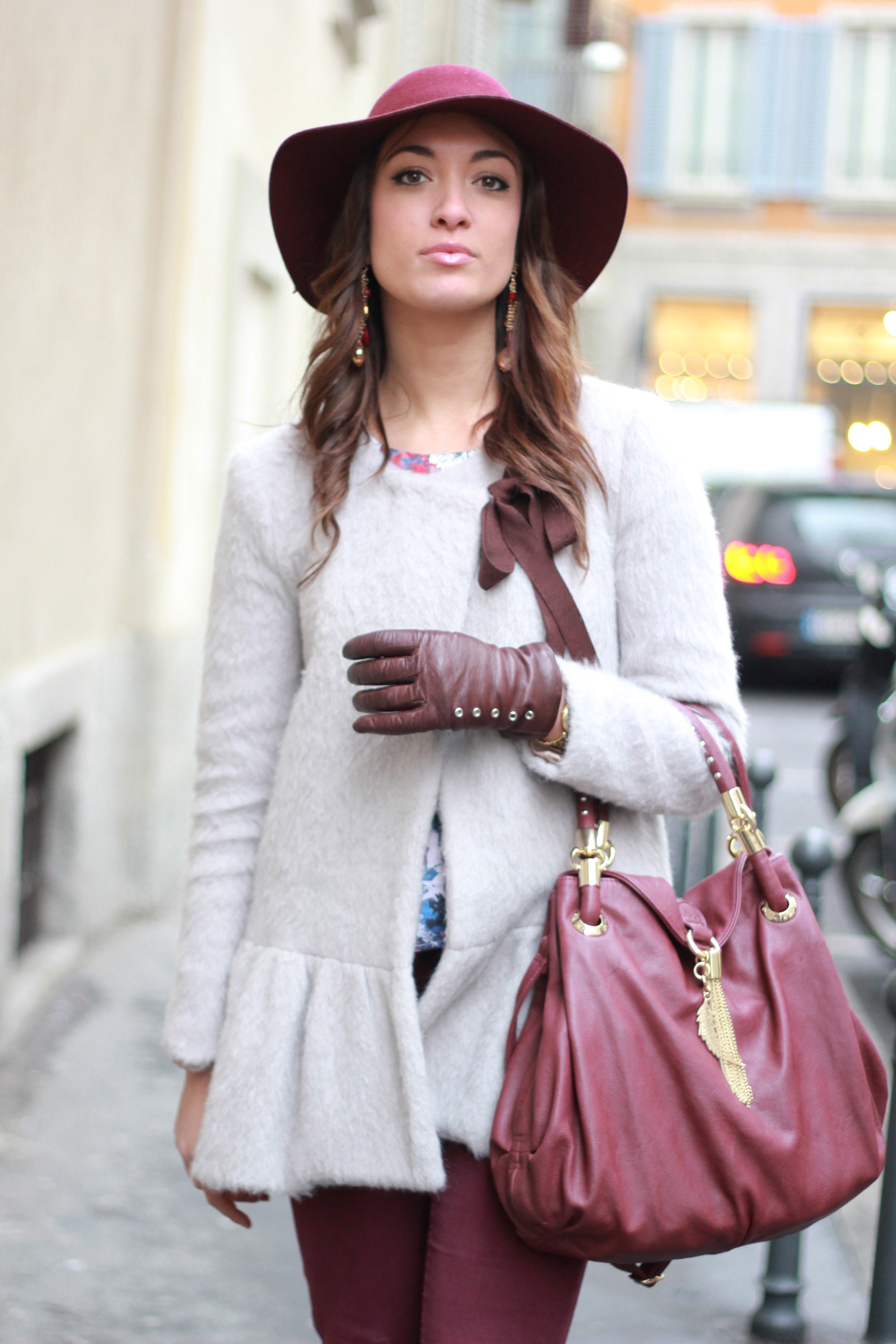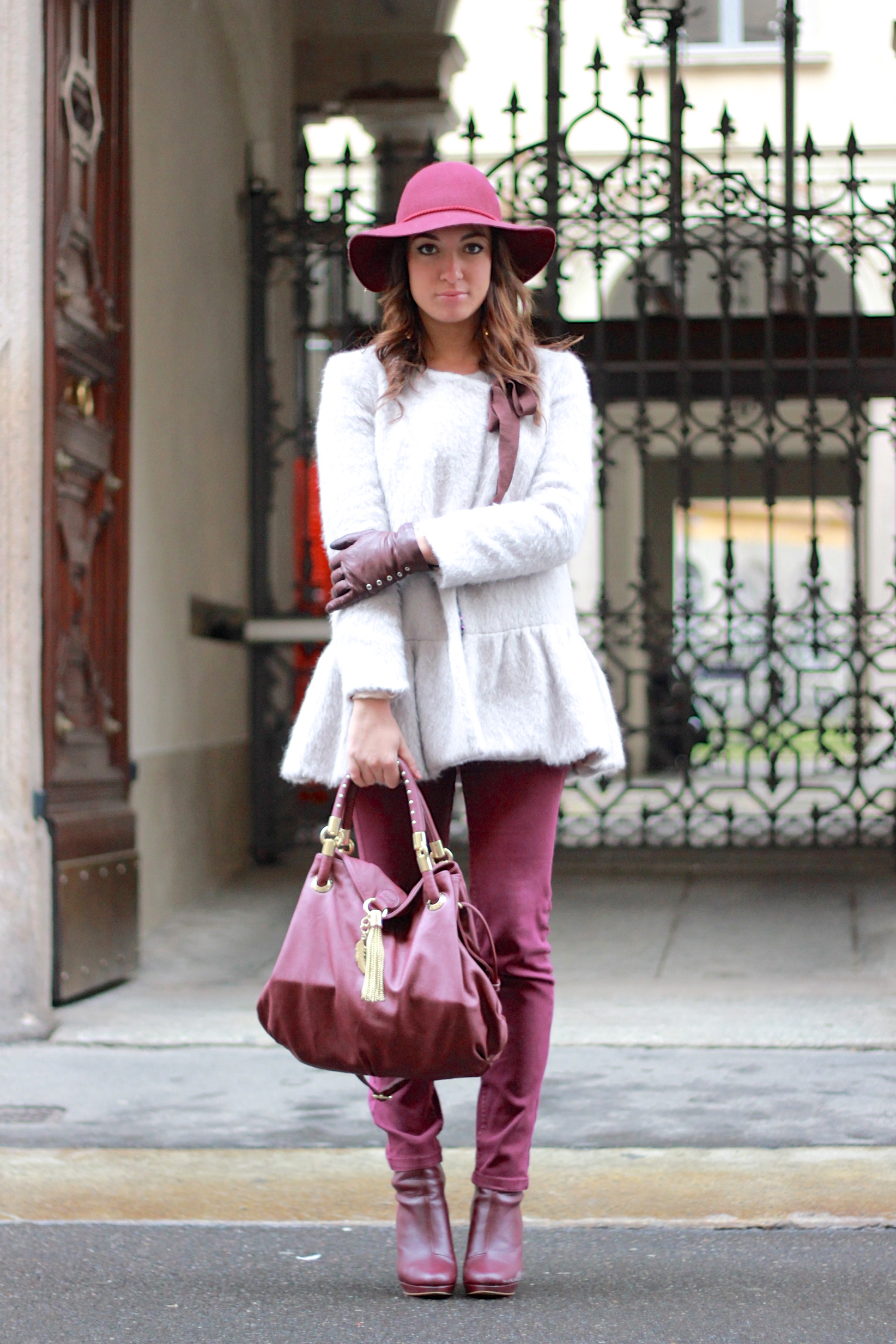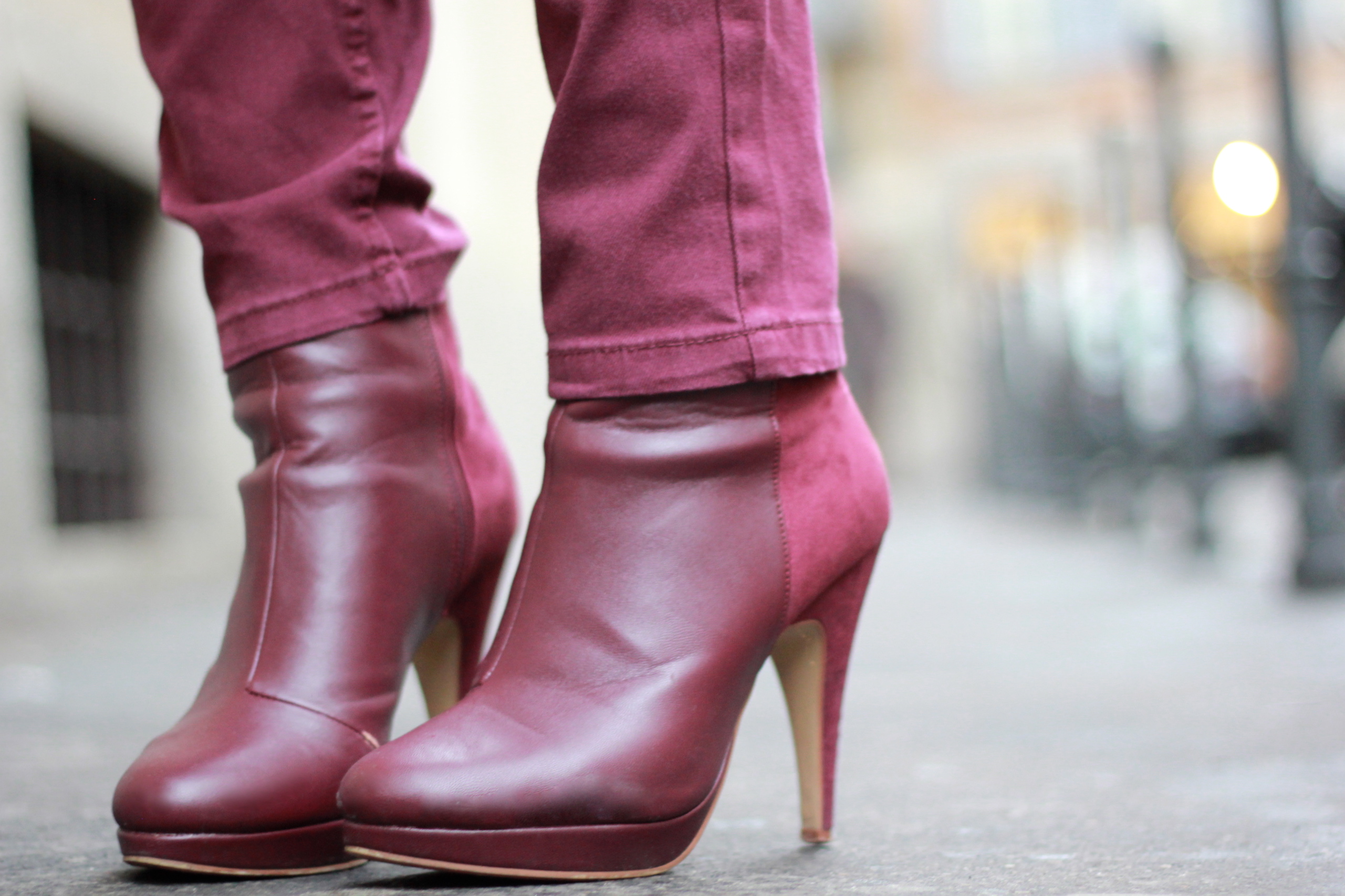 Photo credits: Rossella Padolino
I'm wearing: A La Fois coat, H&M shirt, pants, hat and shoes, Liu Jo bag and gloves.