The Importance of Time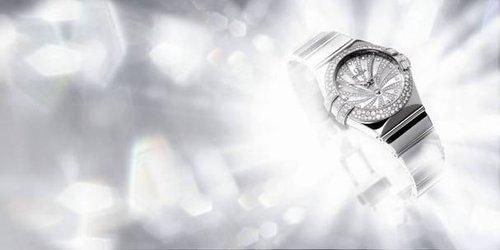 Qualche giorno fa, passeggiando per Milano, mi sono ritrovata col naso contro una vetrina di orologi bellissimi. Forse non ve l'ho mai detto, ma uno dei miei desideri è quello di possedere un orologio importante, di quelli tutti "sbriluccicosi" e con la cassa tempestata di brillantini, magari in oro rosa oppure bicolore bianco e giallo! 🙂 Quindi vi lascio immaginare la mia faccia quando mi sono trovata davanti ad un belvedere del genere! Sono sicura che se avessi potuto acquistarne uno in quello stesso istante, non avrei comunque alla fine saputo quale scegliere, per quanto era vasto il campionario. C'erano diverse marche di orologi, alcune a dir la verità non le conoscevo. Dando un'occhiata più dettagliata, ho rivalutato molto la linea di orologi Panerai, pezzi unici dal classico design italiano, belli ed originali, ideali anche da usare come regalo per il proprio compagno. Un amico, appassionato di orologi, mi ha consigliato un sito di vendita di orologi usati e non, dove è possibile trovare occasioni molto convenienti. Si chiama Chrono24, è una specie di mercato globale per orologi di lusso, per intenderci funziona un po´come Ebay. In questo modo gli acquirenti possono scegliere tra un sacco di offerte a disposizione e allo stesso tempo i venditori dispongono di un modo semplice e poco costoso per commercializzare i loro orologi in tutto il mondo. Se poi ad esempio si desidera vendere un orologio, basta inserire un annuncio sul sito o in alternativa contattare direttamente un rivenditore specializzato tramite il sito stesso; molti rivenditori infatti comprano anche orologi da privati. Si trovano, infatti, sul sito moltissimi pezzi vintage, che hanno sempre il loro fascino e spesso veri e propri articoli da collezione. Ottimo, non credete? Ho fatto un giro sul sito ed ho trovato ottimi prezzi! Se siete appassionati, vi consiglio di visitarlo! Fatemi sapere cosa ne pensate!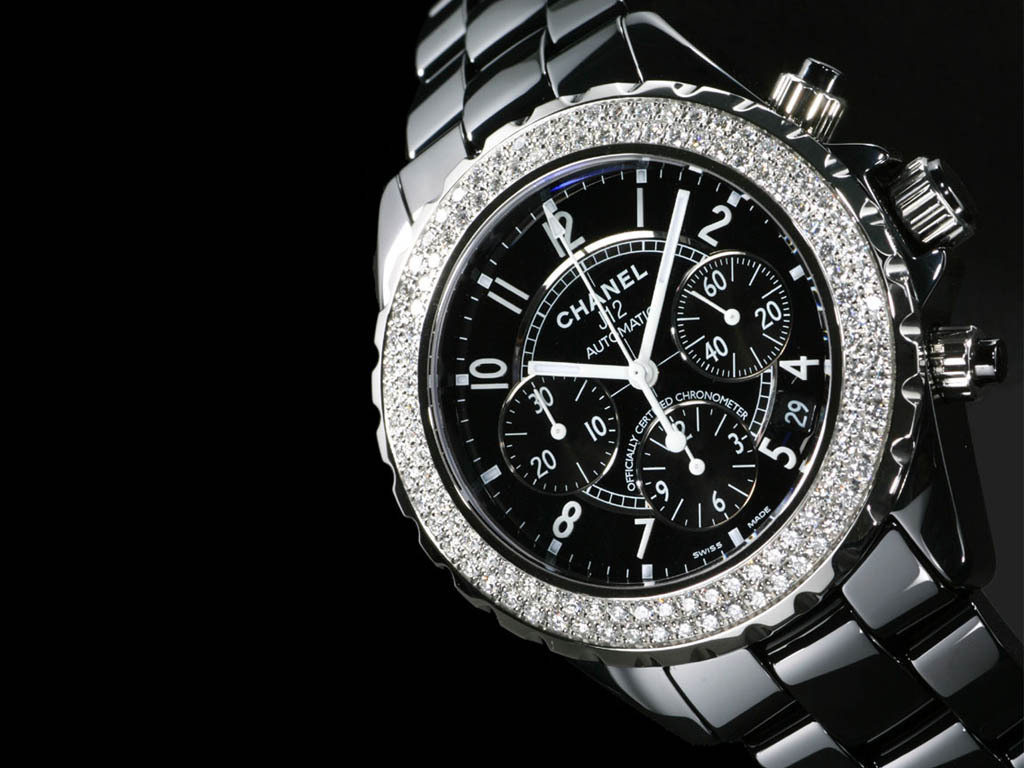 A few days ago, walking through London, I found myself with my nose against a window of beautiful watches. Maybe I never told you, but one of my dreams is to own an important watch, those with chest studded with rhinestones, maybe in pink gold or two-tone white and yellow! 🙂 So you can imagine my face when I found myself in front of them! There were several brands of watches, some of them tell the truth don't know. Giving a more detailed look, I upped a lot, the line of Panerai watches, unique pieces from classic Italian design, beautiful and original. A friend, watch enthusiast, recommended a site selling watches where you can find very cheap deals. It's called Chrono24, is a kind of global market for luxury watches, like Ebay. In this way, buyers can choose between a lot of deals available and at the same time the sellers have a simple and inexpensive way to market their watches in the world. And if for example you want to sell a watch, just put an ad on the site or alternatively contact a seller through the site. In fact, can be found at many vintage pieces, which always have their charm and often real collectors items. I took a ride on the site and found the best price! If you are keen, I suggest you visit it! Let me know what you think!