Miluna Experience – MFW Day1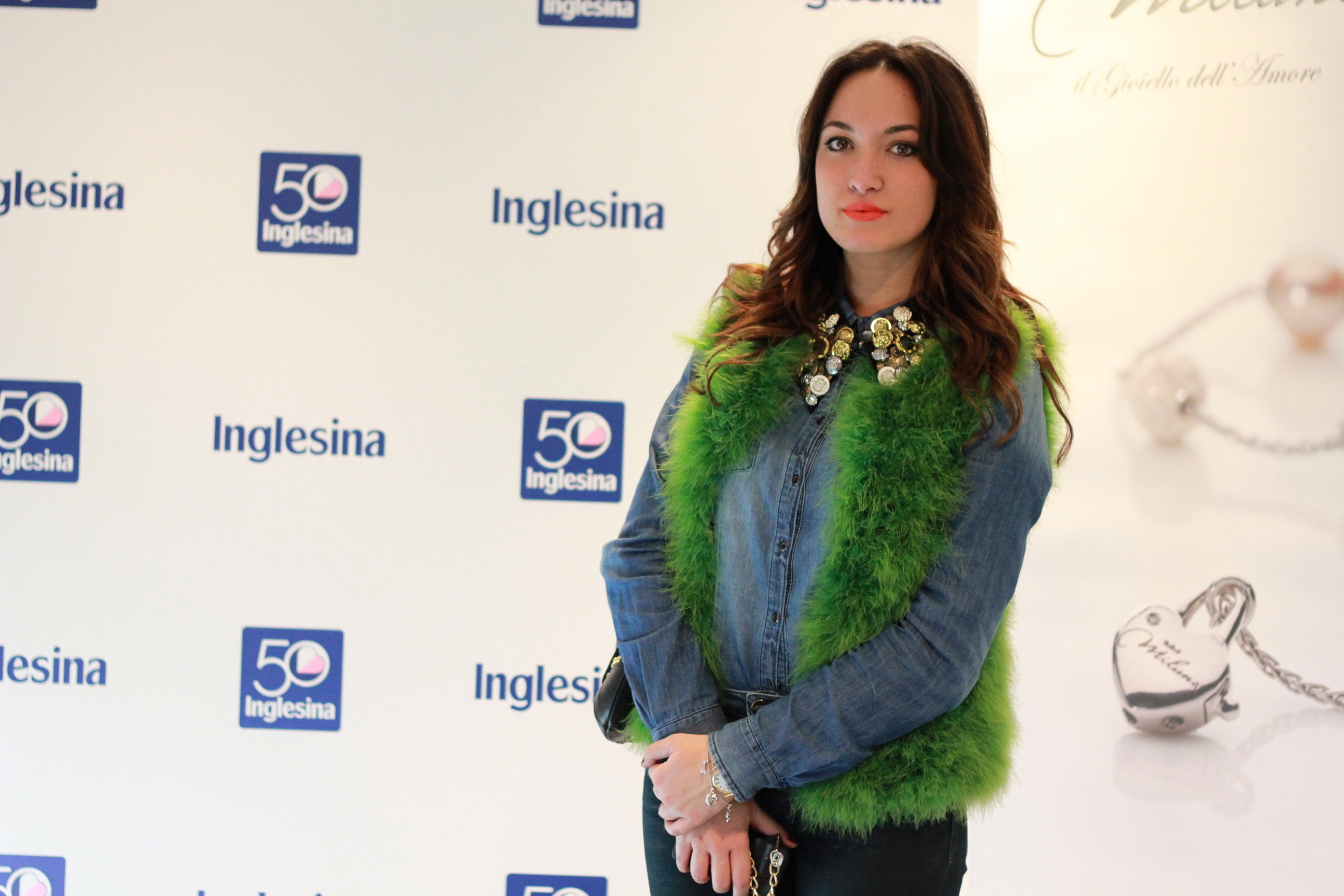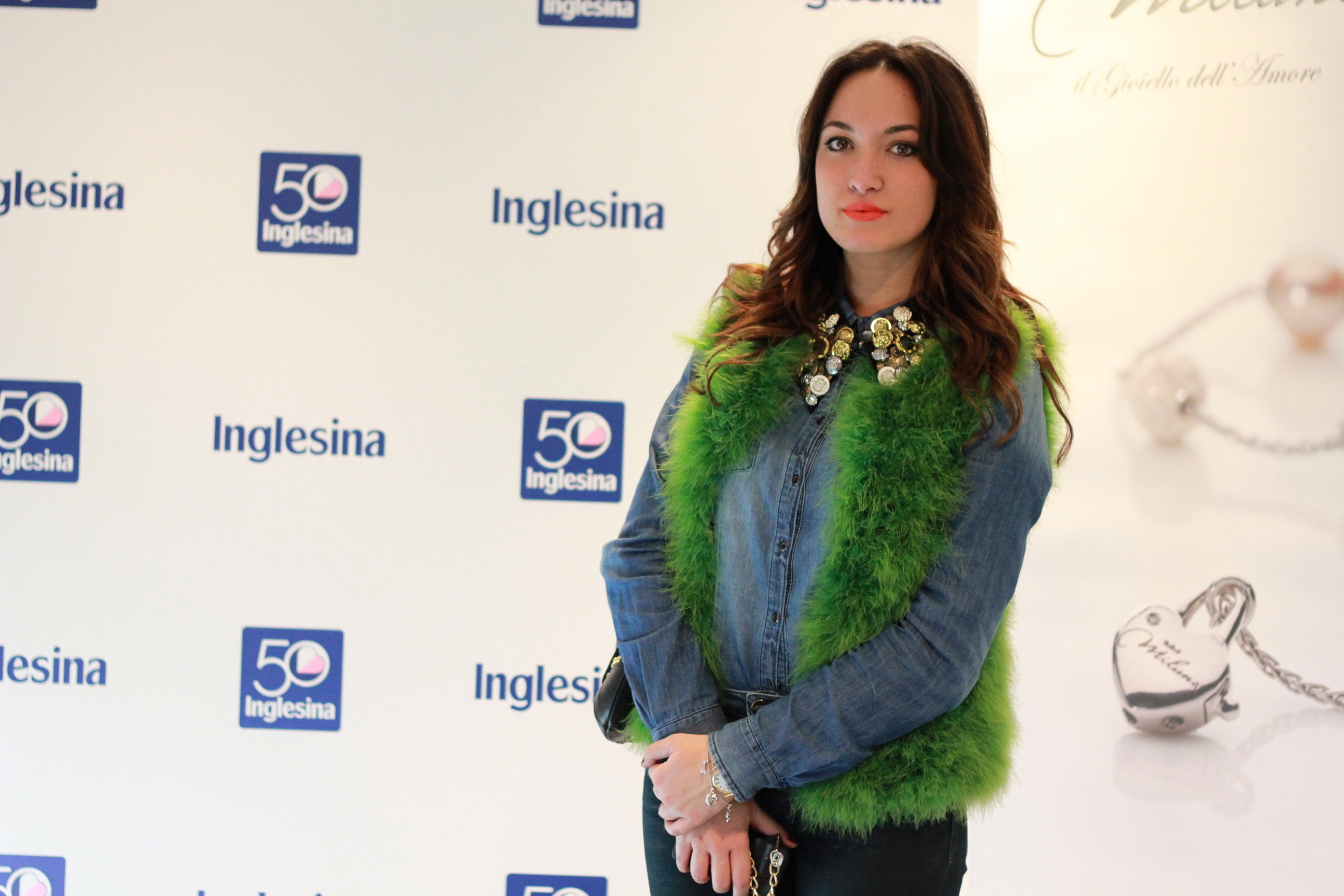 Most women love jewelry. With them you feel more beautiful, more bright. During the first day of Milan fashion week I was guest of Miluna, jewelry brand the official sponsor of Miss Italy, where I was introduced to the new Luna collection: a series of small joys, to be included in a necklace, bracelet or earrings, so as to create your own custom jewelry. Each pendant has a special meaning and there are so many, if you click HERE you can find all the details about the collection, pendants and meanings. I had so much fun creating my bracelet Miluna. Among the charms that I have chosen are my initials, a crown, a key, and a shoe. You can see it in the picture, do you like?
La maggior parte delle donne amano i gioielli. Con loro ci si sente più belle, più luminose. Durante il primo giorno di fashion week milanese sono stata ospite di Miluna, marchio dei gioielli per eccellenza (sponsor ufficiale di Miss Italia), dove mi è stata presentata la nuova collezione Luna: una serie di piccole gioie, da inserire in una catenina, bracciale o orecchini, in modo da creare il proprio gioiello personalizzato. Ogni ciondolo ho un significato speciale e ce ne sono davvero tanti, se cliccate QUI trovate tutte le info sulla collezione, i ciondoli ed i significati. Mi sono divertita moltissimo a creare il mio bracciale Miluna. Tra i ciondoli che ho scelto ci sono le mie iniziali, una corona, una chiave ed una scarpa. Potete vederlo qui in foto, vi piace?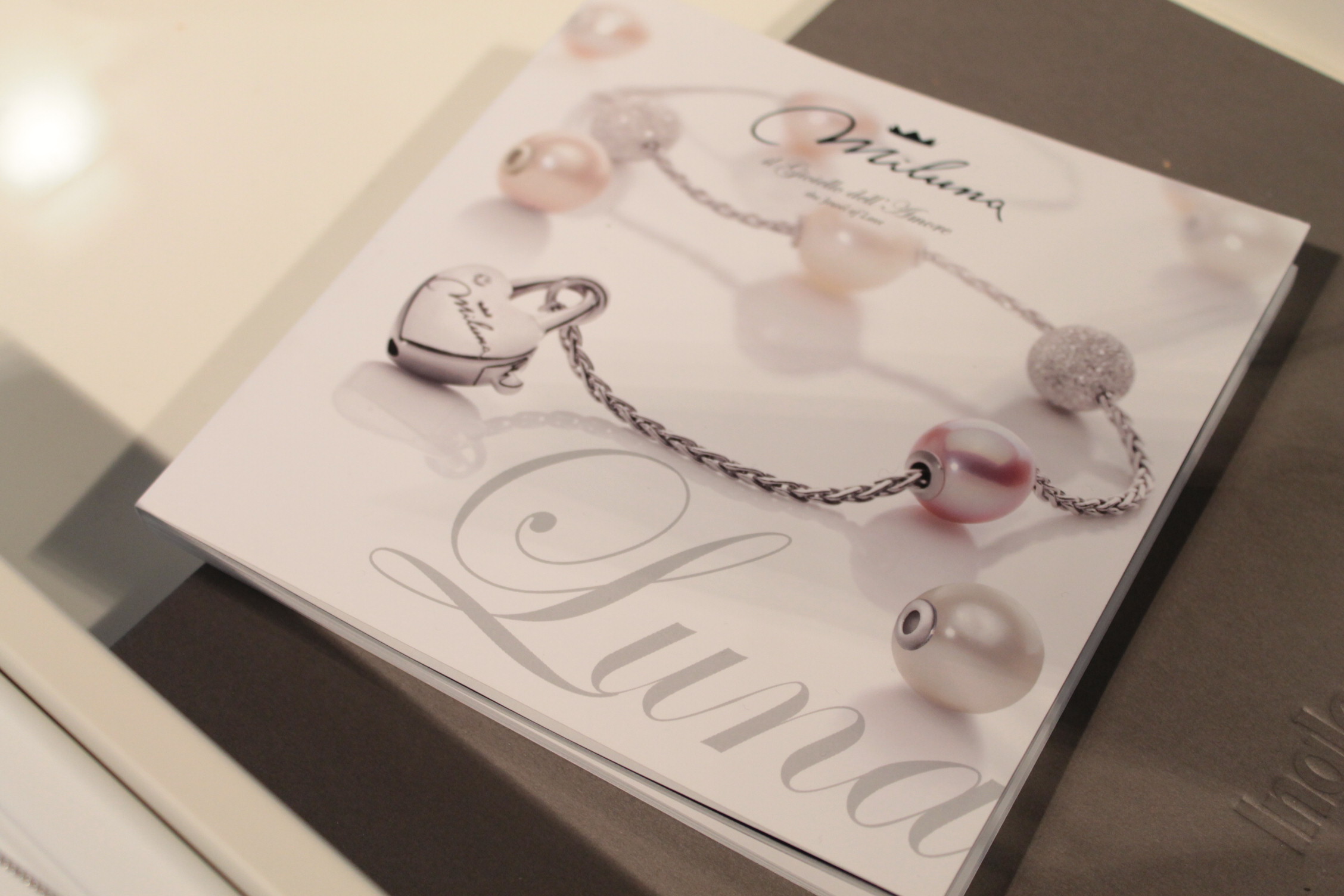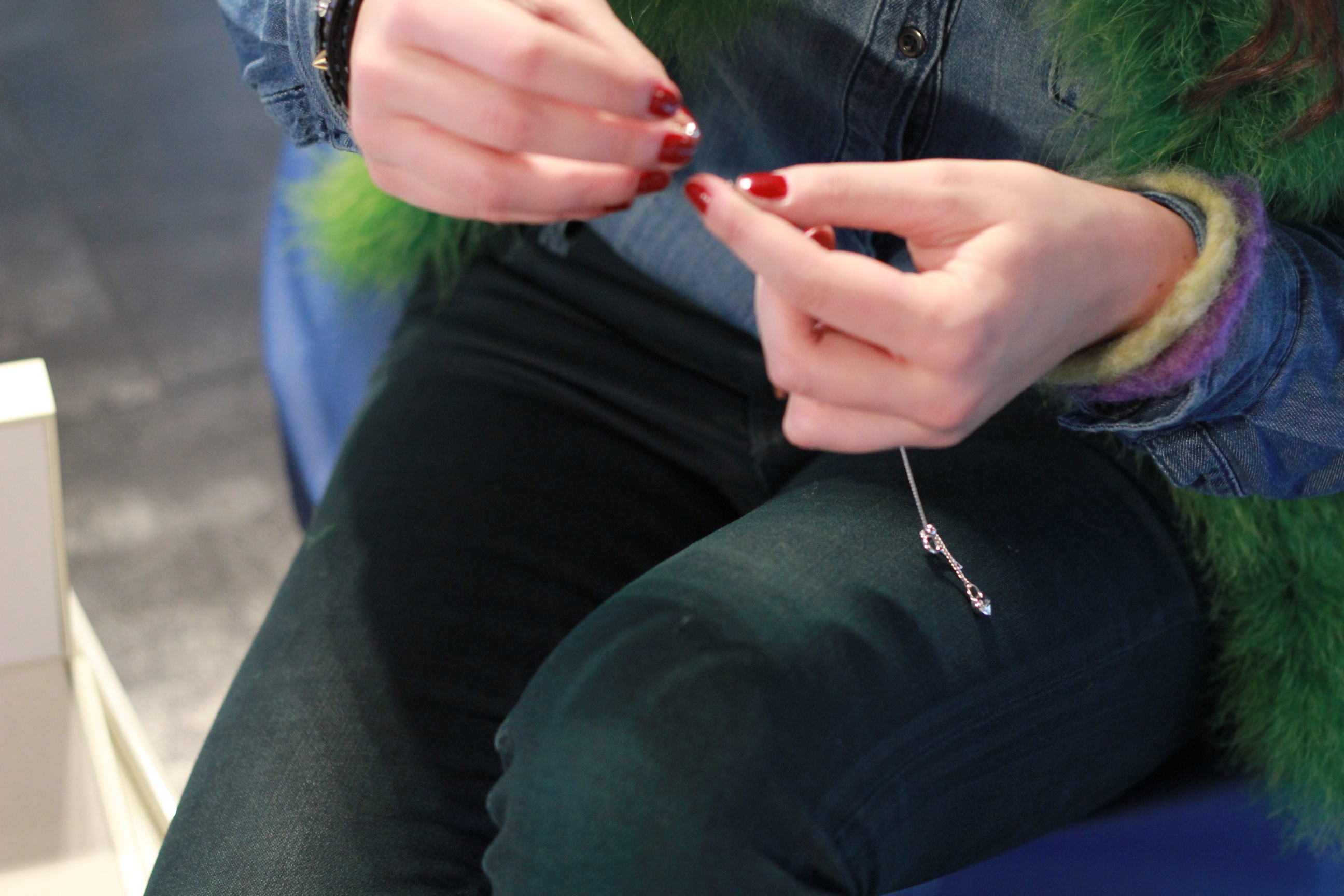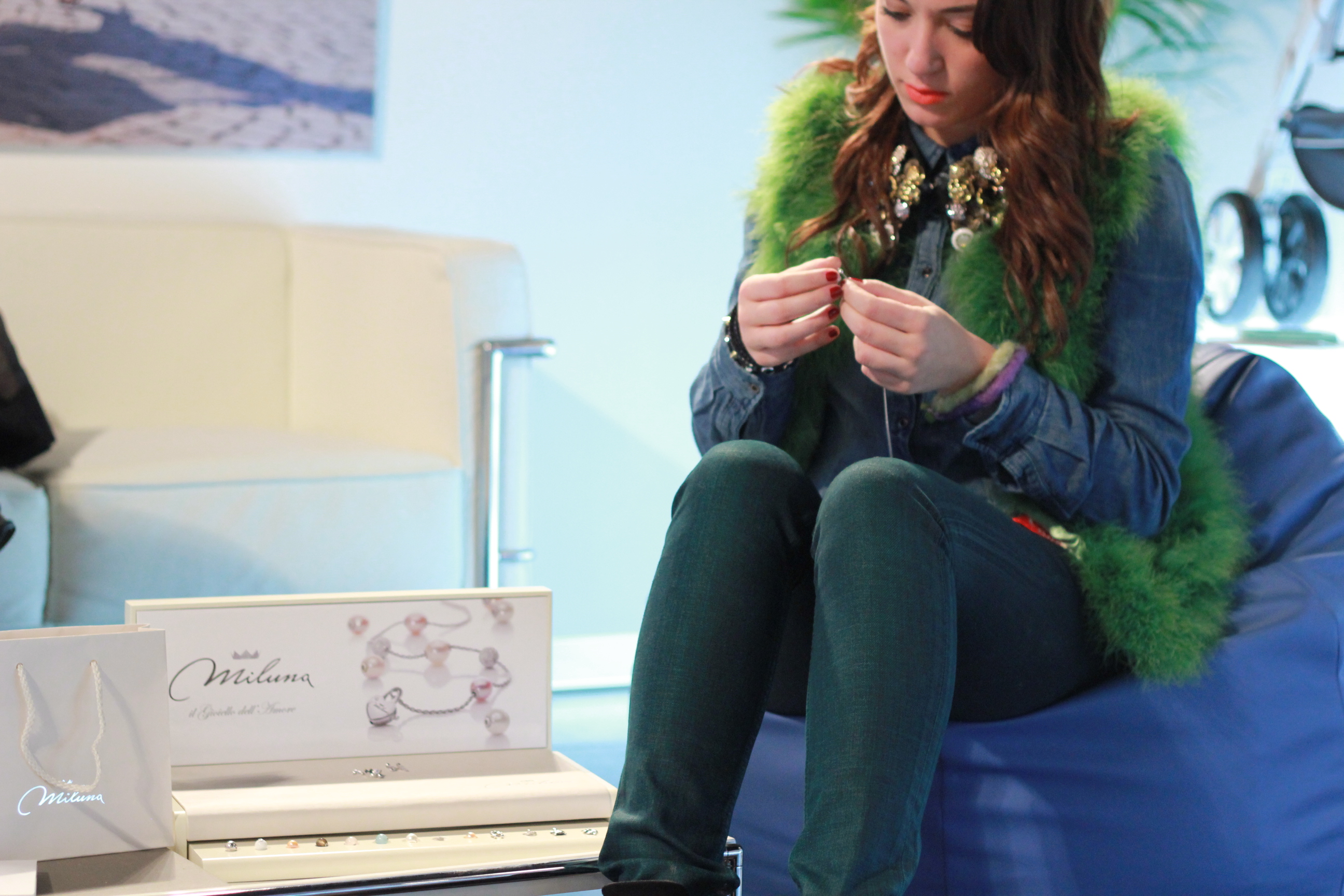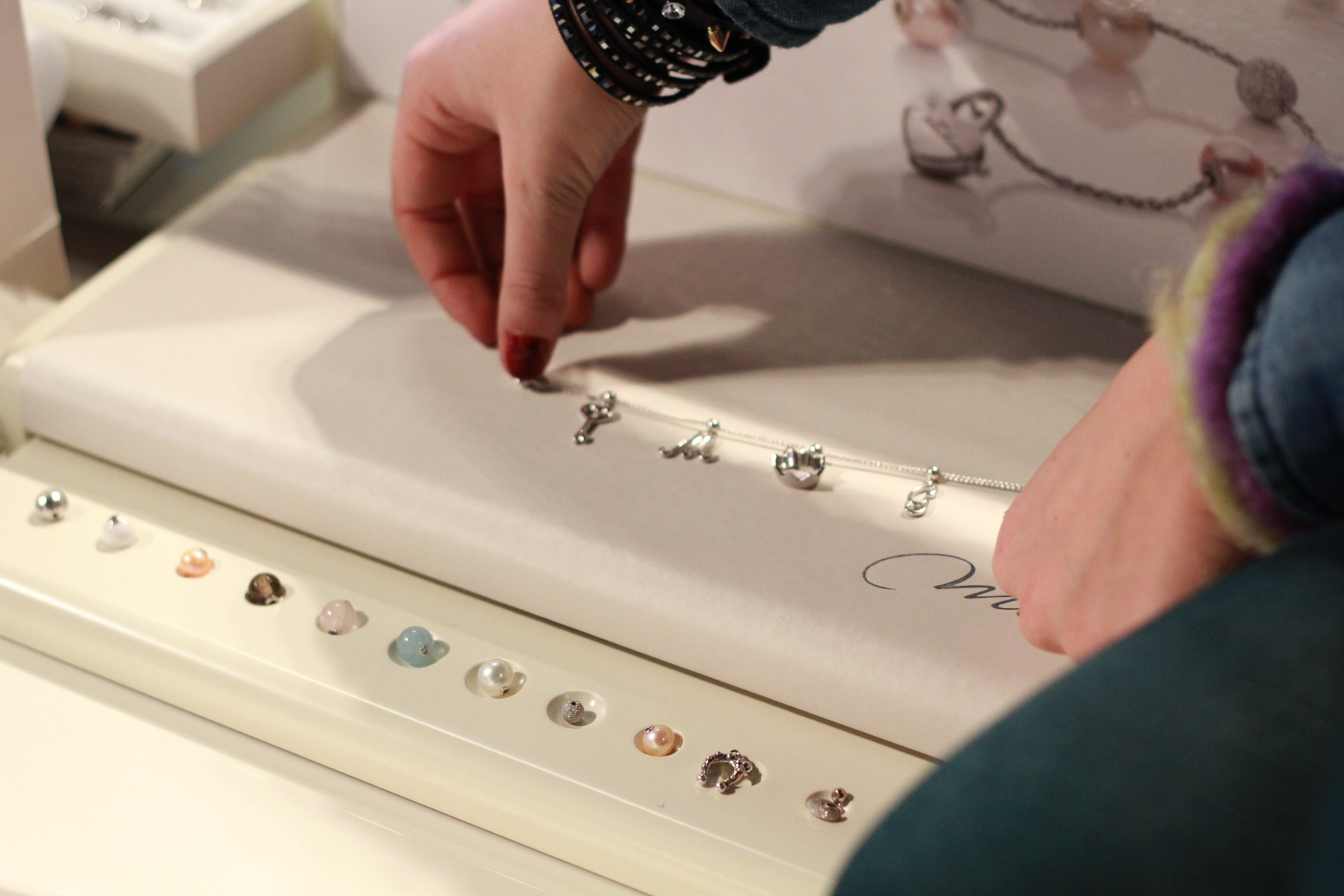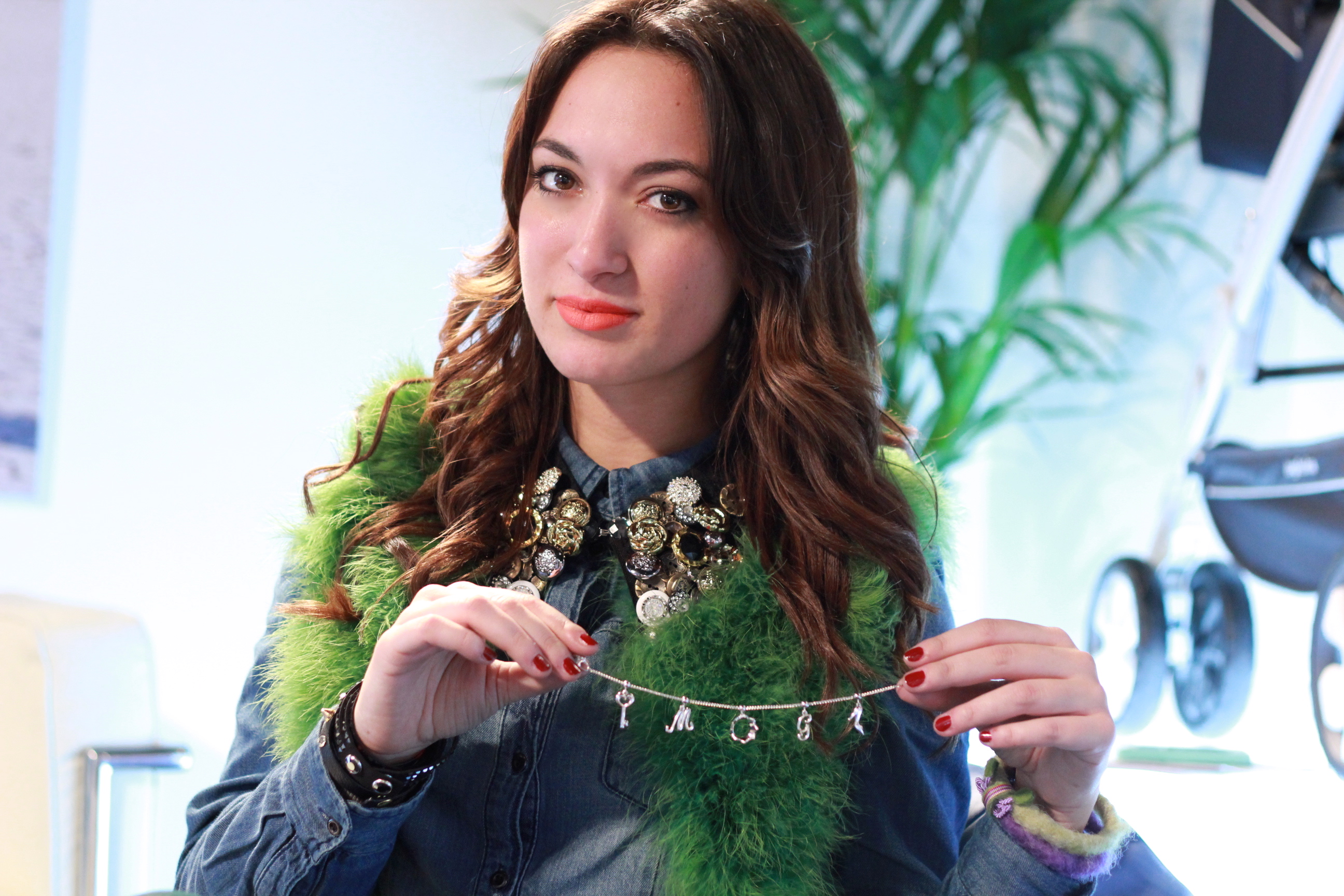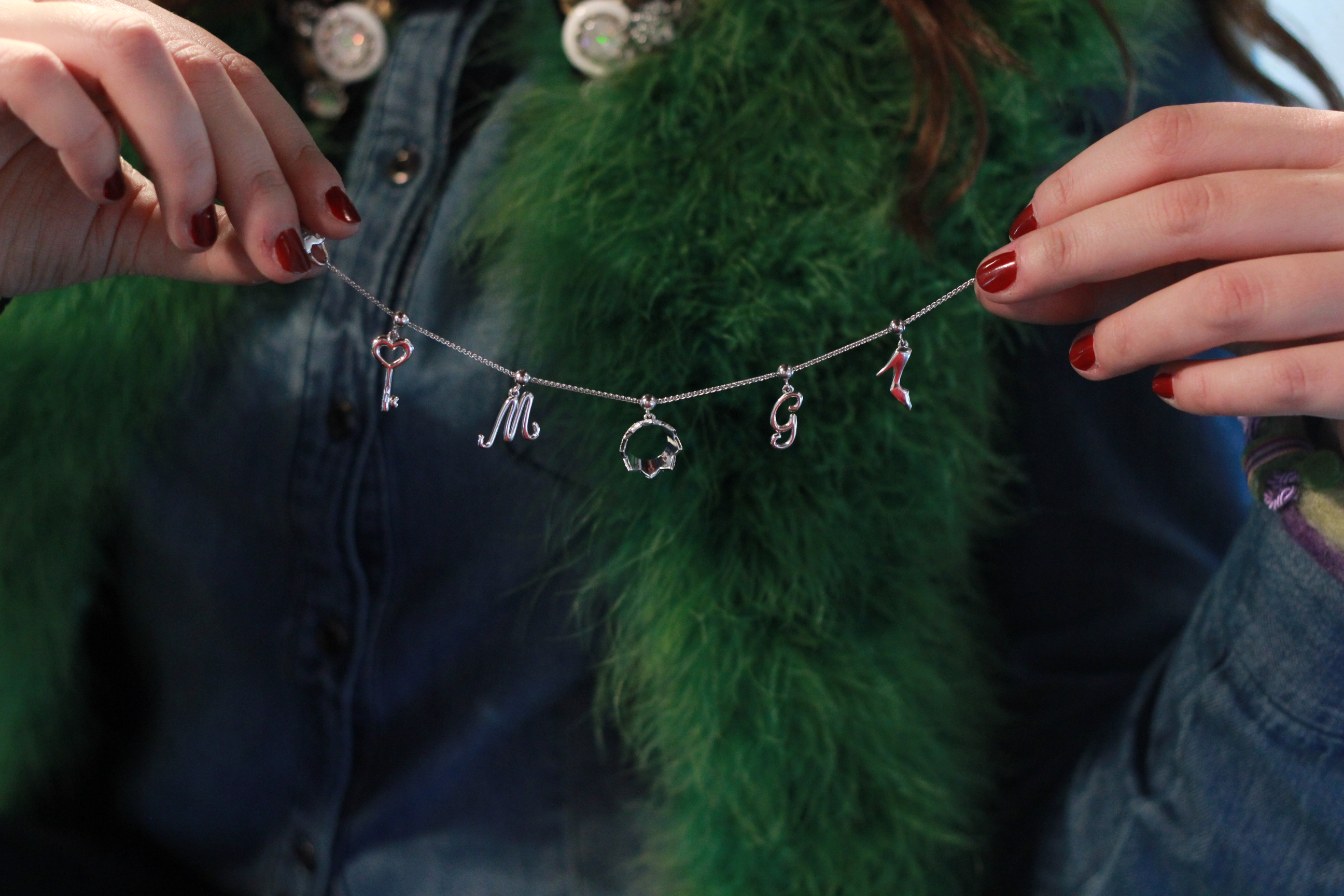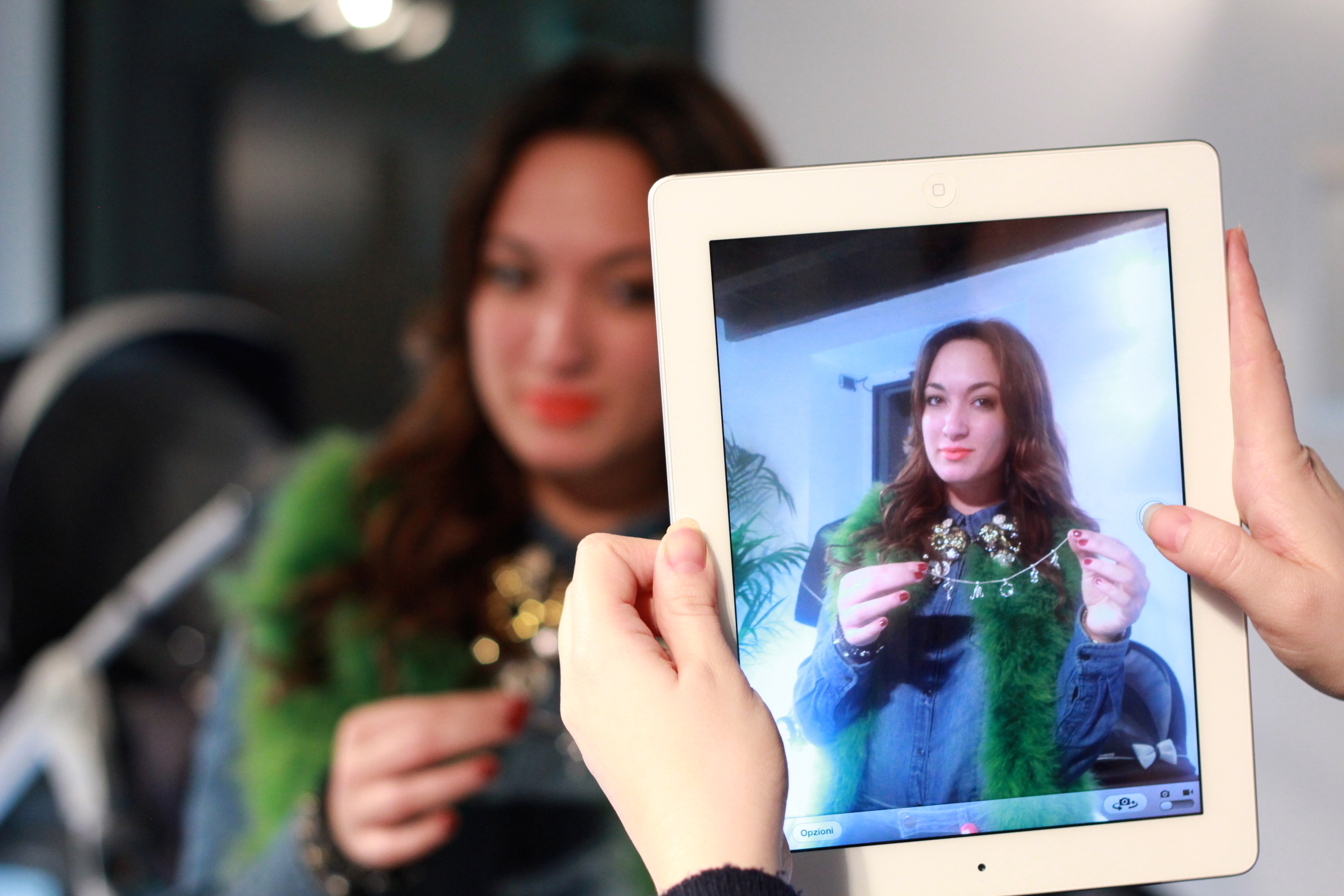 Photo credits: Rossella Padolino