Cruciani's Presentation – MFW Day1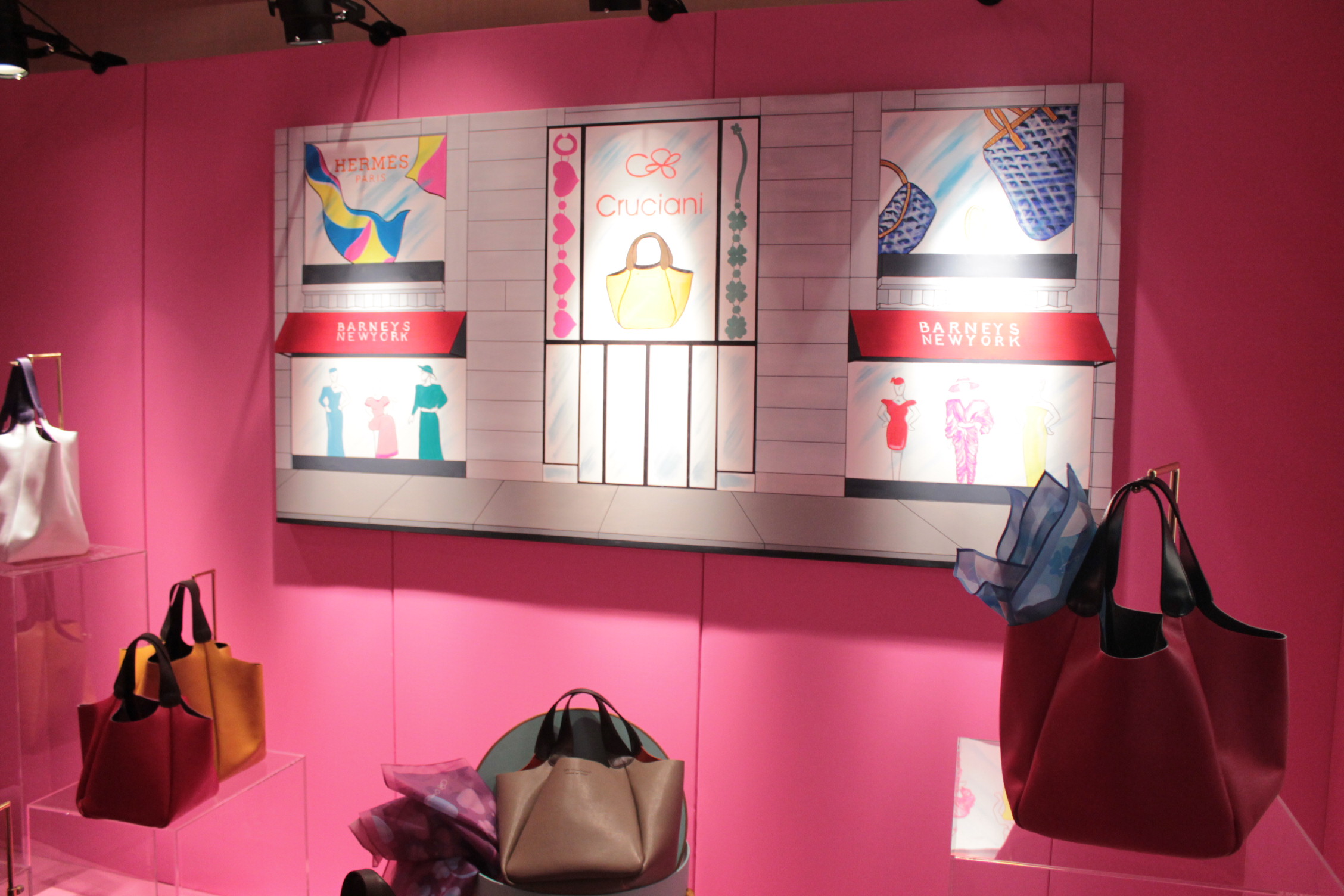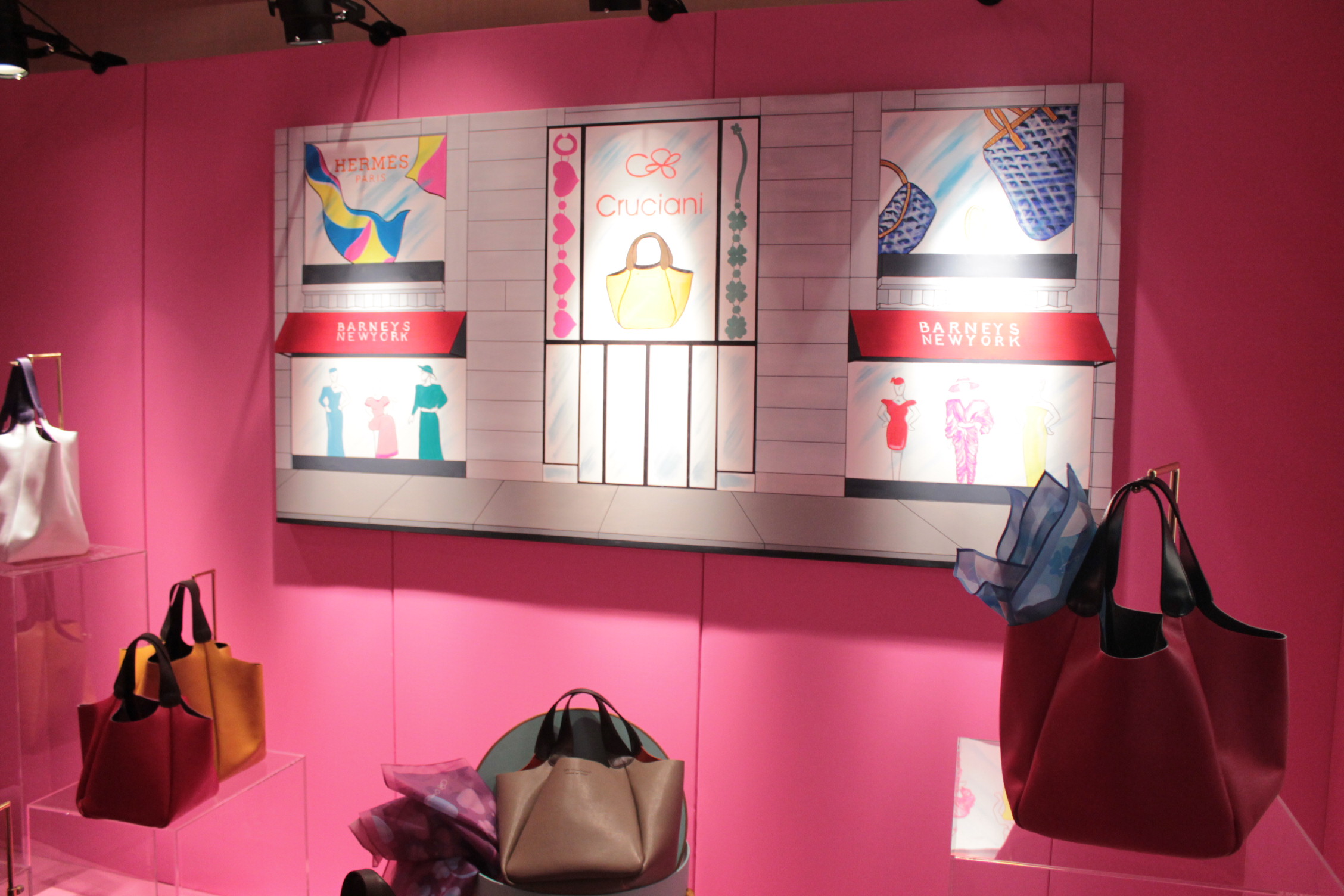 During my first day of Milan fashion week, I went to the presentation of Cruciani. This location, surrounded by pink, starring the new collection inspired by the America of the 70s, when women began to become more confident and expressed themselves through their own style. Everything is based on intense colors, not too strong, but combined with a certain style. The volumes tend to have a style a bit '"over", without forgetting to enhance the feminine silhouette. The presentation was accompanied by a new emerging talent Enrico Ballarin, who played Cruciani bracelets in a spectacular way! I leave you with some pictures! Kiss!
Durante il mio primo giorno di fashion week milanese, sono passata alla presentazione di Cruciani. Questa location, immersa nel rosa più totale, vede protagonista la nuova collezione ispirata all'America degli anni '70, in cui le donne iniziavano ad acquisire maggiore sicurezza ed esprimevano loro stesse attraverso il proprio stile. Tutto è basato su colori intensi, non troppo forti, ma abbinati con un certo stile. I volumi tendono ad avere uno stile un po' "over", senza però dimenticare di valorizzare la silhouette femminile. La presentazione è stata accompagnata da un nuovo talento emergente Enrico Ballarin, che ha interpretato i braccialetti Cruciani in un modo spettacolare! Vi lascio a qualche foto! Bacio!