Do You Know Zalando?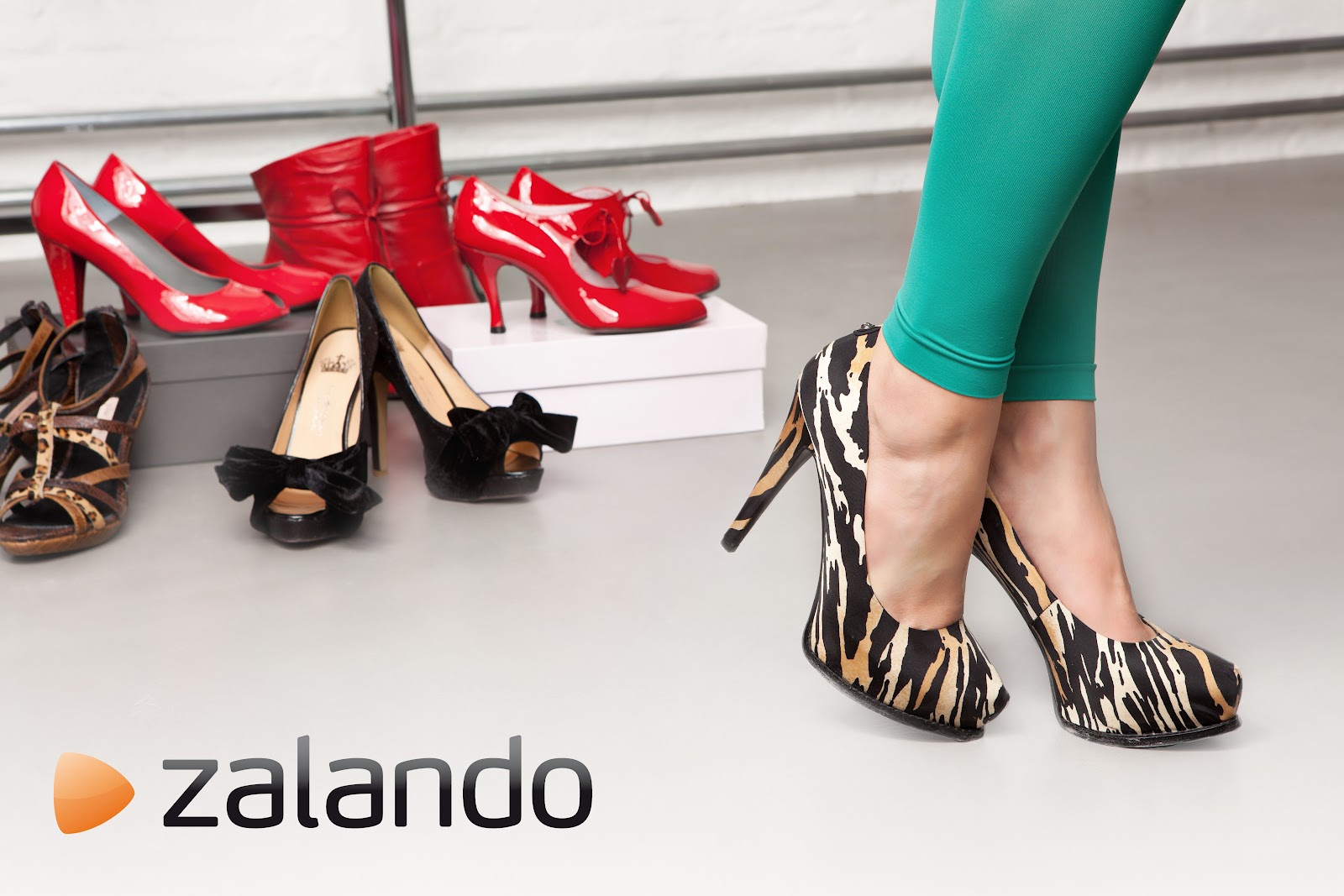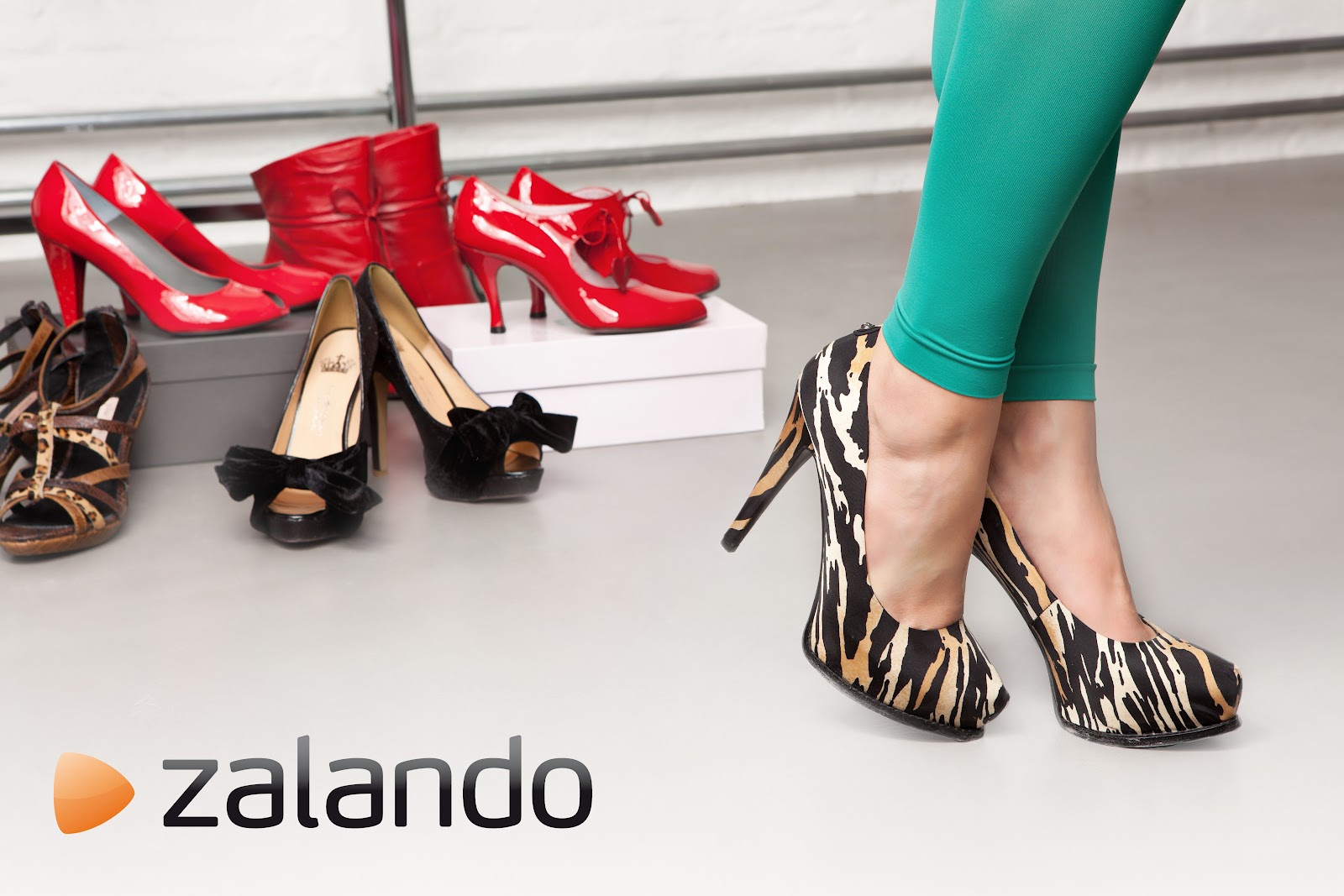 If you remember, some time ago I told you about shopping online and revealed a little trick on how to save on your purchases. Today I'm writing to give you another tip, this time on where to buy. I would like to focus on the site of Zalando, the online shop that offers a wide choice and excellent quality, both in the clothing shoes (men, women and children), and also for efficient customer service! 🙂 On the site you can find a wide assortment of brands and models, but the most interesting thing is that if you buy at zalando you don't pay shipping! There isn't a minimum, if the total may be 10€ or 100€, shipping is always free. It isn't a great thing? There are very few online shops that offer this service. Recently, one of my favorite brands is Cinti (often, just at zalando, I found great savings on its collections). The new spring summer collection is colorful! And you? What is your favorite brand? In addition to three sections for men, women and children, there is a fourth called "News & Style" which offers advice and news about outfits, trends and look for streetstyle. Great for inspiration to look! Well, what else to say… good shopping! And please, always spend his head but always with your instinct.
Se ricordate bene, tempo fa vi ho parlato di shopping online e svelato un piccolo trucchetto su come risparmiare un po' di soldini sui vostri acquisti. Oggi vi scrivo per darvi un altro suggerimento, questa volta sul dove acquistare. Restando sempre in tema di negozi in rete, mi vorrei soffermare sul sito di Zalando, shop online che offre una vasta scelta ed un´ottima qualità, sia per quanto riguarda l'abbigliamento che le scarpe (donna, uomo e bambino); per non parlare poi dell'efficientissimo servizio clienti che ha a disposizione! 🙂 Navigando sul sito è possibile trovare un vasto assortimento di brand e modelli, ma la cosa più interessante è che se si acquista su Zalando non si pagano le spese di spedizione! Non c'è un valore minimo di spesa, il totale può essere di 10€ o di 100€, la spedizione è sempre gratuita. Non è una cosa fantastica? Sono davvero pochi gli shop online che offrono questo servizio in maniera gratuita. Diciamo che questa è una delle motivazioni per cui mi piace acquistare su questo sito in particolare. Ultimamente uno dei miei brand preferiti è Cinti (spesso, proprio su Zalando, ho trovato sconti interessanti sulle sue collezioni). La nuova collezione primavera estate è coloratissima! E voi? Qual è il vostro brand preferito? Ah, dimenticavo: all'interno del sito, oltre alle tre sezioni donna, uomo e bambino, ce n'è una quarta chiamata "News & Style" che offre consigli e notizie su outfit, tendenze e look da street-style. Ottima per trarre spunti di look! Be, che altro dirvi… buono shopping! E mi raccomando, spendete sempre con la testa ma pur sempre tenendo conto di ciò che vi dice il vostro istinto.