Rihanna 4 River Island: Photos&Video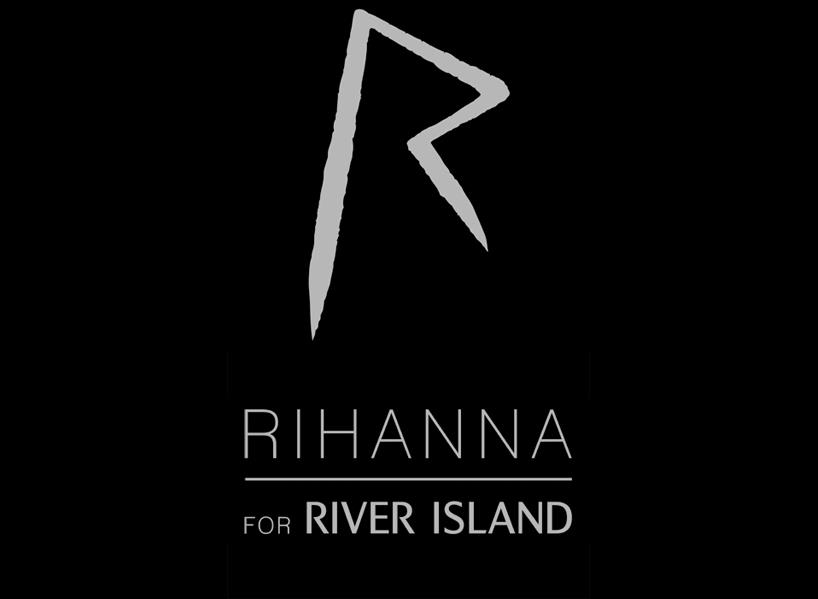 From music diva to fashion diva. Rihanna has now launched herself in the fashion system and doesn't want to get out! The beautiful singer of Barbados isn't just an icon of the brand! She collaborates with designers, creates her collections… and this with River Island is one of her many collaborations that will be shown on 16 February, during London Fashion Week, alongside the great talents of British fashion. An important goal for the singer, who finally shows her collection to the public! Obviously this has been made possible thanks to River Island who believed in her (or maybe in advertising that she would do) and offered this great opportunity. The collection will be available on the site since March 5, and frankly, I'm very curious to admire it. I particularly love Rihanna as a singer, I like his style, so I think (and hope) that will not disappoint me. 🙂 And you like her? What do you expect?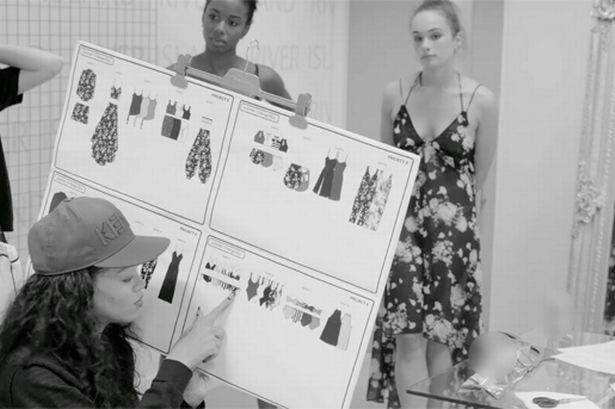 Da diva della musica a diva della moda. Ormai Rihanna si è lanciata nel fashion system e non sembra che voglia uscirne! La bella barbadiana non è la semplice icona di rappresentanza dei brand! Lei collabora con stilisti, crea sue collezioni… e difatti, questa con River Island è una delle sue tante collaborazioni che verrà mostrata il prossimo 16 febbraio, durante la Fashion Week di Londra e sfilerà a fianco dei grandi talenti della moda inglese. Un traguardo importante per la cantante, che finalmente mostra al pubblico una collezione tutta sua! Ovviamente tutto questo è stato possibile anche grazie a River Island che ha creduto in lei (o magari nella pubblicità che avrebbe portato) e le ha offerto questa grande opportunità. La collezione sarà in vendita sul sito dal 5 marzo e, sinceramente, io sono molto curiosa di ammirarla. Amo particolarmente Rihanna come cantante, mi piace il suo stile, dunque penso (e spero) che non mi deluderà. 🙂 E a voi piace? Cosa vi aspettate?