Online Shopping? Save Your Money!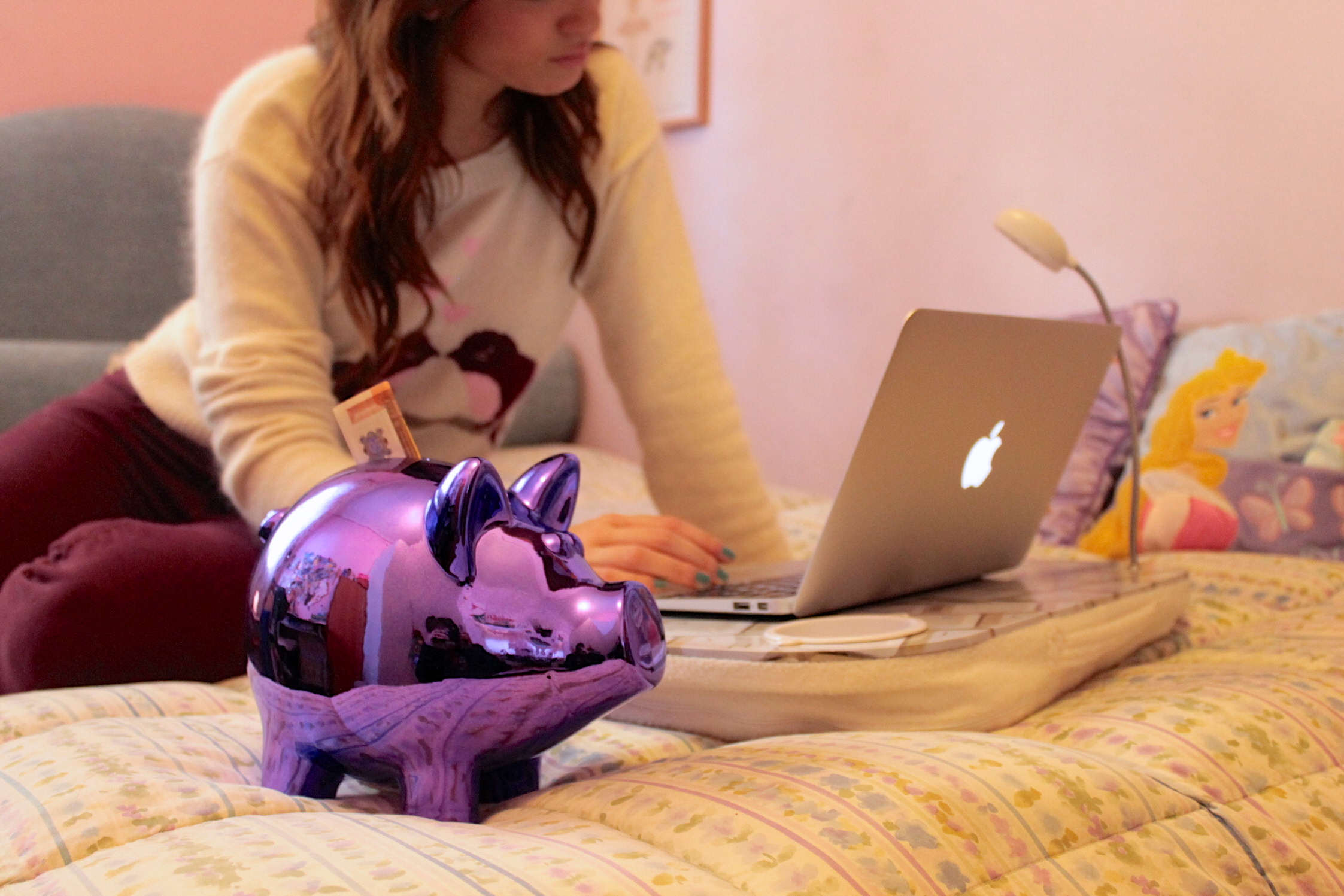 A chi non piace fare shopping? 🙂 Scommetto che 9 donne su 10 amano fare acquisti ed io faccio parte di questa maggioranza! Andare a zonzo per negozi è un rituale magico, ci rilassa, ci appaga… e quando poi troviamo ciò che stavamo cercando, non esiste soddisfazione più grande! Se invece (sfortunatamente) non accade, non importa… beh, sarà per la prossima volta, è comunque un buon motivo per tornare a fare compere! Nell'ultimo periodo, mi sto avvicinando sempre di più al mondo dello shopping online. Ci sono migliaia di negozi in rete (questo uno dei miei preferiti), credetemi, e sono "immensi"! A volte mi perdo ore e ore a "girare", anche se solo virtualmente, tra abiti, gonne, camice, pantaloni, t-shirt, accessori… e m´innamoro di tantissime cose! Se potessi comprerei tutto e non ditemi che solo per me è così! Comunque, la maggior parte di questi shop ha prezzi davvero convenienti, si trovano cose alla moda spendendo poco. Ecco perché mi piace scrivervi articoli dove vi consiglio cosa acquistare! Ricordate i miei post sui consigli per shopping online? Oggi però, voglio svelarvi un piccolo segreto su come risparmiare ancora di più! Vi sembra impossibile? E invece si può! Cercando su internet, ho trovato un sito chiamato Signorsconto, che aiuta i consumatori a risparmiare sugli acquisti in rete! Qui, infatti, si possono trovare migliaia di codici sconto gratuiti, per la maggior parte dei siti di shopping italiani, e non solo di abbigliamento – per saperne di più cliccate qui. L'uso dei coupon è completamente gratuito e garantisce sconti davvero interessanti e sempre nuovi. Il portale viene aggiornato continuamente e si trovano ogni settimana coupon diversi! Non è meraviglioso? Provate a collegarvi al sito e vedete che cosa riuscite a trovare. Io vado a controllare spesso se c'è qualcosa d´interessante, in modo da non farmelo scappare! Spero che questo post vi sia d'aiuto! Un bacio!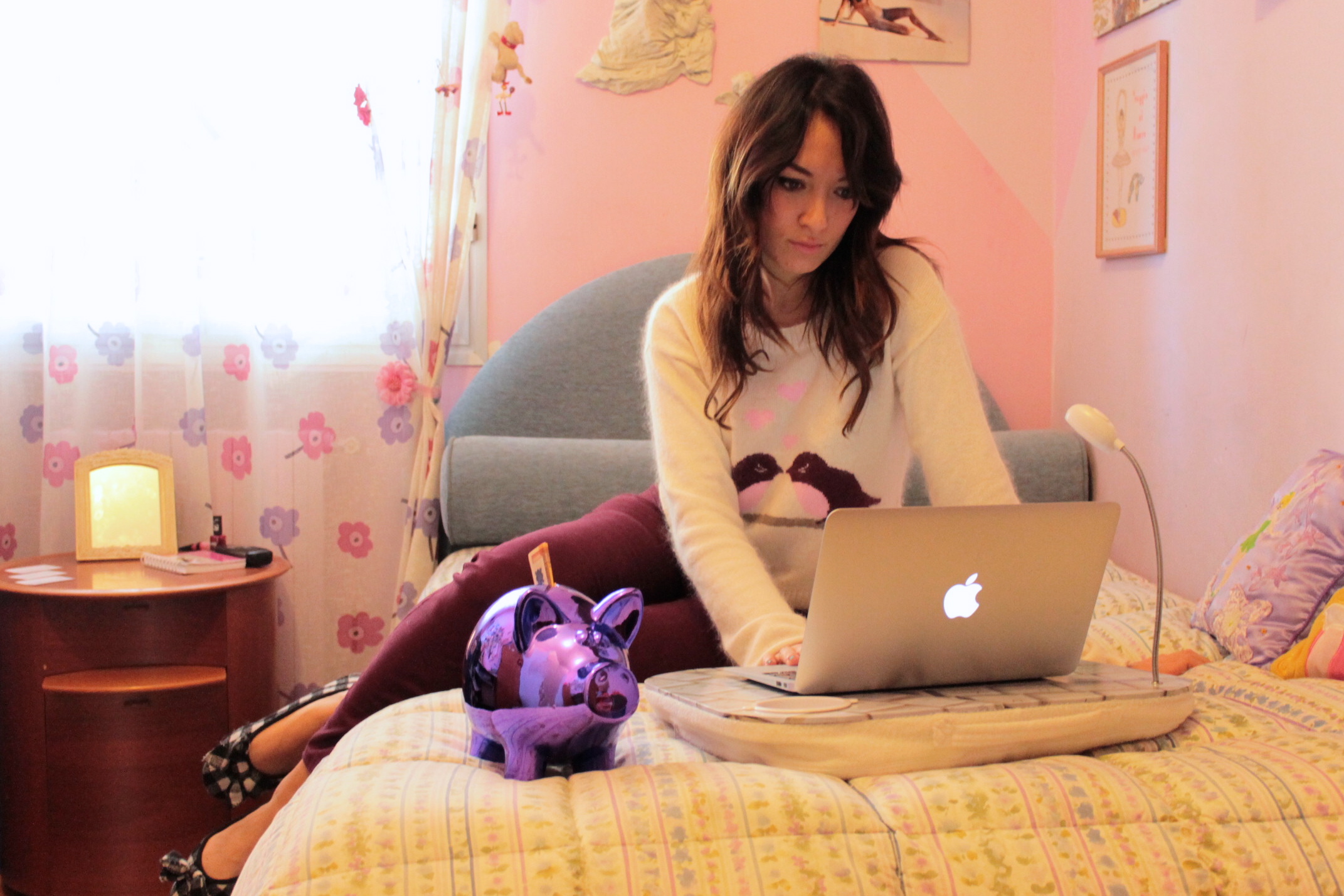 Who love shopping? 🙂 I bet that 9 of 10 women love to shop and I 'm part of the majority! Turn to shops is a magical and then when we find what we were looking for, there is no greater satisfaction! Lately, I'm entering to the world of online shops. There are many (THIS is one on my favorite) and they are "enormous"! I often lose hours to browse through dresses, skirts, shirts, trousers, t-shirts, accessories… I fell in love with so many things, if I could I would buy everything! However, most of these shops have reasonable prices, you find fashionable things on the cheap. That's why I like to write to you, post where I recommend what to purchase! Do you remember my post on tips for shopping online? Today I want to tell you a little secret about how to save even more! Looking on internet, I found a site called Signor Sconto (Mr Discount) that helps consumers save on online shopping! Here you can find thousands of discount codes for free, for the most shopping sites Italians. The portal is updated continuously and often include coupons for clothing (click HERE)! You try to connect to the site and see what coupons you can find. I'm going to check back often if there is something interesting! I hope this post is helpful! Kiss!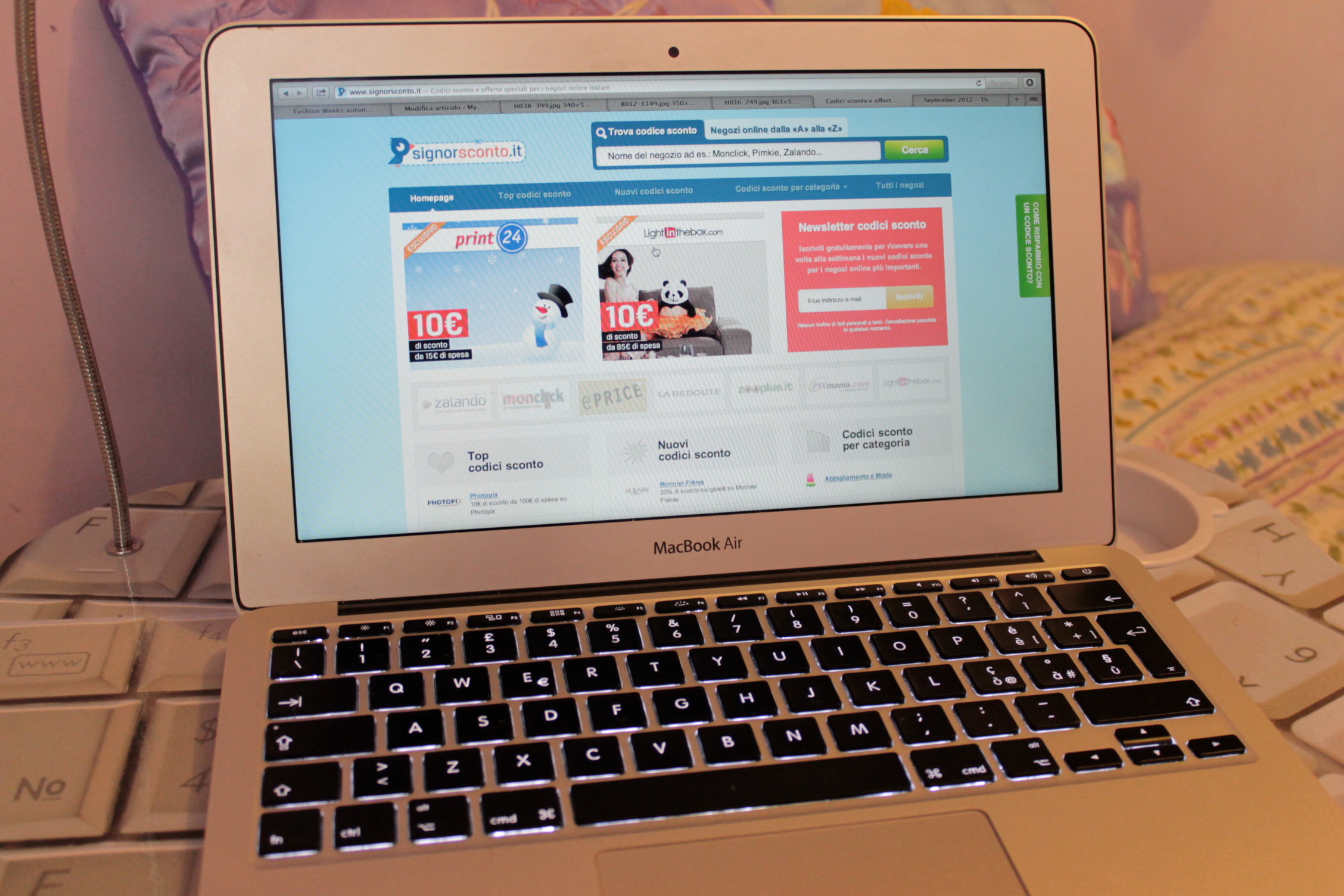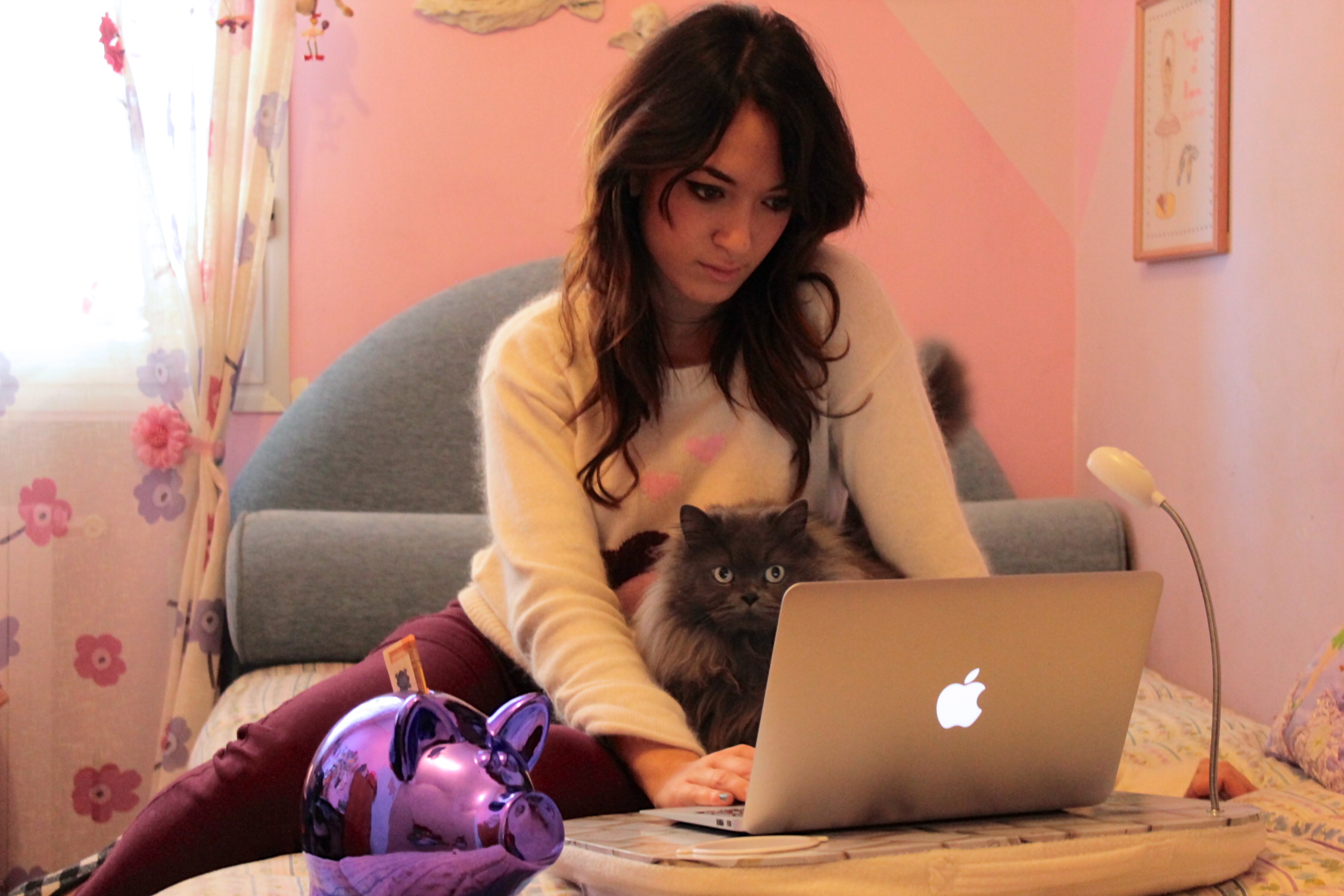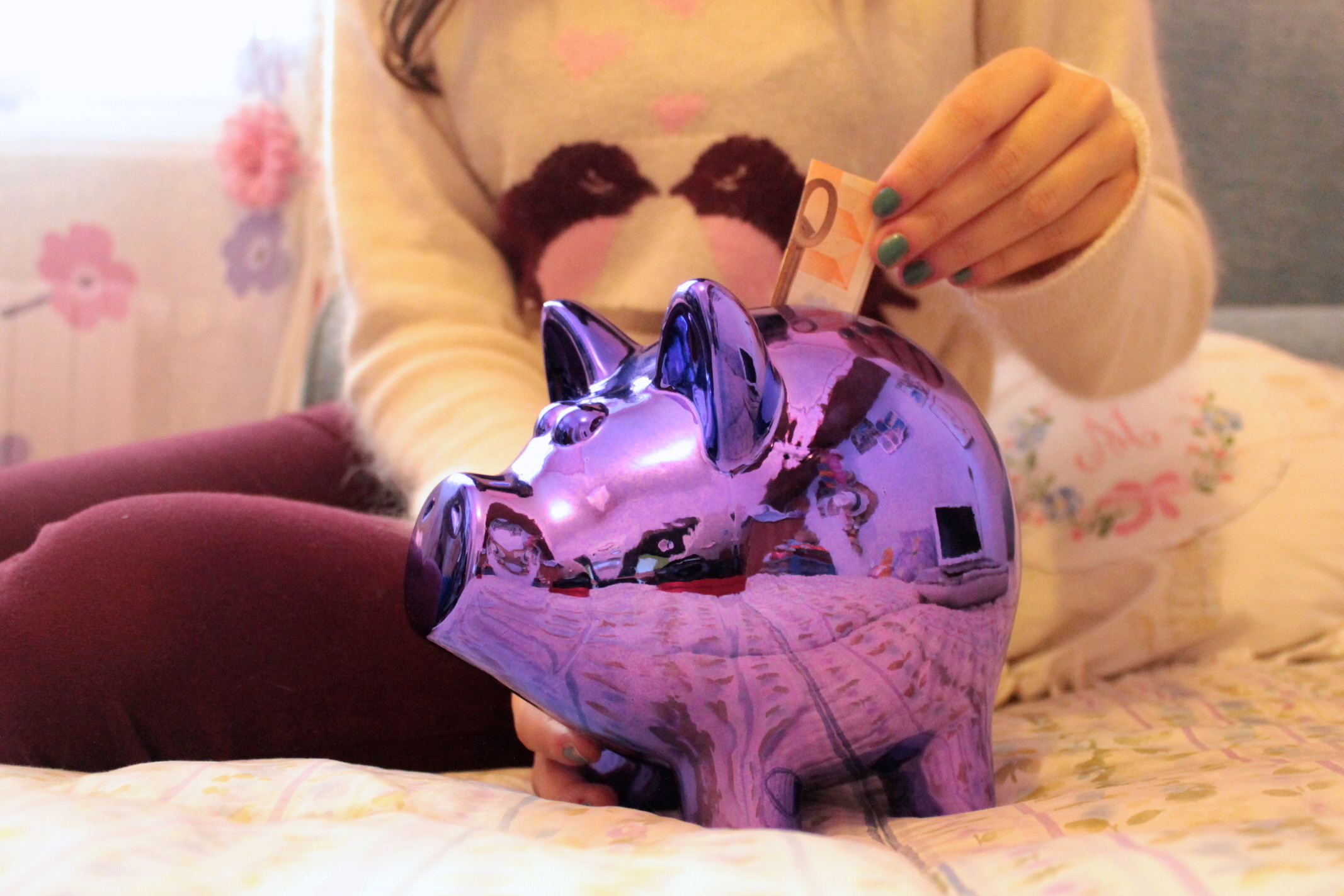 I'm wearing H&M sweaters and pants, Alto Milano slippers.