New Love: the Photobooks!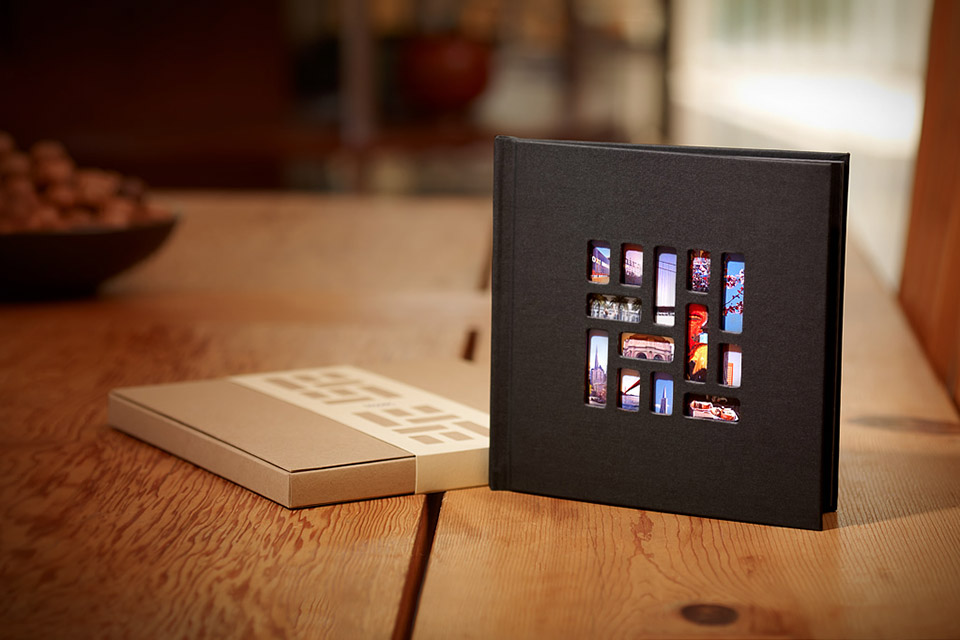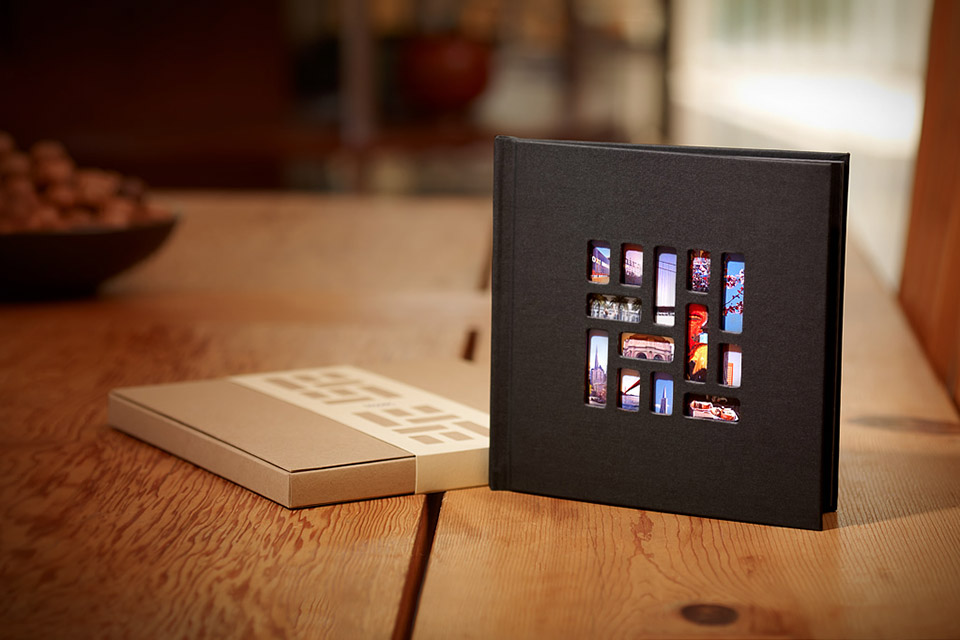 The photograph… images that contain special moments and important moments that we experienced. I love review the photos, remember every moment and emotion… and you? 🙂 Today with digital is much simpler and faster, but browse a photo album, feel the smell of paper … is something else! So I started looking for an original way to print photos and found the photobooks! They are special photo albums, and on Blurb site I found out that you can also create photo books with Instagram's pictures! Isn't fabulous? I find them perfect to give to a friend or, why not, to your sweetheart for Valentine's Day (February is coming!). I hope that this advice will be useful, while I start to create my photobook! A kiss!
La fotografia… immagini che racchiudono momenti speciali ed importanti, momenti che abbiamo vissuto. Io adoro riguardare le foto, ricordare ogni attimo ed emozione… e voi? 🙂 Oggi col digitale è tutto più semplice e veloce, ma sfogliare un album di foto, sentire l'odore della carta… è tutt'altra cosa! Allora mi sono messa alla ricerca di un modo originale per stampare delle foto ed ecco che ho scoperto i fotolibri! Sono degli album fotografici speciali e sul sito di Blurb ho scoperto che è possibile creare anche fotolibri con le immagini di Instagram! Non è favolosa come idea? Li trovo perfetti da regalare ad un caro amico o, perchè no, alla propria dolce metà per San Valentino (febbraio si avvicina!). Spero che questo consiglio possa esservi utile, io intanto inizio a creare il mio fotolibro! Un bacio!