Retrò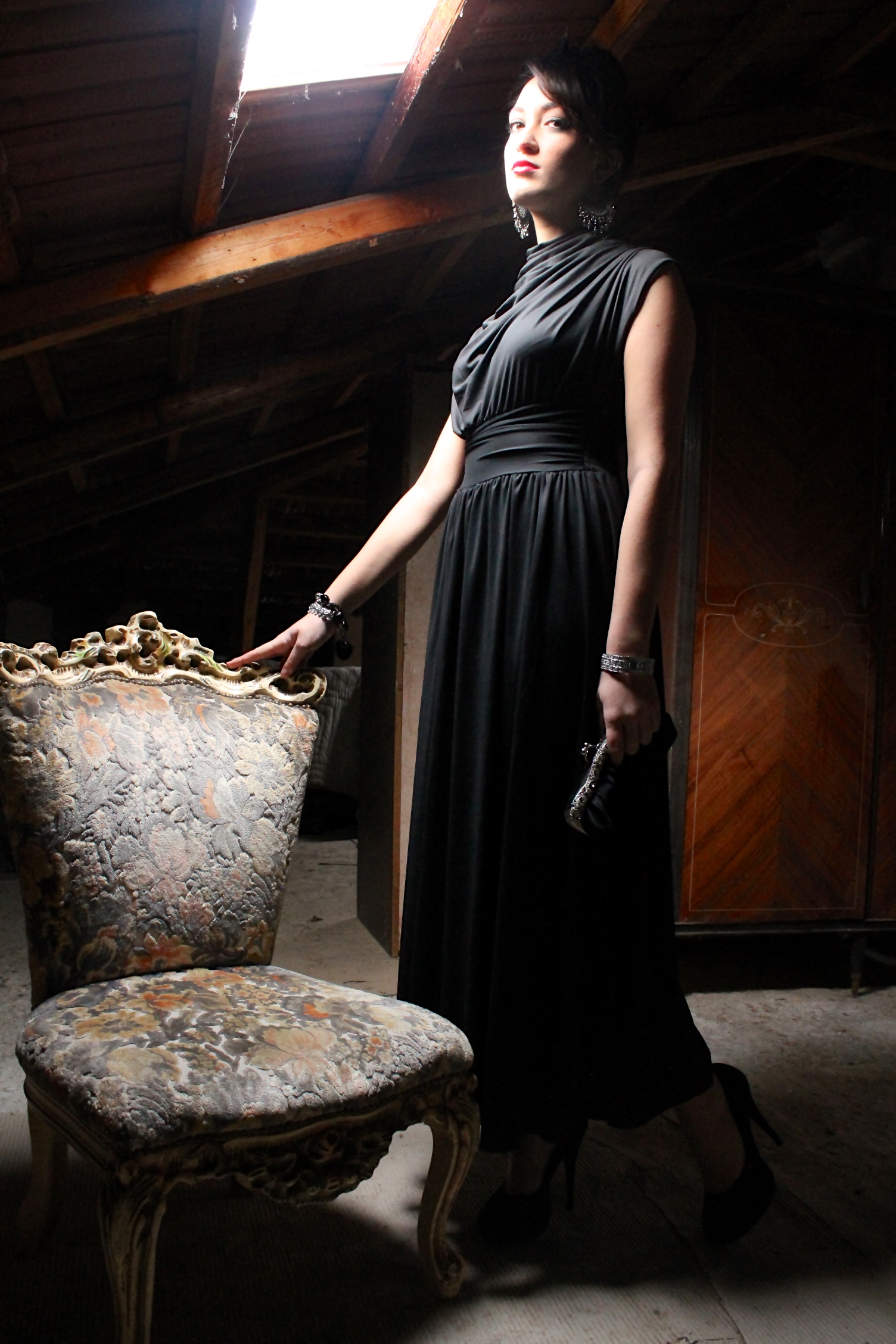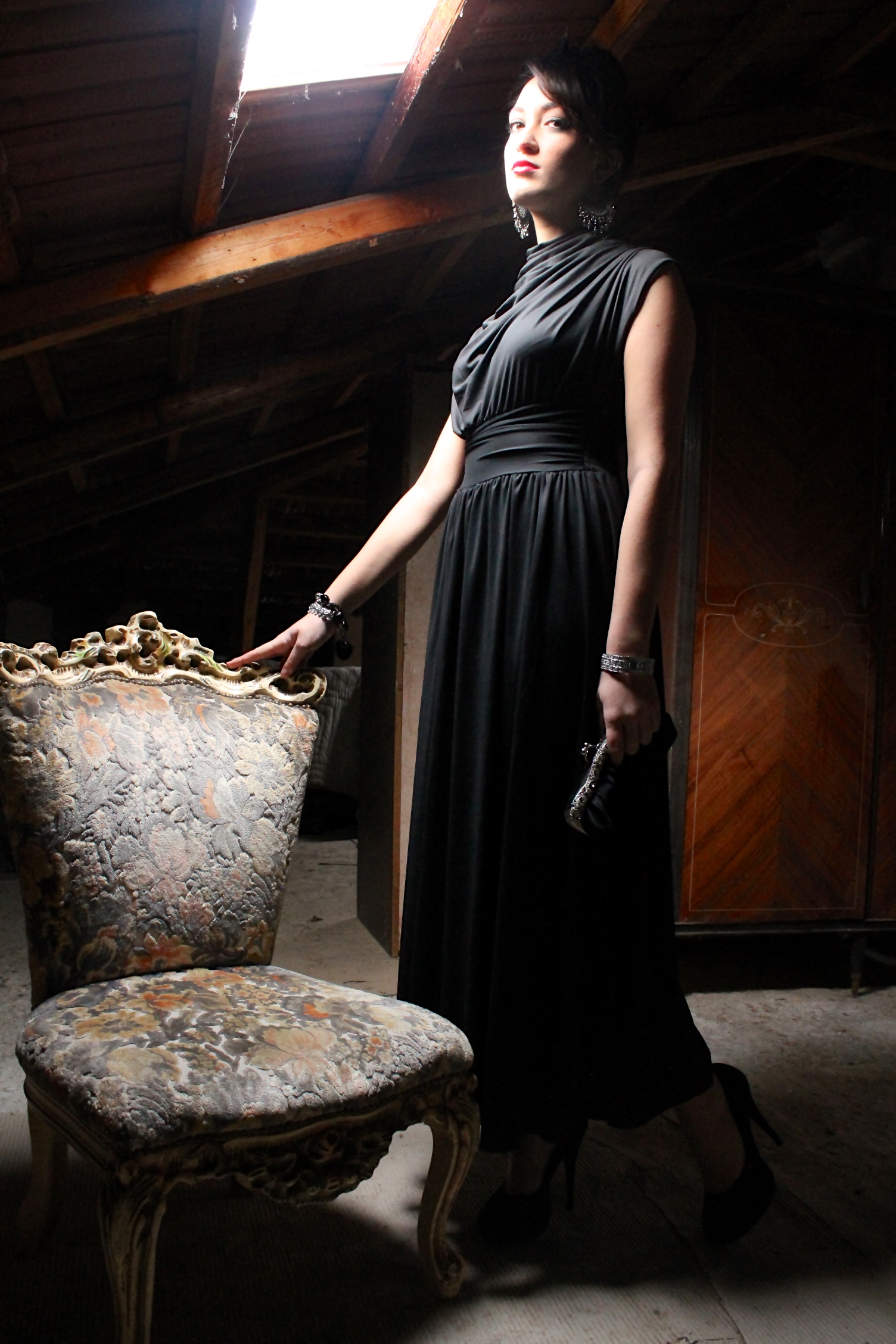 Just an old attic, a chair, the play of light and shadows… et voila, here's a different from usual shooting, out of the schemes of my blog, more vintage and retrò! The idea started just for fun, while I was looking for a suitable location to take some pictures of this dress, C EC Moda. A dress different from usual, characterized by a specific drape and that highlights the waist. Since no particular necklines, reminds me of the women of a time: elegant and refined, even without putting too much in evidence. I really enjoyed to immerse myself in the role, while my friend Eugenio, took care of the photos and lights. It wasn't easy to find the right position, as the only entry of light came from a small window on the roof! However, this is the result… let us know what you think! Kisses!
Basta una vecchia soffitta, una poltroncina, dei giochi di luci ed ombre… et voilà, ecco uno shooting diverso dal solito, fuori dagli schemi del mio blog, che sa di vintage e retrò! L'idea è nata così per gioco, mentre cercavo una location adatta per scattare qualche foto a quest'abito di C EC Moda. Un abito diverso dal solito, caratterizzato da un particolare drappeggio e che mette in evidenza il punto vita. Essendo privo di particolari scollature, mi ricorda le donne di un tempo: raffinate ed eleganti, anche senza mettersi troppo in mostra. Mi sono davvero divertita ad immedesimarmi nella parte, mentre il mio amico Eugenio si occupava delle foto e delle luci. Non è stato facile trovare le giuste posizioni, in quanto l'unica entrata di luce proveniva da una piccola finestra sul tetto! Comunque questo è il risultato… fateci sapere cosa ve ne pare! Baci!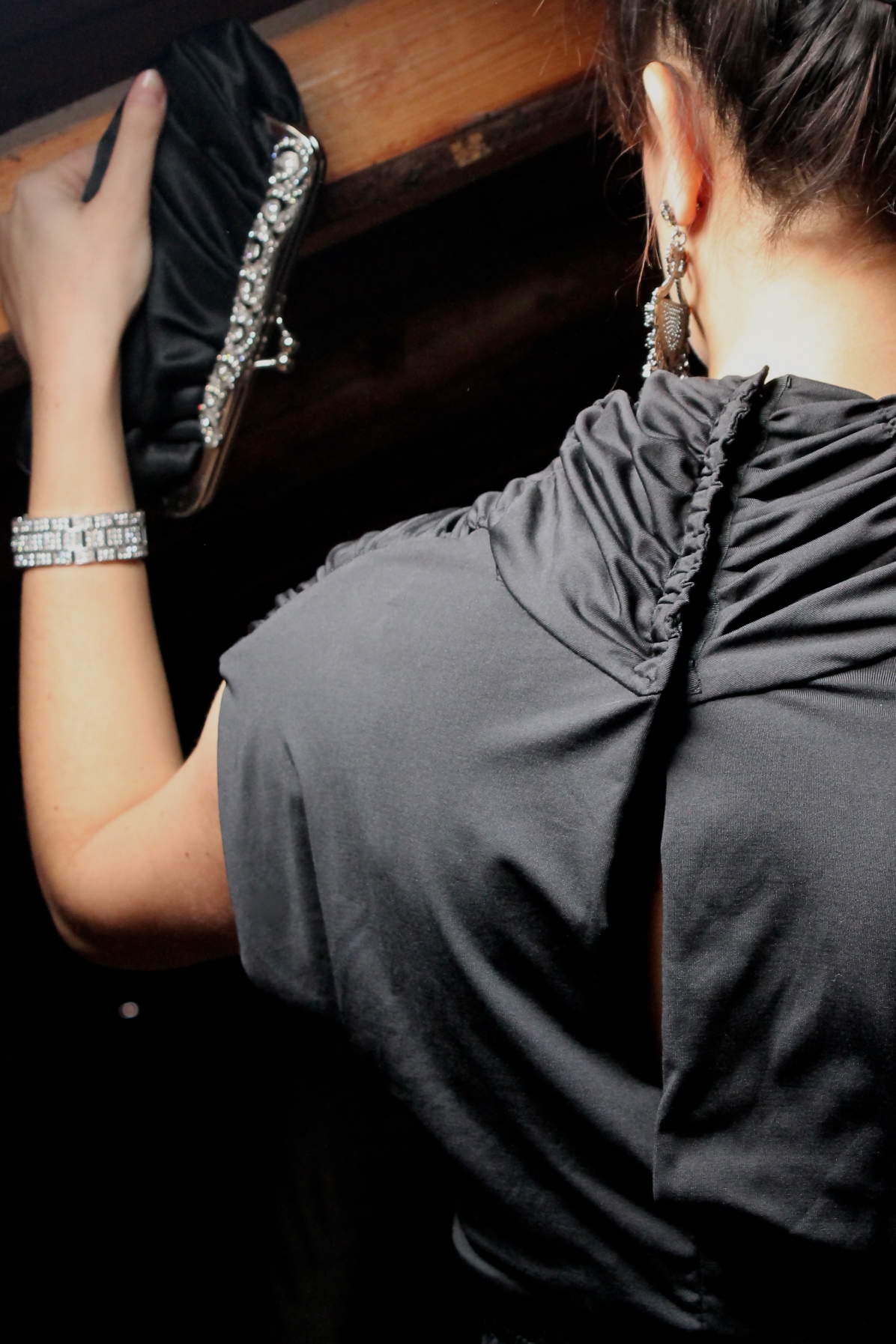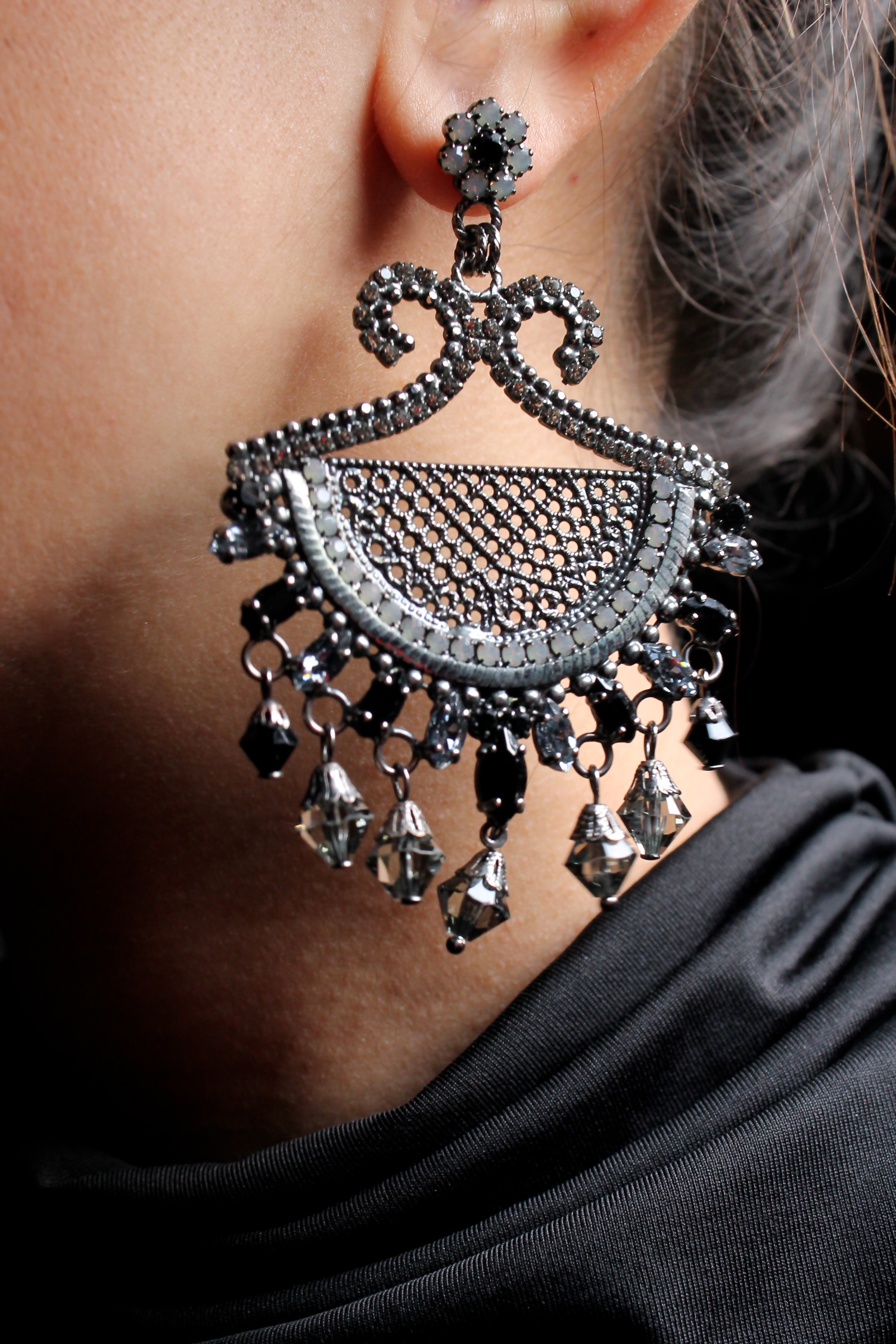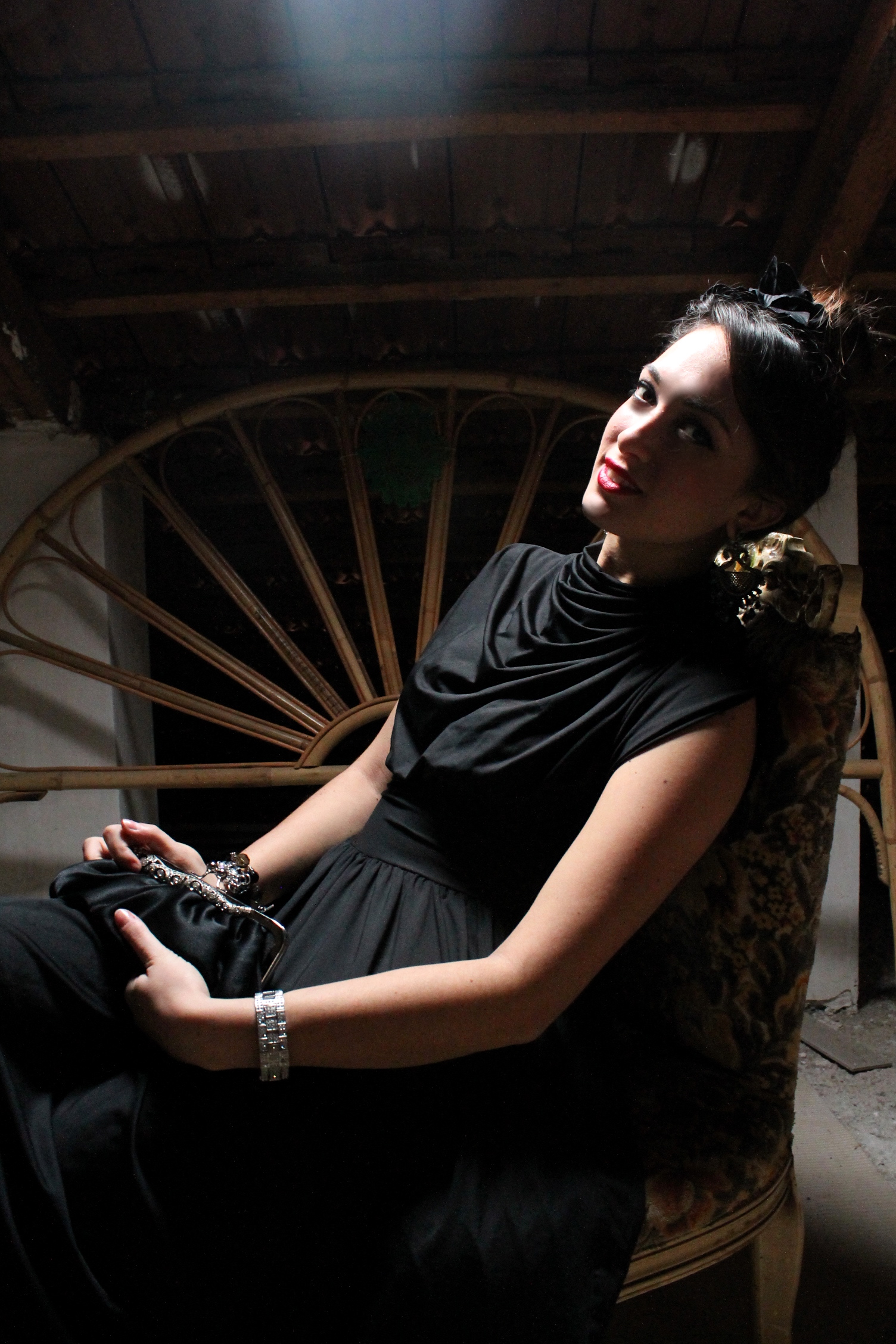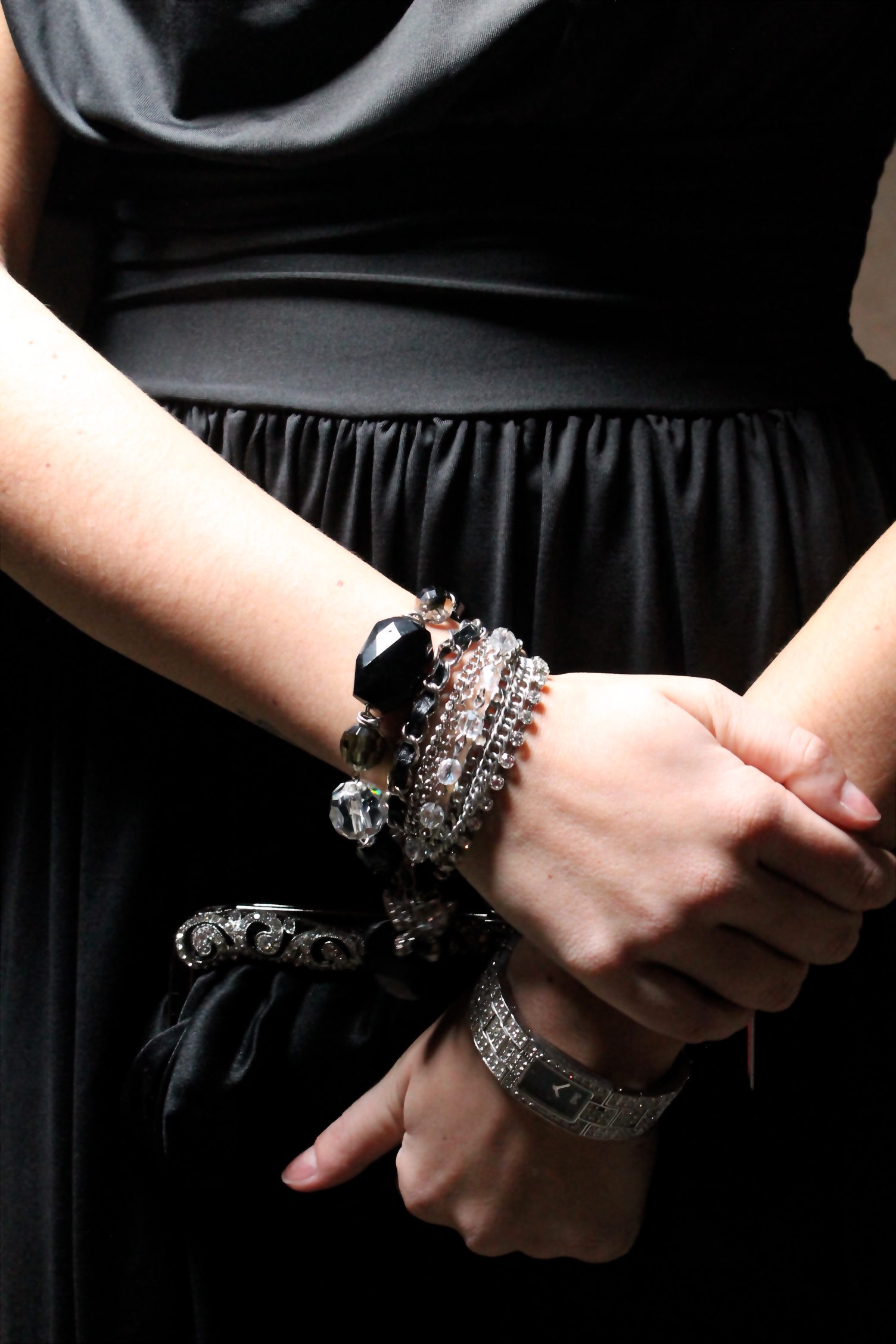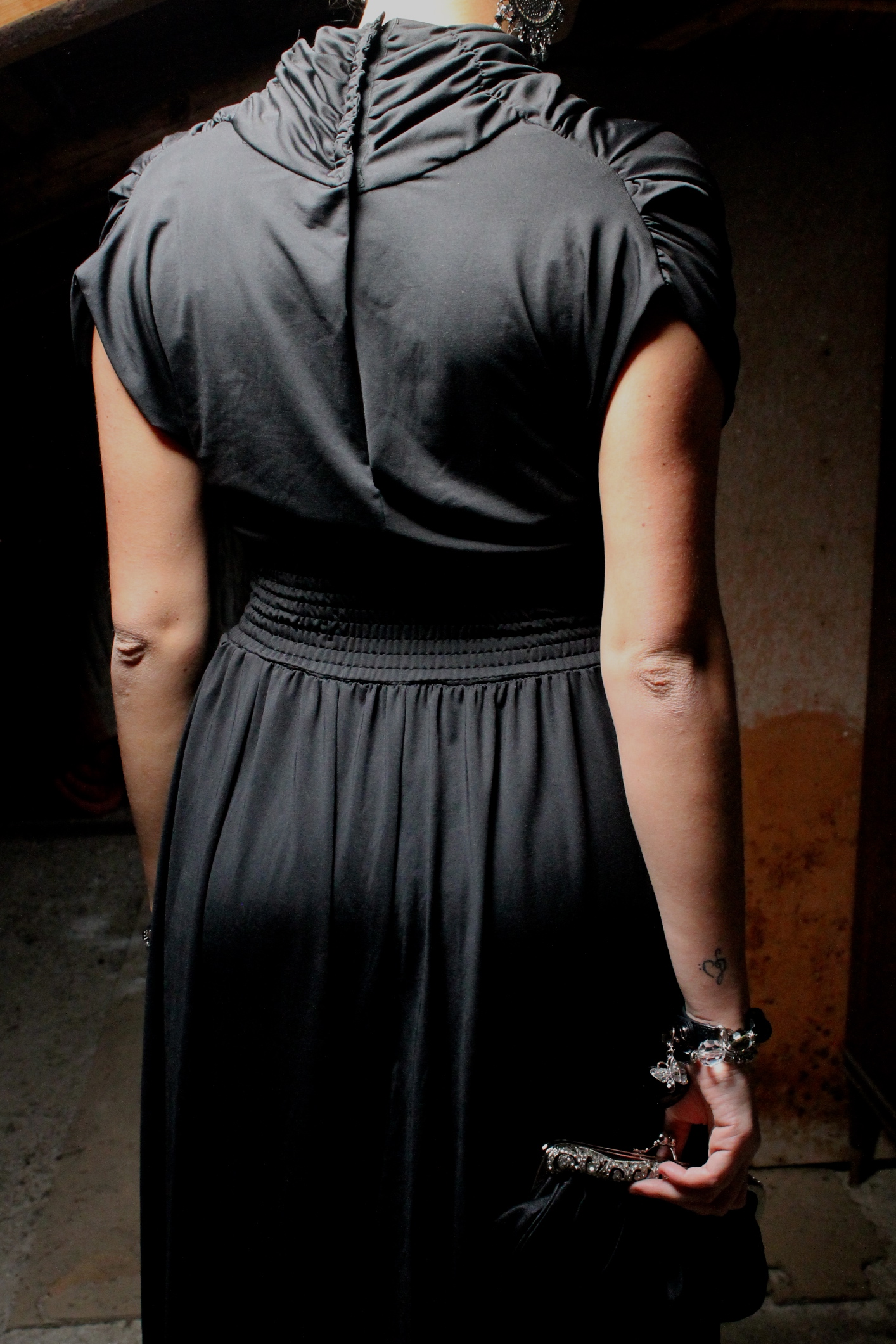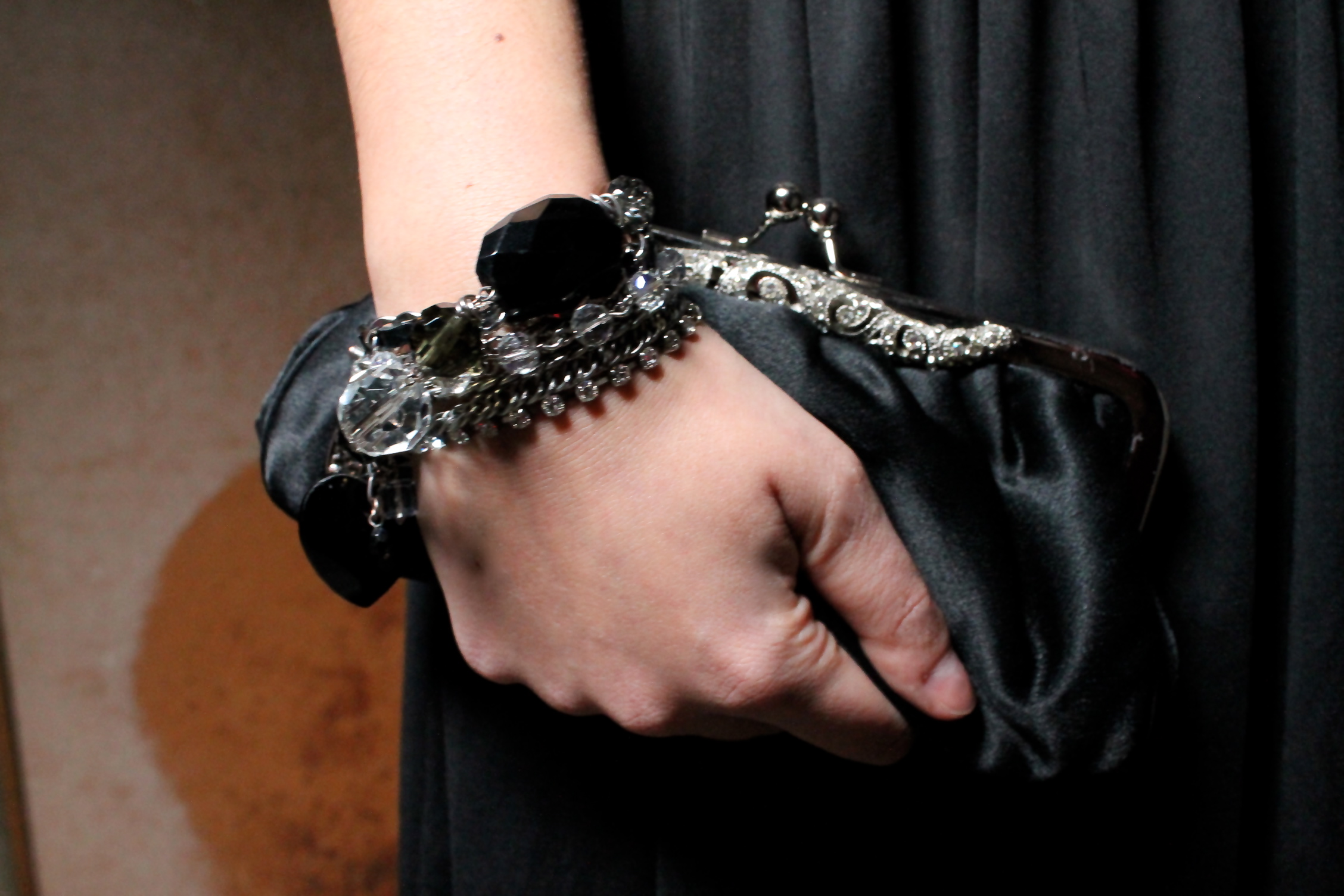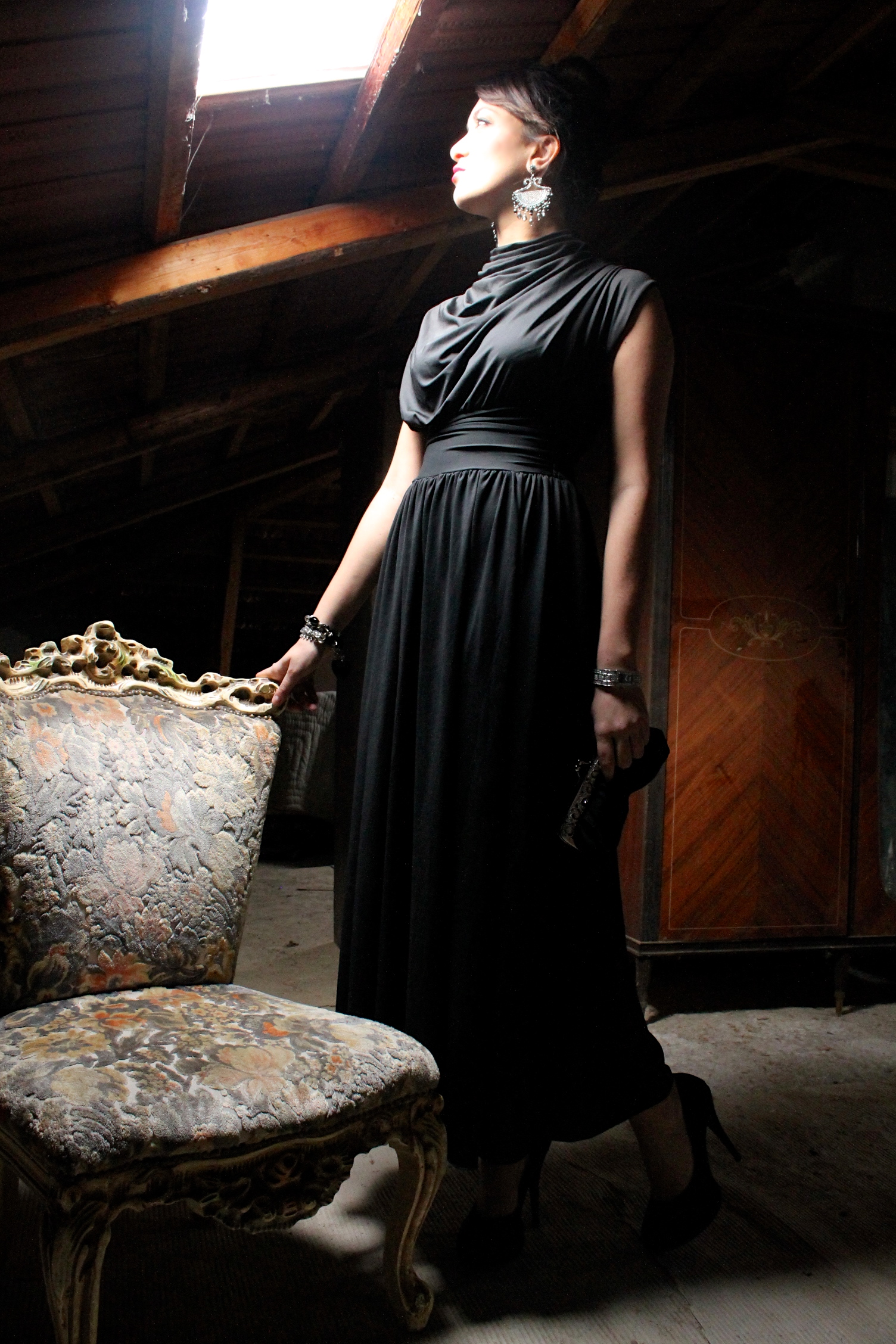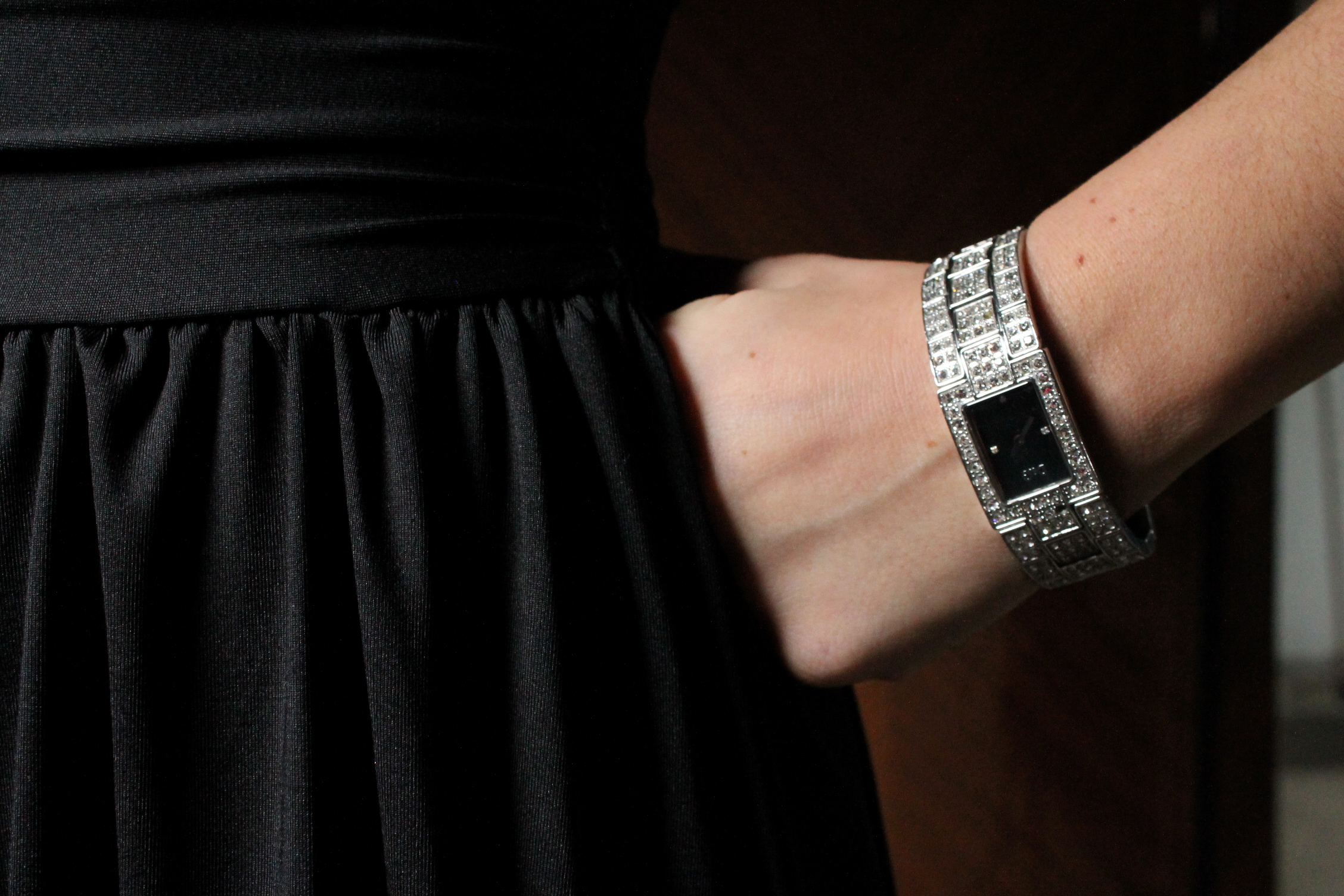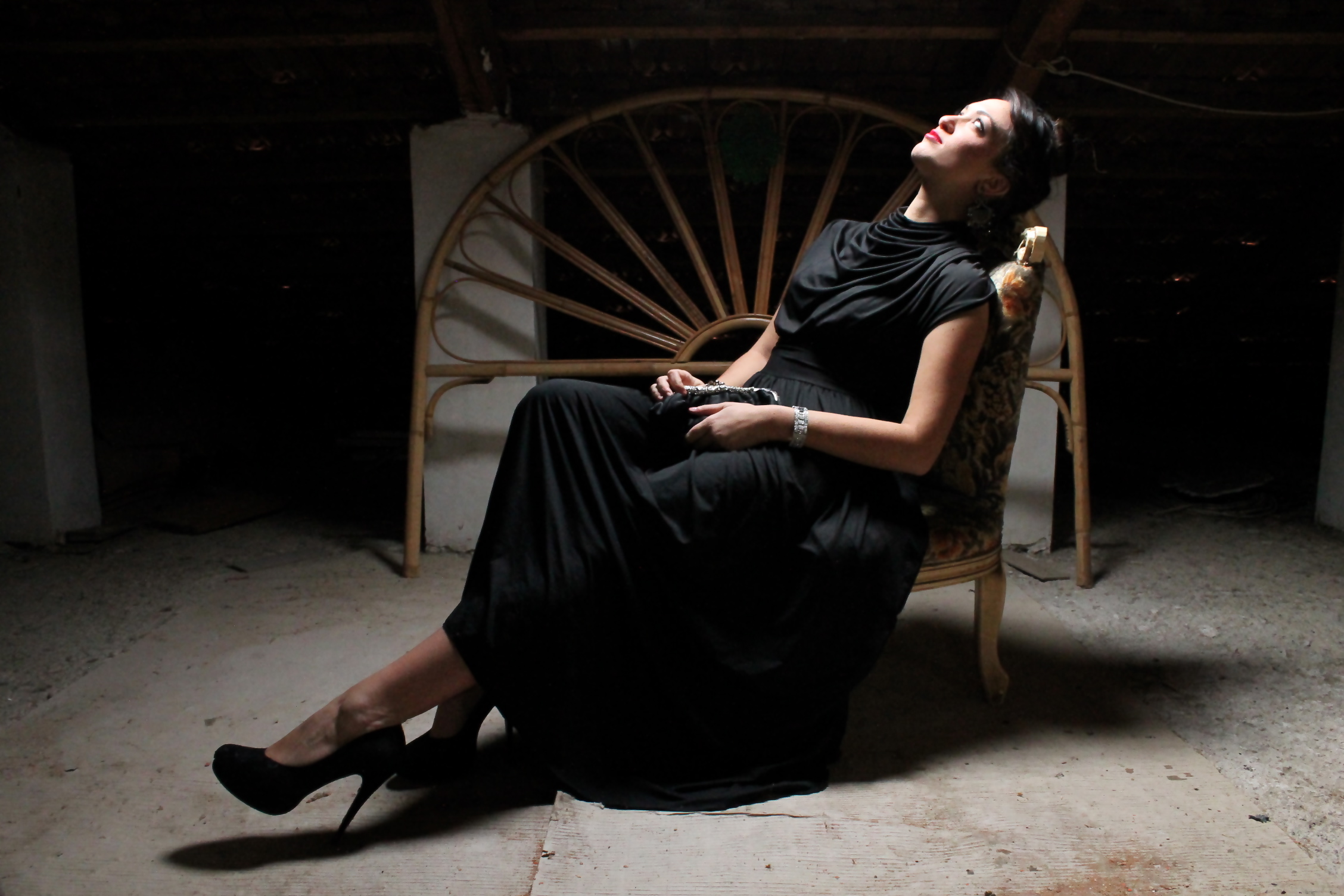 Photo Credits: Eugenio De Riso
CeC Moda Dress, Makula earrings, D&G watch, Sartorial bag, Entourage shoes.