Burgundy & Tiger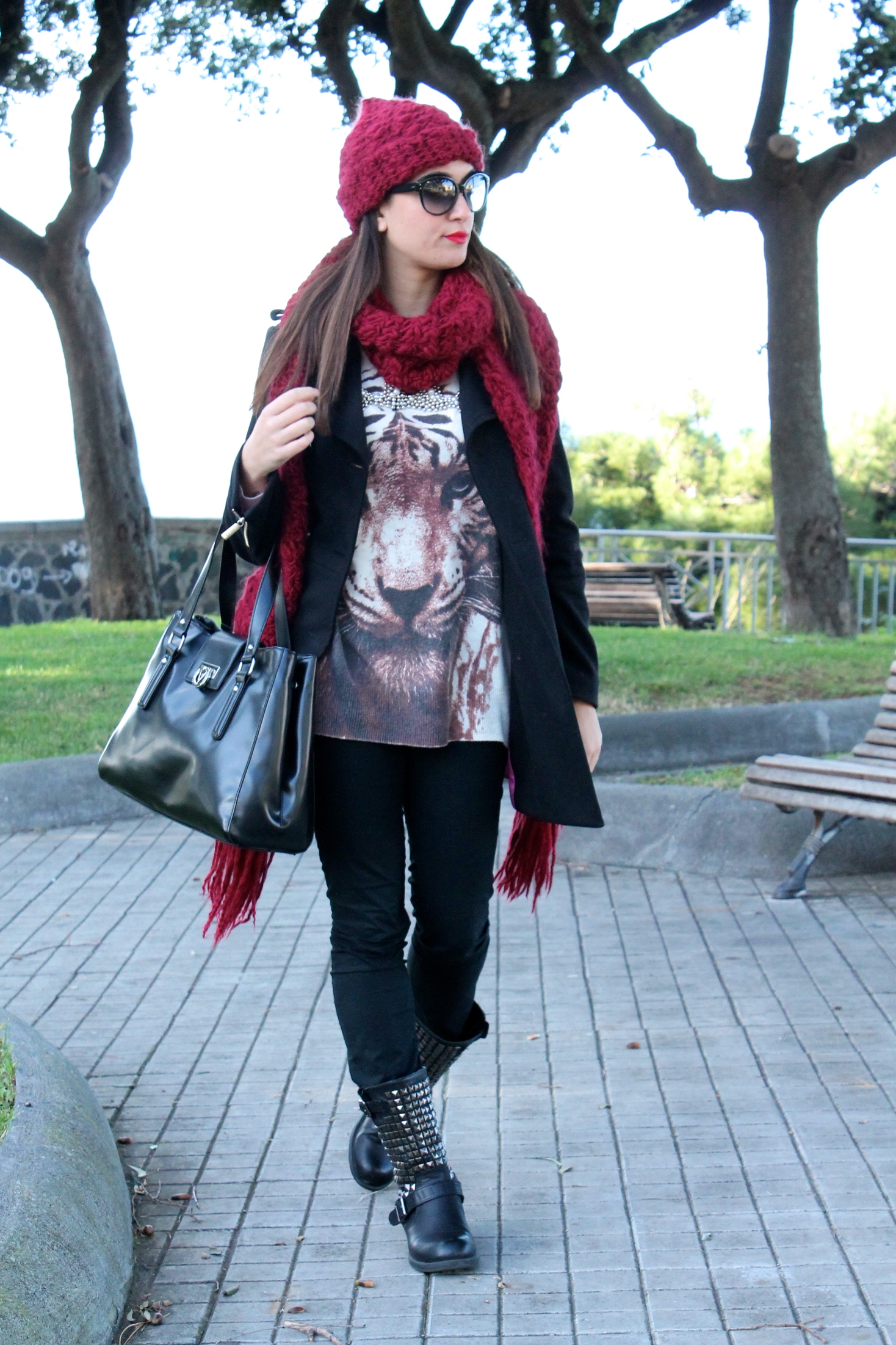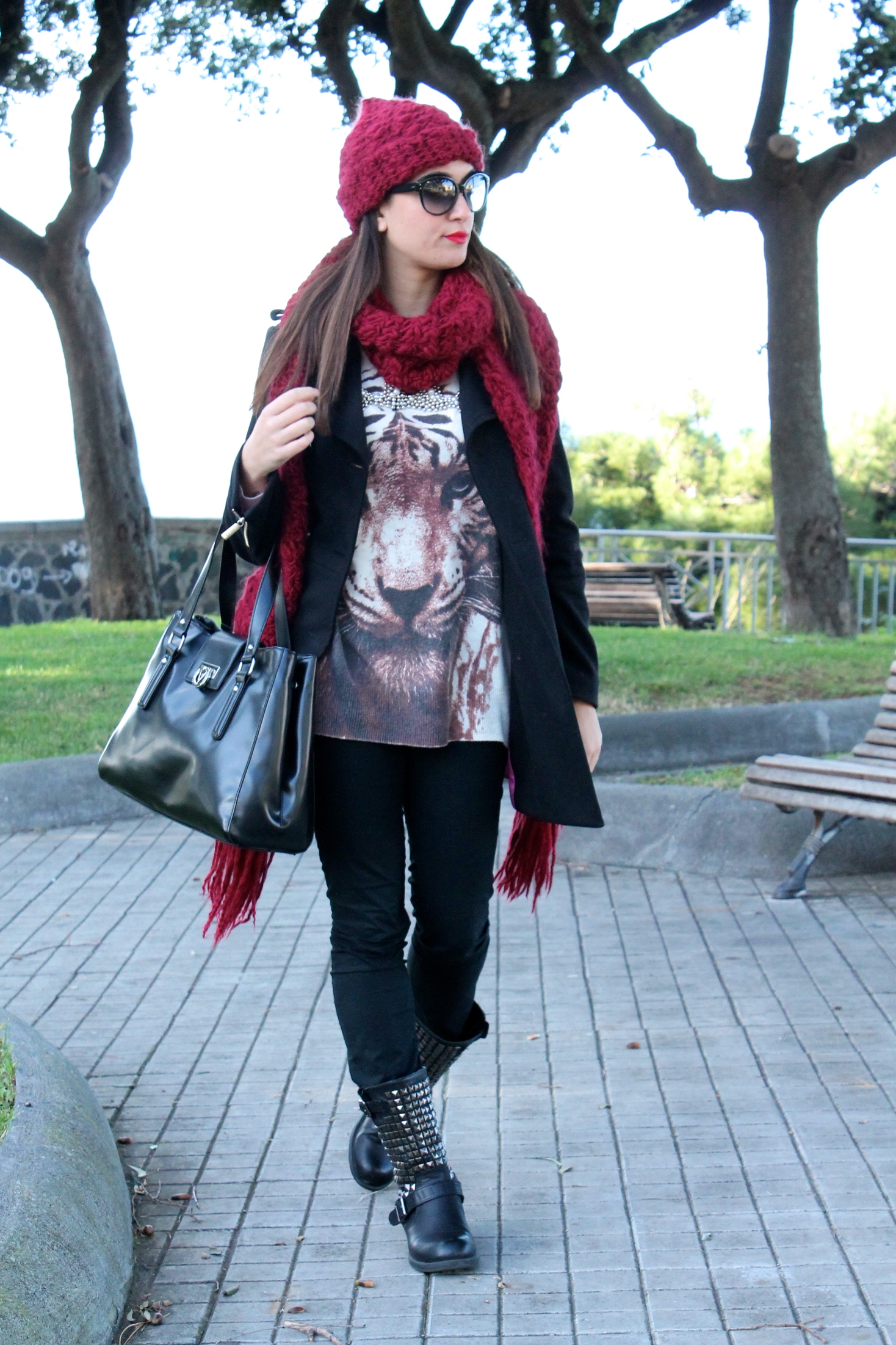 When it's cold, I just can't do without hats. Since I'm one of "easy headache" I just can't, so my grandmother, when she can, she realizes someone! You see this complete scarf/hat? Yes, it is hand-made by my grandmother. 🙂 Today I show you more news, because in addition to this complete I wear a maxi-sweater with the face of a "princess" tiger (see the crown of beads!), the Valentino black bag, and Seven & Seven sunglasses (which I have already shown HERE). All mixed from total black coat-pants-boots and a touch of red on the lips! I hope you like my choices, I of quest'outfit I fell in love!
Quando fa freddo non riesco proprio a stare senza cappelli. Essendo una di "facili mal di testa" non posso farne a meno, così la mia nonna, quando può, me ne realizza qualcuno! Vedete questo completo sciarpa/cappello? Ebbene si, è realizzato a mano da mia nonna. 🙂 Oggi vi mostro più di una novità, infatti oltre a questo completo indosso un maxi-maglione raffigurante il volto di una tigre "principessa" (vedete la corona di perline?!), la borsa nera Valentino e gli occhiali Seven & Seven (che vi ho già mostrato QUI). Il tutto legato dal total black cappotto-pantaloni-stivaletti e da un tocco di rosso sulle labbra! Spero vi piacciano le mie scelte, io di quest'outfit me ne sono innamorata!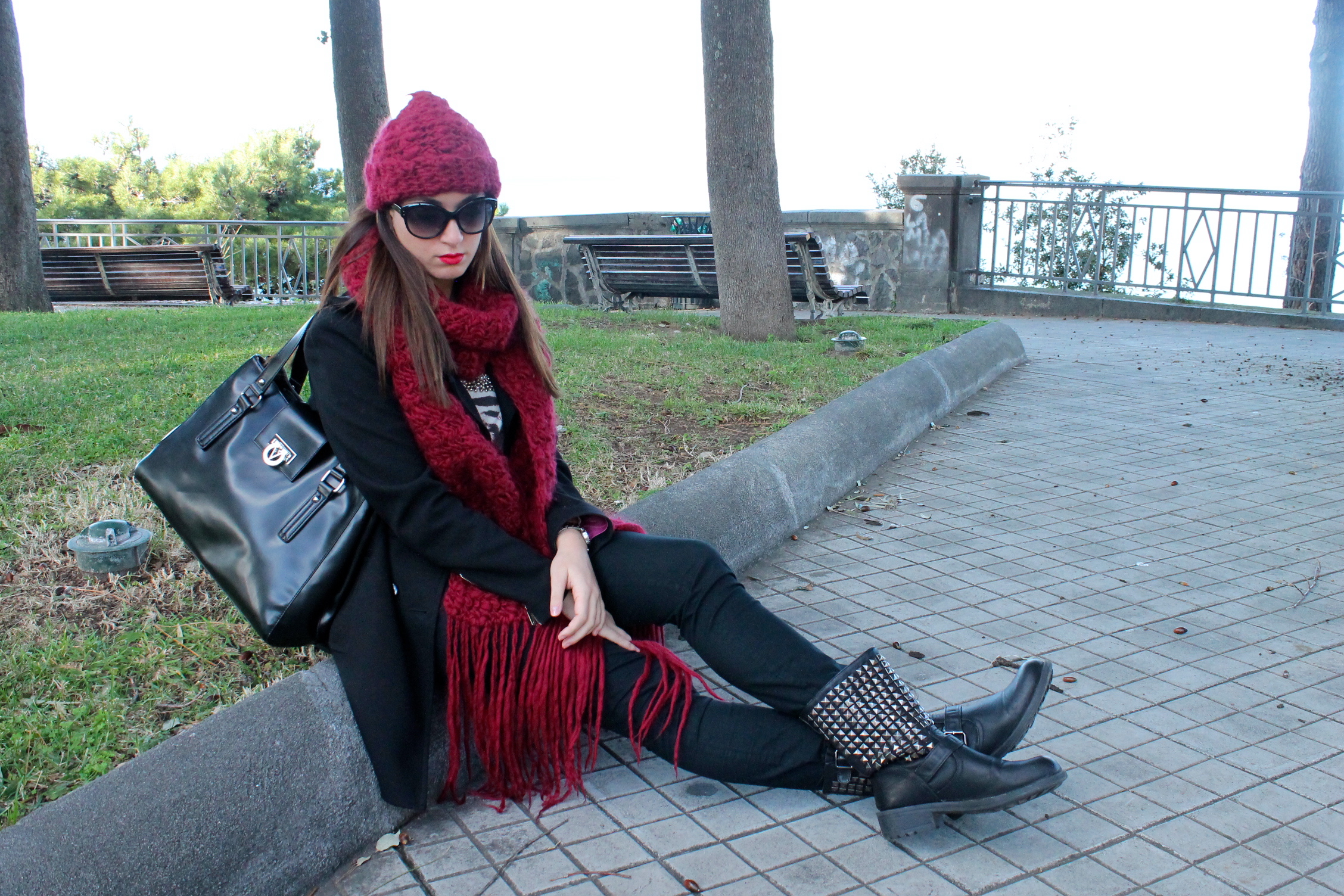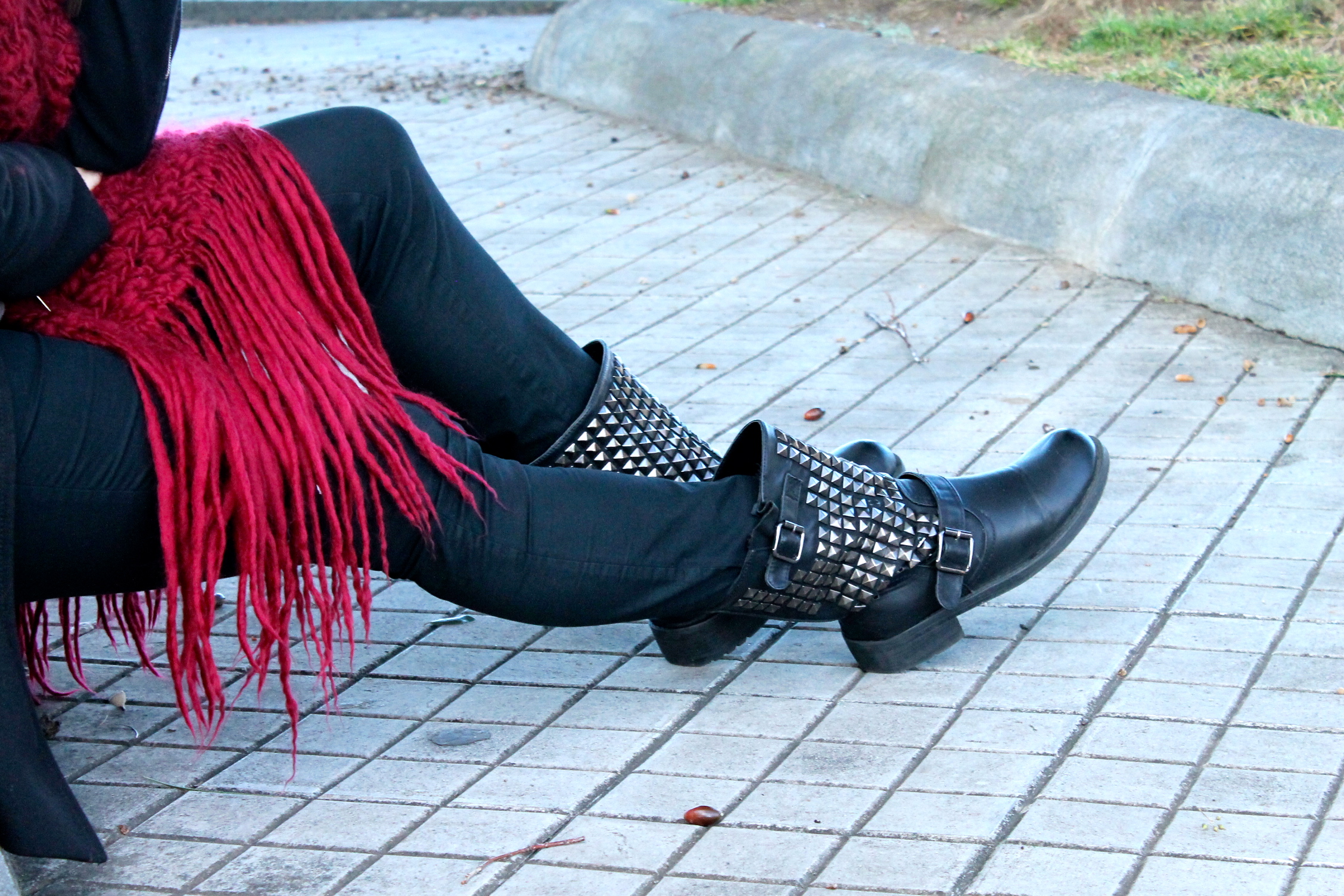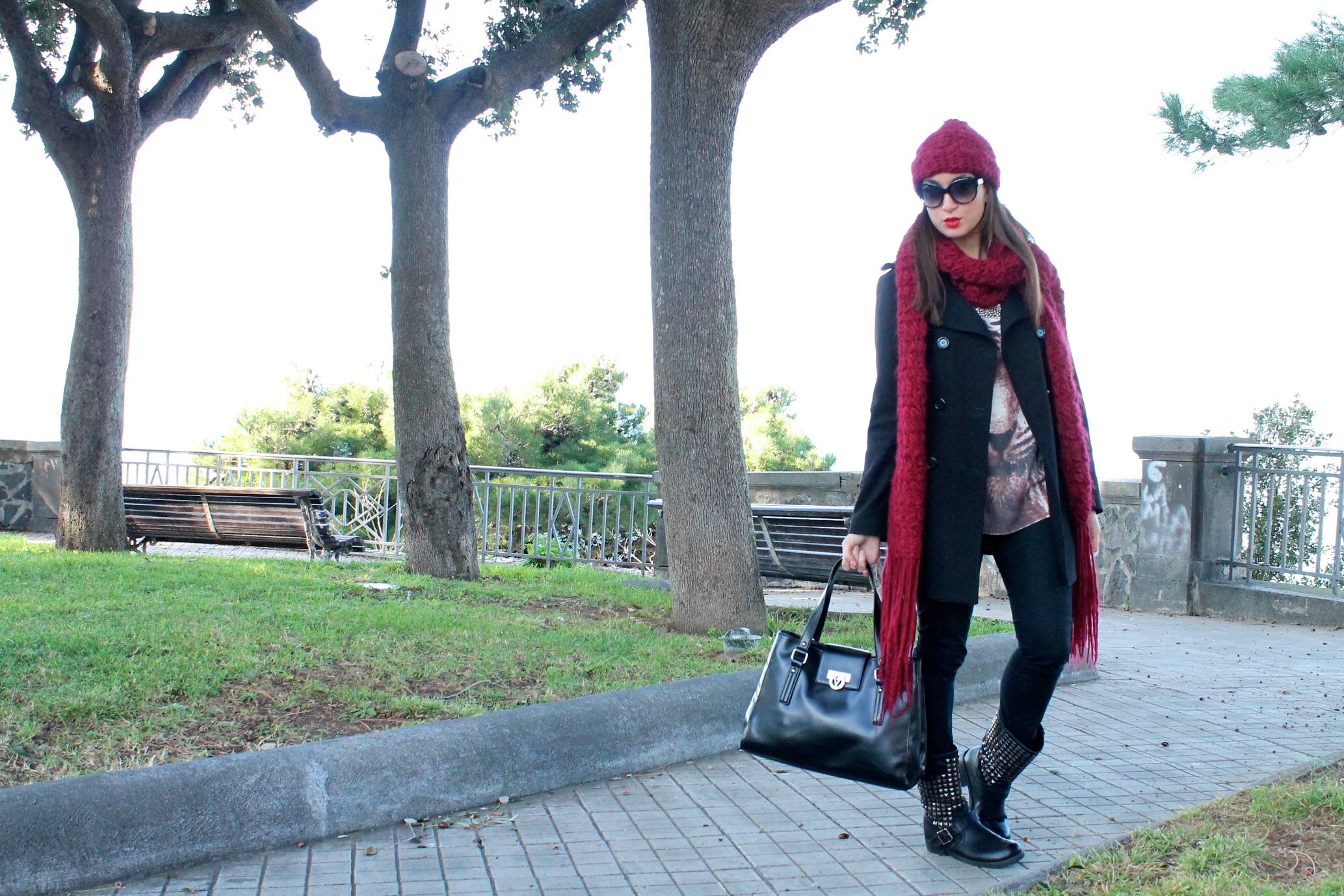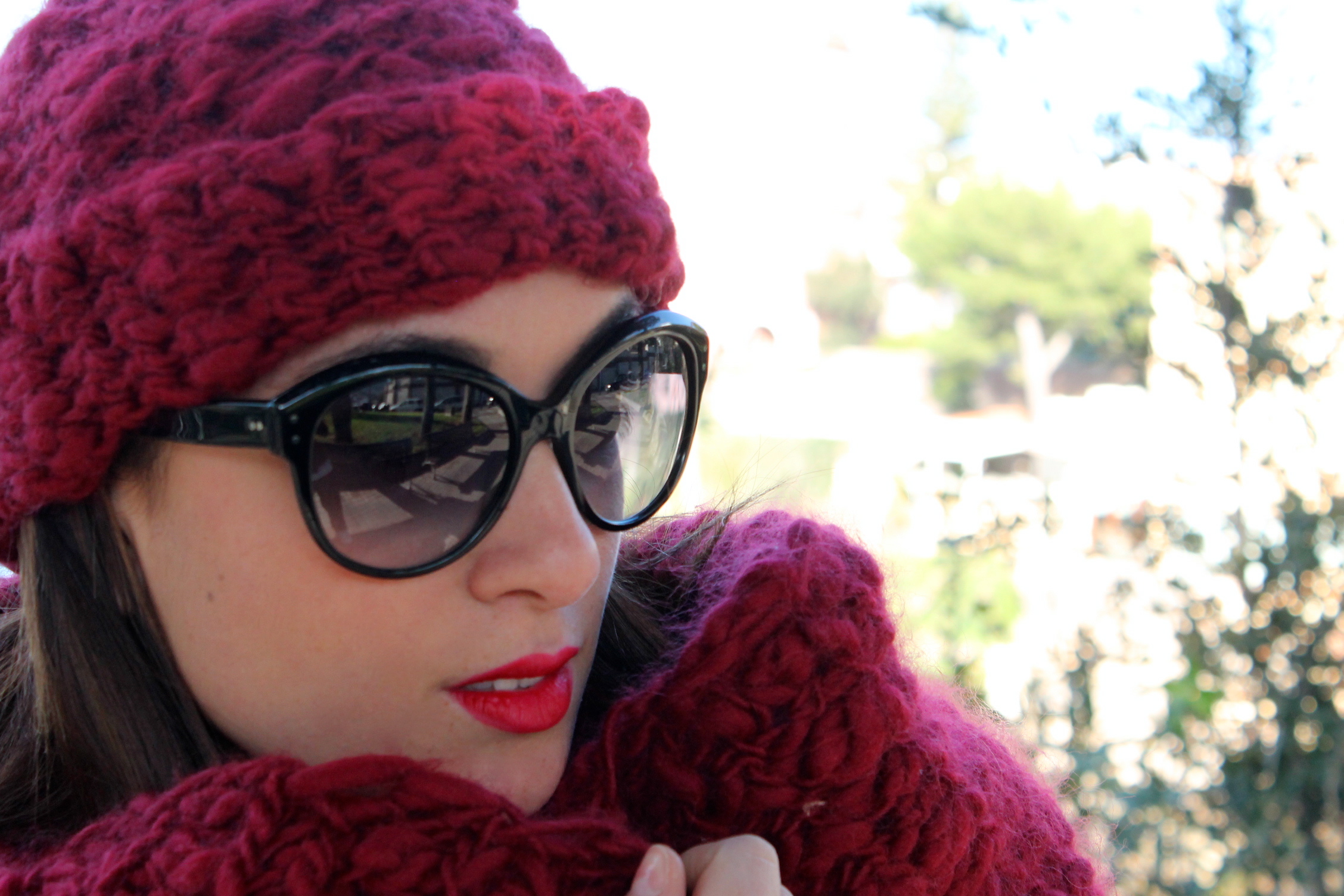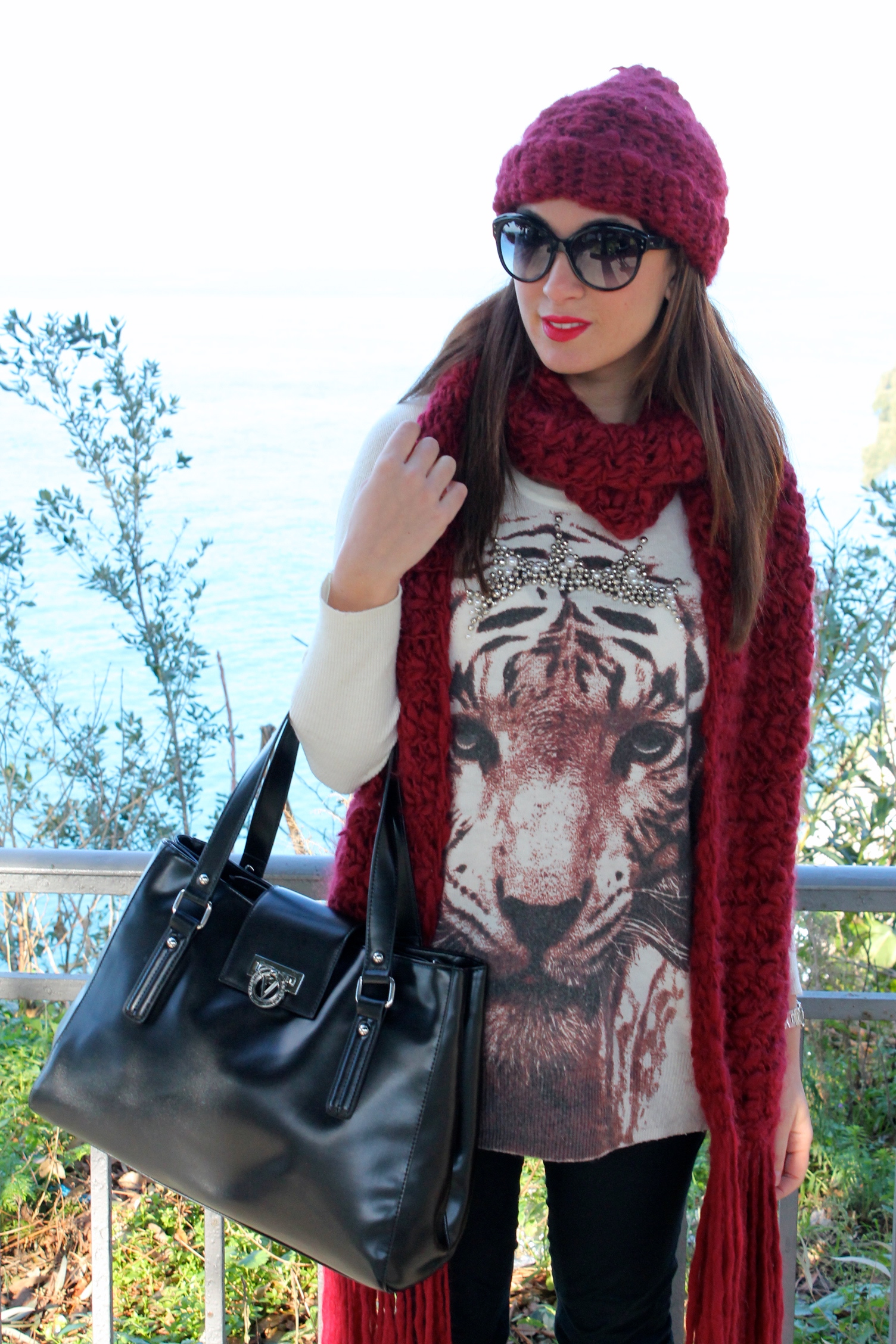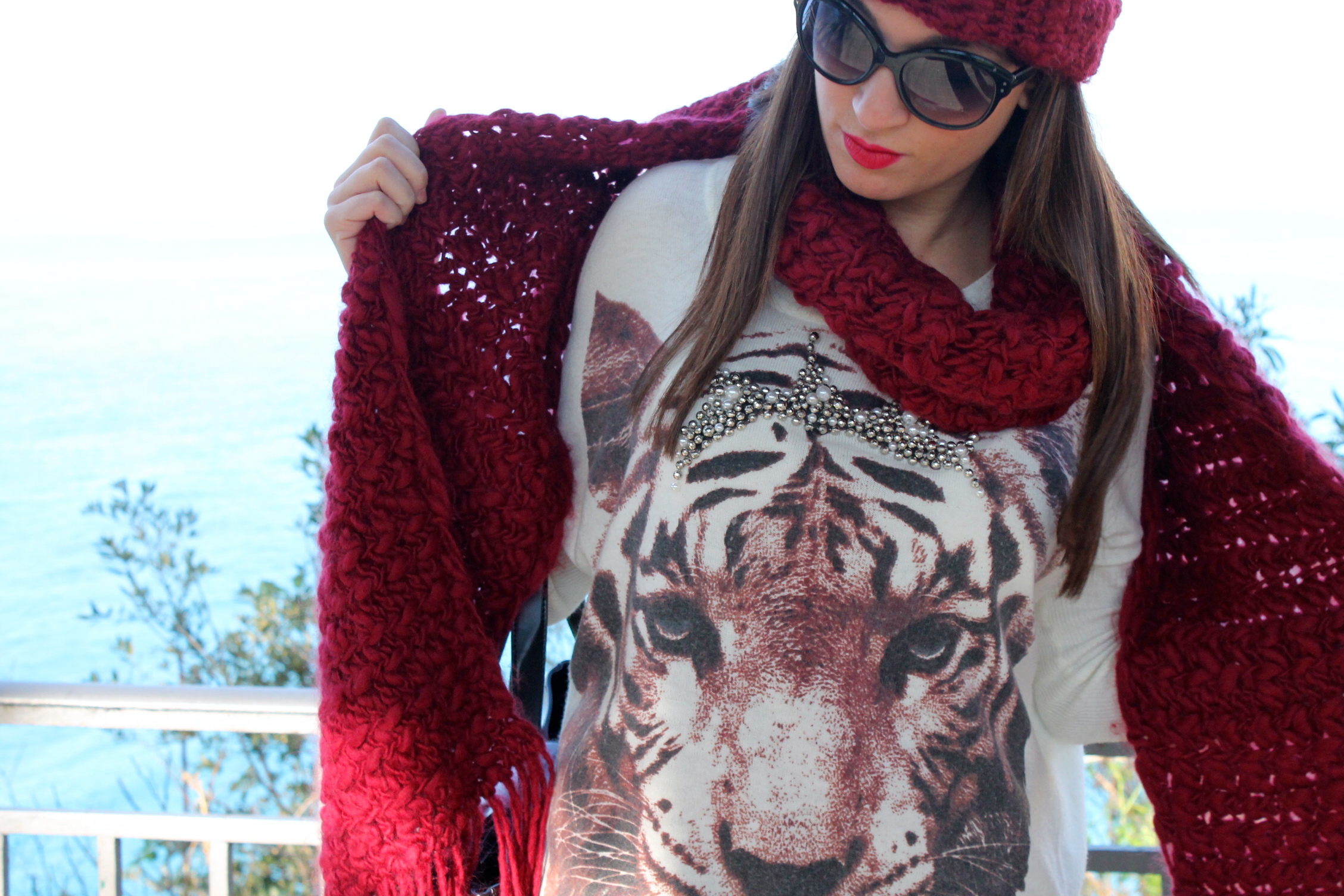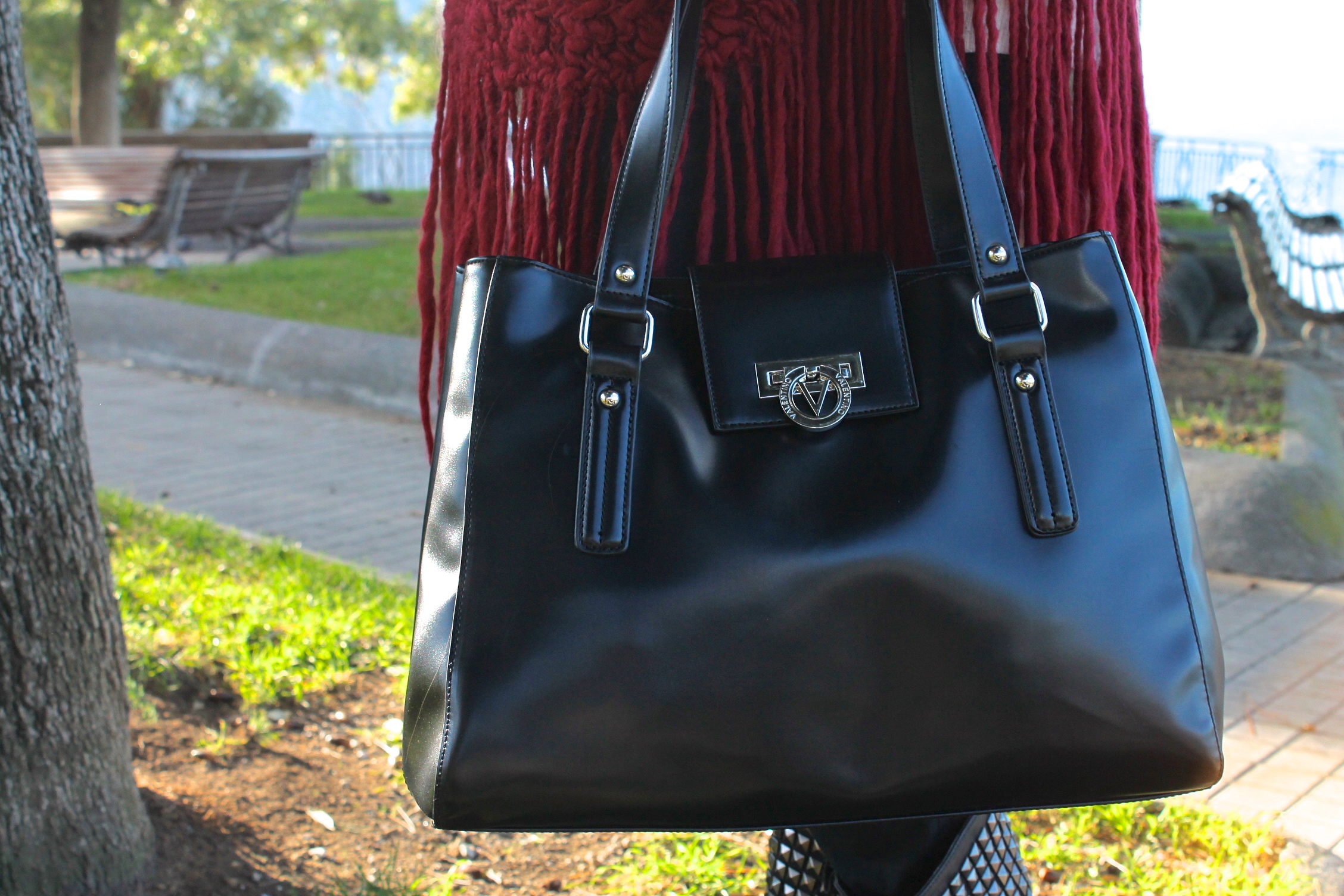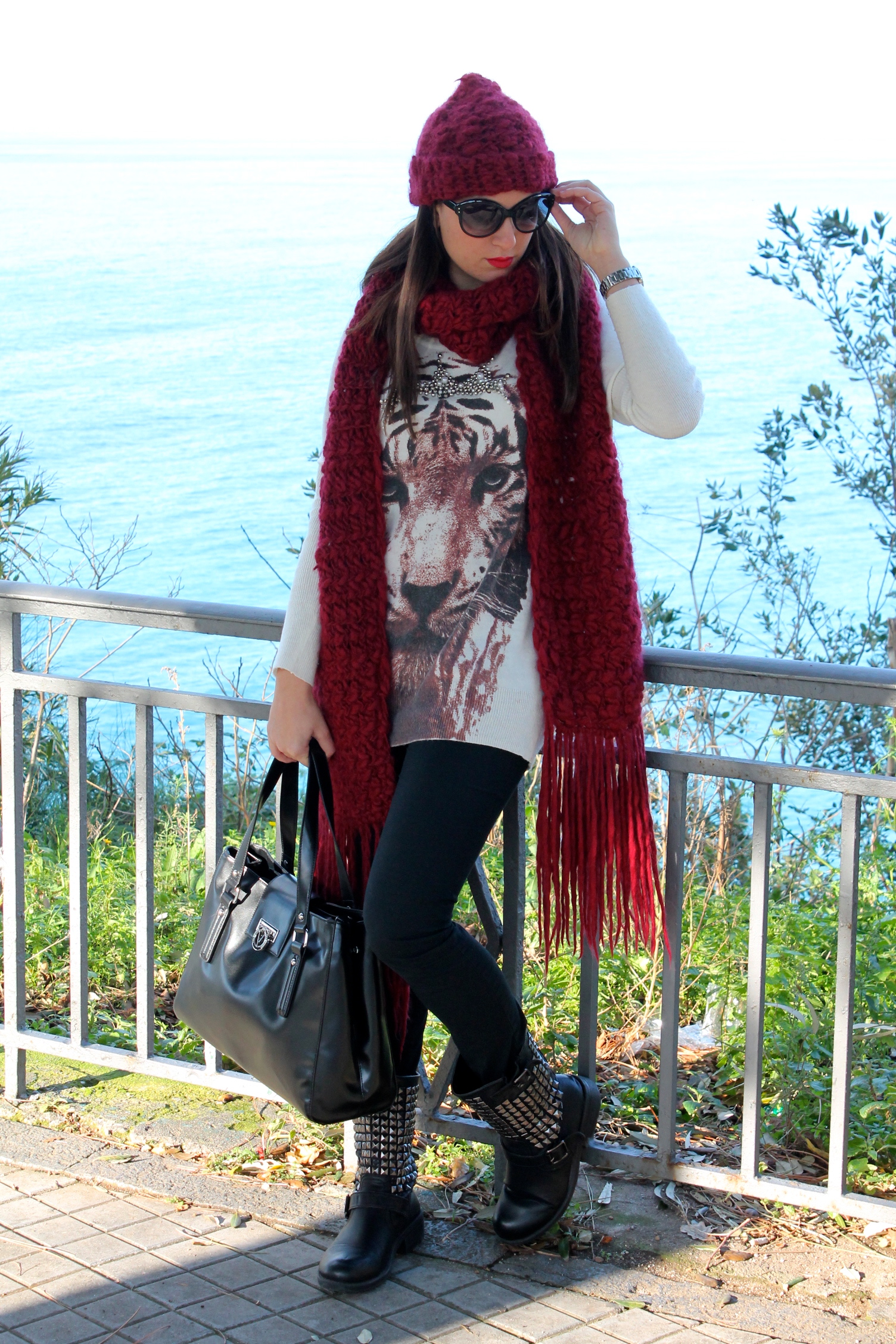 Photo credits: Francesco Aiello
I'm wearing Elisabetta Franchi coat, Lely Wood maxi-sweater, Valentino bag, Kookai pants, Hand-made scarf and hat, No Brand shoes, Seven & Seven sunglasses.