Winners of Icaro Le Gioie's Giveaway are…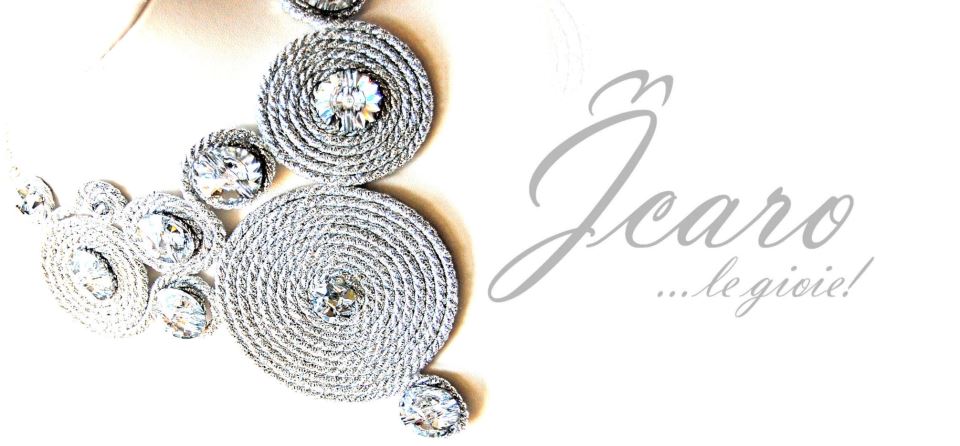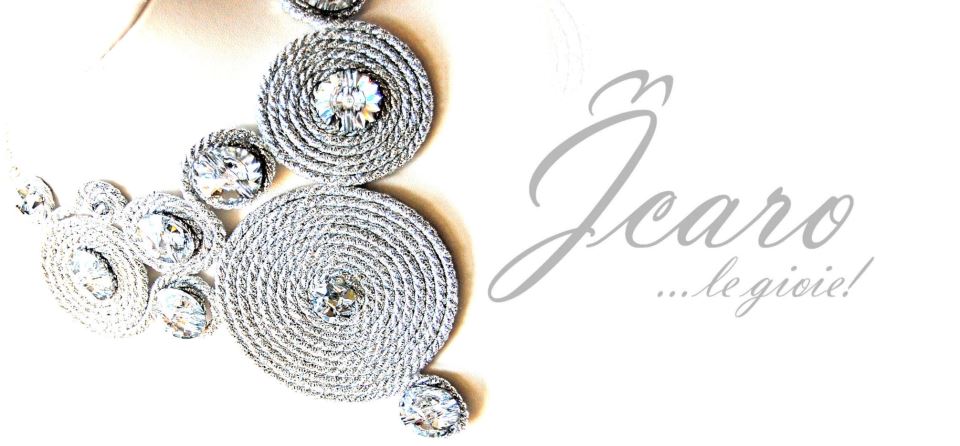 Ecco i vincitori: 49 – 13 – 3. 🙂 In ordine di commenti questi sono i rispettivi nomi:
These are the winners: 49 – 13 – 3. 🙂 By order of comments these are the names:
1° Giusy (tutto giveaway) 
2° Flavia (Giordano)
3° Gohicrise (Infinity Shp)
Inoltre ho una bella notizia da darvi! Siccome in questo giveaway ci sono stati disguidi a causa di commenti doppi, Icaro Le Gioie ha deciso di premiare anche i vincitori eletti precedentemente! 🙂 Ovviamente la precedenza di scelta andrà ai vincitori ufficiali, dopodiché gli altri avranno la possibilità di scegliere tra i due premi rimasti! Spero apprezziate il gesto! Comunque se volete acquistare qualcosa da Icaro Le Gioie basta andare sulla pagina facebook e scegliere ciò che preferite! COMPLIMENTI A TUTTI E… AL PROSSIMO GIVEAWAY!
I also have a good news for you! Because this giveaway there were misunderstandings due to double comments, Icarus The Joys decided to reward the winners previously elected! 🙂 Of course the precedence of choice should be the official winners, then the other will be able to choose between the two remaining prizes! I hope you appreciate the gesture! However, if you want to buy something from Icarus The Joys just go to the facebook page and choose what you like best! CONGRATULATIONS TO ALL AND… AT THE NEXT GIVEAWAY!