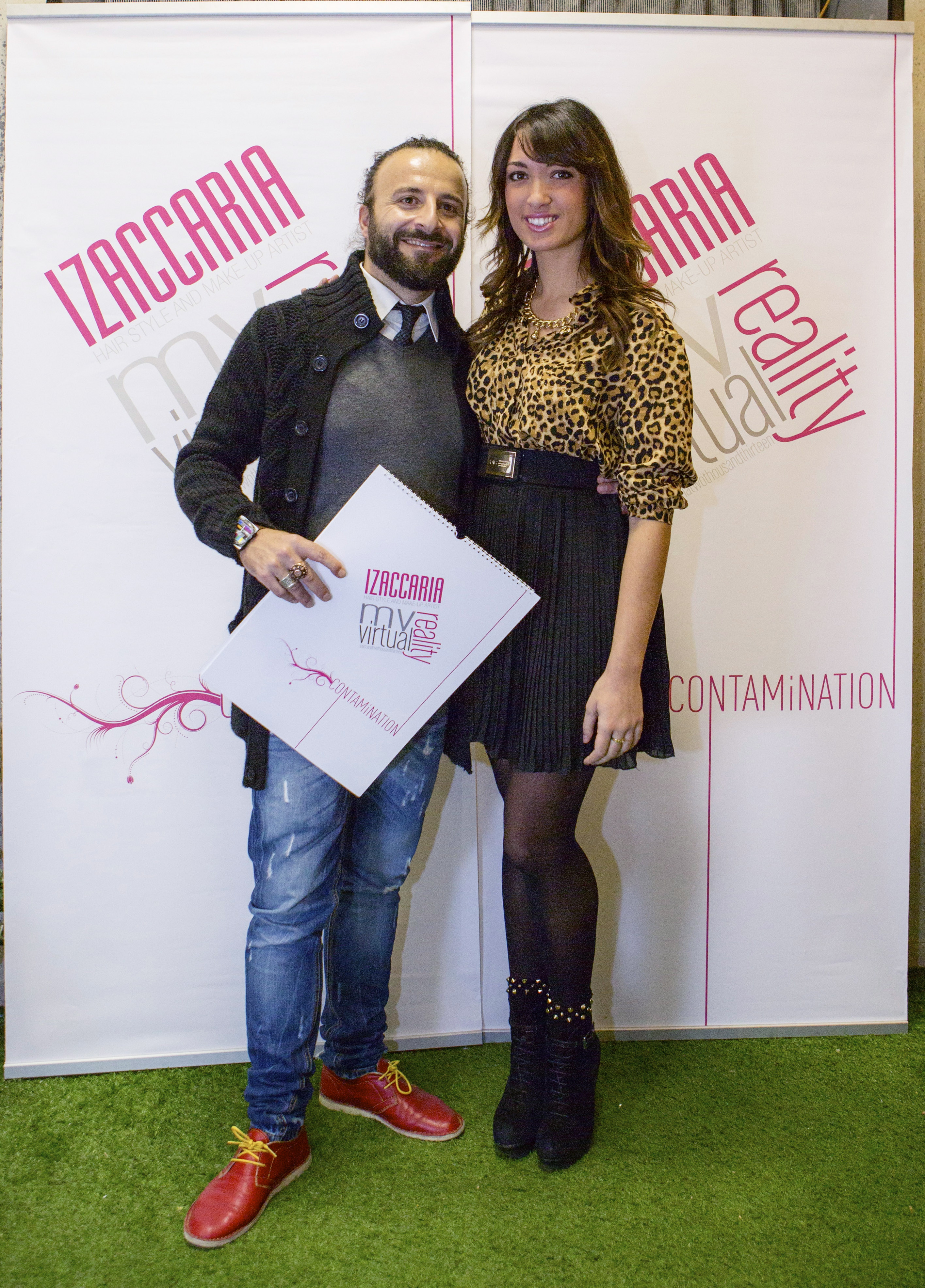 Esattamente una settimana fa mi trovavo a Roma, al Sessantotto Montesacro, per prendere parte alla presentazione del calendario IZACCARIA My Virtual Reality 2013. La location era perfetta, caratteristica al punto giusto! Arrivata a destinazione ho conosciuto Angelo Zaccaria e il suo staff. Inoltre ho finalmente incontrato di persona Sandra, Eleonora, Silvia, Valeria, Sonia e Letizia, blogger che conoscevo solo virtualmente tramite i social ed i loro blog! A dare il via alla presentazione è stato Angelo, che ha introdotto il progetto, ci ha mostrato il video realizzato apposta per l'occasione ed infine ha distribuito una copia del calendario a ciascuno di noi! Ho trascorso una mattinata indimenticabile, scambiando quattro chiacchiere tra blogger in compagnia di un ottimo aperitivo. Dopo aver fatto tante e tante foto mi è toccata anche una video intervista (non oso immaginare come sono venuta in video), ragazzi non potete capire il mio imbarazzo! Tralasciando questo piccolo dettaglio, ringrazio IZaccaria per avermi invitata! Alla prossima edizione!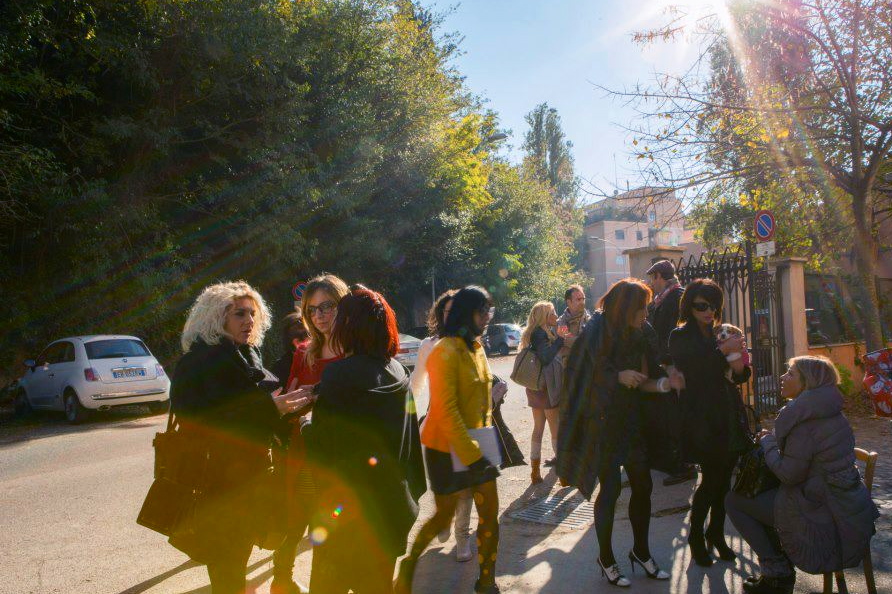 Exactly one week ago I was in Rome, at the Sessantotto Montesacro, to take part in the presentation of the calendar IZACCARIA My Virtual Reality 2013. The location was perfect feature to the right place! Arrived at the destination I met Angelo Zaccaria and his staff. I also finally met in person Sandra, Eleonora, Silvia, Valeria, Sonia and Letizia blogger whom I knew only virtually through social and their blog! To kick off the presentation was Angelo, who introduced the project, showed us the video made especially for the occasion and then distributed a copy of the calendar to each of us! I spent a memorable morning, exchanging small talk among bloggers in the company of an excellent aperitif. After many, many photos I even touched a video interview (I can not imagine me in video), you guys can not understand my embarrassment! Leaving aside this little detail, I thank IZaccaria for inviting me! See you allla next edition!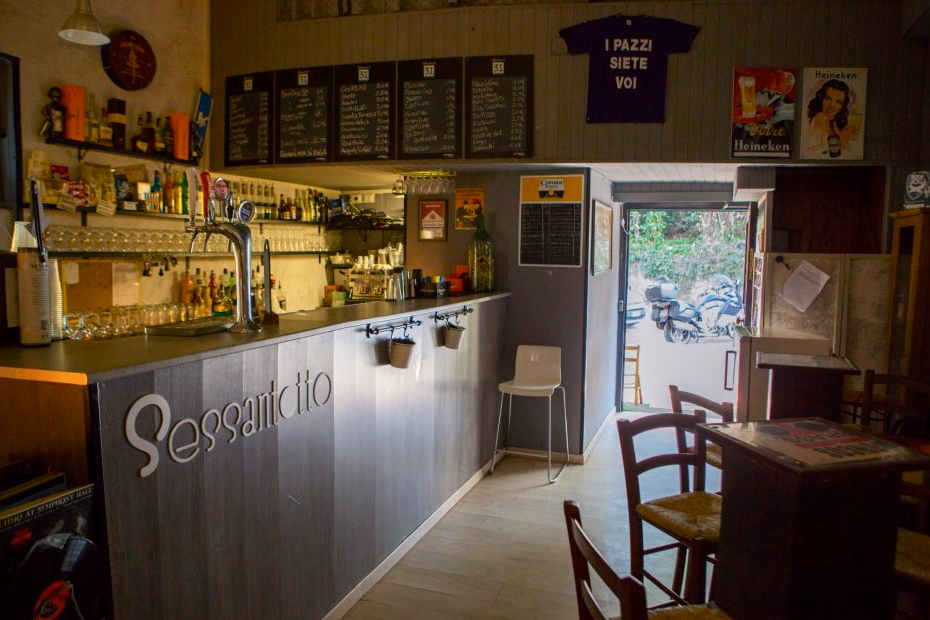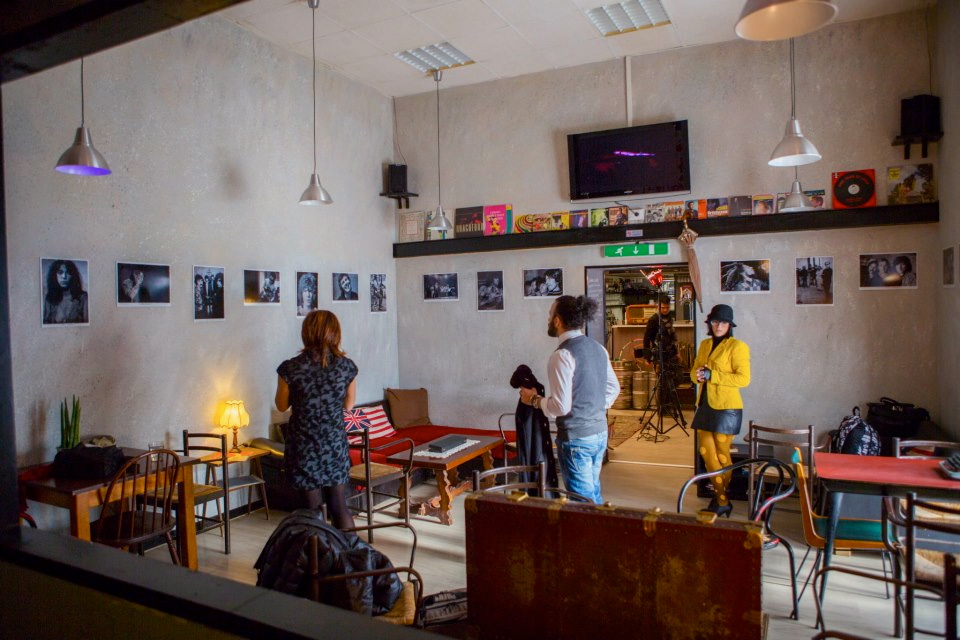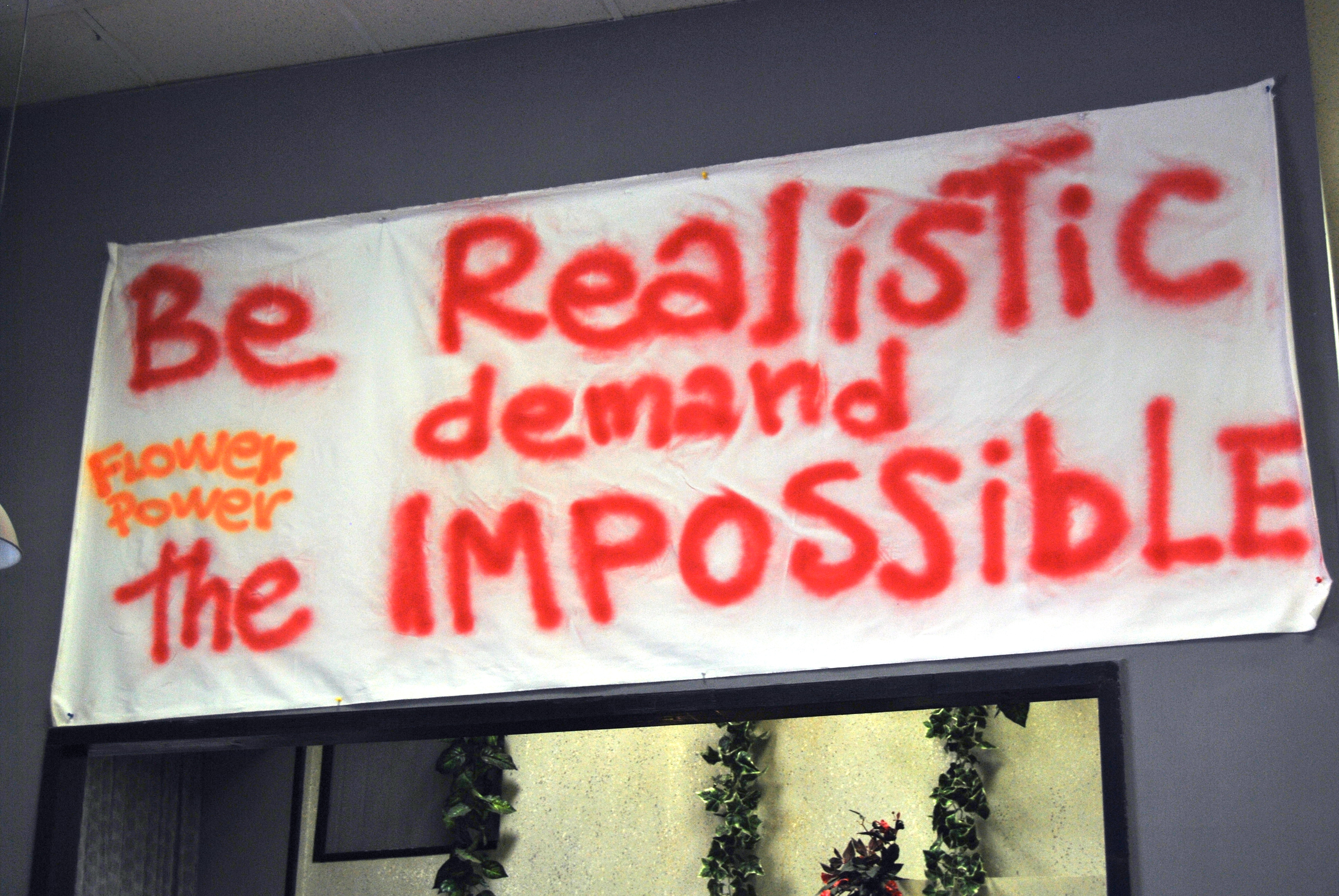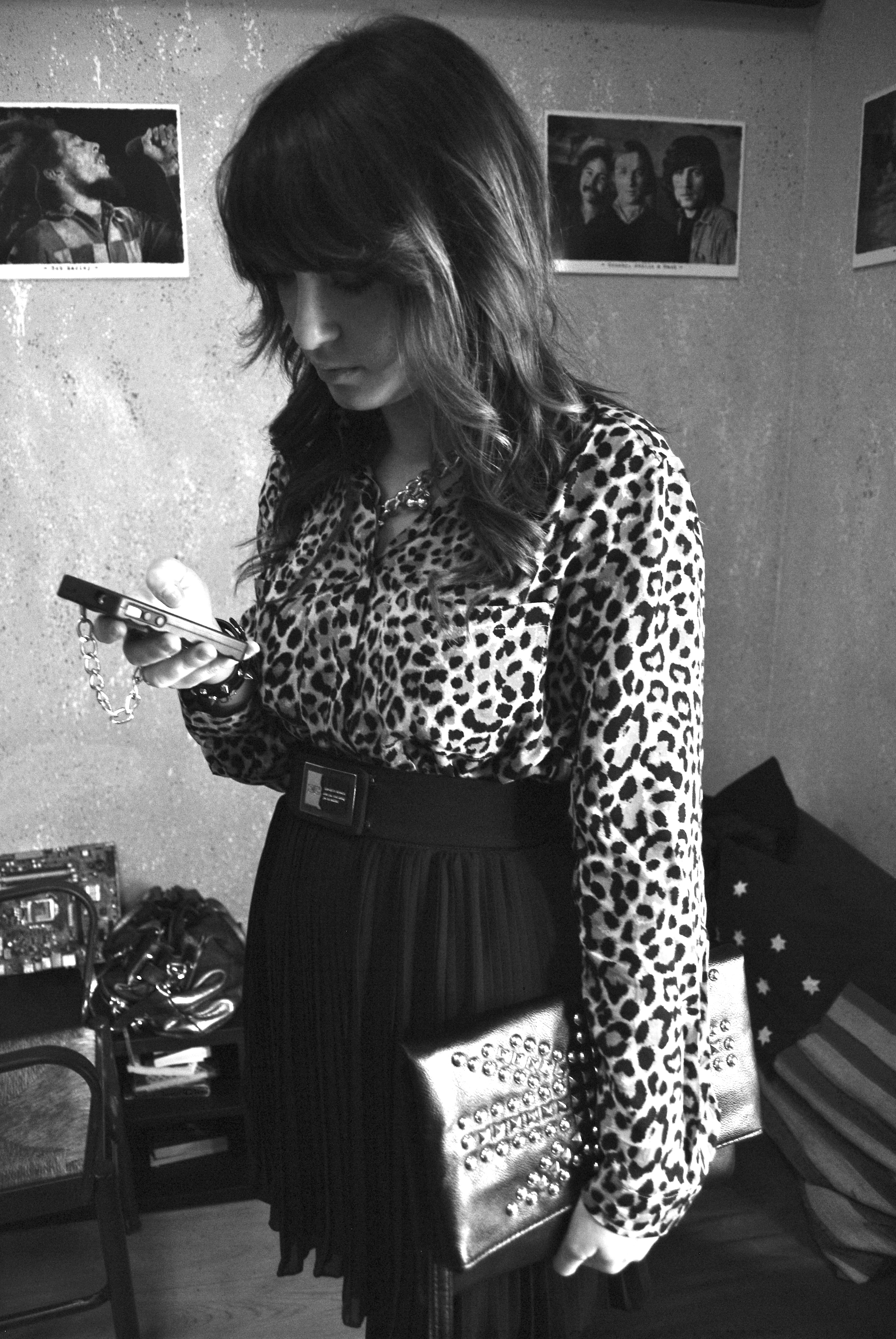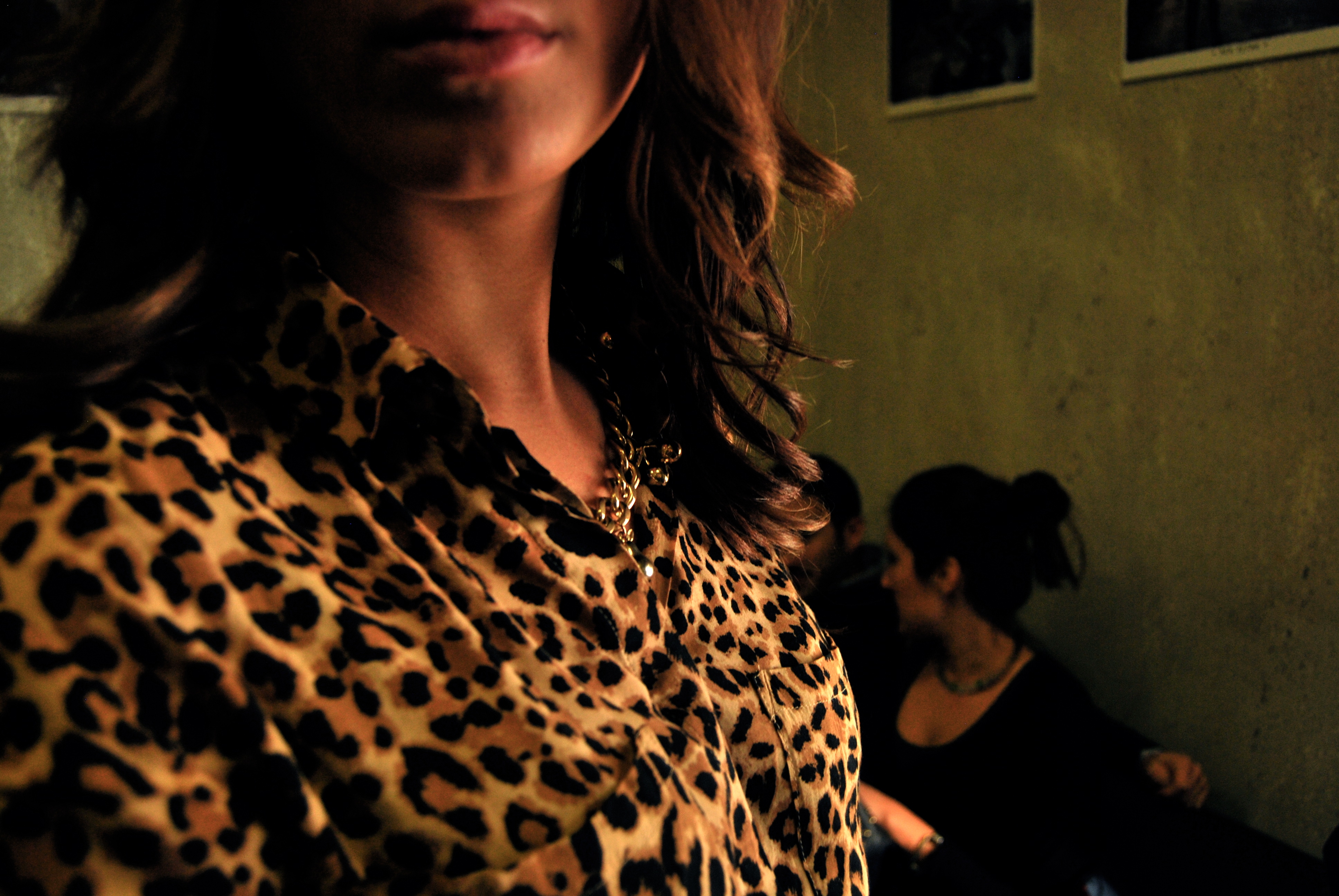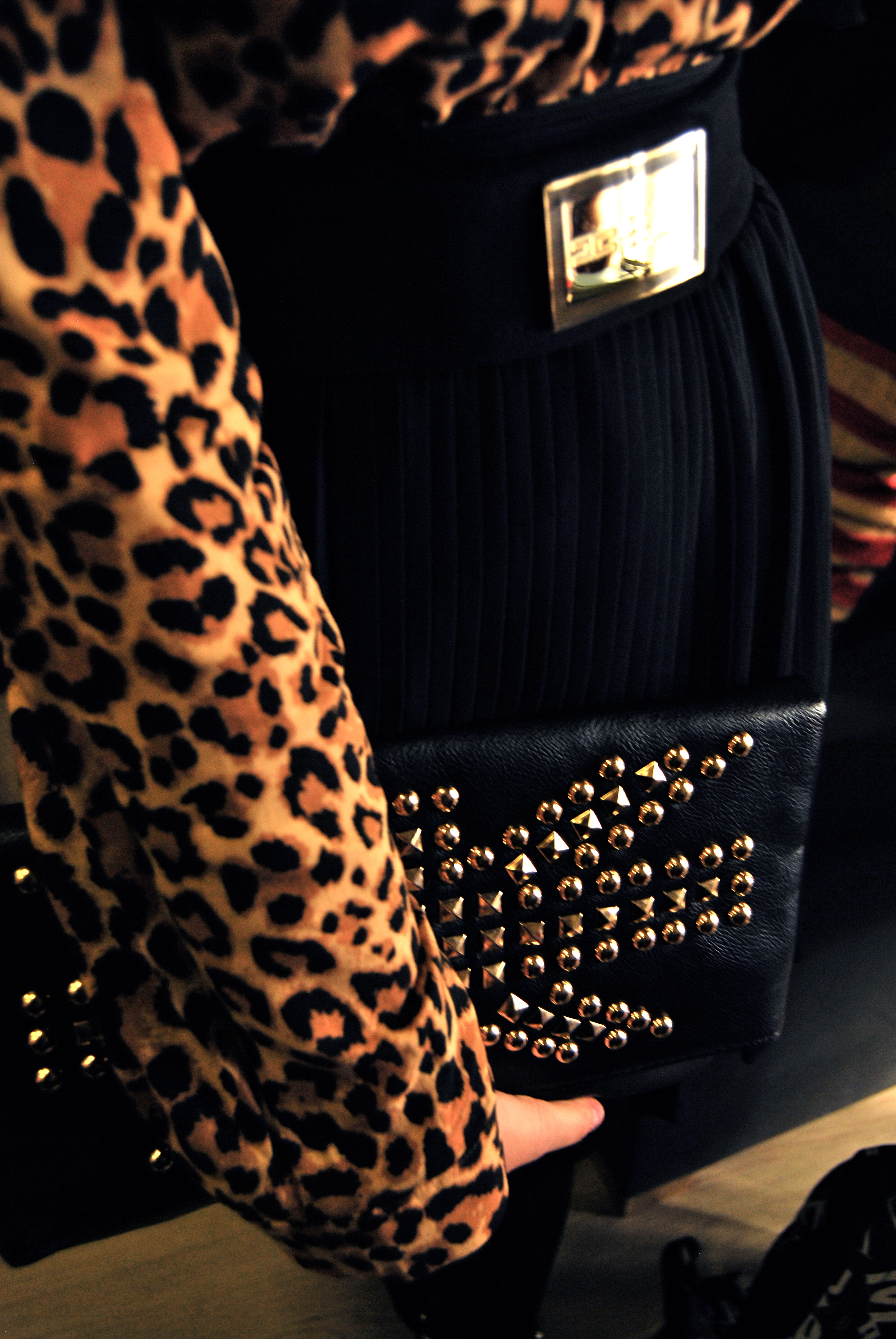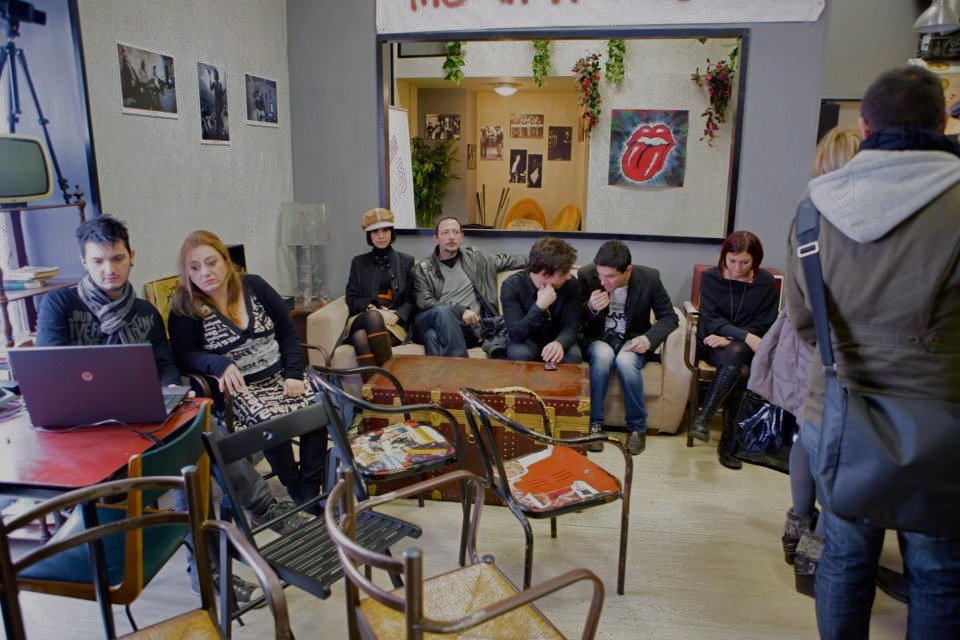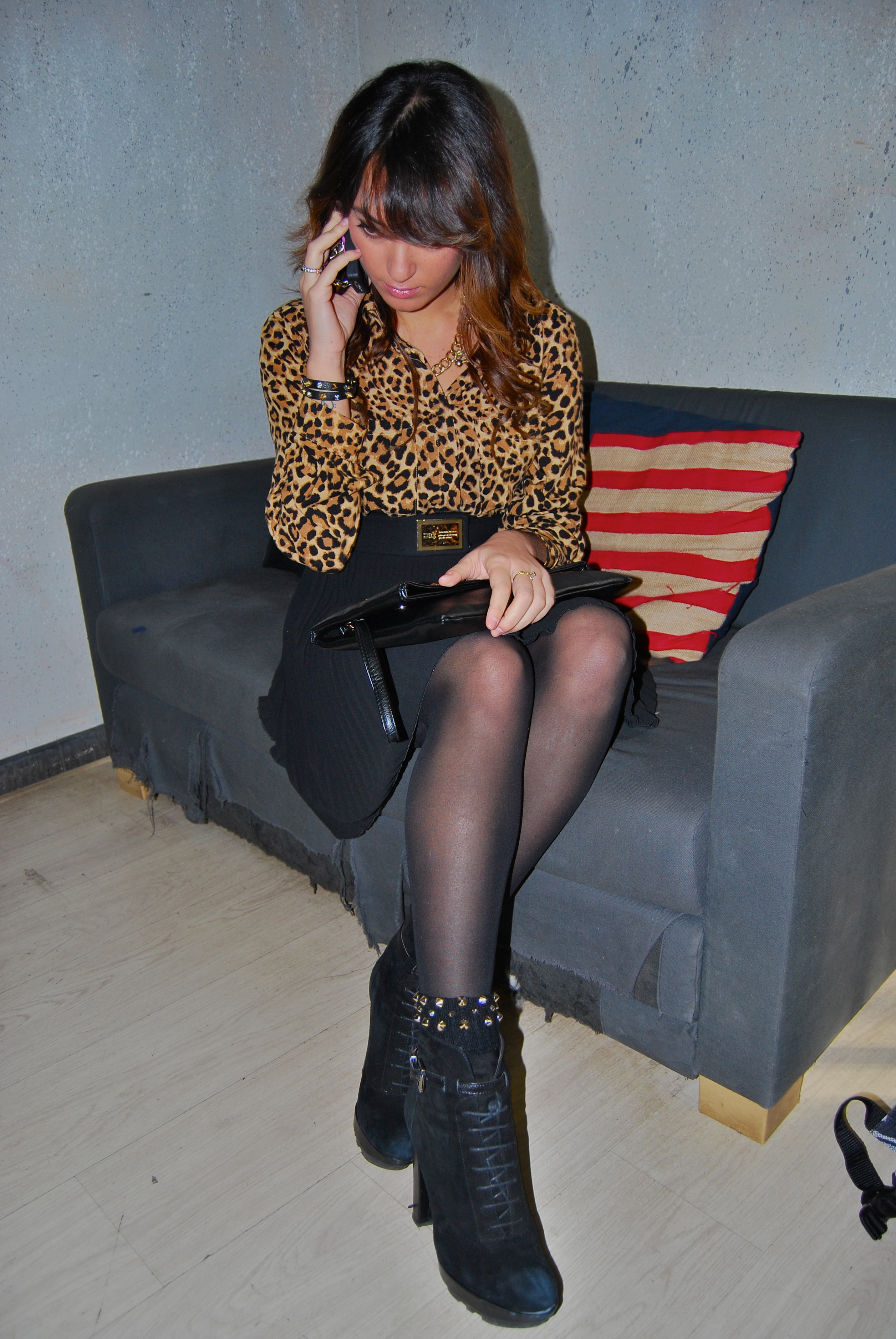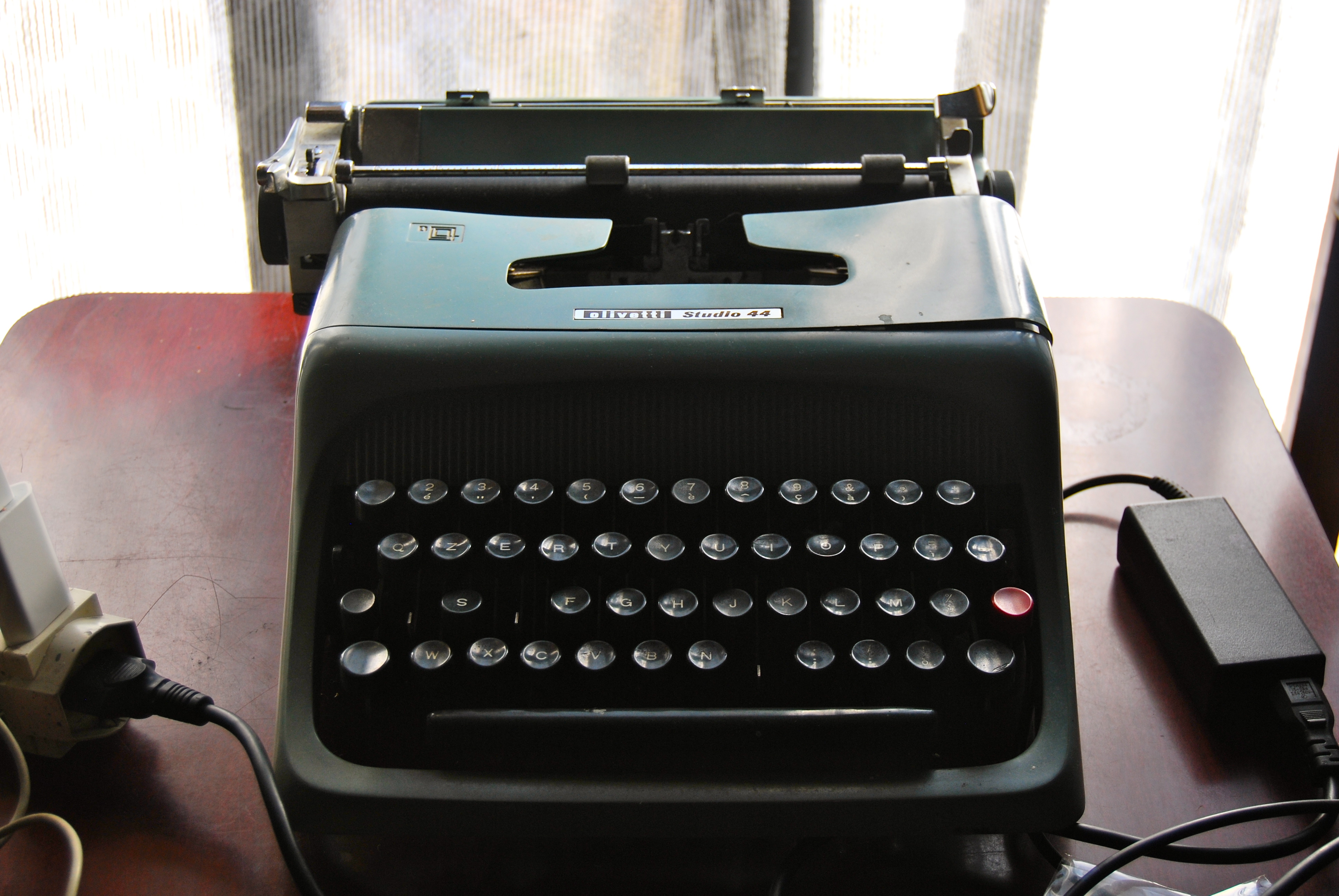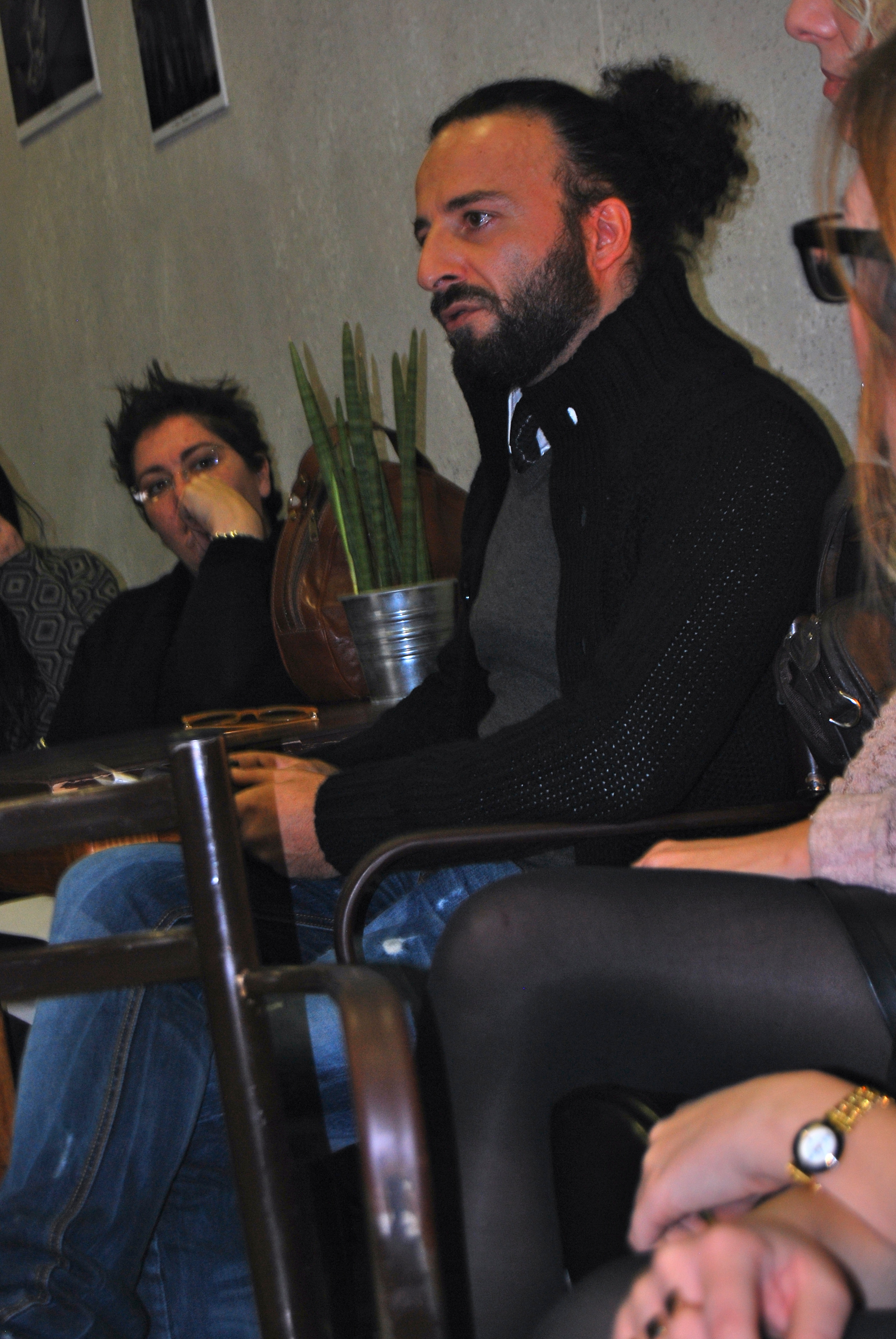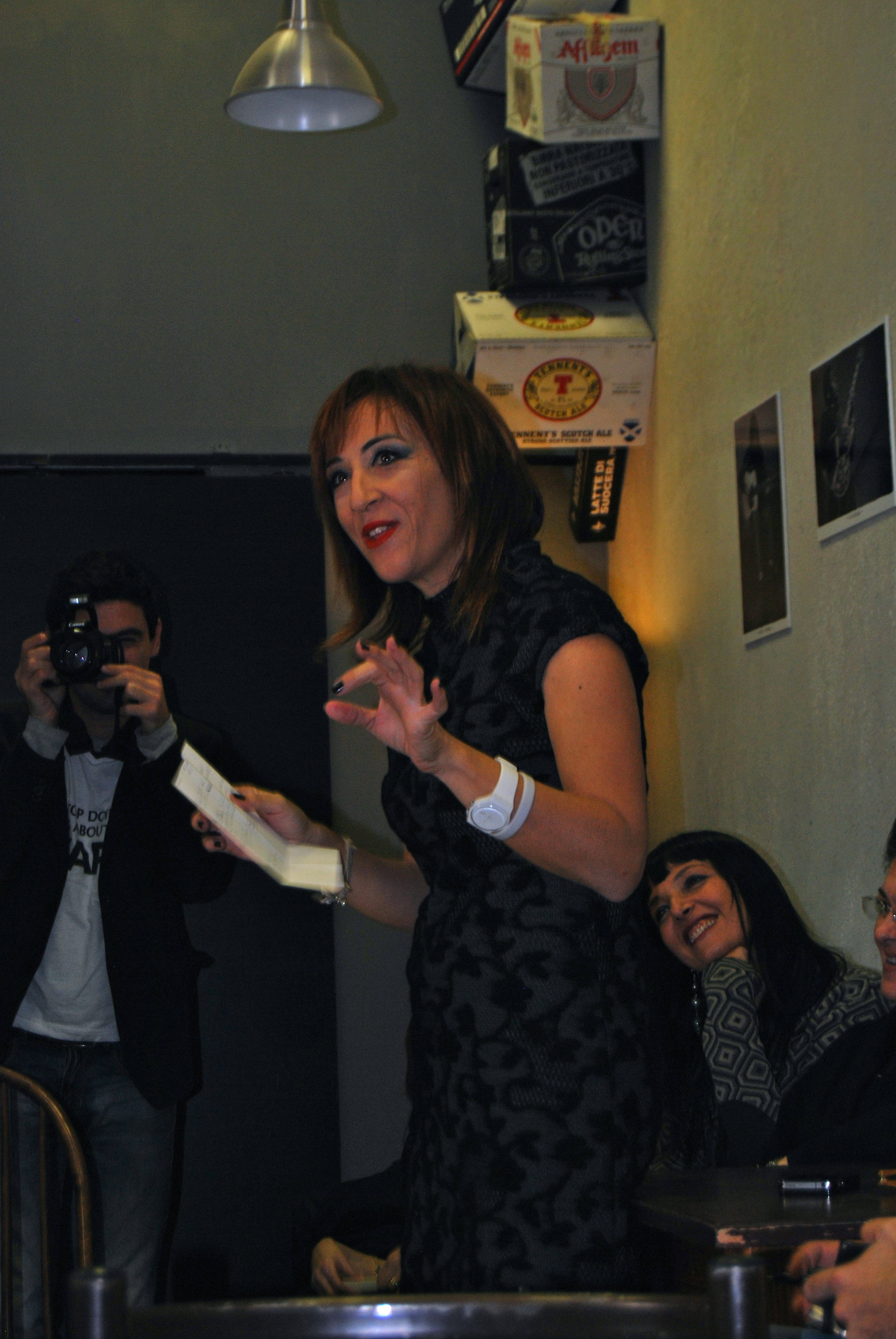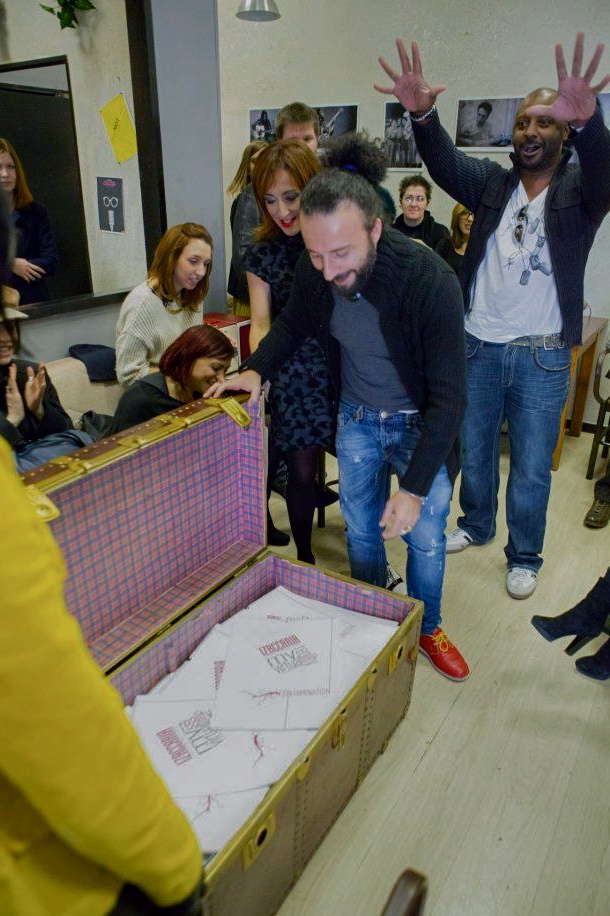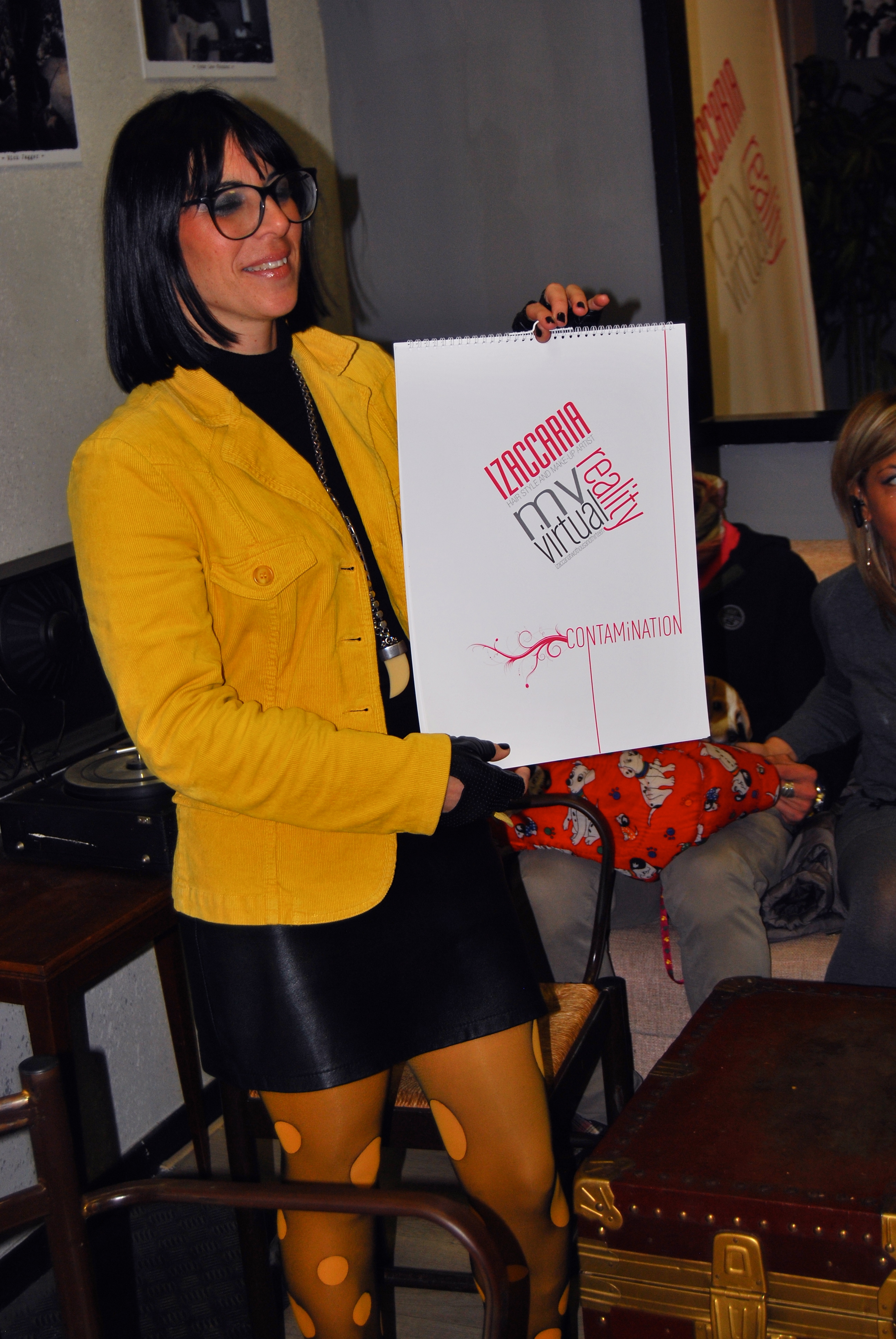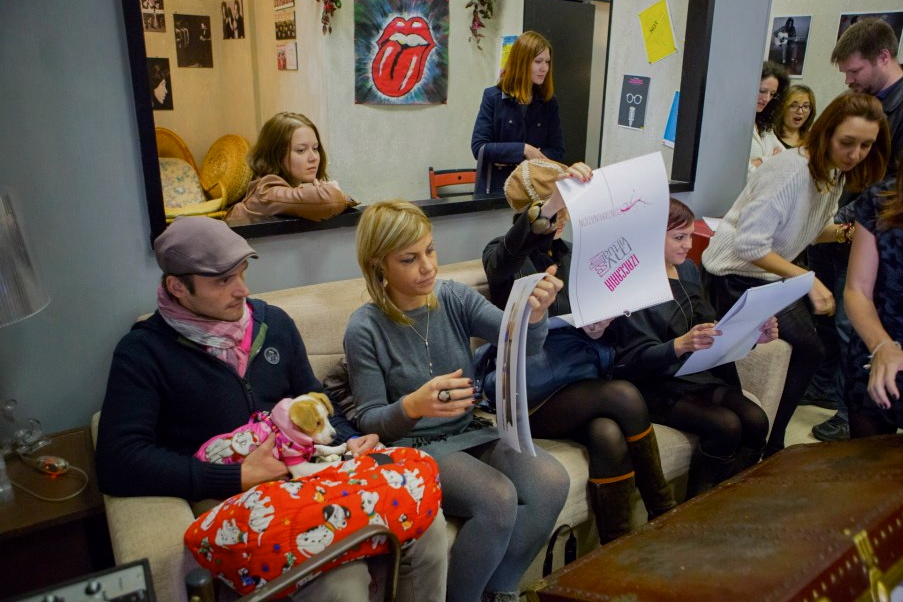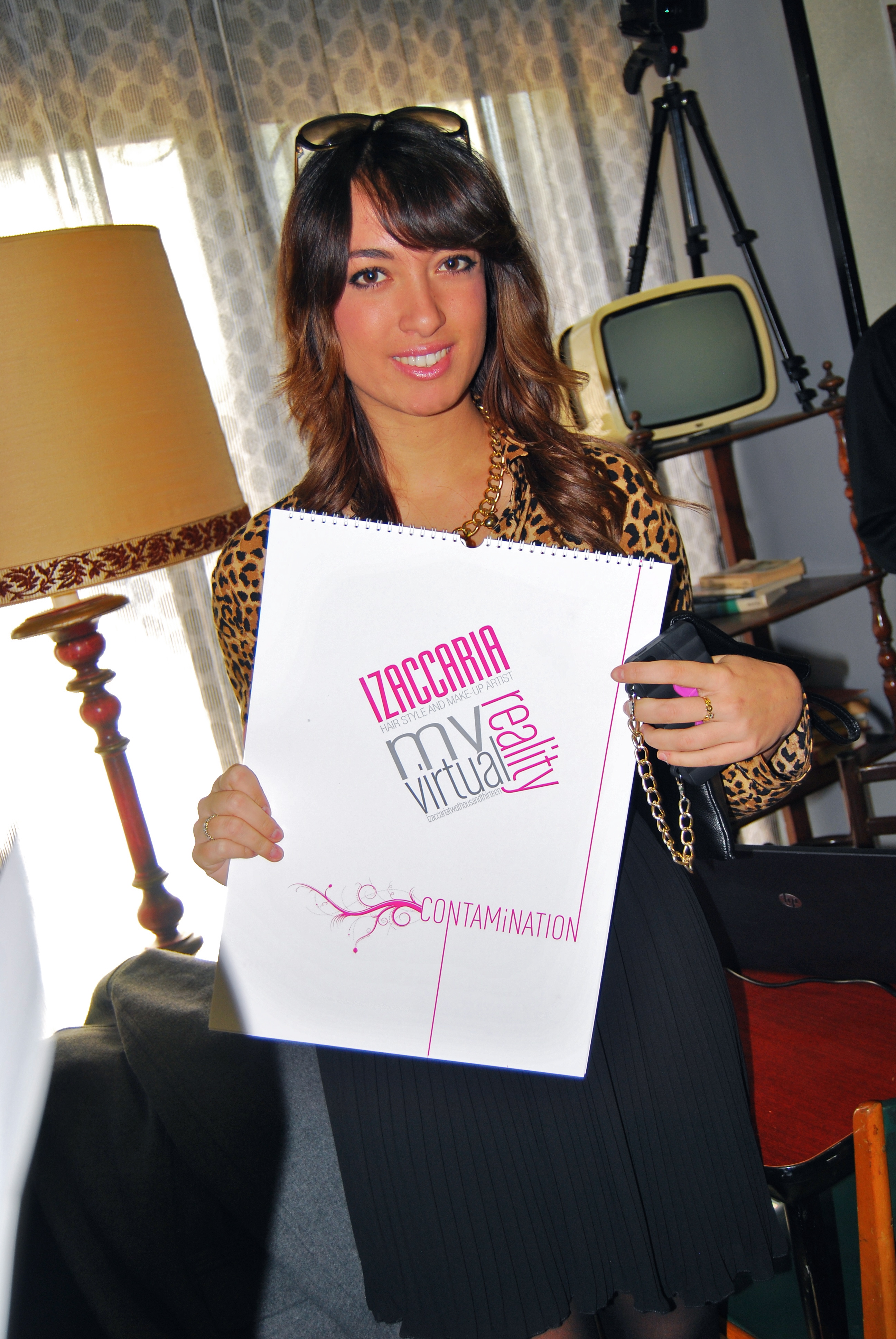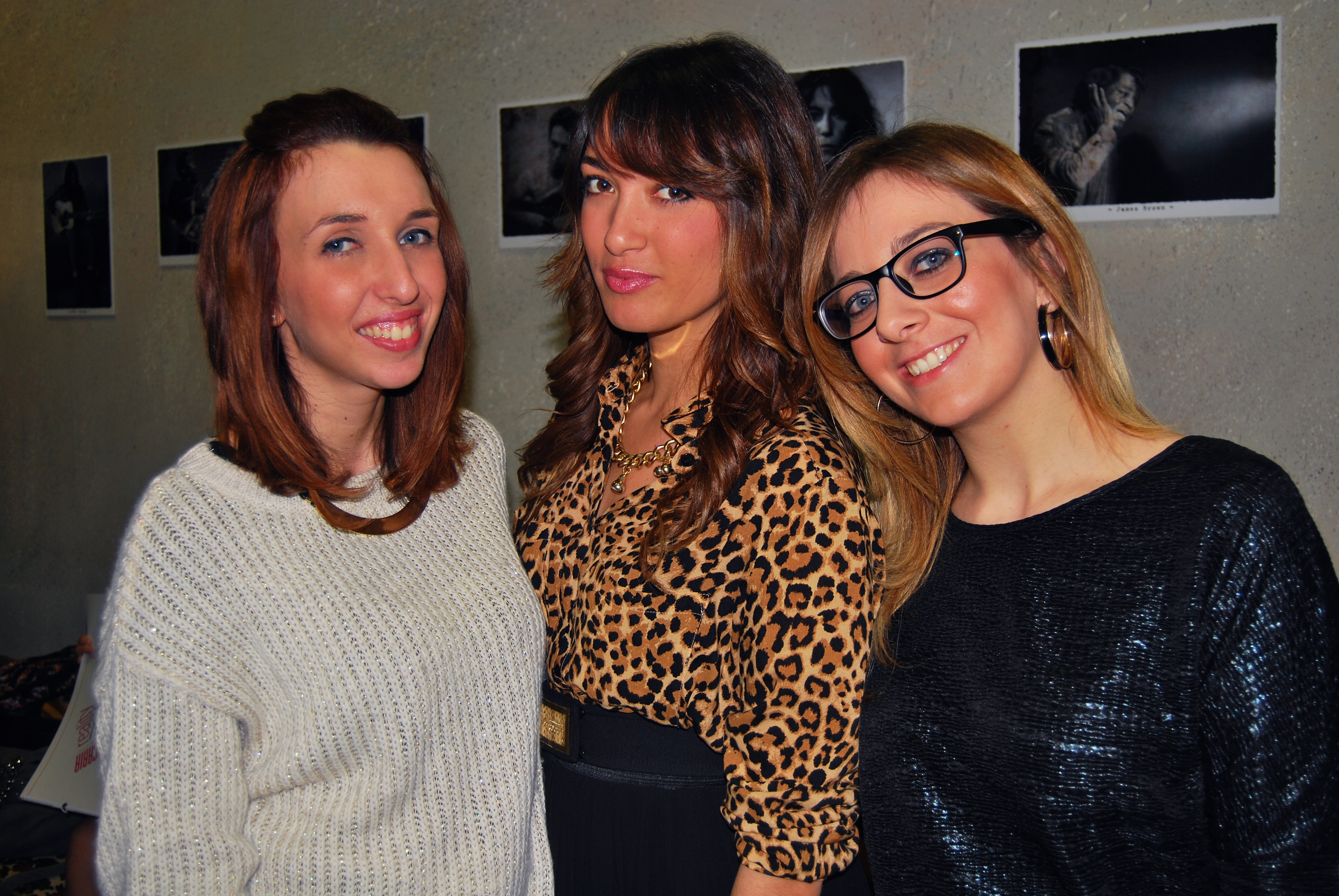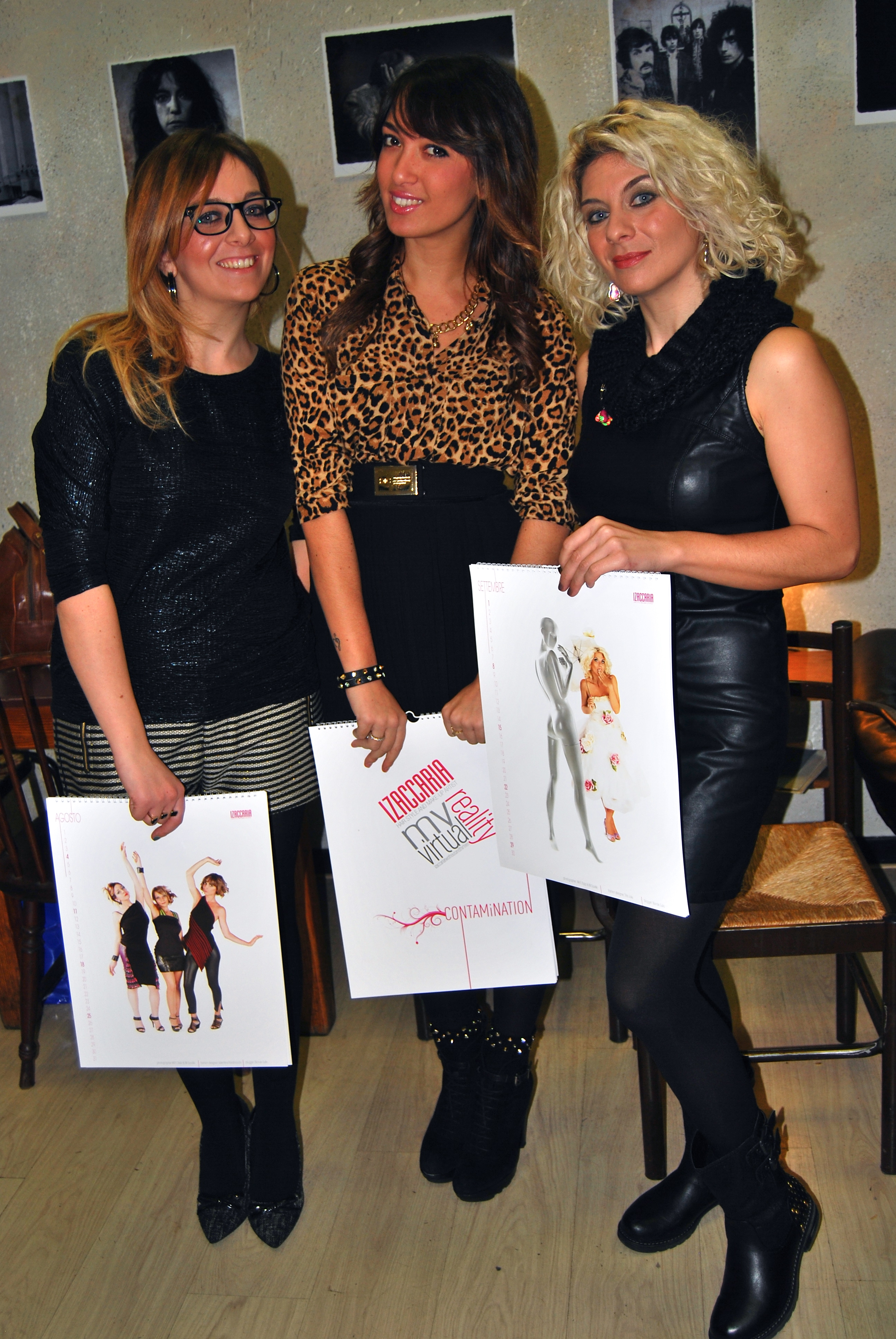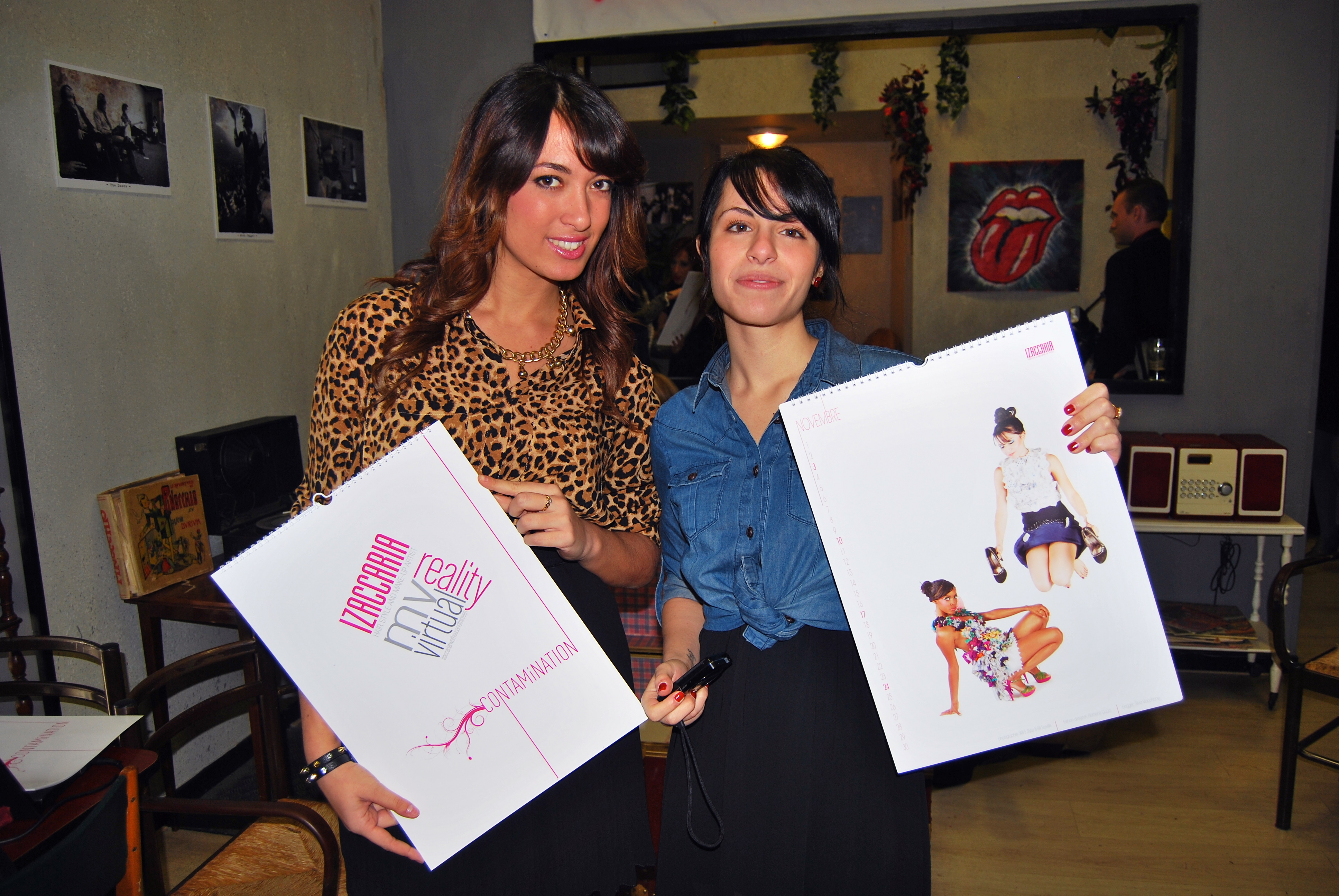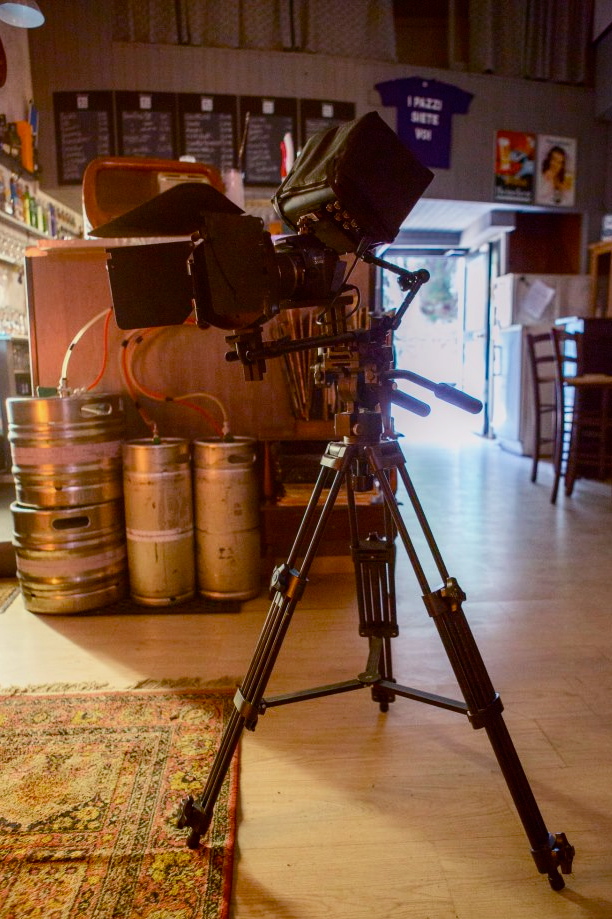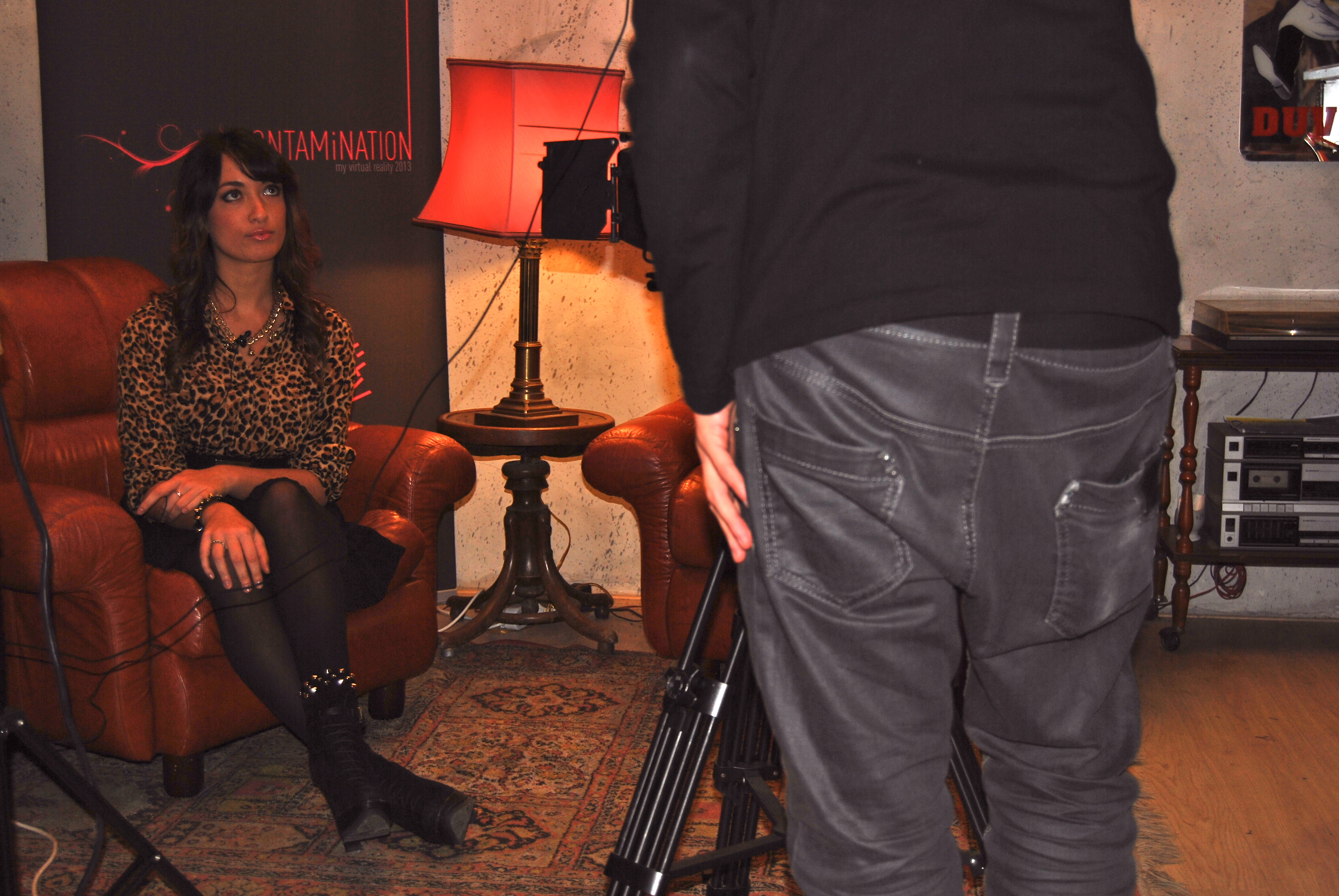 Photo credits: William Weinrich & Eugenio De Riso.