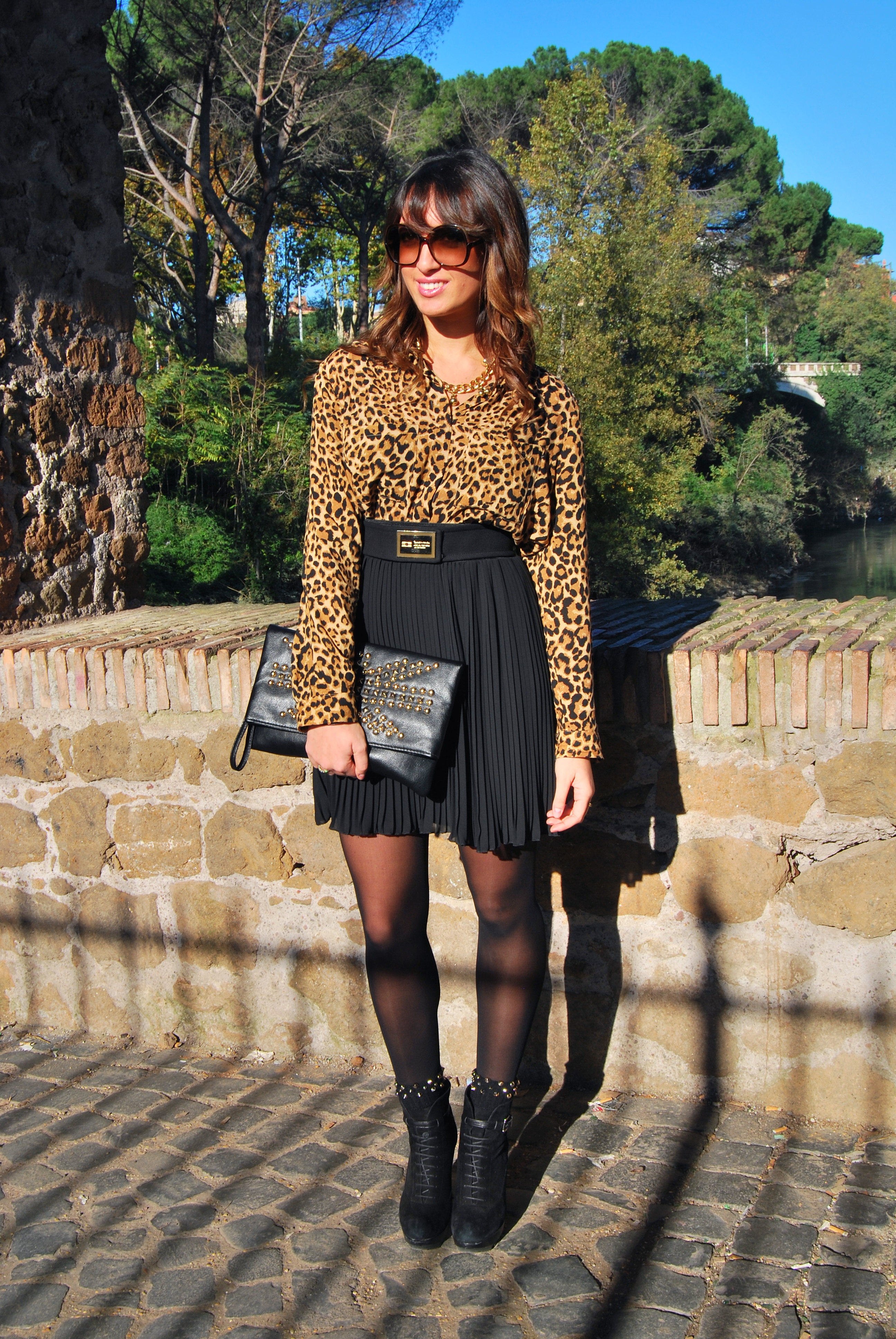 Avanti e indietro a più non poso, sempre in giro a far qualcosa… eccovi un il riassunto delle mie giornate romane! Vi chiedo scusa se sono stata poco presente, ma davvero non ho avuto tempo per dedicarmi ad un post. Ieri, in serata, sono rientrata a Napoli ed affermarvi che ero stanchissima è dir poco! 🙂 Oggi vi mostro l'outfit scelto per l'evento di domenica, la presentazione del calendario IZACCARIA 2013. Sono partita dalla gonna plissettata, acquistata la scorsa settimana (a soli 10€!), alla quale ho abbinato camica animalier e cappottino nero. Ho voluto dare un tocco alternativo al look aggiungendo pochette e calzini (Alto Milano) con borchie dorate. Ai piedi i miei tronchetti neri, et voilà… eccomi pronta!  Adoro queste foto scattate in un posto così magico e suggestivo. Spero vi piacciano, a domani con le foto dell'evento!
Back and forth, always around to do something… here's a summary of the my days in Rome! I apologize for the absence, but I really didn't have time for a post. Yesterday, in the evening, I returned to Naples and affirm that I was tired is an understatement! 🙂 Today I show you the outfit chosen for Sunday event , the presentation of the IZACCARIA 2013 calendar. I chose the pleated skirt, purchased last week (only 10 €!), I paired animal shirt and black coat. I wanted to give a touch alternative adding the clutch and socks (Alto Milano) with gold studs. Then I chose ankle boots blacks, et voila… I am ready! I love these pictures taken in a place so magical and enchanting. I hope you enjoy, see you tomorrow with pictures of the event!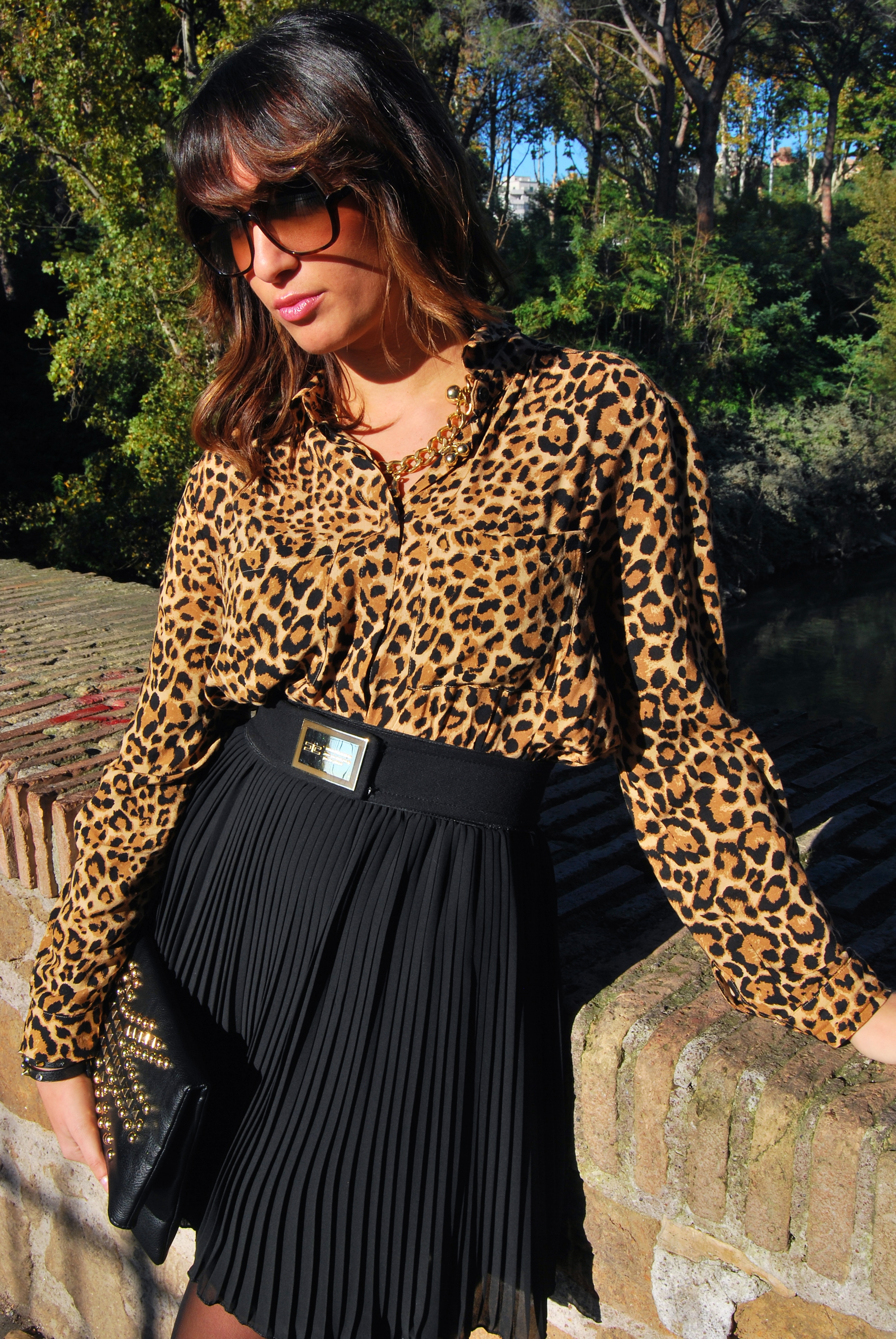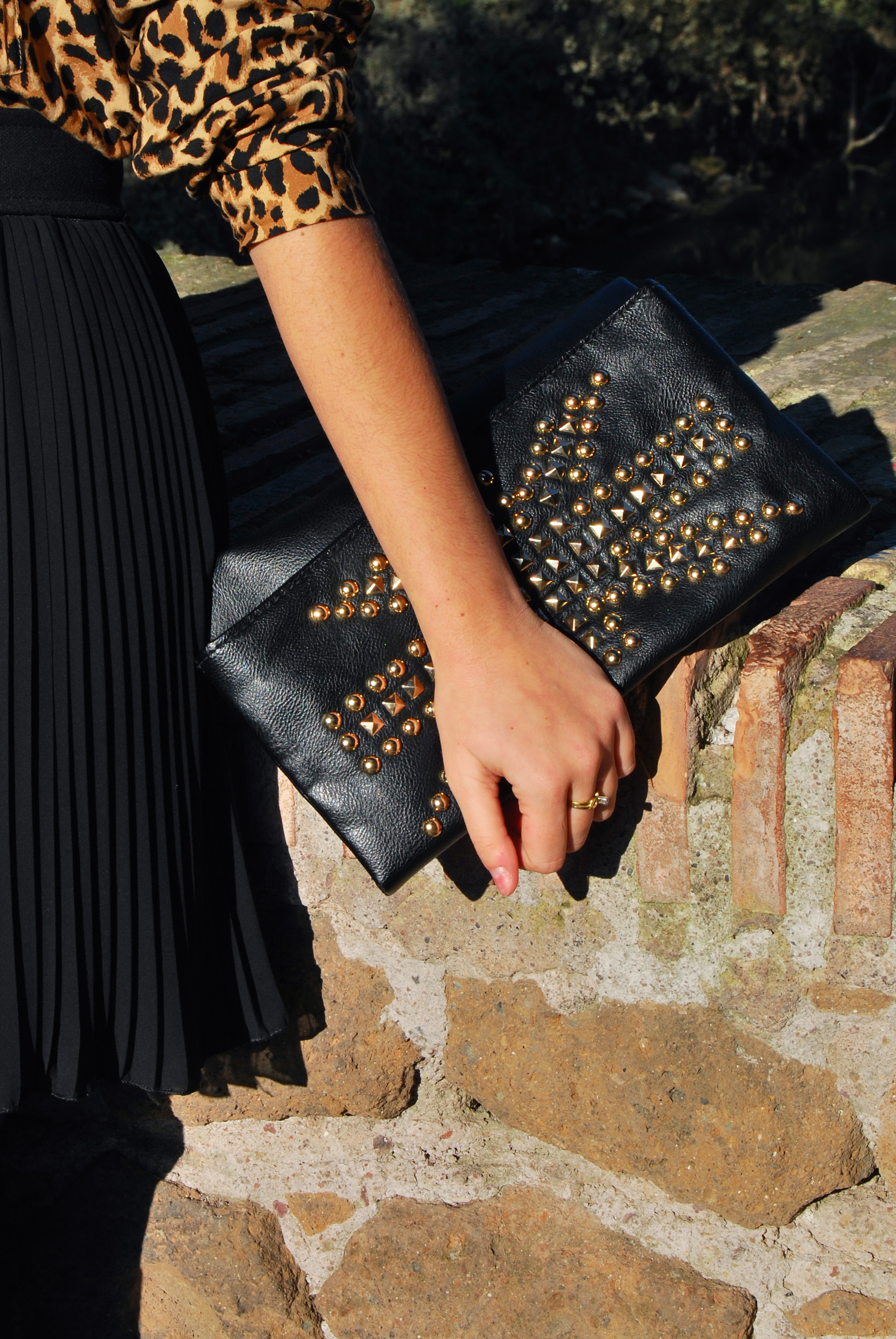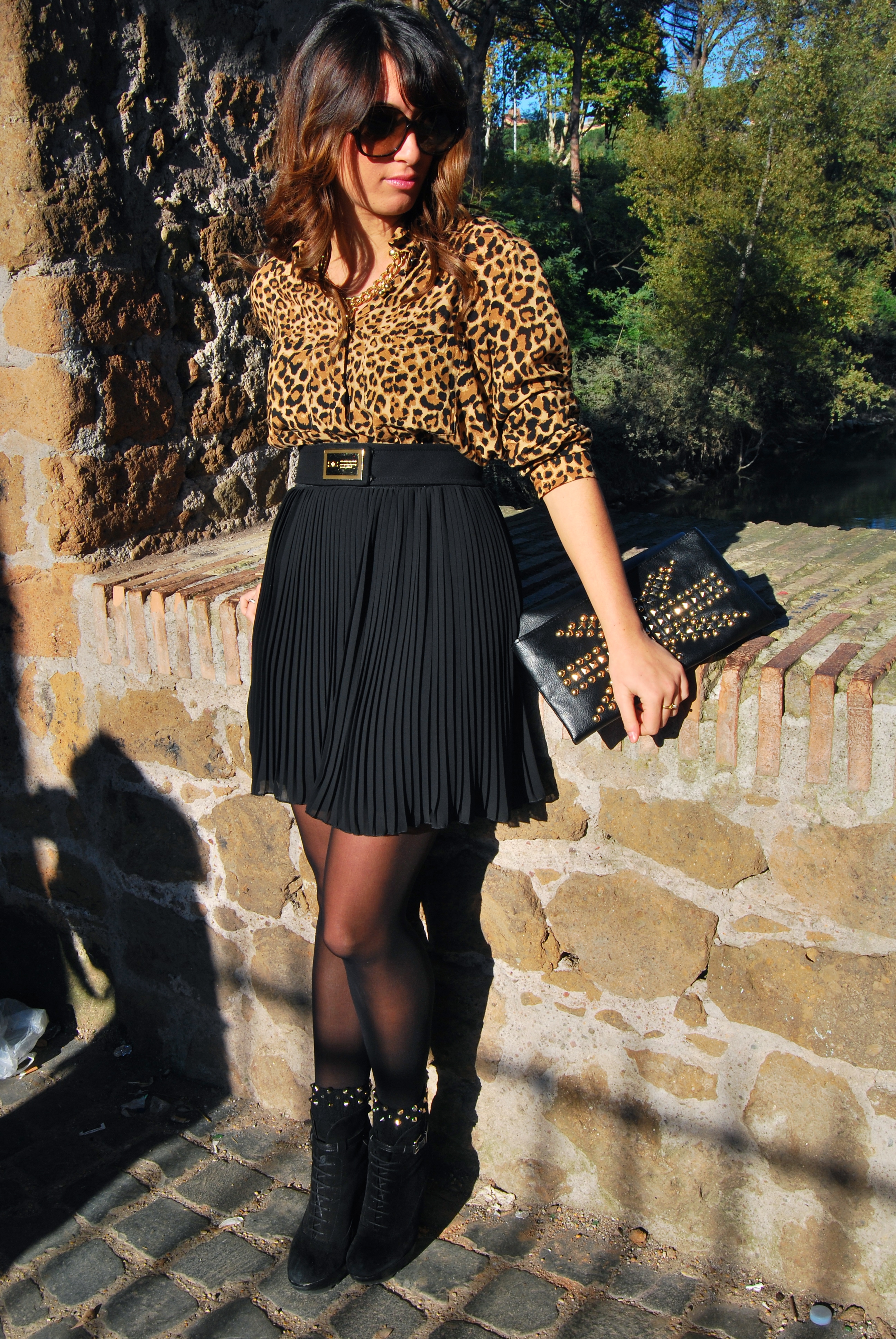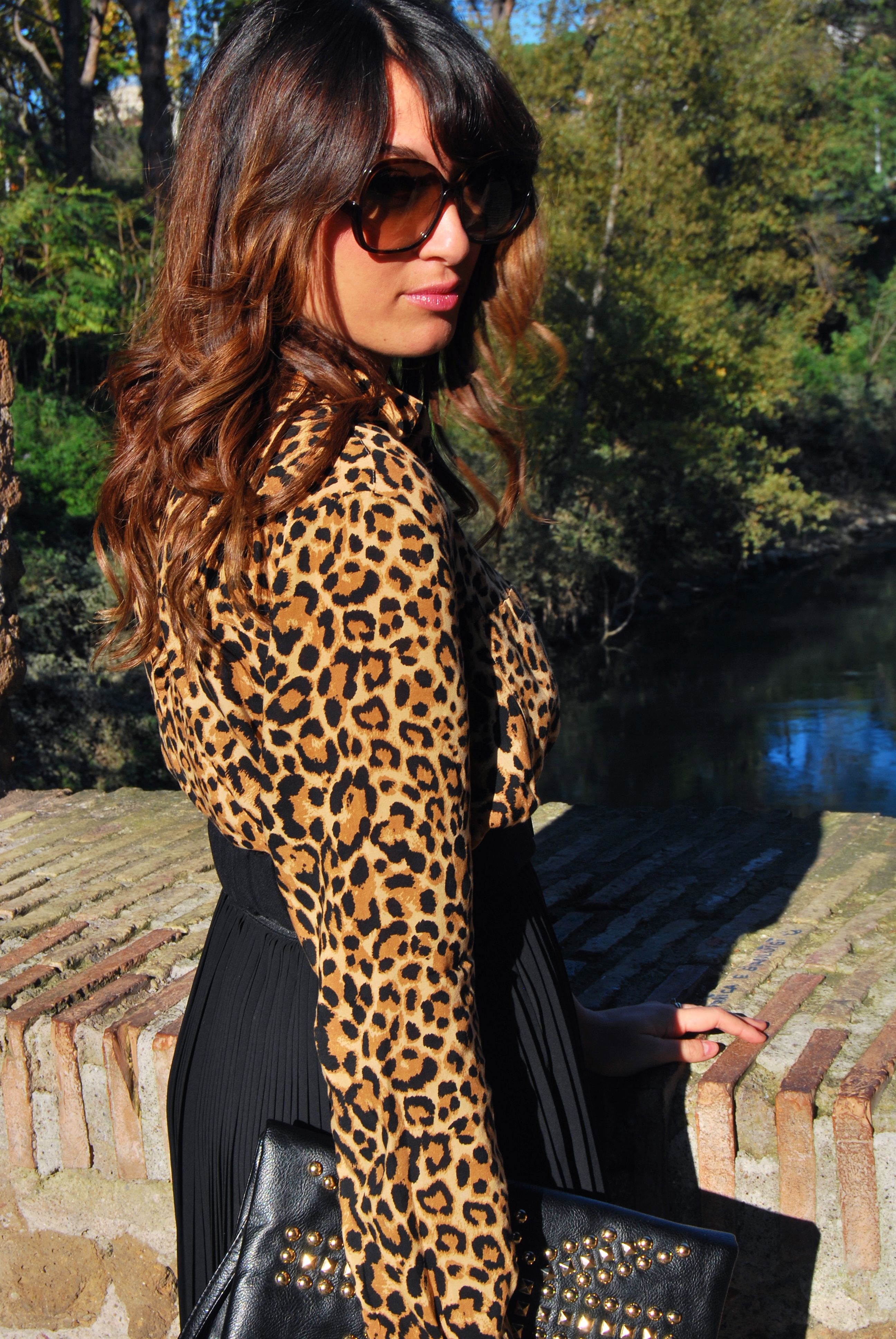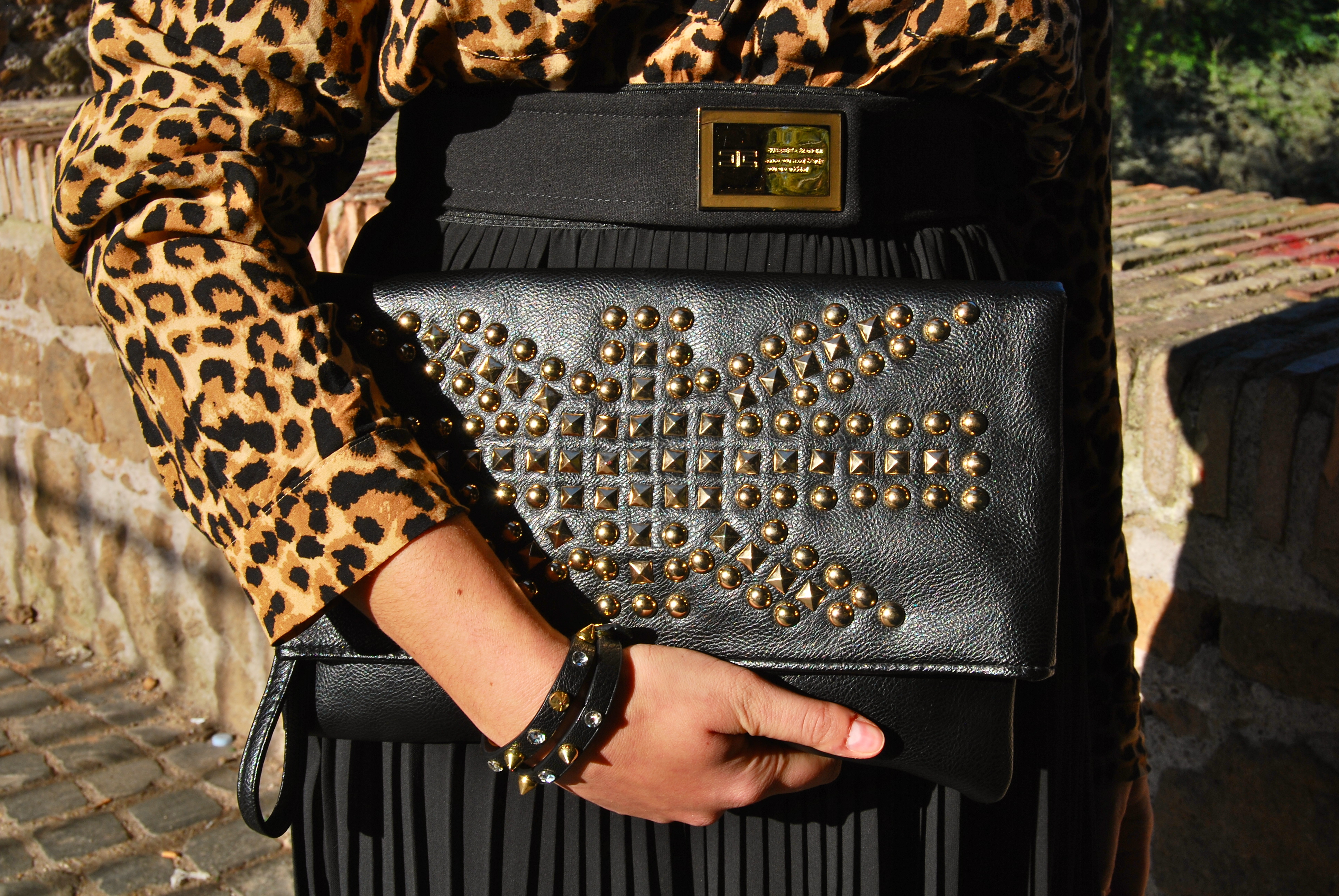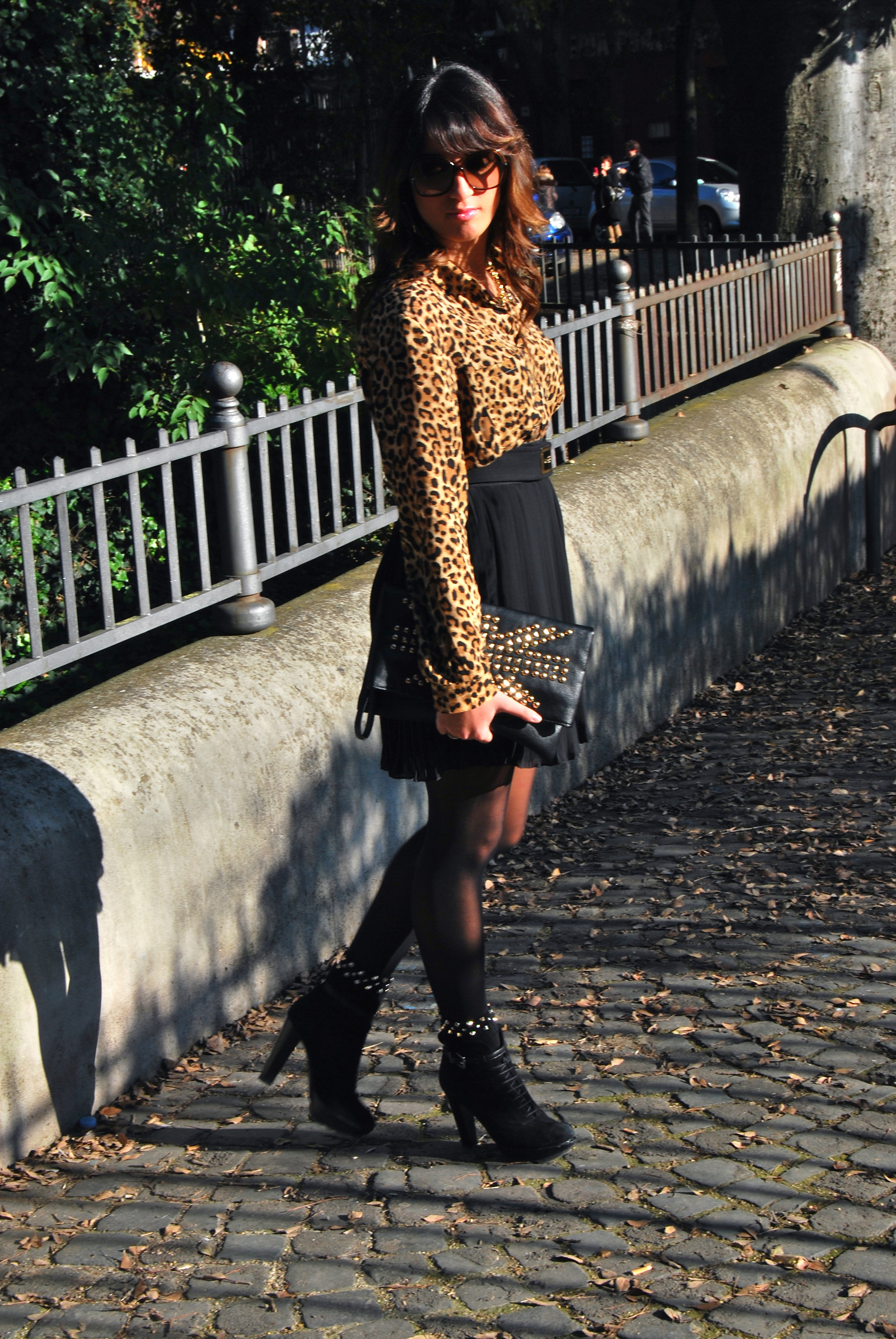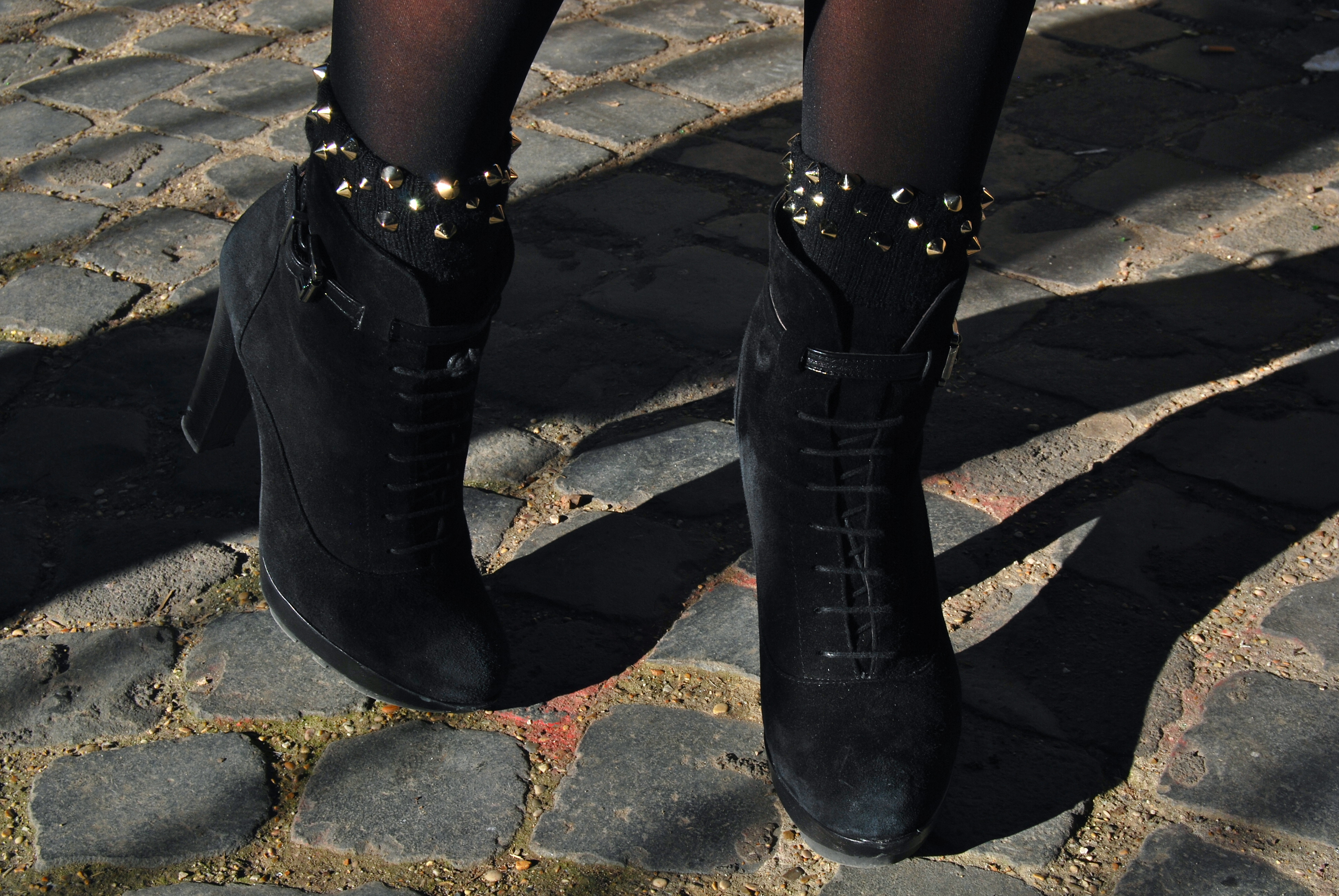 Photo Credits: Eugenio De Riso.
I'm wearing: H&M shirt and necklace, Celyn b coat and belt, Sergio Rossi shoes, Alto Milano socks, Calzedonia tights, No Brand bag and skirt, Dsquared sunglasses.