Leopard Walk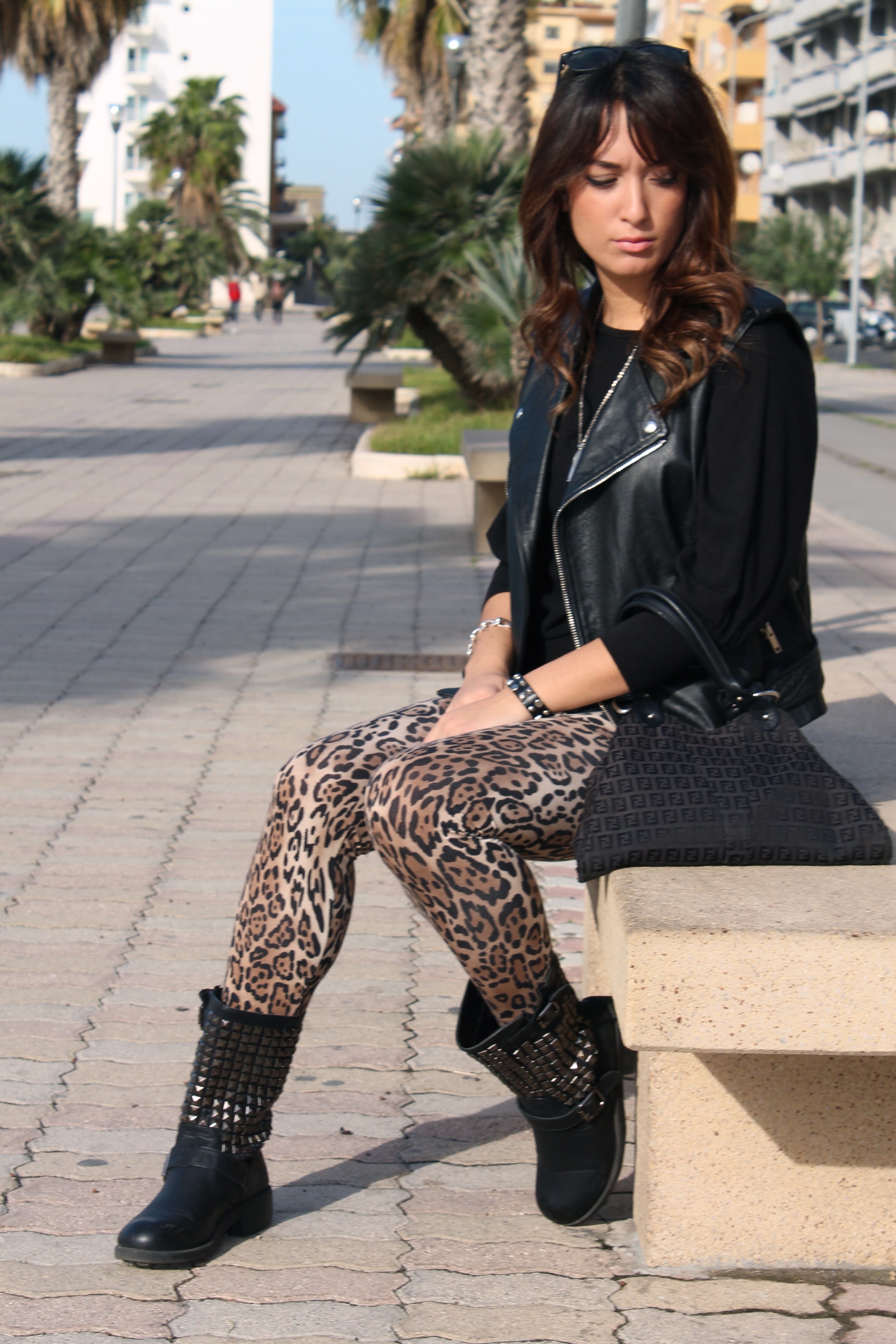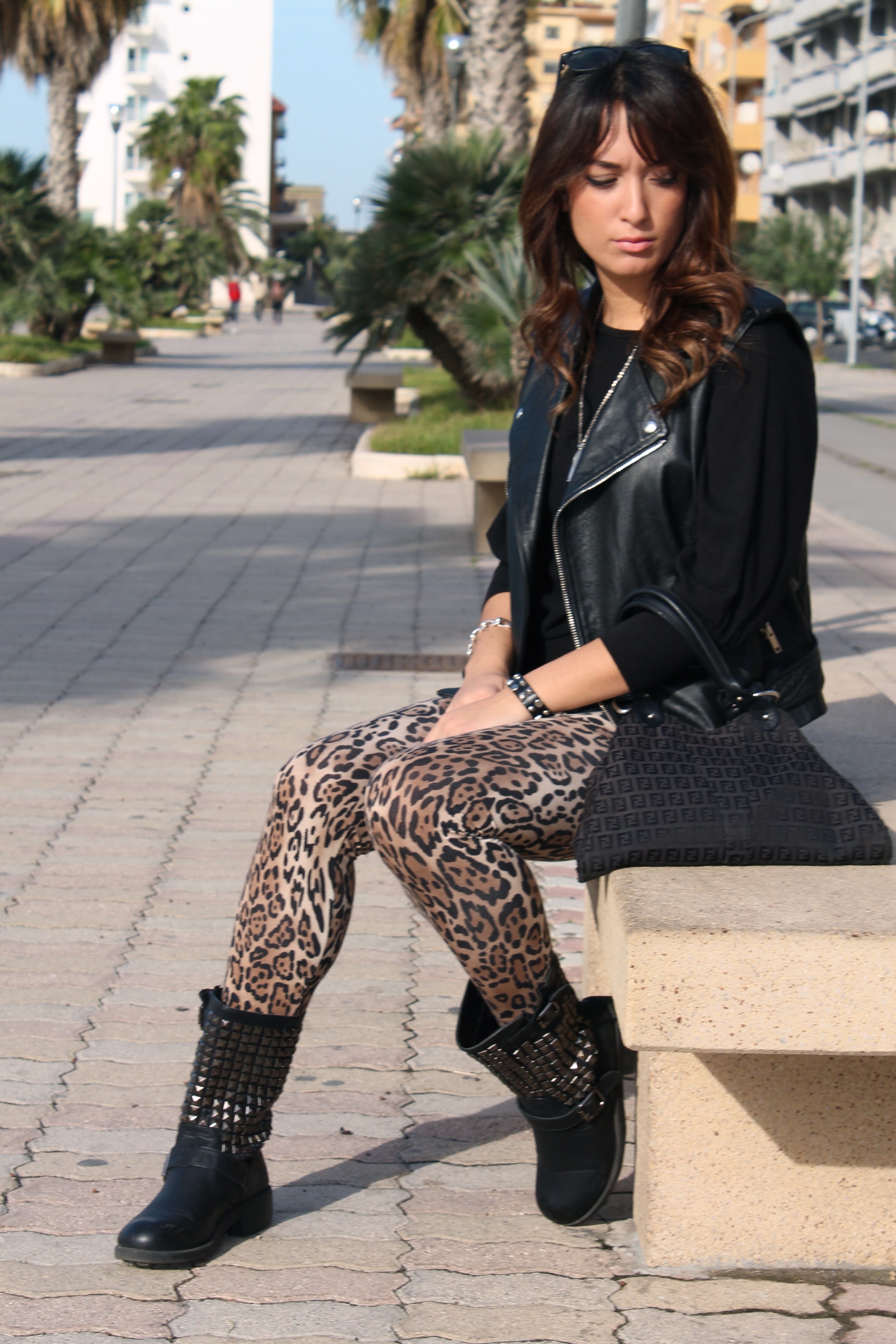 More than a week away, I come back with a new outfit… as feline walk! Yesterday morning I was walking around, looking for a birthday gift for my friend Flavia, the day gave a pleasant warmth and light of the sun was perfect, so I took the opportunity to take some pictures! I wore animal prints leggings, maxi-pull, sleeveless leather (which you've already seen HERE) and bikker boots. A perfect look for a comfortable day, especially when we women have our "routine"! 🙂 In this case I find that there isn't best of , right? However, hoping that the days to come we still gift a few rays of light… I send you a great big kiss from the city of the sun, the sea and the pizza!
A più di una settimana di distanza, torno con un nuovo outfit… a passo felino! Ieri mattina ero in giro a cercare un regalo di compleanno per la mia amica Flavia, la giornata regalava un piacevole calore e la luce del sole era perfetta, così ho colto l'occasione per scattare qualche foto! Indossavo leggings animalier, maxi-pull, smanicato in pelle (che avete già visto QUI) e bikker boots. Un look perfetto per una giornata comoda, soprattutto quando noi donne abbiamo le nostre "routine"! 🙂 In questi casi trovo che non esista cosa più adatta dei leggings, non trovate? Comunque, sperando che i giorni a venire ci regalino ancora qualche raggio di luce… vi mando un bacio grande grande dalla città del sole, del mare e della pizza!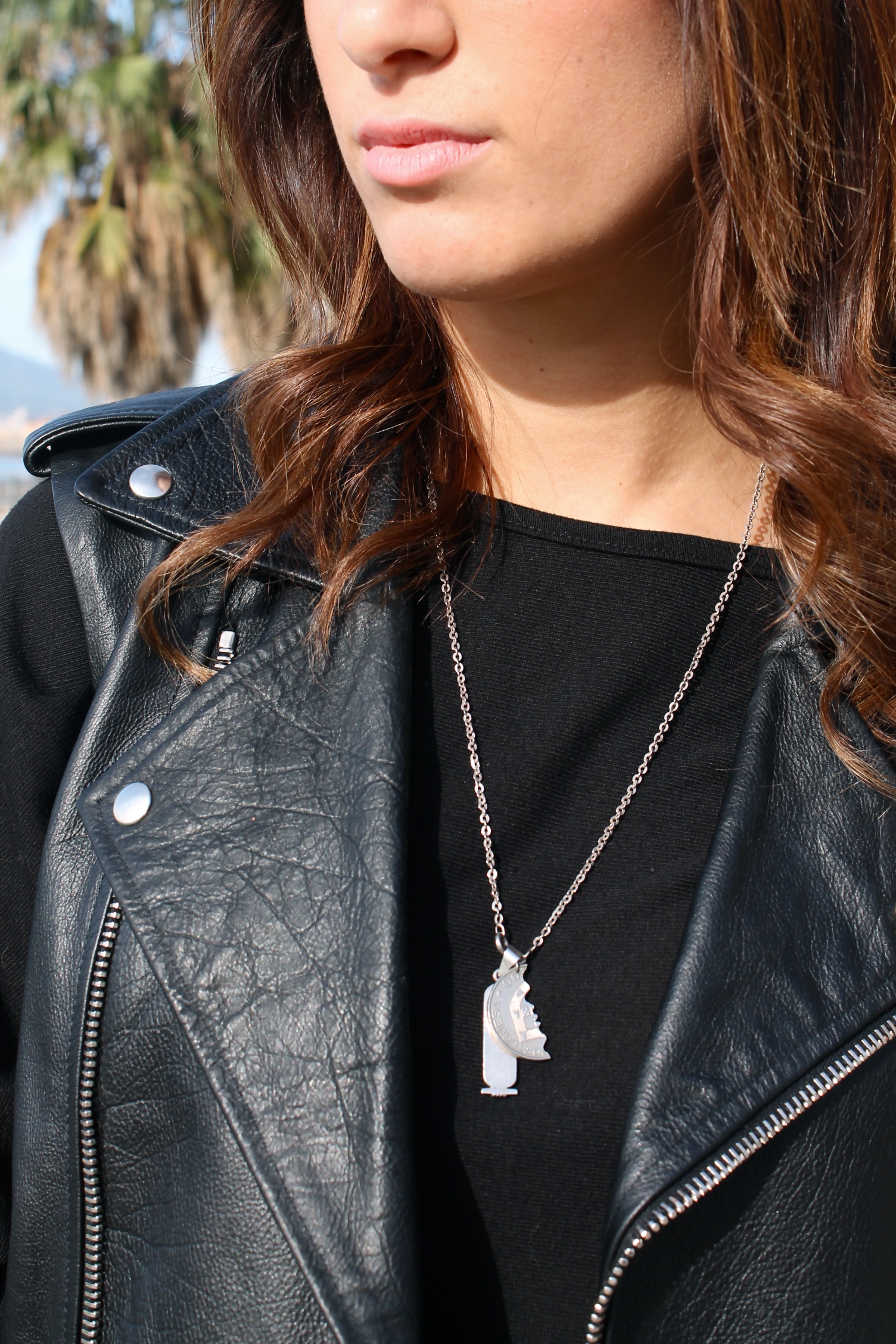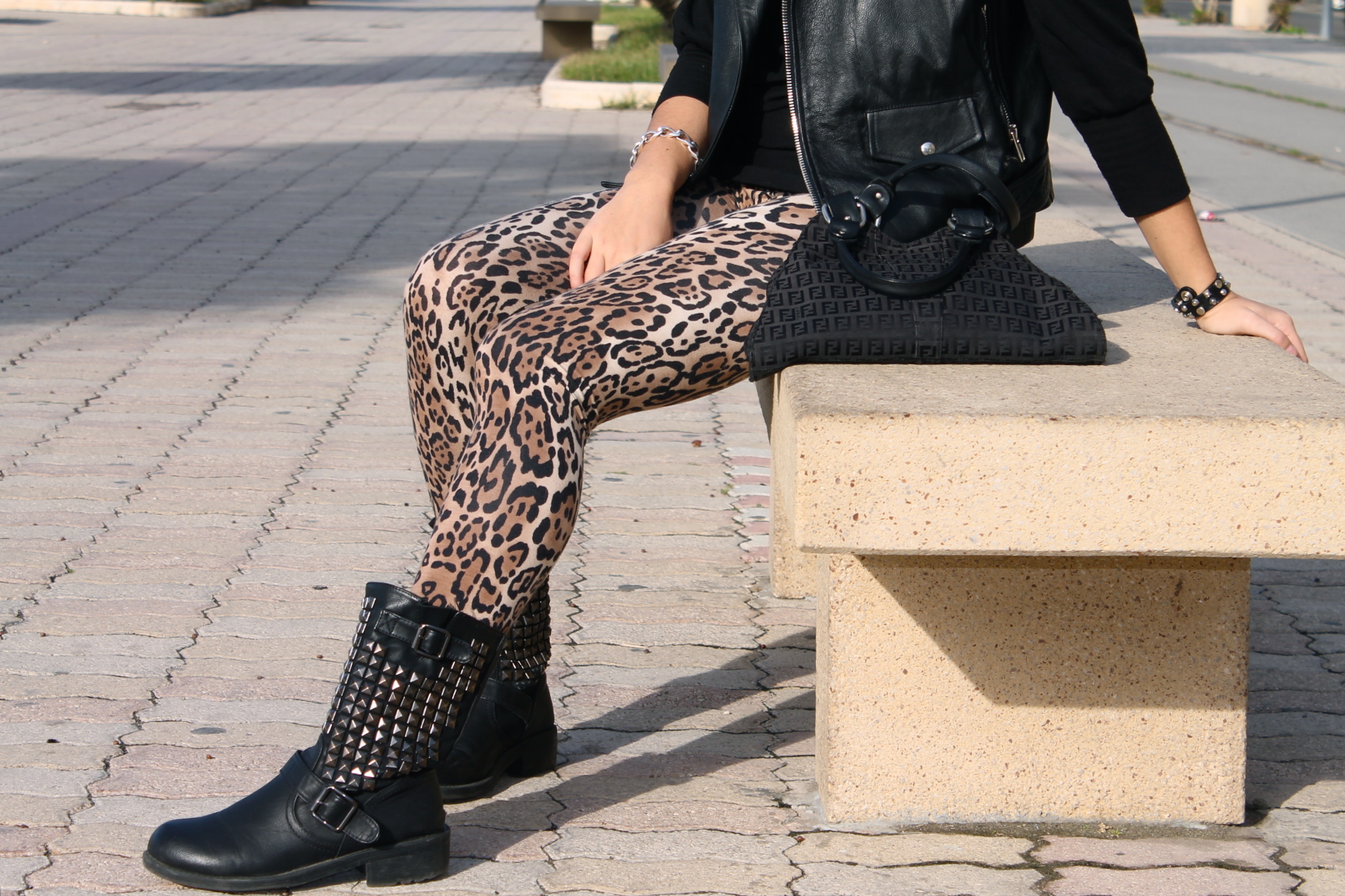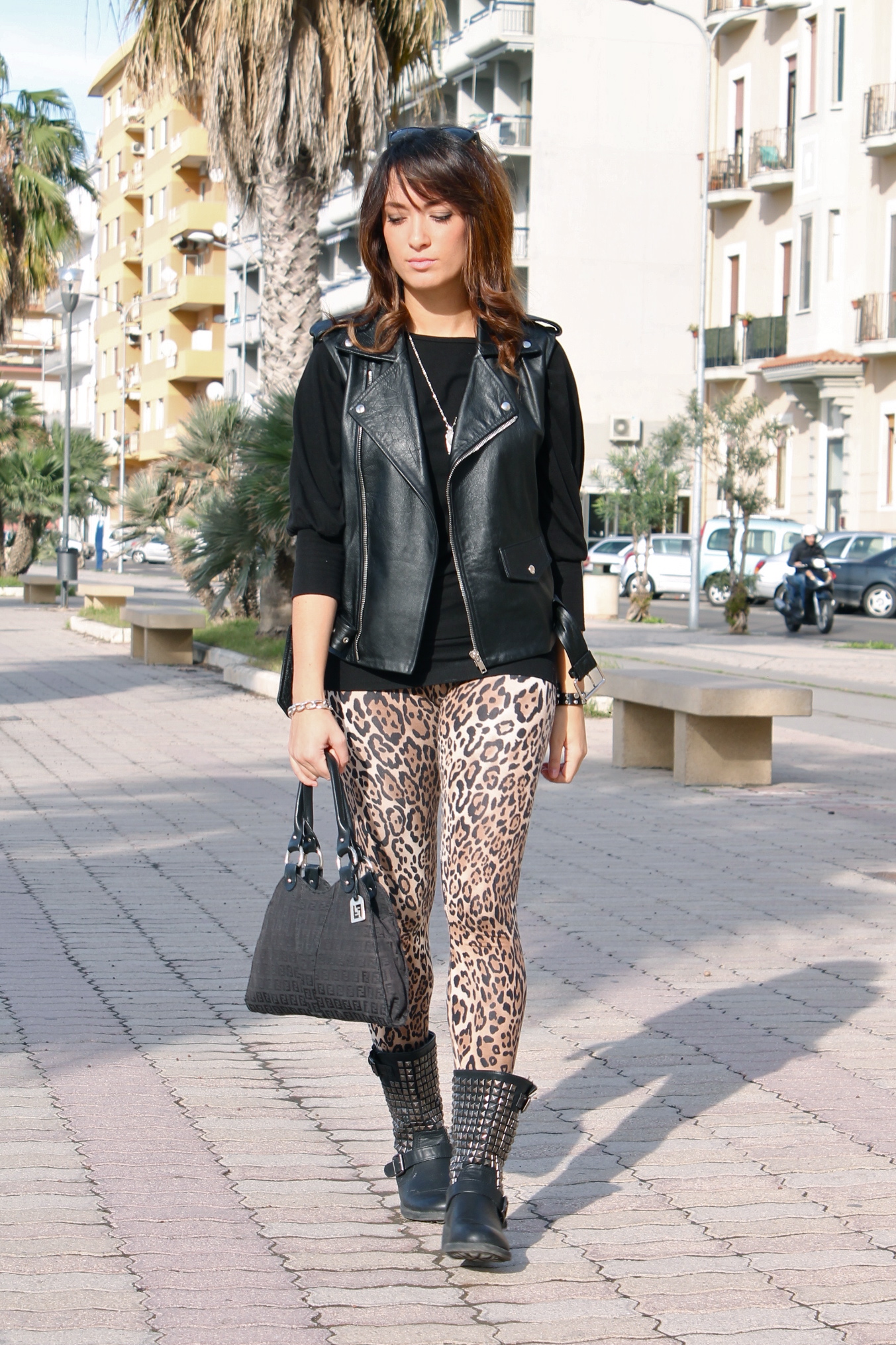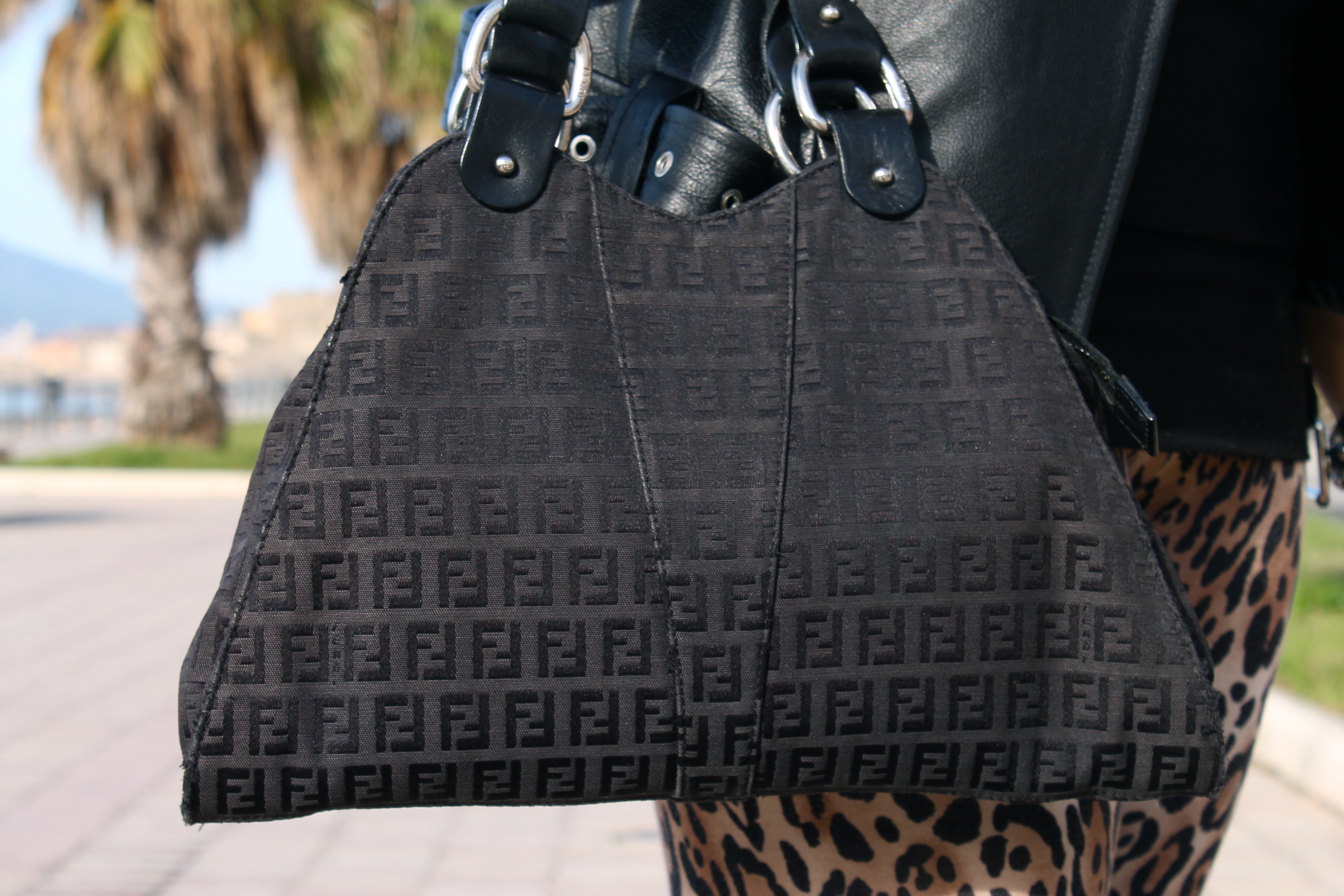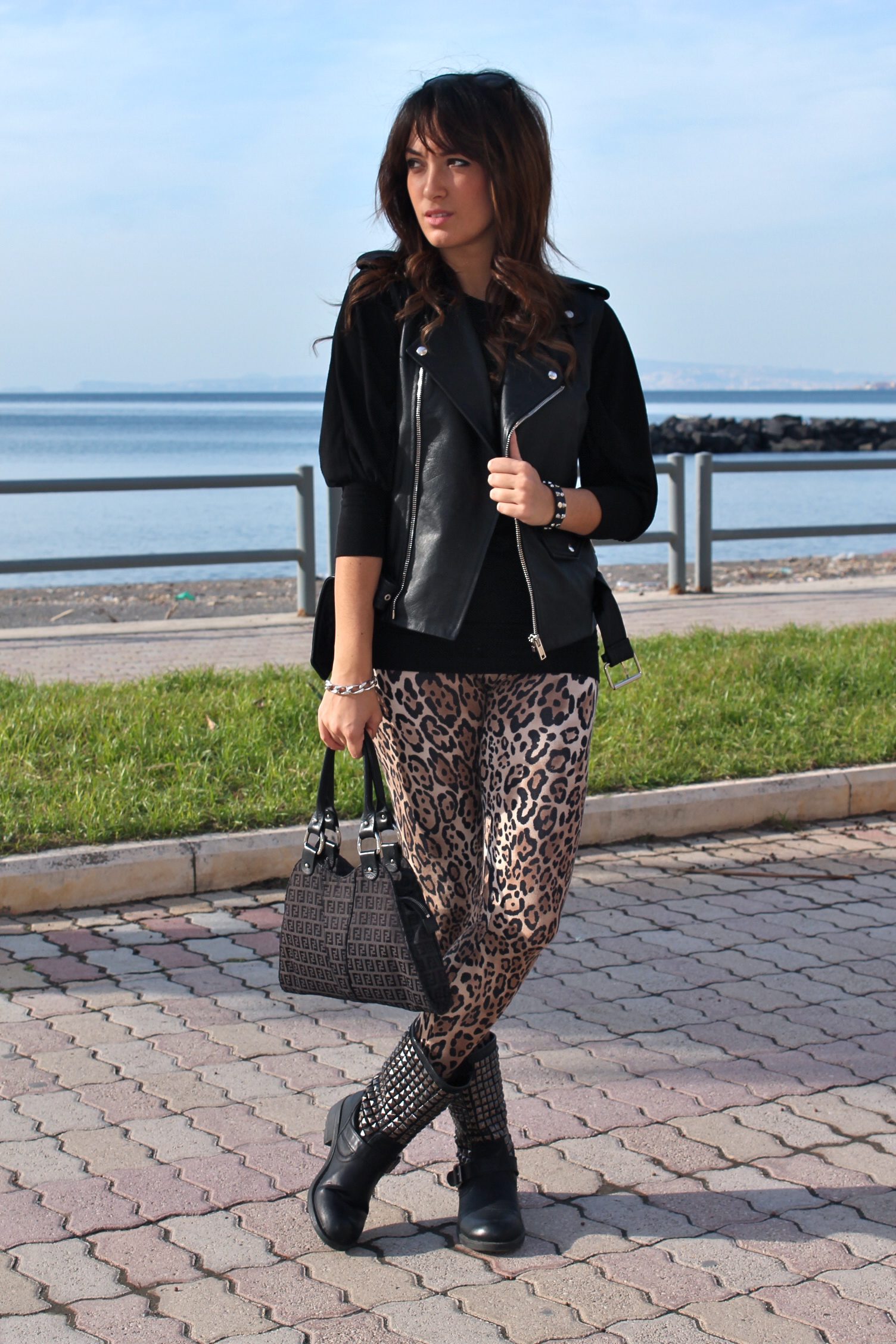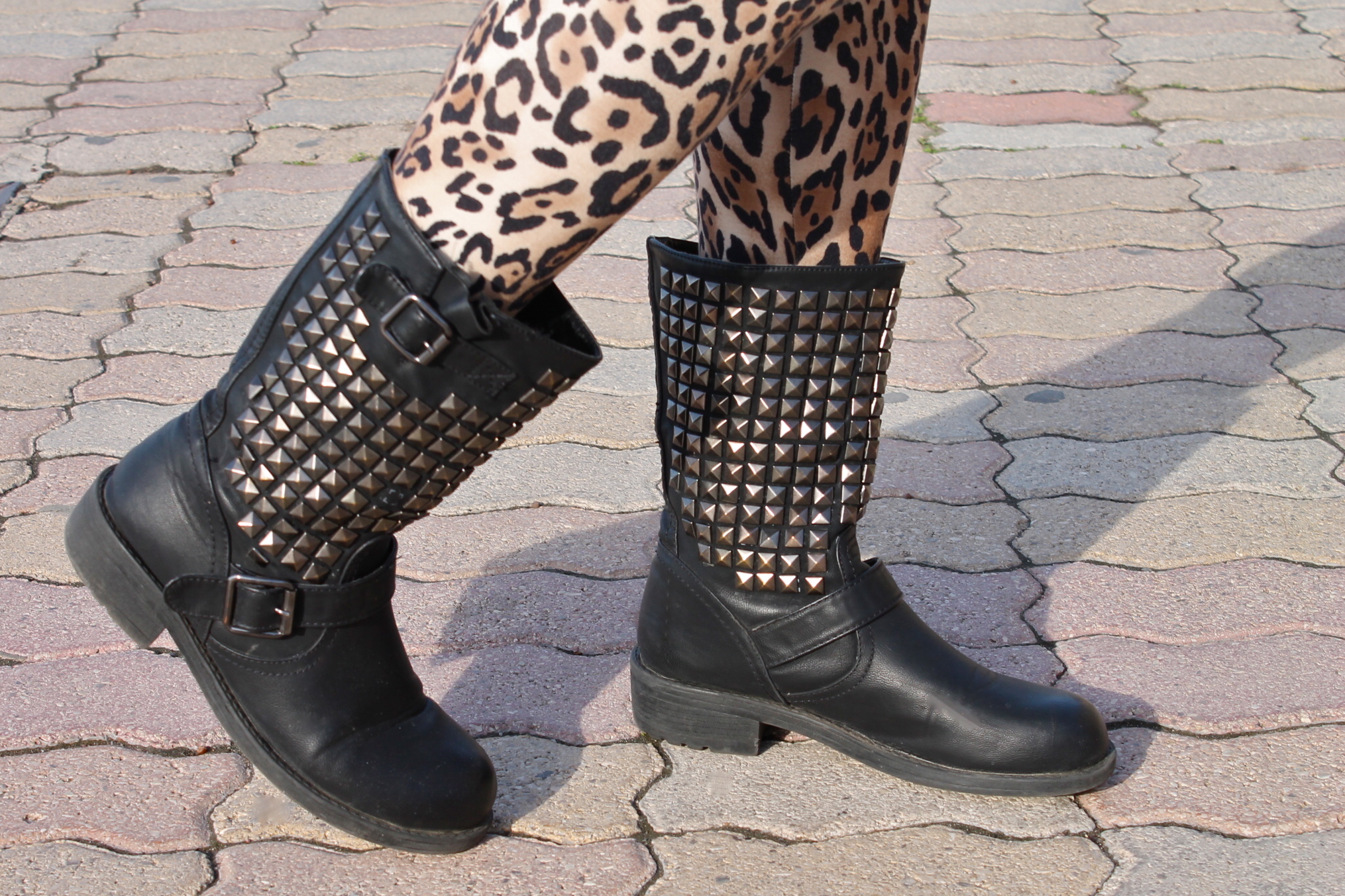 Photos credit: Francesco Aiello
I'm wearing: Pinko sleeveless, Paolo Casalini leggings, Fendi bag, Ray Ban sunglasses, Gucci and Don Dup bracelets, No brand maxi-pull and shoes.