Texaroma: Wearing the Essence!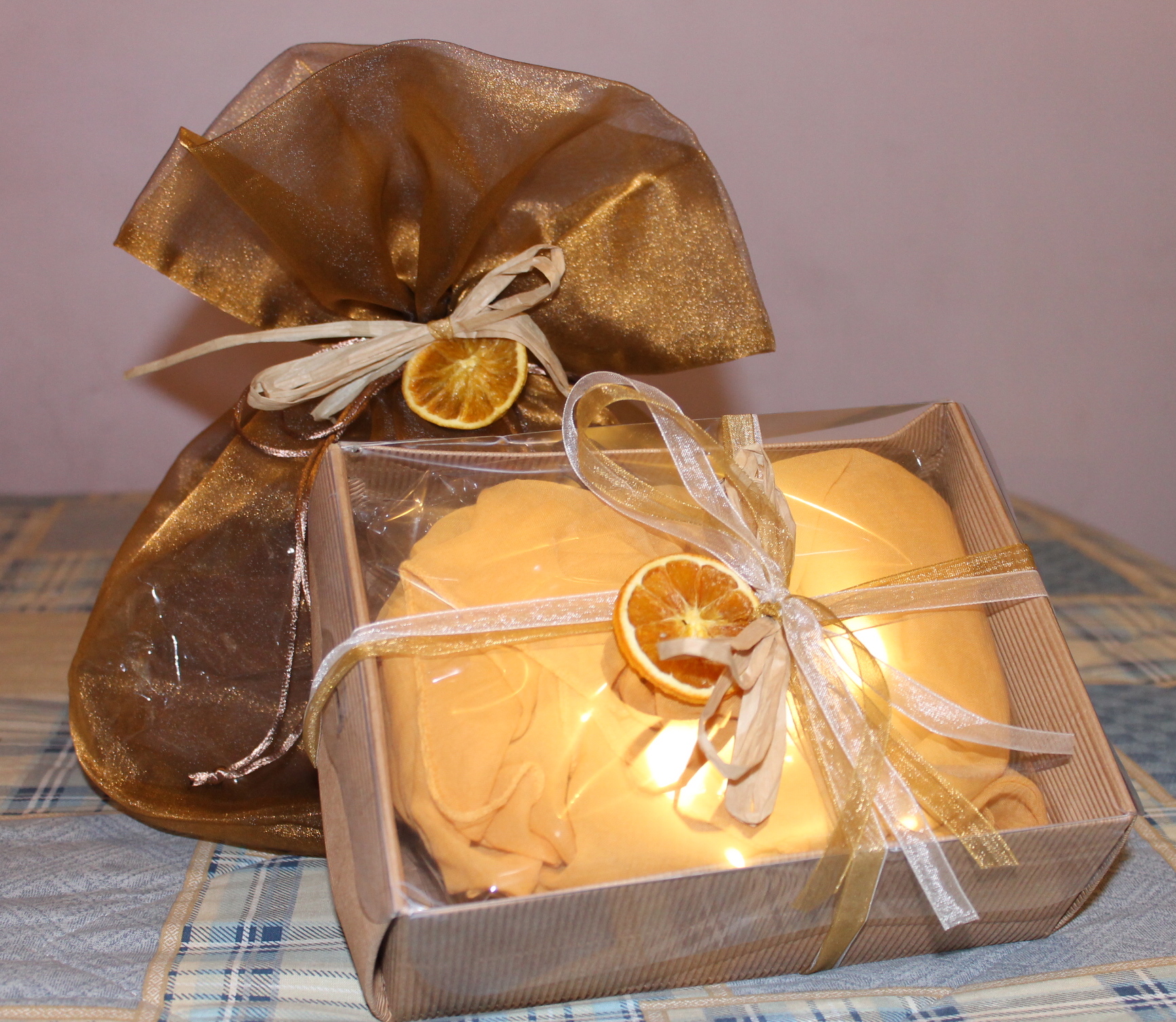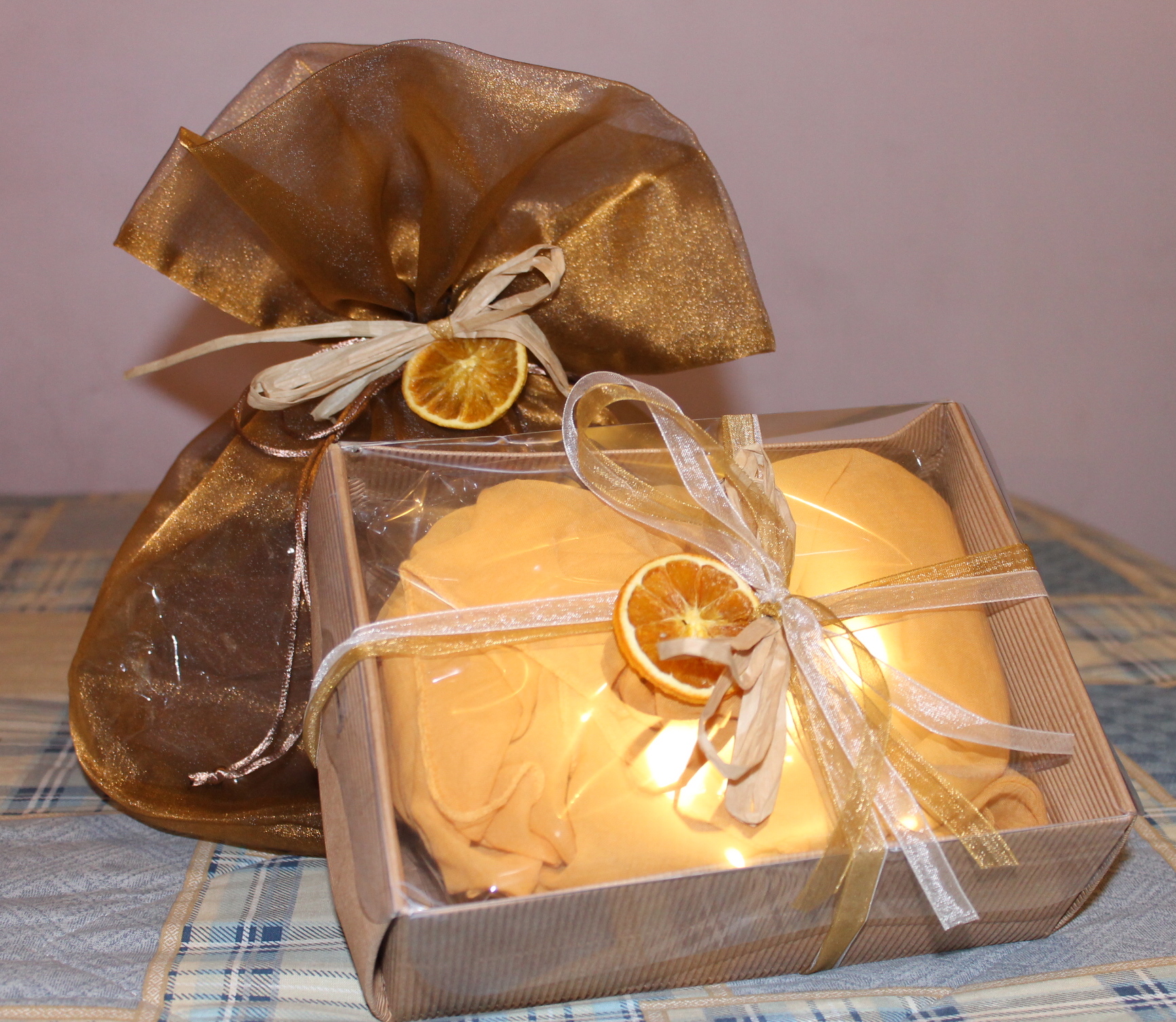 Have you ever thought to contain three of your senses in a single product? Texaroma thought about it, thus creating a new sensory experience! Touch, sight and taste come together to create these scarves, each of a different color and flavor. For its start, Texaroma started with three scarvesof three colors: Yellow-Vanilla, Blu-Sandal, Brown-Chocolate. I'm grateful to Silvia for giving me the opportunity to test the taste of vanilla and the chocolate, and they are something wonderful. I've never seen anything like it, and as soon as I opened the package I was really excited! Suddenly, however, I asked me: "But how long is this fragrance? If I wash the scarf the perfume ends?". So I wrote an email to the company to ask questions, and here's the answer: "Absolutely not! We made a special treatment on the scarves, that even after several washes with cold water, the scent lasts." 🙂 Perfect! Now I just have to create outfits with my two new scarves! Meanwhile, if you want to learn more, visit www.texaroma.it or follow the new brand on Facebook!
Avete mai pensato di racchiudere ben tre dei vostri sensi in un unico prodotto? Texaroma l'ha fatto, creando così una nuova esperienza sensoriale! Tatto, vista e gusto si fondono per dar vita a queste sciarpe, ognuna di un colore e sapore differente. Per il suo lancio, Texaroma è partita con 3 sciarpe di tre colori: Giallo-Vaniglia, Blu-Sandalo, Marrone-Cioccolata. Ringrazio Silvia per avermi offerto la possibilità di testare sia quella al gusto di vaniglia che quella al cioccolato e devo dire che sono un qualcosa di meraviglioso. Non avevo mai visto nulla di simile ed appena ho aperto il pacco ero davvero entusiasta! Ad un tratto però mi sono chiesta: "Ma quanto dura questo profumo? Se lavo la sciarpa va via?". Allora ho scritto una mail all'azienda per chiedere informazioni, ed ecco la risposta: "Certo che no! Abbiamo fatto un trattamento particolare sulle sciarpe che anche dopo alcuni lavaggi ad acqua fredda, la profumazione dura!". 🙂 Perfetto, ho pensato! Ora non devo fare altro che creare degli outfit con le mie 2 sciarpe nuove! Nel frattempo, se volete saperne di più visitate www.texaroma.it o seguite il nuovo brand su Facebook!