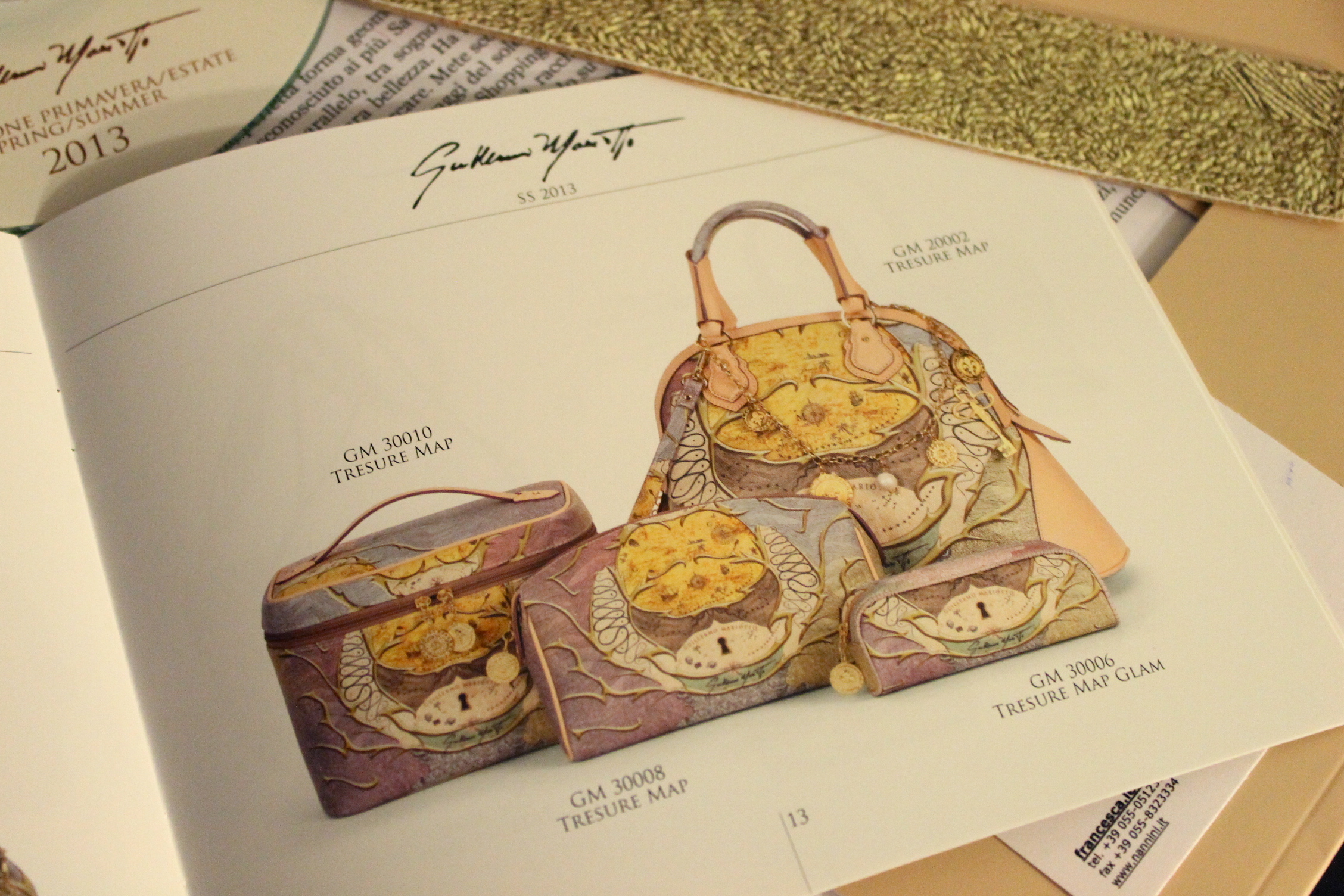 Guglielmo Mariotto firma la sua prima collezione di borse prodotta dall'azienda fiorentina Nannini, ispirata al viaggio, all'avventura, alla seduzione… ad una donna moderna che ama le sfide e i nuovi orizzonti! La mappa del tesoro diventa così la stampa protagonista di questa collezione dai toni caldi e tutta da collezionare.
Lì dove il mare bacia la terra e la sabbia dorata riflette i raggi del sole, trovano vita questi "scrigni" in cui ogni donna racchiude e custodisce il proprio tesoro nascosto.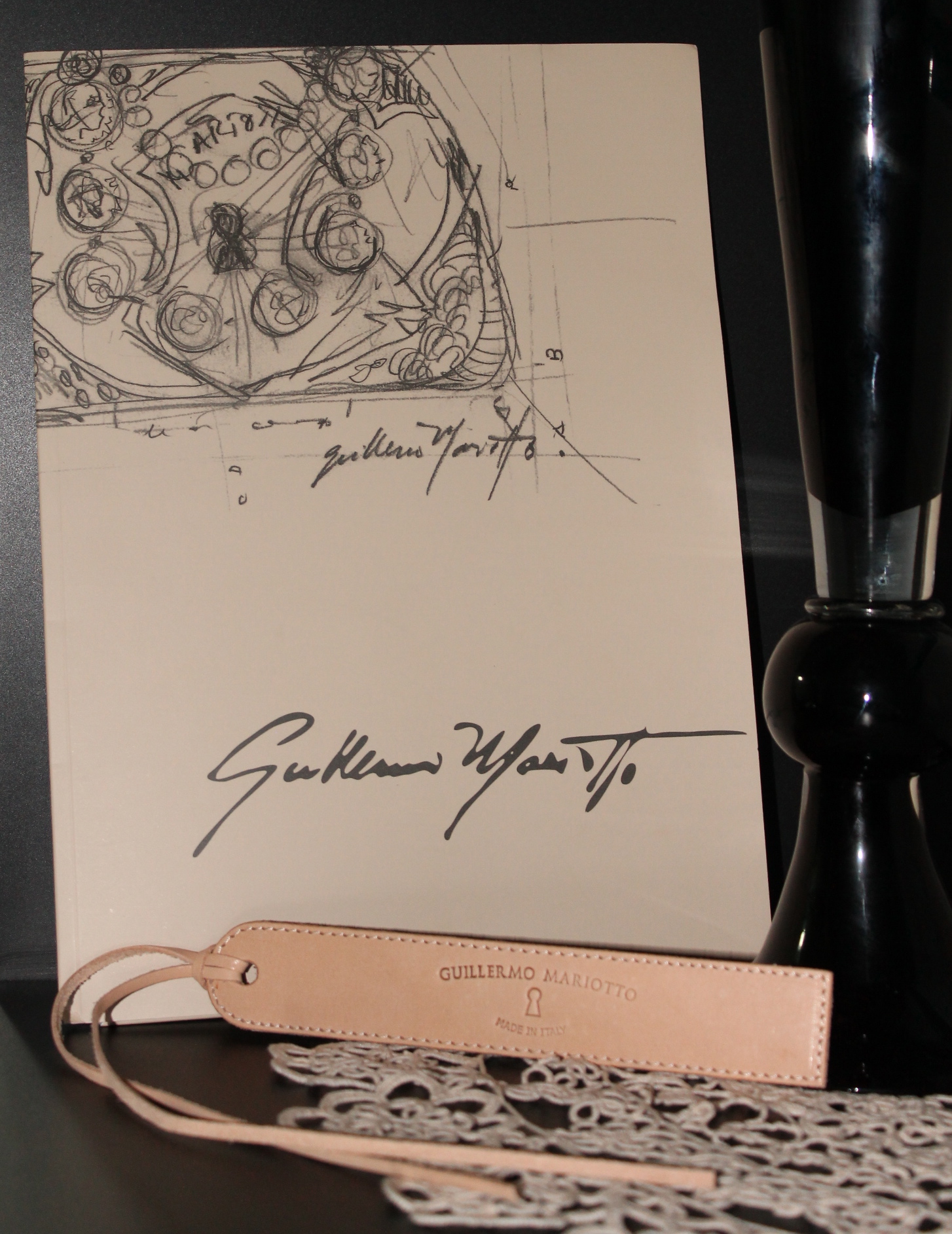 Guglielmo Mariotto presented his first collection of handbags, produced by Nannini, inspired by the travel adventure, seduction… a modern woman that loves the challenge and new horizons! So, the treasure map becomes the protagonist of this print collection, with warm tones and all to collect.
There where the sea kisses the land and the golden sand reflects the sun's rays, these are life "chests" in which every woman holds and preserves the hidden treasure.