OUTFIT: Chic Beachwear Bikini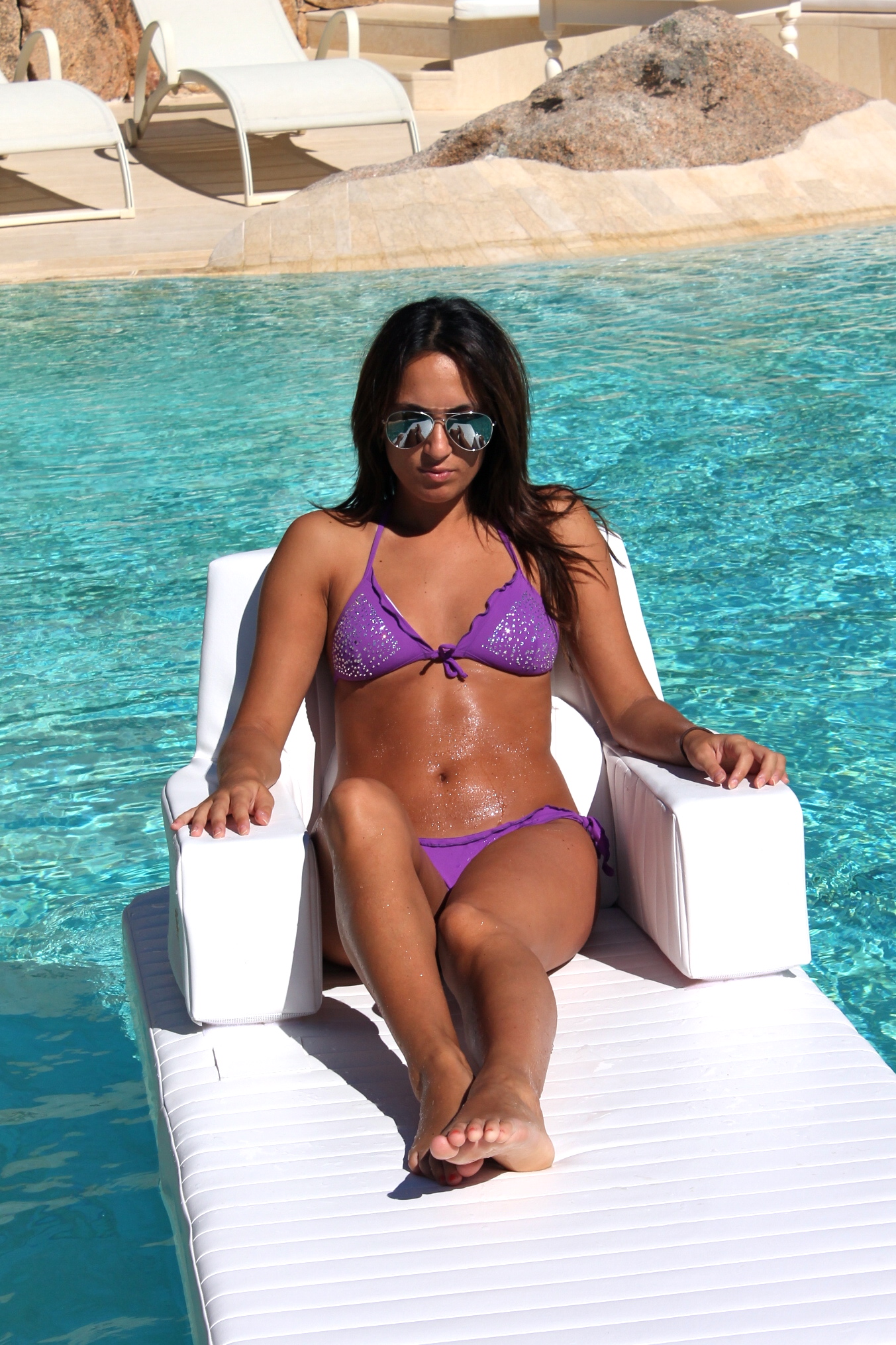 I finally had time to do some photos with the beautiful bikini given to me by Cinzia Scozzese creator of Chic Beachwear line. Who participated to last giveaway, here on the blog already knows them! A young, many colors available, two different designs and different decorations! To learn more click HERE!
Finalmente ho avuto tempo di fare qualche foto col bellissimo costume regalatomi da Cinzia Scozzese, creatrice della linea Chic Beachwear. Chi ha partecipato allo scorso Giveaway, qui sul blog, già li conosce! Una linea giovane, tanti colori disponibili, due varianti di modelli (fascia o triangolo) e diverse decorazioni! Per saperne di più cliccate QUI!