Valeria Marini Fashion Show S/S 2013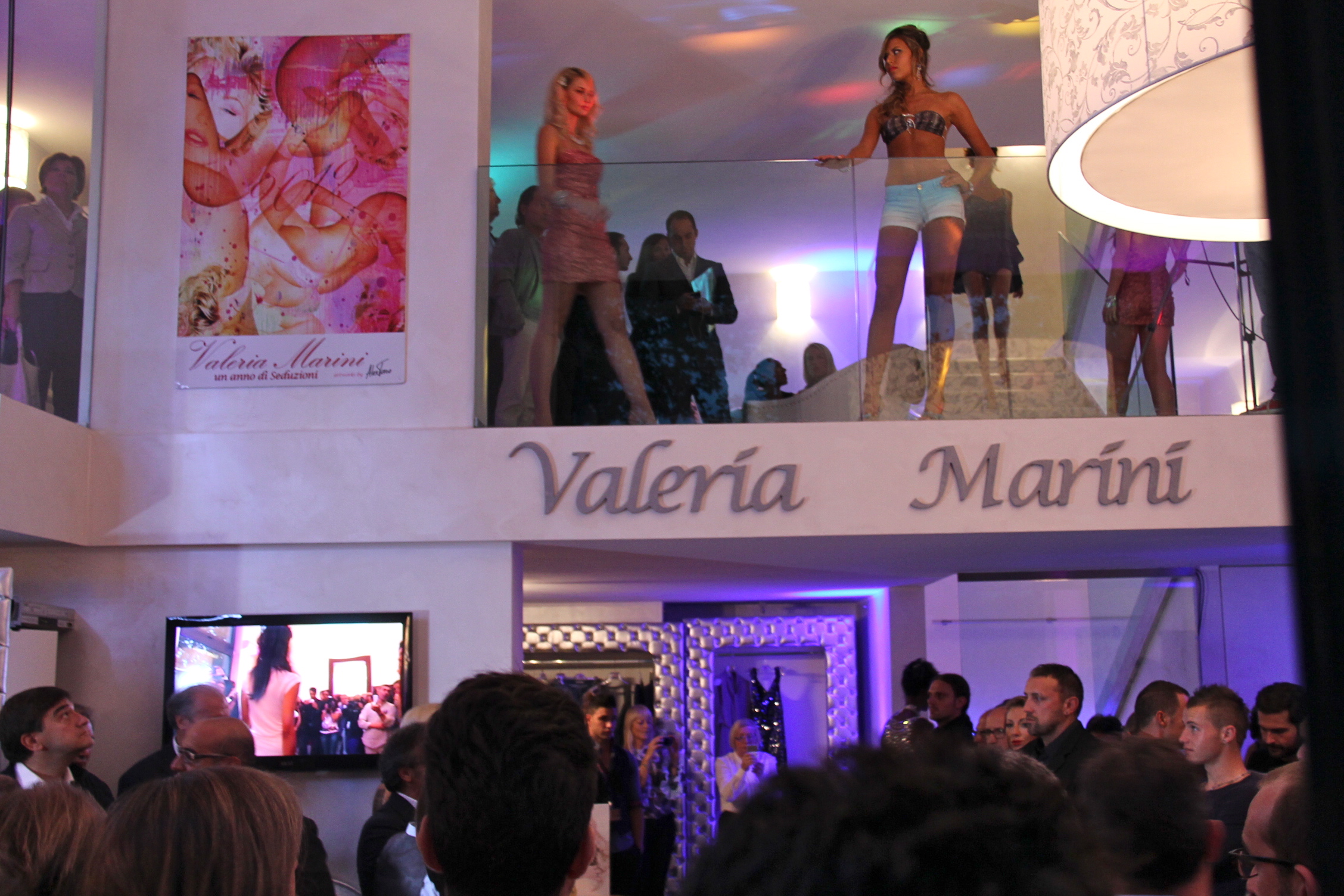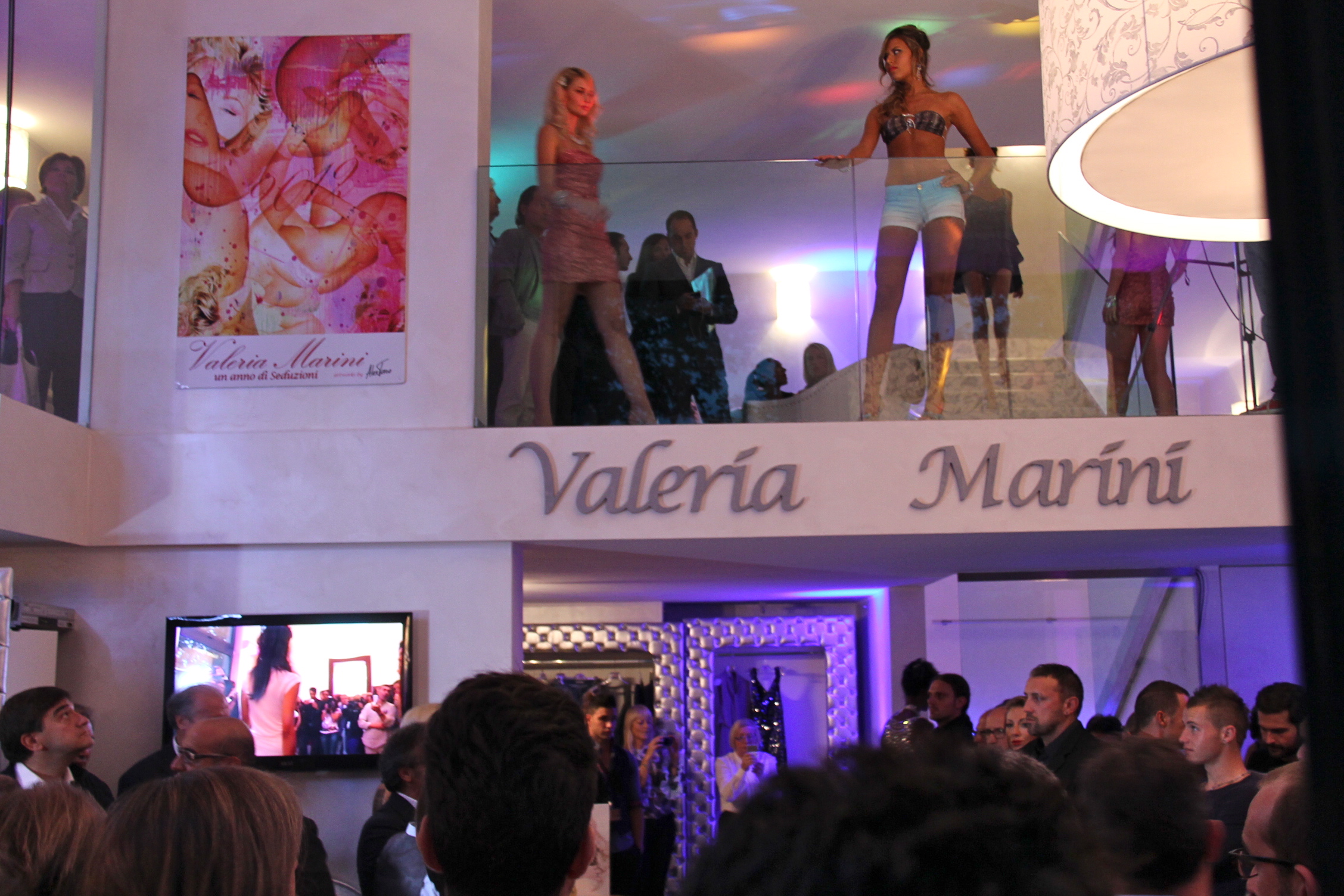 During the MFW, Valeria Marini also presented her collection that never fails to glitter, sequins, rhine, stones, mini-shorts and lingerie. As location chose her showroom that, for the occasion, has been filled of people: celebrities, photographers, journalists, bloggers, friends, or just curious. Having regard to the compliance of the show-room, and then the fashion show, the models looked like dolls in the window that came alive and were mingled to the audience. "Gritty, street and curved: My woman has in her wardrobe less pedal pushers, and more shorts combined with top very glamorous and casual chic, classic cut jeans with lace inserts, from which glimpse lingerie reduced to minimum. Enough with the Saint Tropez style, the next spring and summer fashion style is New York", says Valeria!
Durante la MFW, anche Valeria Marini ha presentato la sua collezione che non manca di lustrini, paillettes, strass, mini-shorts e lingerie. Come location ha scelto il suo show-room che, per l'occasione, si è riempito di persone: personaggi dello spettacolo, fotografi, giornalisti, blogger, amici, o semplici curiosi. Data la conformità dello show-room, e quindi della sfilata, le modelle sembravano bambole in vetrina che prendevano vita e si mischiavano tra il pubblico. "Grintosa, street e curvilinee: la mia donna ha nel suo guardaroba meno pinocchietti e più shorts abbinati a top decisamente glamour e casual chic, jeans dal taglio classico e con inserti di pizzo, da cui intravedere lingeria ridotta ai minimi. Basta con lo stile Saint Tropez, la prossima primavera estate è di moda lo stile New York", parola di Valeria!