Cividini Fashion Show S/S 2013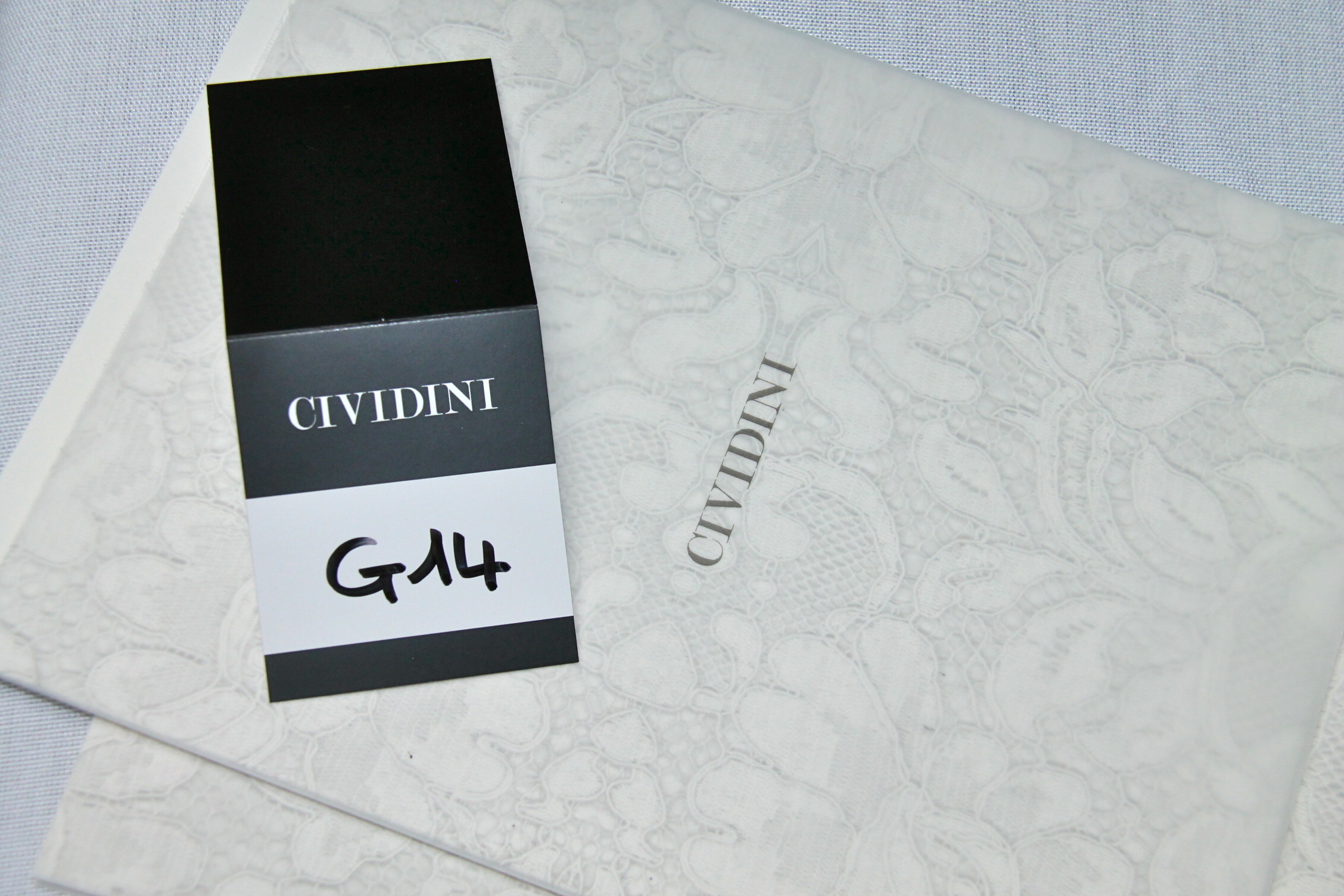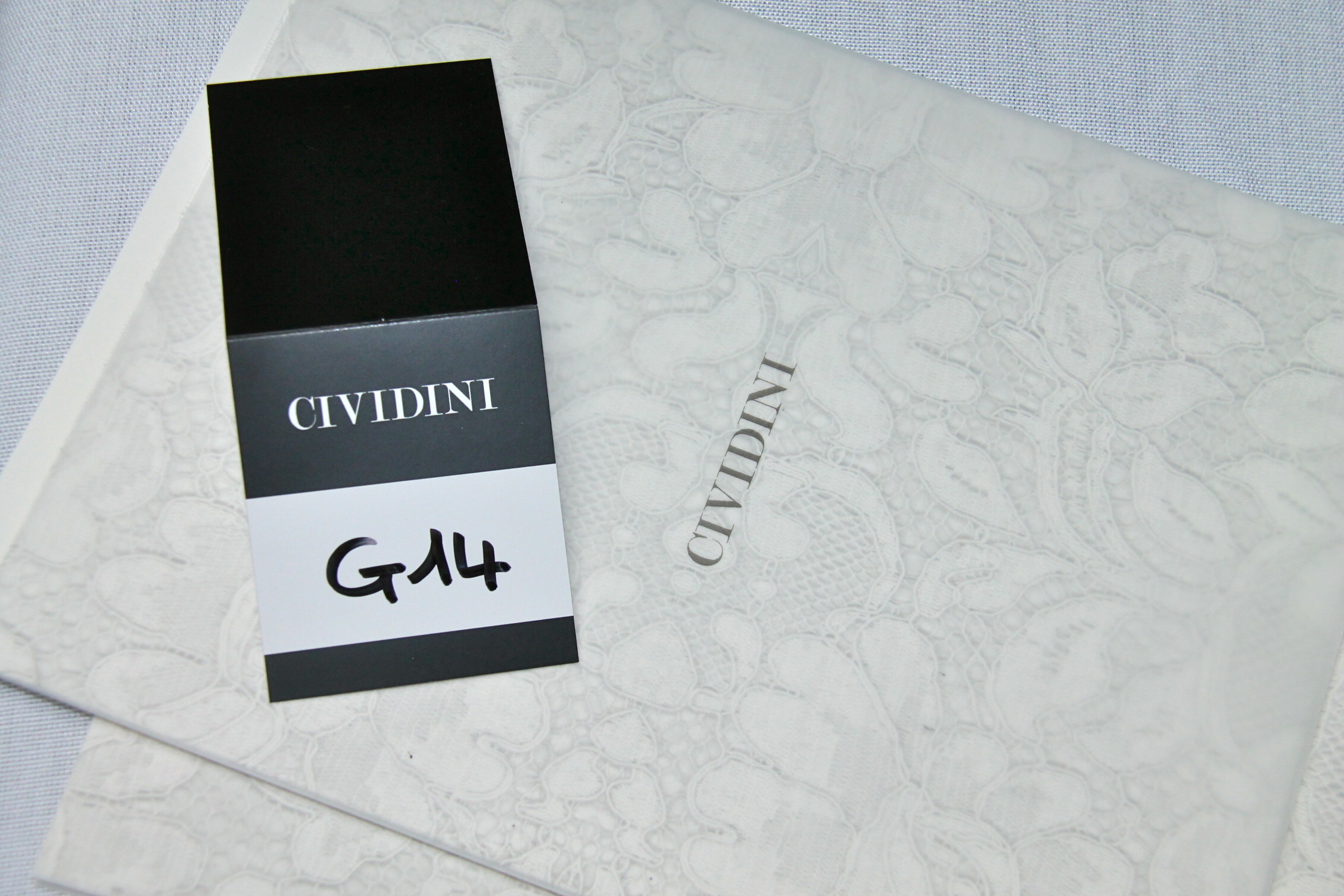 Slip lines and as soon contoured, straight and tapered trousers, knee-length skirts. All this represents the Cividini's fashion show, a simple woman, soap and water, but still elegant and refined. The colors used were white, millet, black, mud and sand, while the choice of the fabrics has fallen on silk, cotton and linen gauze. To be honest, Cividini isn't really my style, but What I enjoyed, apart from the location, it was the uniform line on which was built the whole collection. Another thing that sparked my interest were the accessories, especially shoes and bracelets worn by the models. Look at the pictures to judge for yourself!
Linee scivolate ed appena sagomate, pantaloni dritti e affusolati, gonne al ginocchio. Tutto ciò raffigura la sfilata di Cividini, una donna semplice, acqua e sapone, ma comunque elegante e raffinata. I colori utilizzati sono stati bianco, miglio, nero, fango e sabbia; mentre invece la scelta dei tessuti è caduta su seta, cotone e garze di lino. Ad essere sincera, Cividini non rappresenta molto il mio stile, ma quello che ho apprezzato, a parte la location, è stata la linea uniforme sulla quale è stata costruita l'intera collezione. Altra cosa che ha suscitato il mio interesse sono stati gli accessori, in modo particolare le scarpe ed i bracciali indossati dalle modelle. Guardate le foto per poter giudicare voi stessi!