Miss Bikini Fashion Show S/S 2013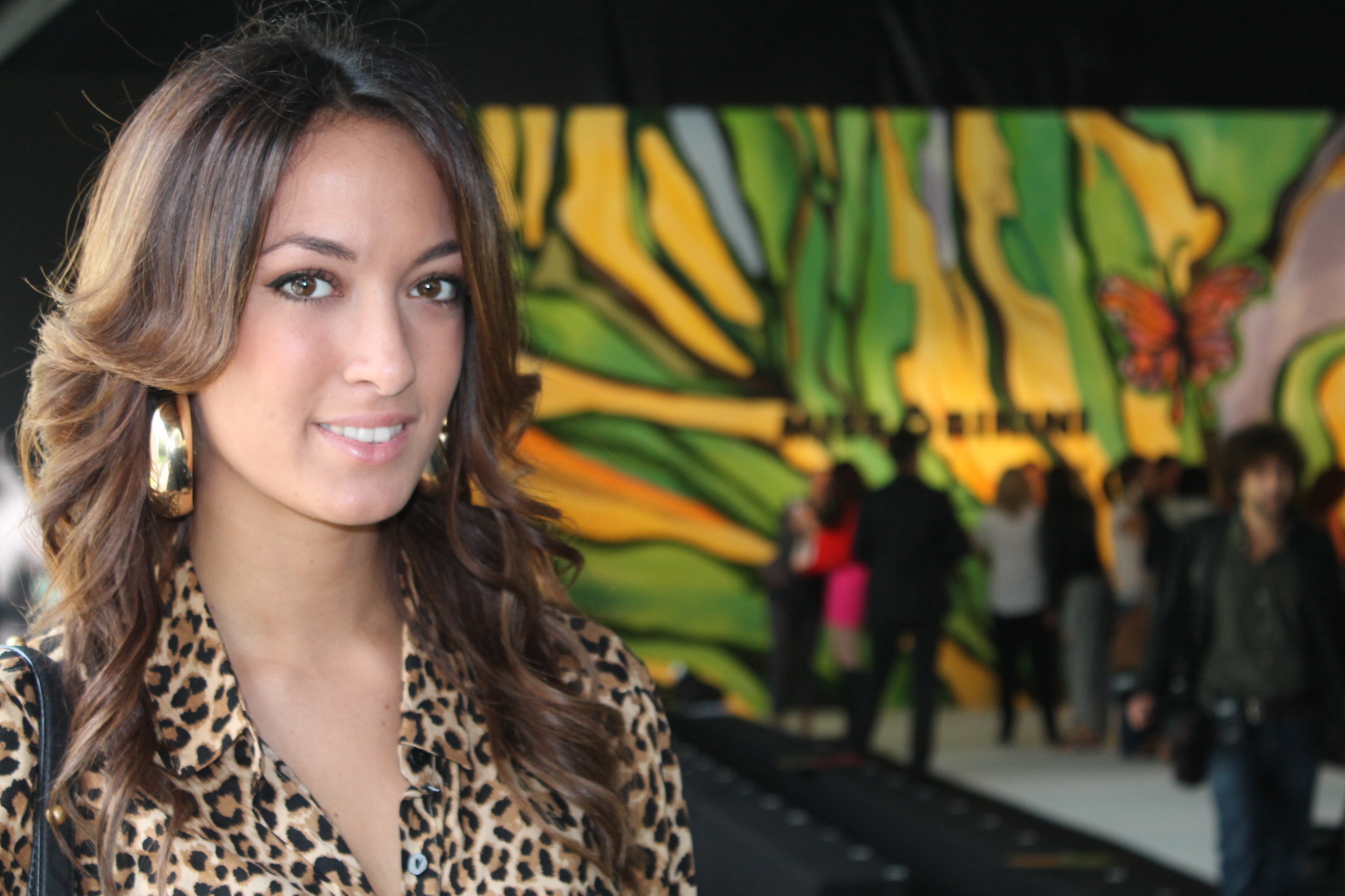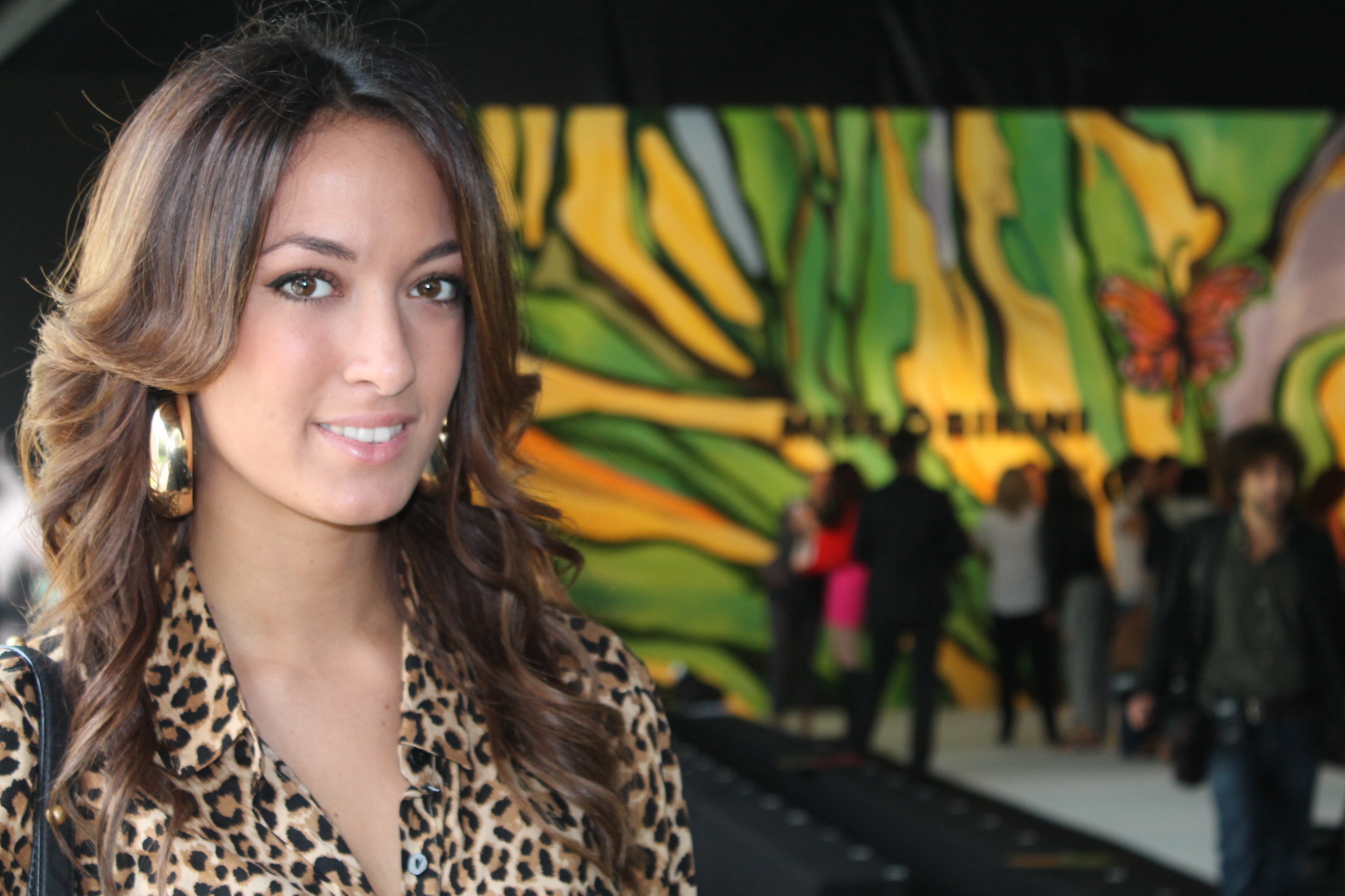 The protagonists of the S/S 2013 Miss Bikini's collection are contemporary amazons, free women, seductive and determined. The main theme, are the prints fantasies: jungle, tattoo, tribal, flowers and butterflies. We can see a wide variety of colors chosen for the each garment of the collection, bright colors like yellow, green, orange, turquoise, brown, but also warmer and romantic tones as powder, pink and naked. Don't forget, however, that the peculiarity of this brand is the ability to make the bikini a real jewel, embellishing with rhinestones, pearls, sequins and rouche voluminous! I feel satisfied with this collection and I also loved the fashion show held in Milan during Fashion Week, which had as its testimonial the beautiful Elisabetta Canalis… Great job Miss Bikini, now we just have to wait until next summer to wear these beauties!
Le protagoniste della collezione P/E 2013 di Miss Bikini sono delle amazzoni contemporanee, donne libere, seducenti e determinate. Il tema principale sono le fantasie di stampe: motivi Jungle e tattoo, tribali, micro-fantasie fiorate, con farfalle. Possiamo notare una grande varietà di colori scelti per i singoli capi della collezione, tinte forti come giallo, verde, arancione, turchese, marrone, ma anche toni più caldi e romantici come cipria, rosa e nudo. Non dimentichiamo, però, che la particolarità di questo brand è quella di saper rendere il bikini un vero e proprio gioiello, impreziosendolo con applicazioni di strass, perle, paillettes, sangallo e rouche voluminose! Mi ritengo soddisfatta di questa collezione e ho apprezzato molto anche la sfilata tenutasi a Milano durante la Fashion Week, che ha avuto come testimonial d'eccezione la bellissima Elisabetta Canalis… Ottimo lavoro Miss Bikini, ora non dobbiamo far altro che aspettare la prossima estate per indossare queste meraviglie!